An elegant option for summertime, patriotic holiday & military weddings, Red, White & Blue Patriotic Wedding Bridesmaid Dresses are the perfect choice.
In this collection, you'll find dresses for every type of wedding:
Formal military weddings with a red, white & blue color scheme.
Summertime weddings with a dressier ceremony or reception vibe.
Memorial Day, the 4th of July, or Labor Day weddings that call for standout, patriotic colors.
You'll find gorgeous red & blue bridesmaid gowns in soft chiffon and sleek satin, all in simple, uncluttered styles.
And as a fun option for dresses with more sparkle, we've included a few of our Limited Edition 2019 Prom dresses. They come in all sizes, and their unique design won't compete with your wedding gown if you'd like some of your ladies to wear white.
When you buy your Red, White & Blue Bridesmaids Dresses from DaVinci Bridal & Sparkle Prom…
You know that your attendants' dresses will be created with top quality fabrics, high fashion design, and high-end construction. Your ladies will love their comfortable, easy feel, and their affordable prices! Best of all, most of these dresses are available for rush delivery at no extra charge!
Red, White & Blue Patriotic Wedding Bridesmaid Dresses: Silk & Satin A-Line & Fit & Flare Dresses
DaVinci BRIDESMAID Style #60375: Satin A-Line Bridesmaid Dress with Fitted Bodice, Sweetheart Neckline, Scoop Back & Covered Buttons. Smooth Satin Skirt Flares Below the Knee to Floor Length Hem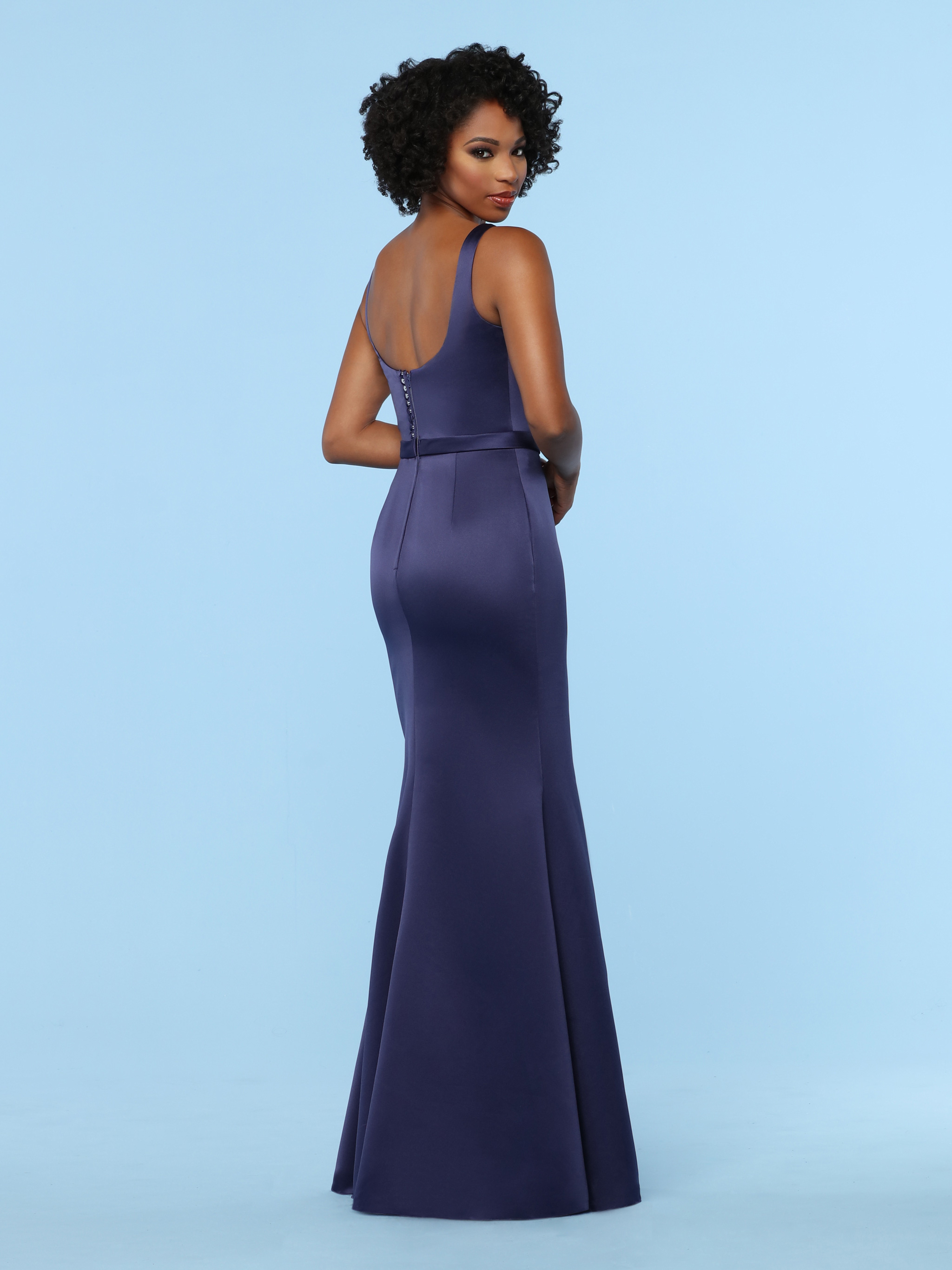 To see more details Click HERE or DaVinci BRIDESMAID Style #60375
DaVinci BRIDESMAID Style #60365: Mikado Silk A-Line Bridesmaid Dress has Tailored Bodice with Sweetheart Neckline, Spaghetti Straps, Open Back & Covered Buttons. A-Line Floor-Length Skirt has Side Seam Pockets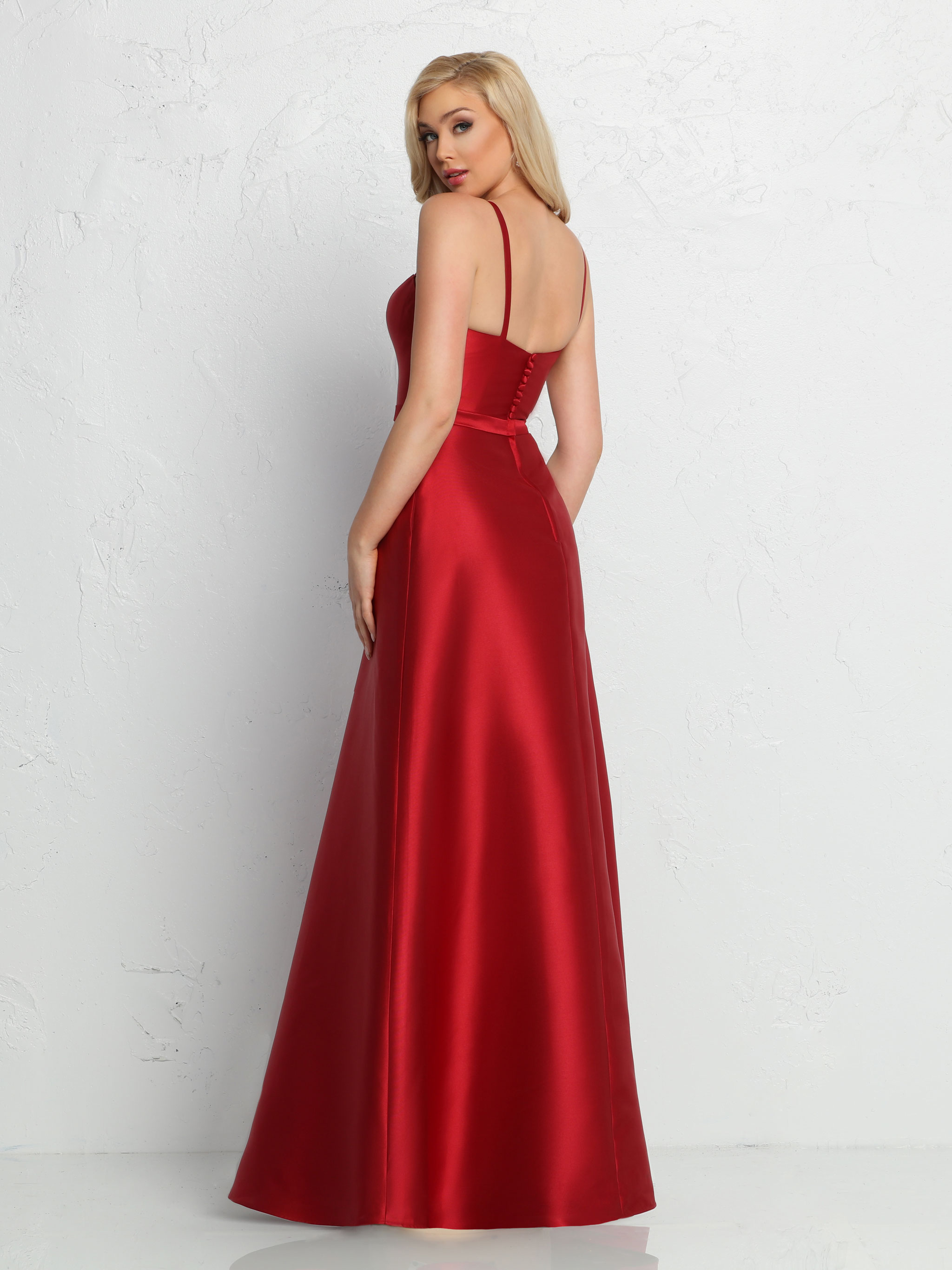 To see more details Click HERE for DaVinci BRIDESMAID Style #60365
DaVinci BRIDESMAID Style #60361: Mikado Silk A-Line Bridesmaid Dress with Fitted Bodice, V-Neckline, Deep V-Back, Covered Buttons & Beaded Waistband. Smooth Flared Skirt is Floor Length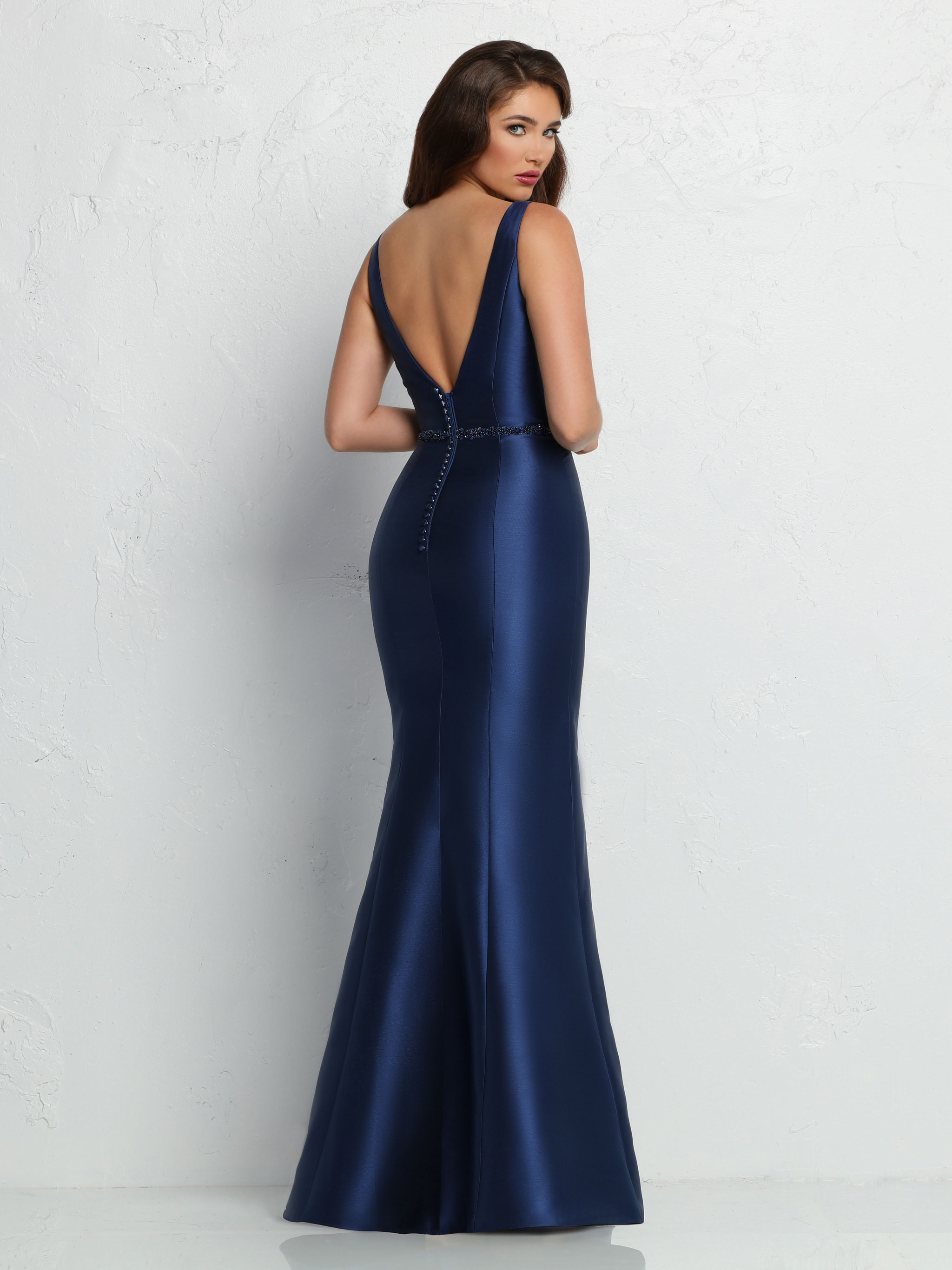 To see more details Click HERE for DaVinci BRIDESMAID Style #60361
2019 LIMITED EDITION Sparkle PROM Style #71968: Soft Satin Fit & Flare Sheath Prom Dress has Ruched Deep V-Neck Halter Neckline, Open Back, Narrow Beaded Waistband & Sweep Train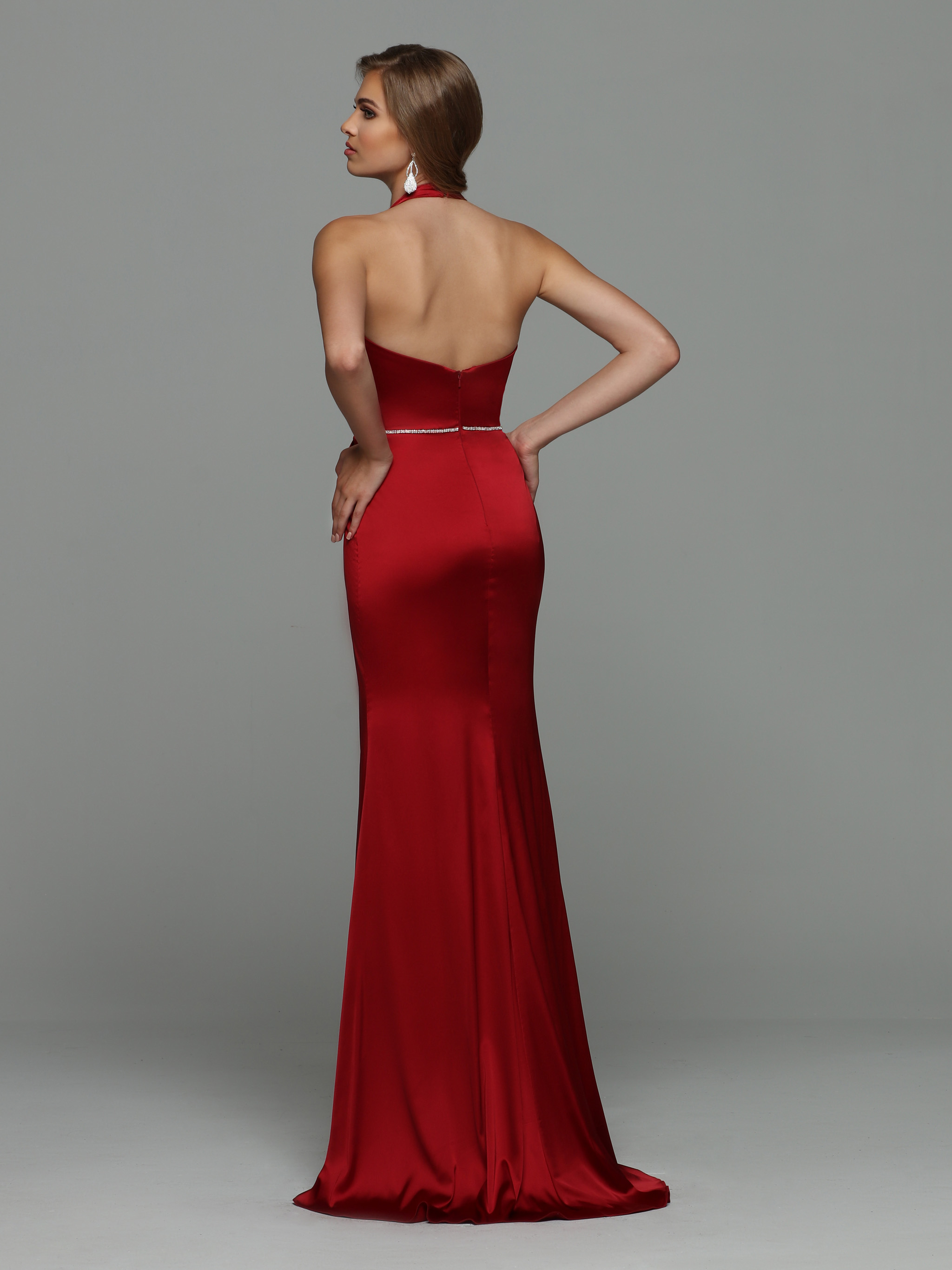 Available in: Burgundy, Navy
To see more details Click HERE Sparkle Prom Style #71968
DaVinci BRIDESMAID Style #9248: Satin Fit & Flare Bridesmaid Dress wit Faux Wrap Ruched V-Neck Bodice, Diagonal Ruched Waist & V-Back. Floor Length Flared Trumpet Skirt has Sash Belt with Wide Back Ties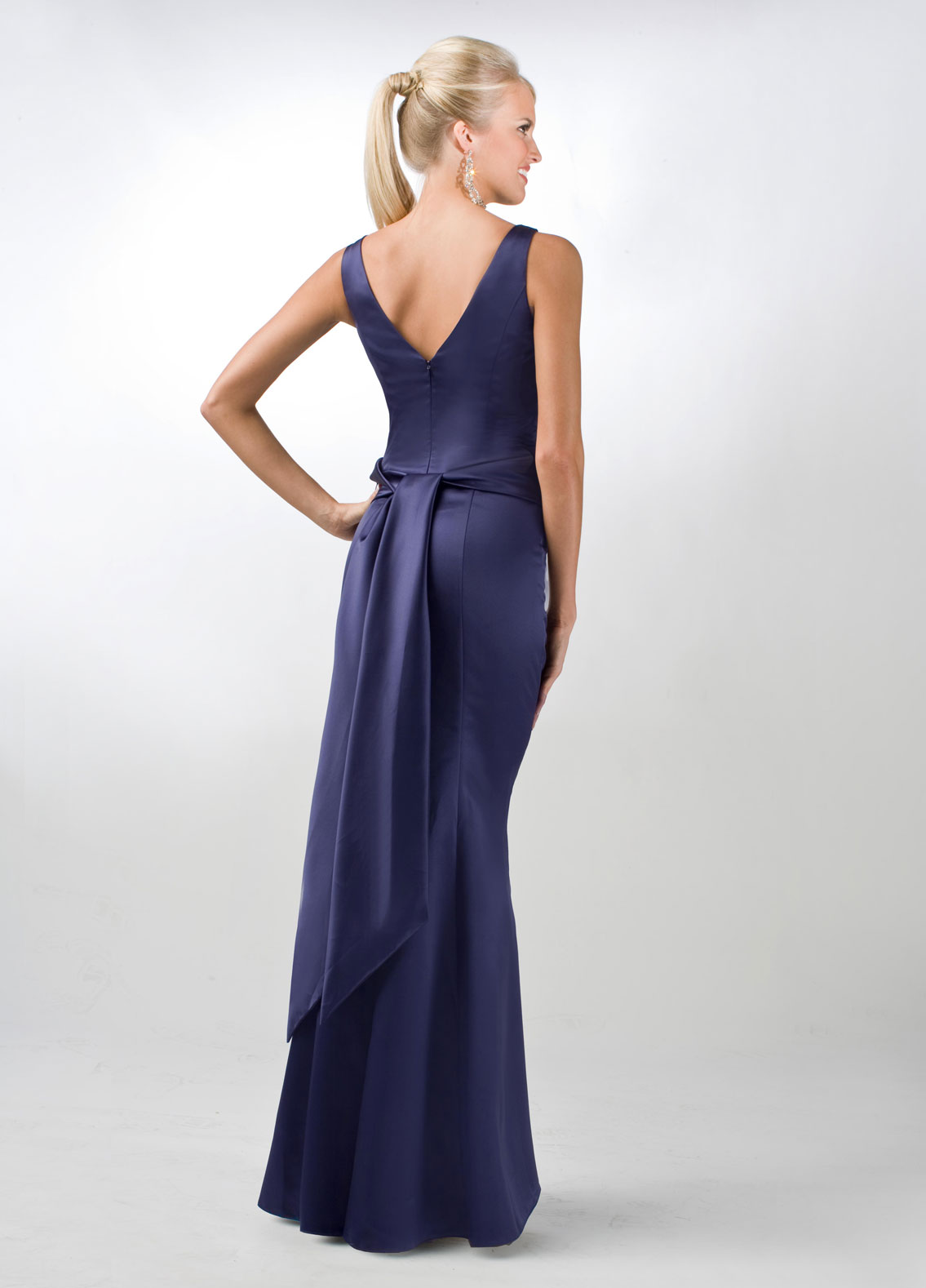 To see more details Click HERE for DaVinci BRIDESMAID Style #9248
DaVinci BRIDESMAID Style #9204: Satin A-Line Bridesmaid Dress with Fitted Strapless Straight Across Neckline& Ruching from Bust to Hip. Flared Floor Length Skirt accented with Matching or Contrasting Sash Belt
To see more details Click HERE for DaVinci BRIDESMAID Style #9204
Red, White & Blue Patriotic Wedding Bridesmaid Dresses: Lace A-Line & Fit & Flare Dresses
DaVinci BRIDESMAID Style #60366: Lace A-Line Bridesmaid Dress has Fitted Bodice, V-Neckline, Sheer Lace Straps & Deep V-Back. Gathered A-Line Skirt is Floor Length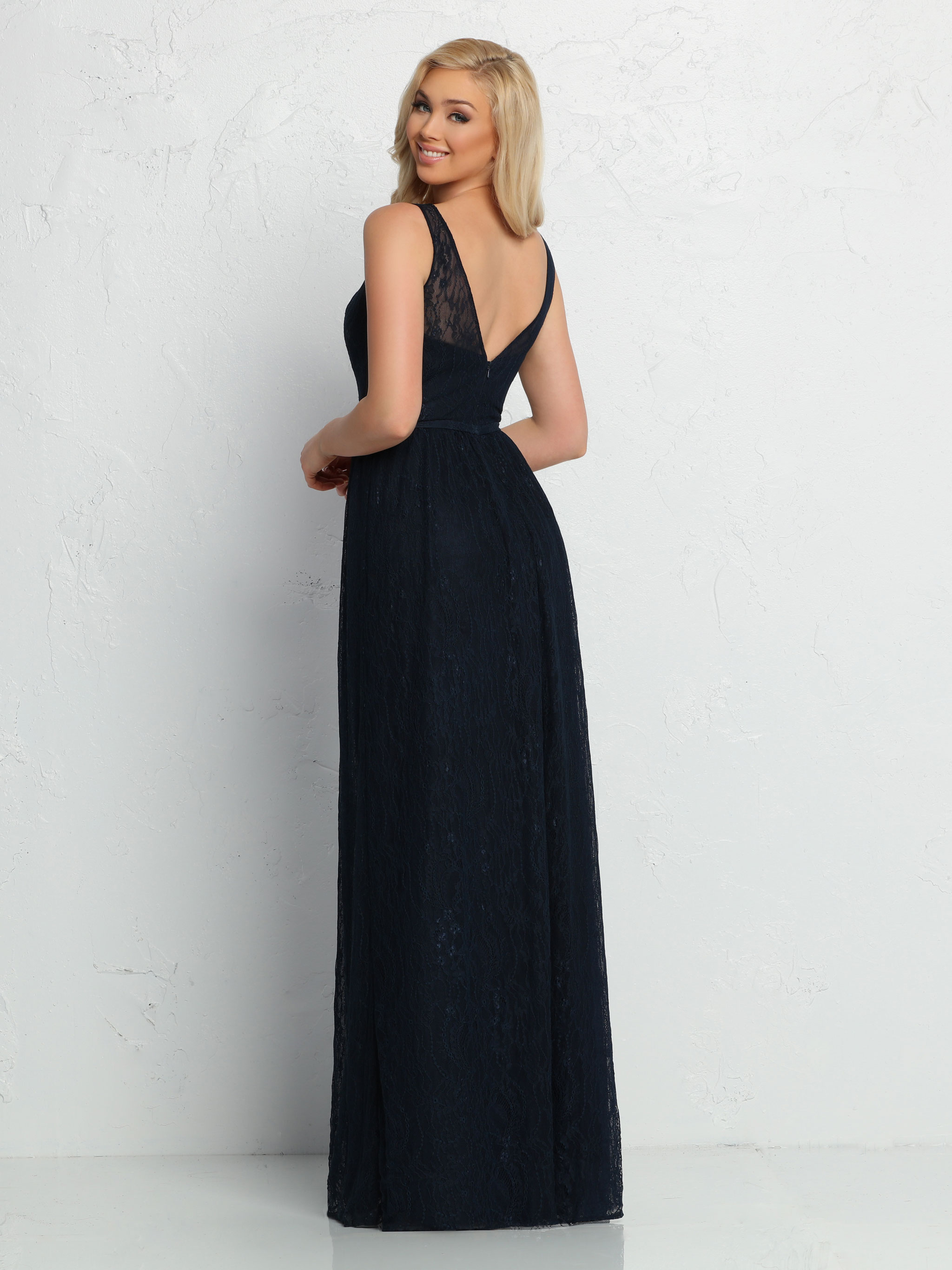 To see more details Click HERE for DaVinci BRIDESMAID Style #60366
DaVinci BRIDESMAID Style #60371: Lace A-Line Bridesmaid Dress has Scoop Neck, Scoop Back, Covered Buttons & Narrow Satin Waistband. Gathered A-Line Skirt is Floor Length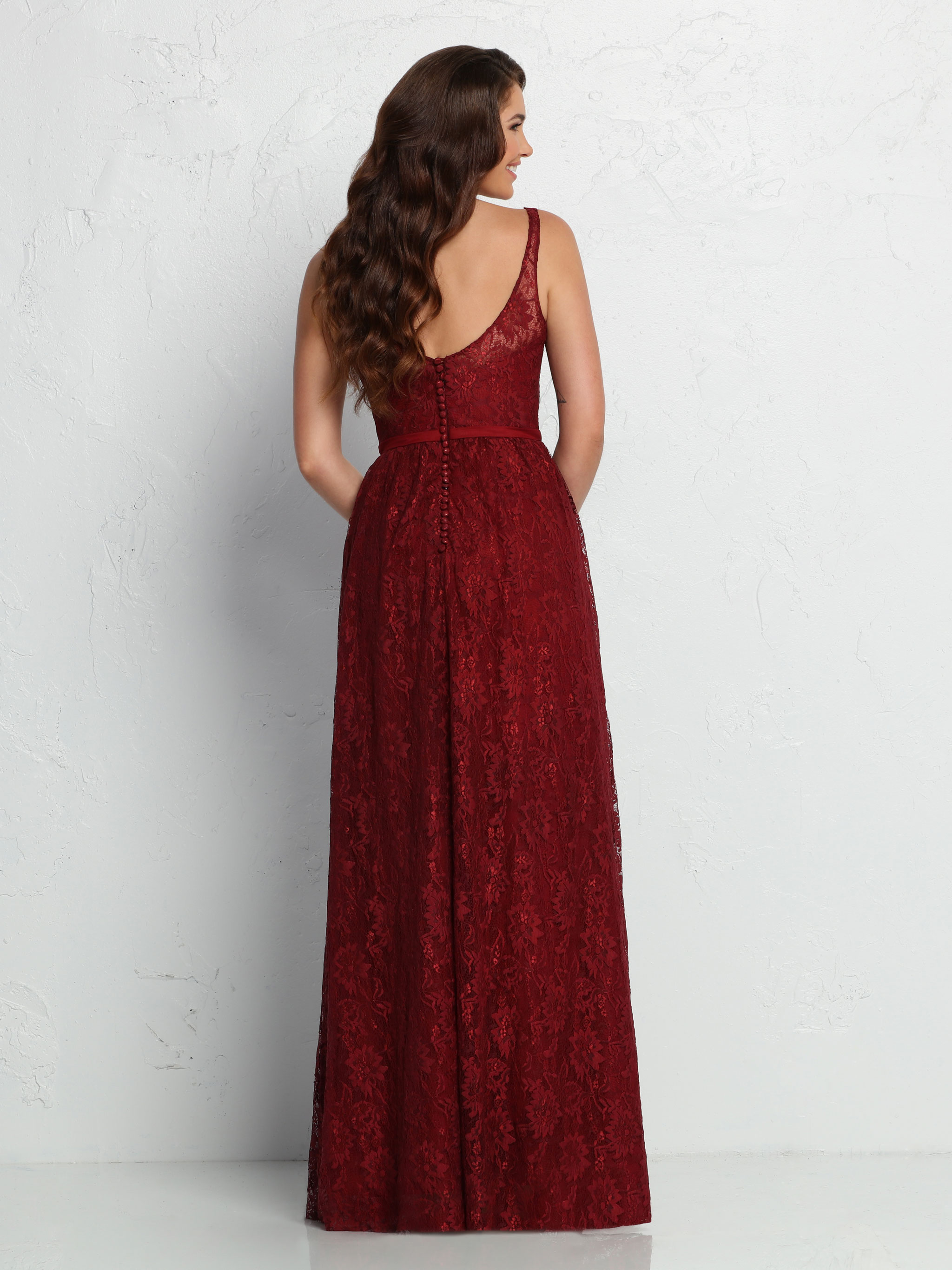 To see more details Click HERE or DaVinci BRIDESMAID Style #60371
2019 LIMITED EDITION Sparkle PROM Style #71930: Detailed Lace Fit & Flare Sheath Prom Dress has Modest High Halter Neckline, Open Back & Beaded Bodice with Beaded Neckband. Matching Beaded Belt accents Floor Length Skirt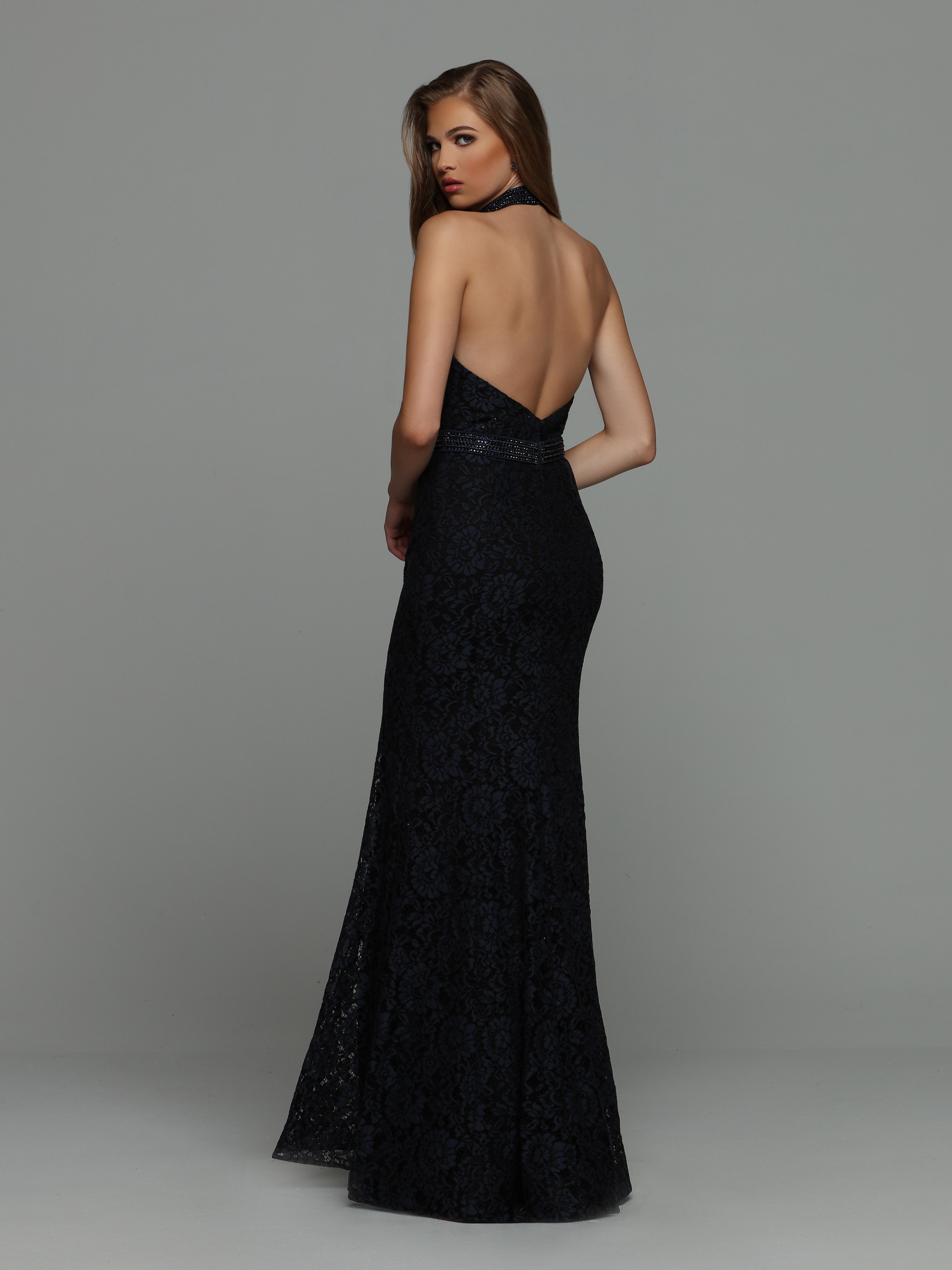 Available in: Midnight Blue, White
To see more details Click HERE Sparkle Prom Style #71930
DaVinci BRIDESMAID Style #60373: Jersey & Lace Fit & Flare Bridesmaid Dress with Fitted Bodice, Sweetheart Neckline, Criss Cross Back Straps & V-Back. Flared Smooth Lace Skirt is Floor Length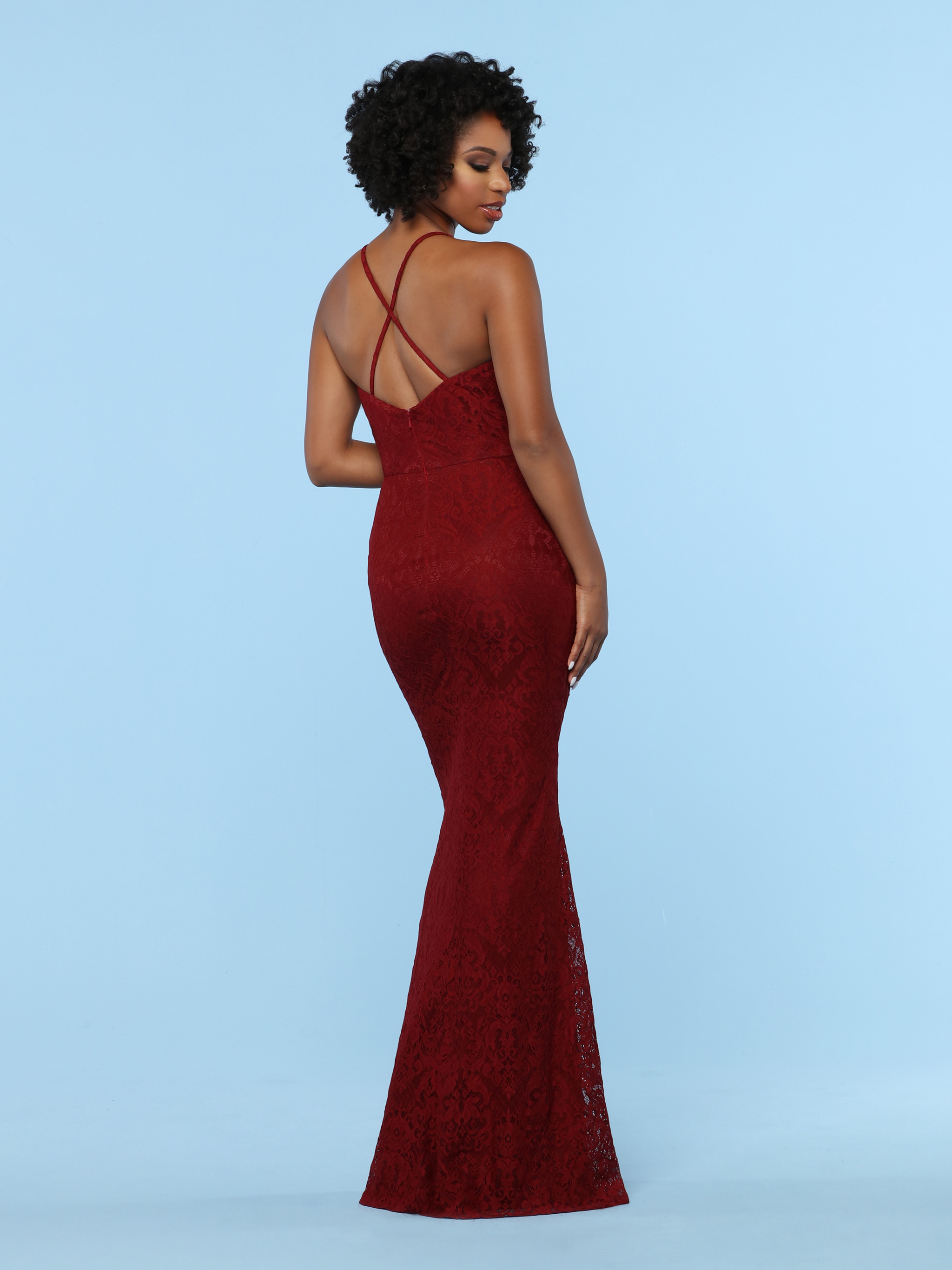 To see more details Click HERE for DaVinci BRIDESMAID Style #60373
2019 LIMITED EDITION Sparkle PROM Style #71970: Embroidered Lace Fit & Flare Sheath Prom Dress with High Modest Halter Neckline & Low V-Back has Beaded Neckband, Beaded Belt, Beaded Cage Style Back Straps & Floor Length Hem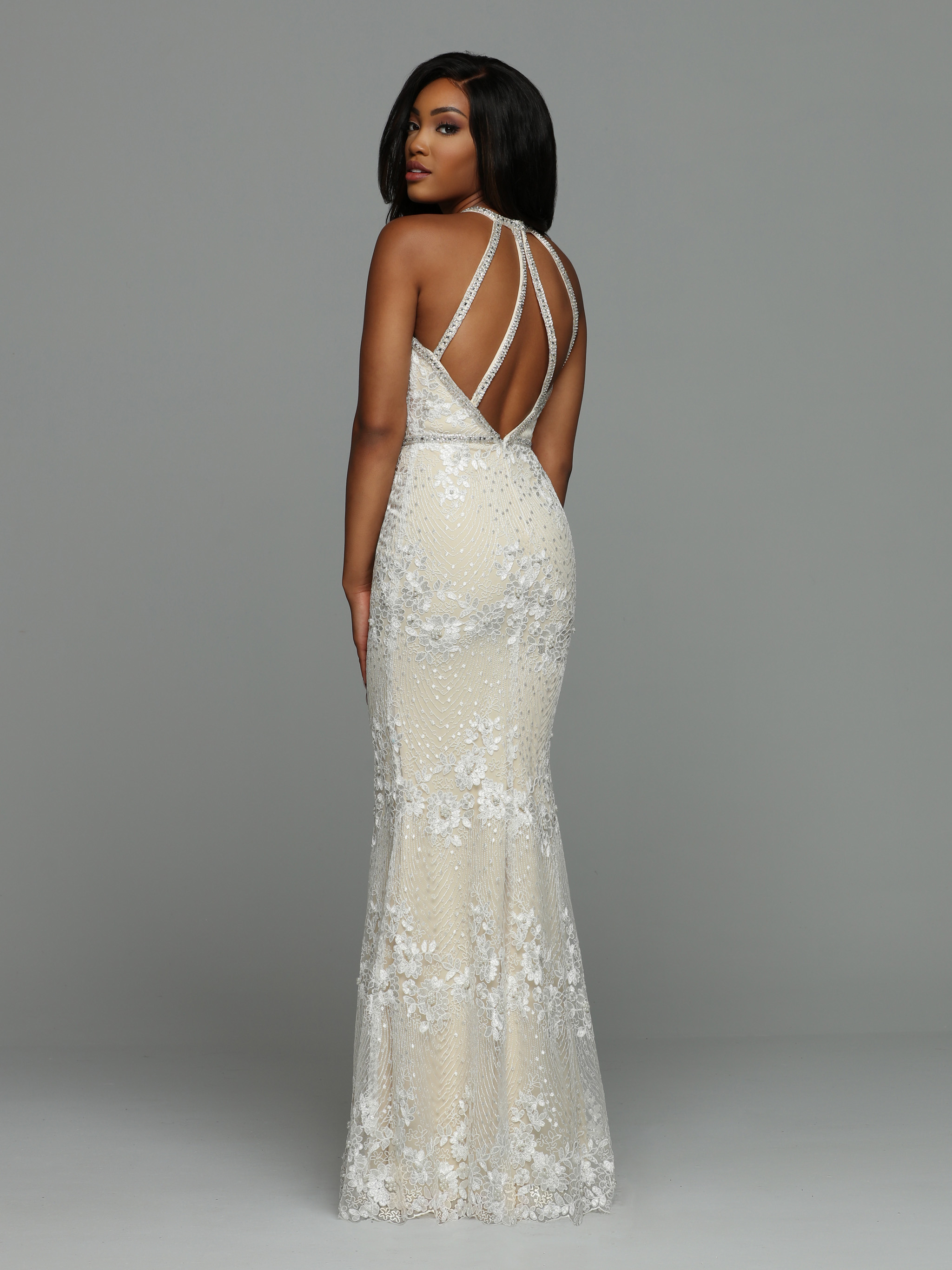 Available in: Ivory/Nude, Navy/Nude
To see more details Click HERE Sparkle Prom Style #71970
Red, White & Blue Patriotic Wedding Bridesmaid Dresses: Jersey & Crepe Fit & Flare Dresses
2019 LIMITED EDITION Sparkle PROM Style #71927: Sleek Sparkle Jersey Fit & Flare Sheath Prom Dress with Modest V-Neckline has Beaded Criss Cross Straps over Low Open Back & Sweep Train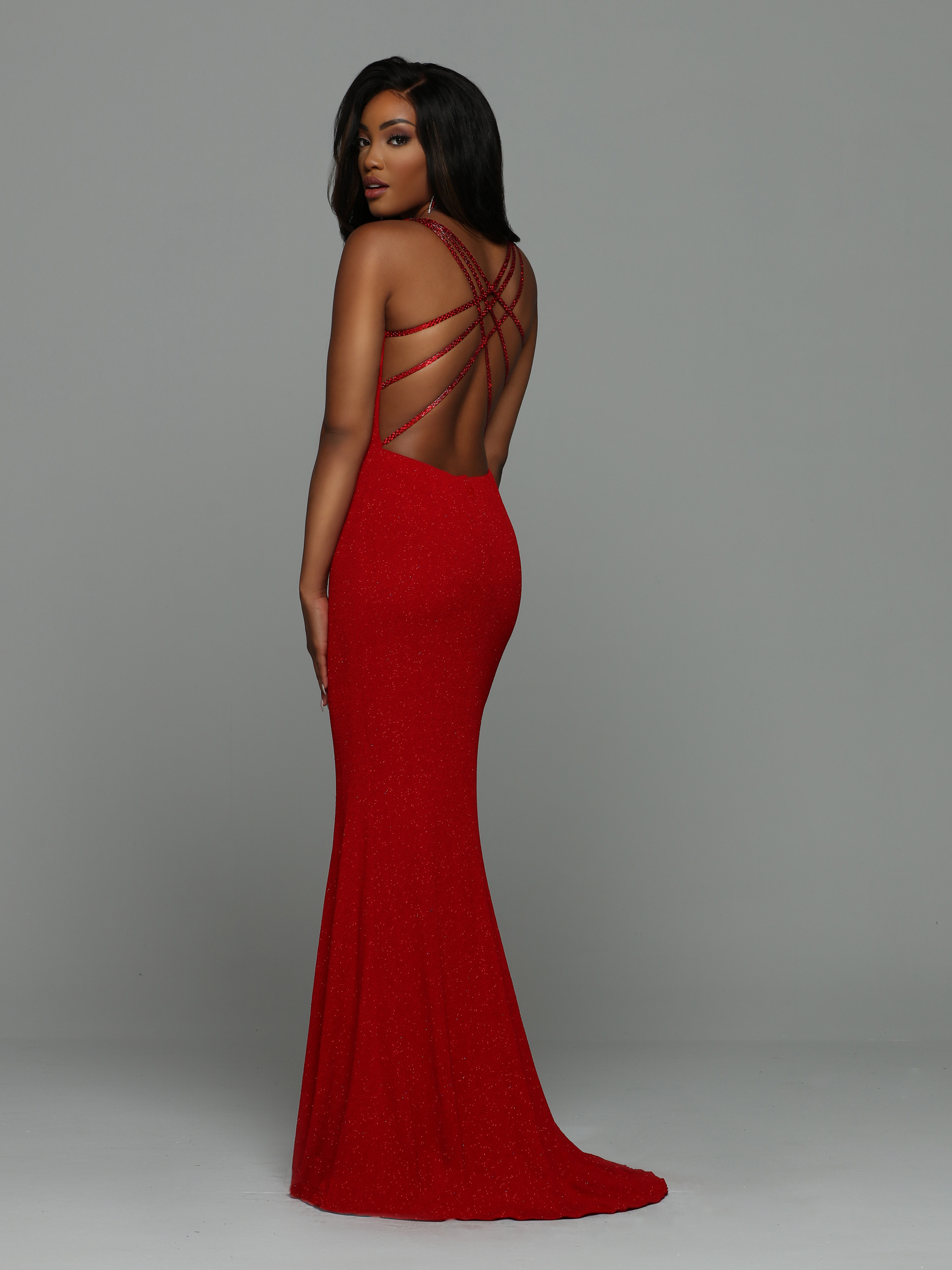 Available in: Midnight, Red, White
To see more details Click HERE Sparkle Prom Style #71927
2019 LIMITED EDITION Sparkle PROM Style #72013: Minimalist Stretch Crepe Fit & Flare Sheath Prom Dress has Modest High Neck Bateau Bodice, Sheer Straps, Deep V-Back,  Sheer Waistband Detail & Floor Length Skirt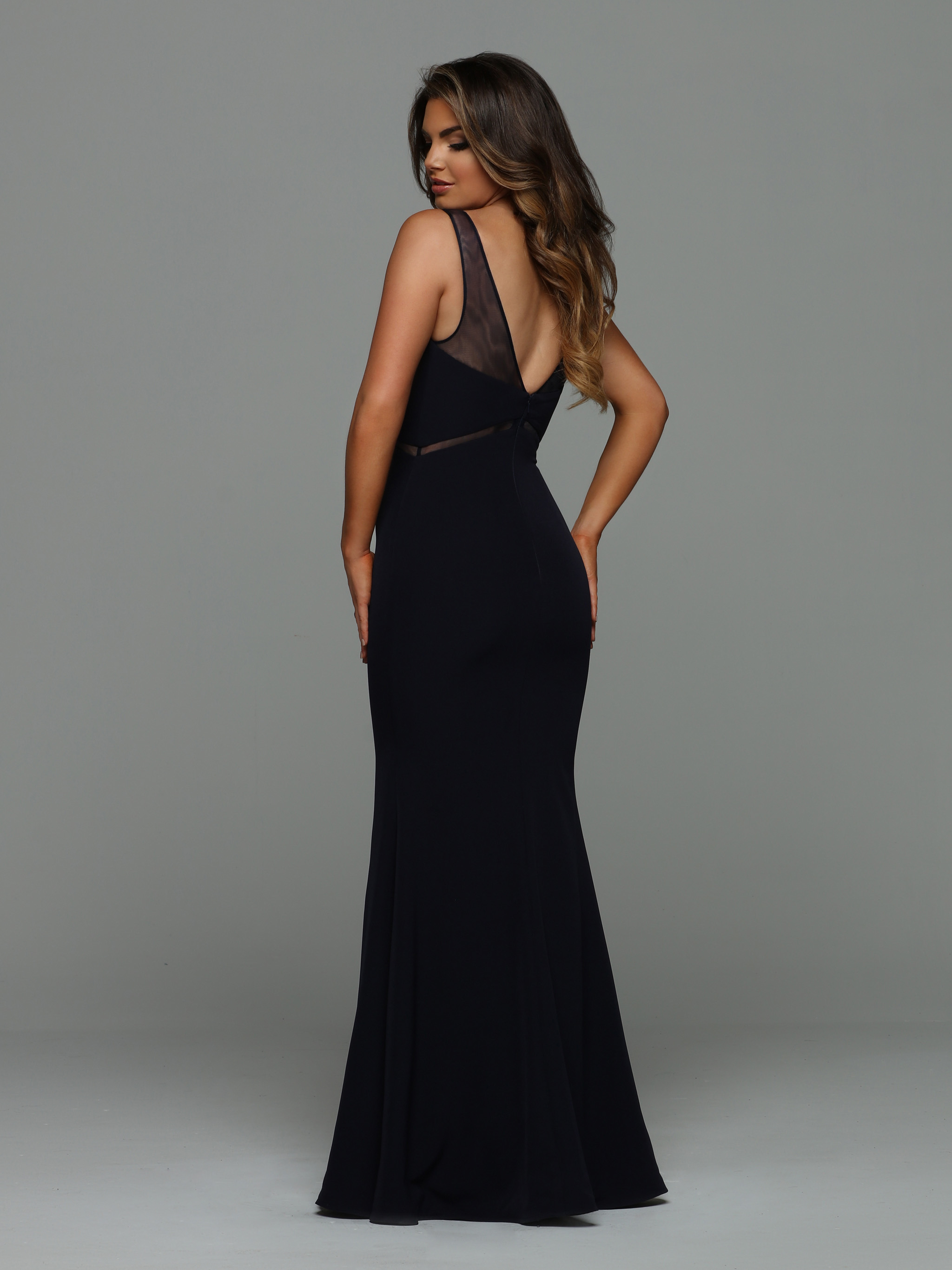 Available in: Ivory, Navy
To see more details Click HERE Sparkle Prom Style #72013
Red, White & Blue Patriotic Wedding Bridesmaid Dresses: Soft Chiffon Dresses
DaVinci BRIDESMAID Style #60374: Chiffon A-Line Bridesmaid Dress with Tailored Bodice, Modest V-Neckline & Deep V-Back. Flared A-Line Skirt is Floor Length
To see more details Click HERE for DaVinci BRIDESMAID Style #60374
DaVinci BRIDESMAID Style #60334: Chiffon A-Line Bridesmaid Dress has Faux-Wrap Strapless Sweetheart Ruched Bodice & Corset Back. Full Gathered A-Line Skirt is Floor Length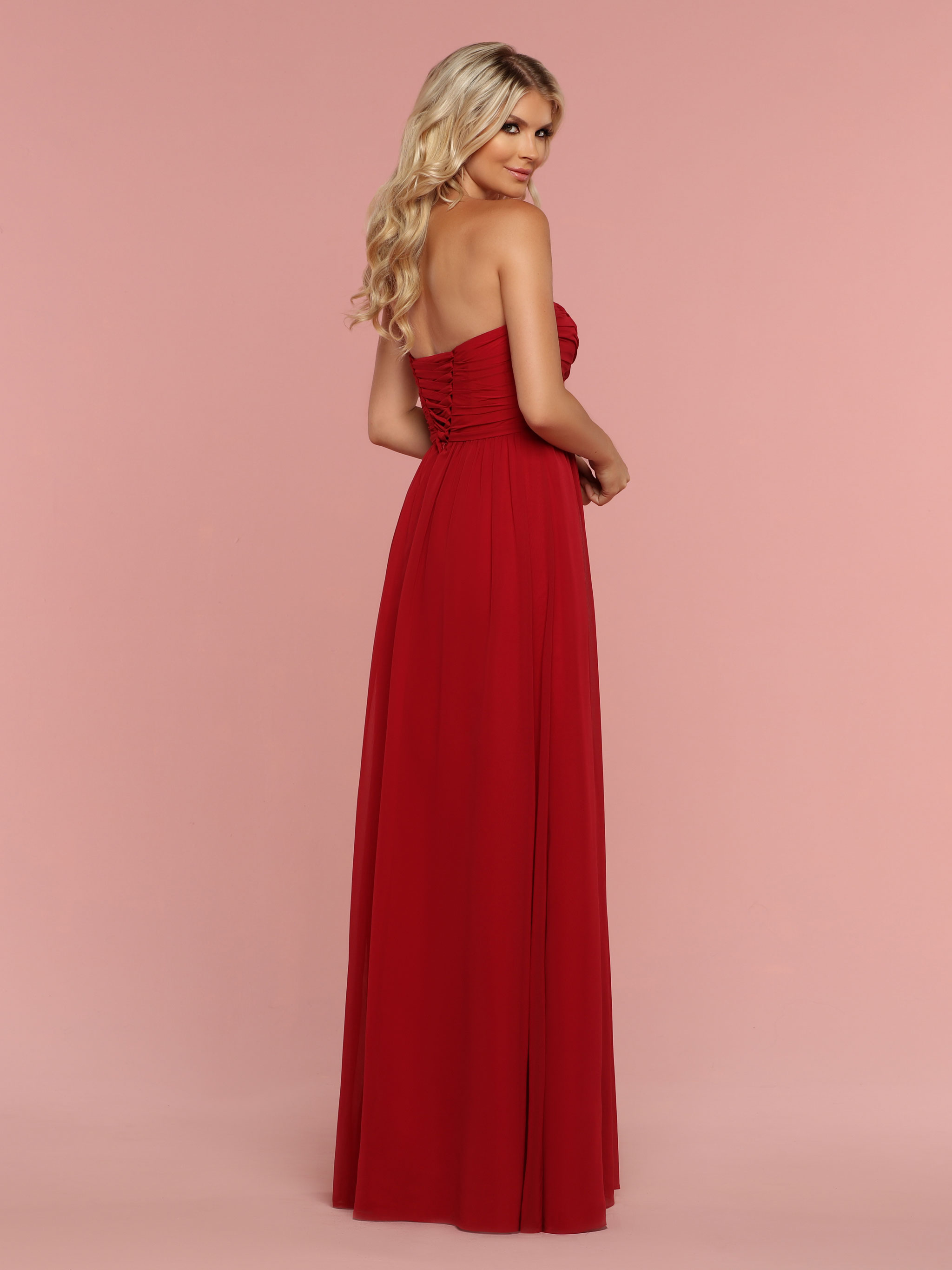 To see more details Click HERE for DaVinci BRIDESMAID Style #60334
DaVinci BRIDESMAID Style #60326: Chiffon A-Line Bridesmaid Dress has Faux Wrap Halter Bodice, Front Keyhole, Beaded Halter Neckband, Cut Out Arms & Wide Ruched Waistband. Full Gathered A-Line Skirt is Floor Length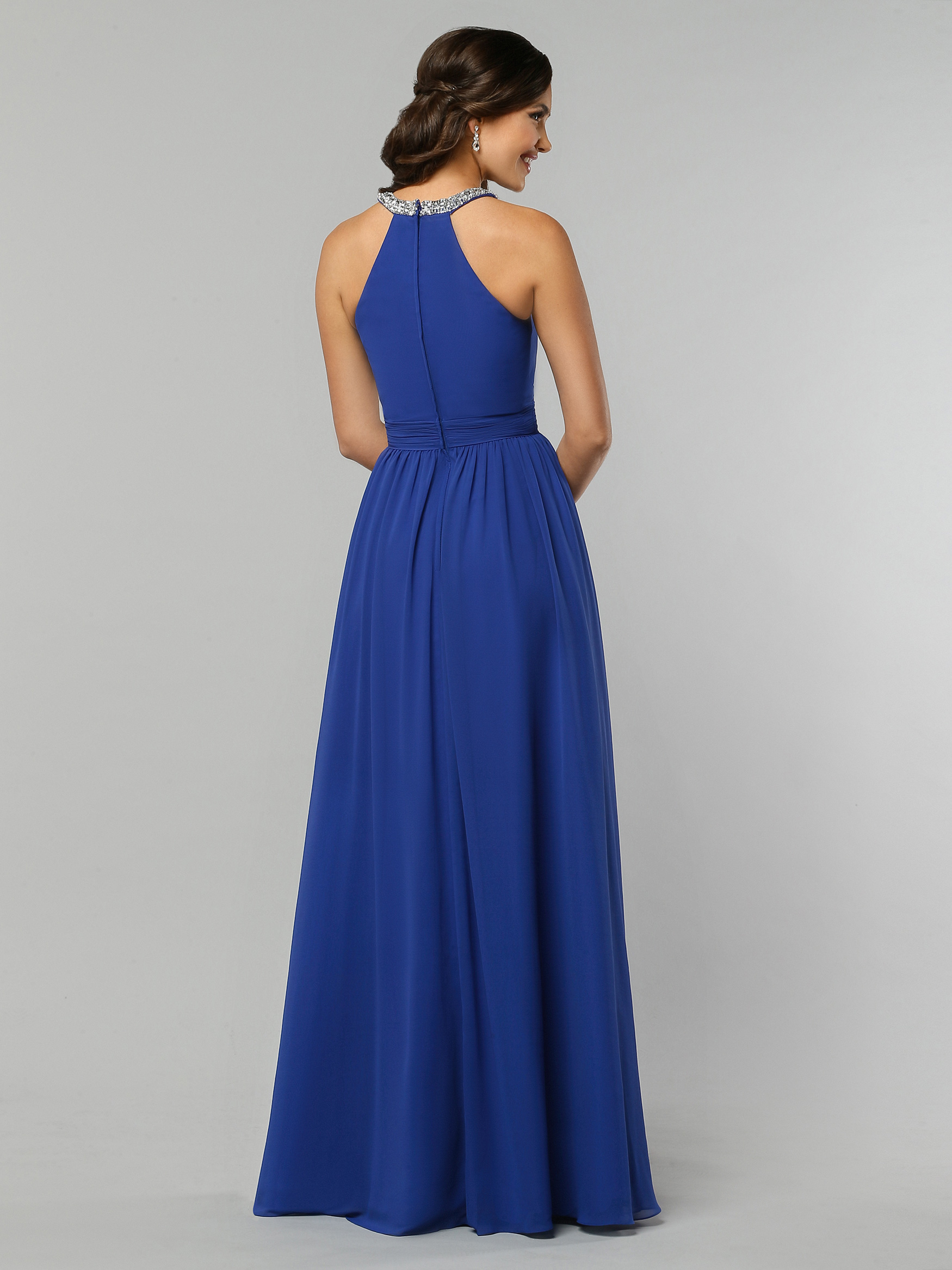 To see more details Click HERE for DaVinci BRIDESMAID Style #60326
DaVinci BRIDESMAID Style #60331: Chiffon A-Line Bridesmaid Dress with Tailored Bodice has Sweetheart Neckline, V-Back& Cold Shoulder Narrow Straps with Pleated Off the Shoulder Straps. Smooth A-Line Skirt is Floor Length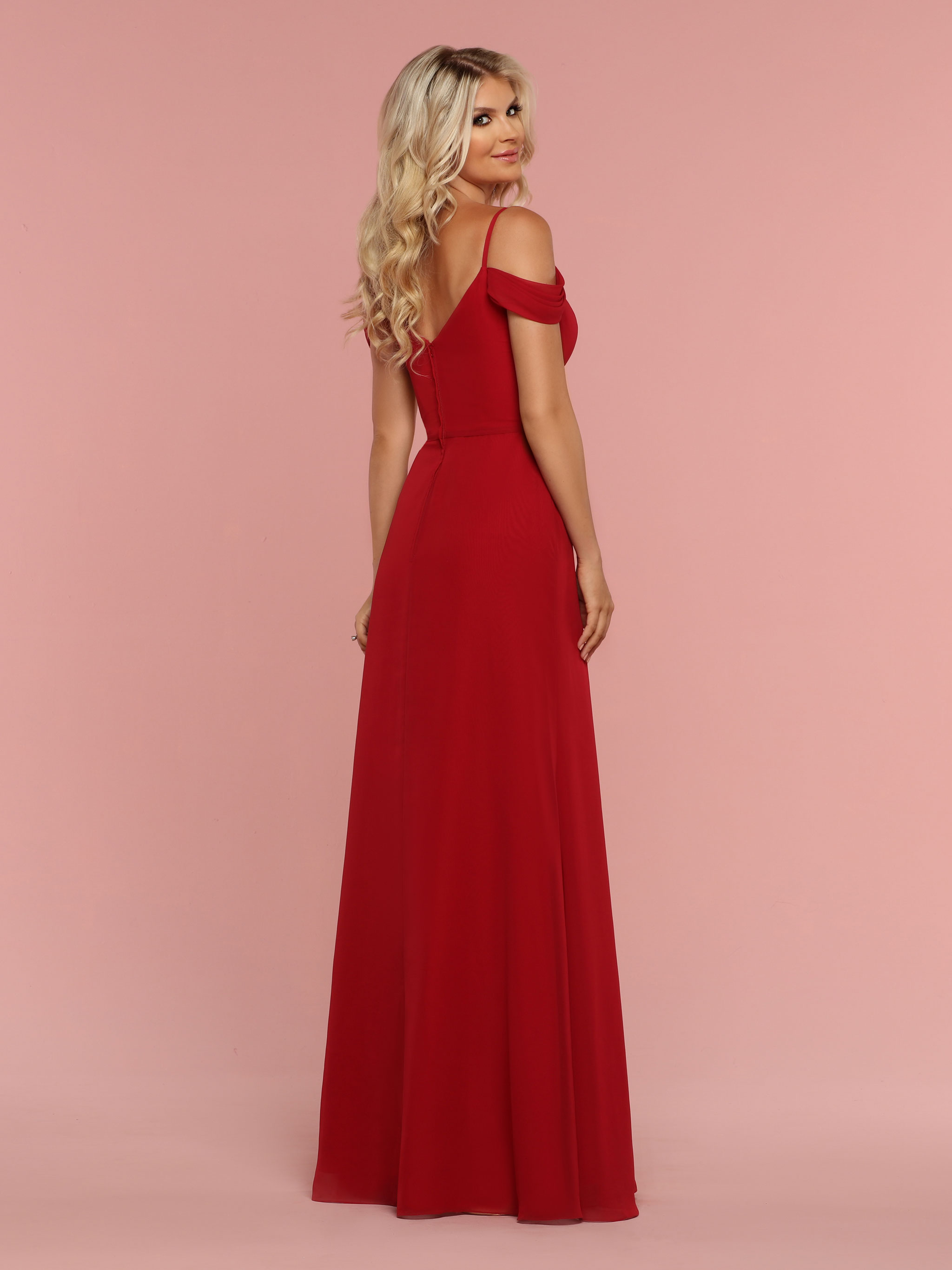 To see more details Click HERE for DaVinci BRIDESMAID Style #60331
Red, White & Blue Patriotic Wedding Bridesmaid Dresses: Sequin & Sequin Lace Fit & Flare Dresses
DaVinci BRIDESMAID Style #60360: Floral Sequined Tulle A-Line Bridesmaid Dress with Sweetheart Neckline, Spaghetti Straps & Open Back. Flared A-Line Skirt is Floor Length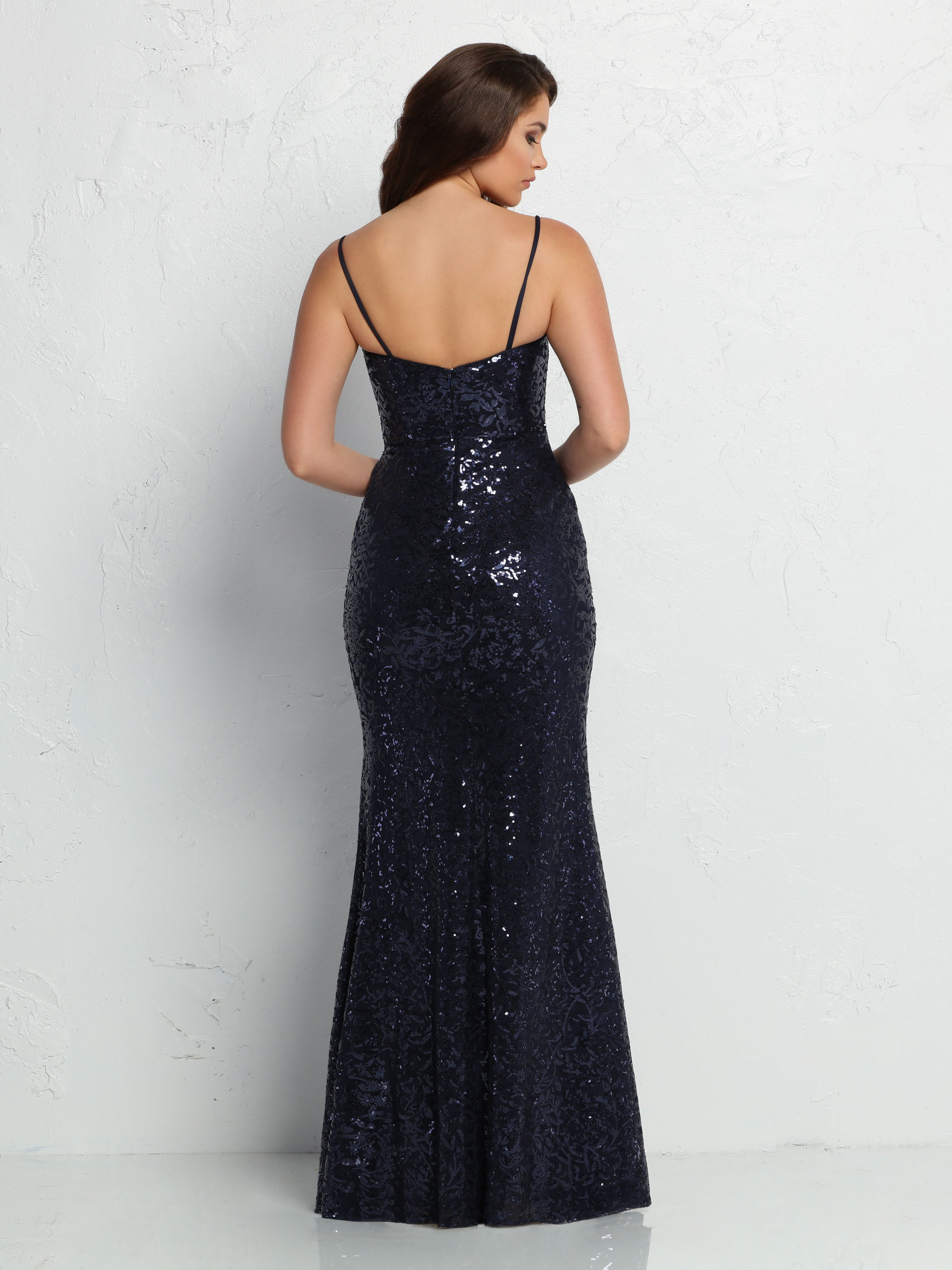 To see more details Click HERE for DaVinci BRIDESMAID Style #60360
2019 LIMITED EDITION Sparkle PROM Style #71965: Patterned Sequin Fit & Flare Sheath Prom Dress has Modest High Neck Halter Neckline, Beaded Neckband, Low Open Back & Floor Length Hem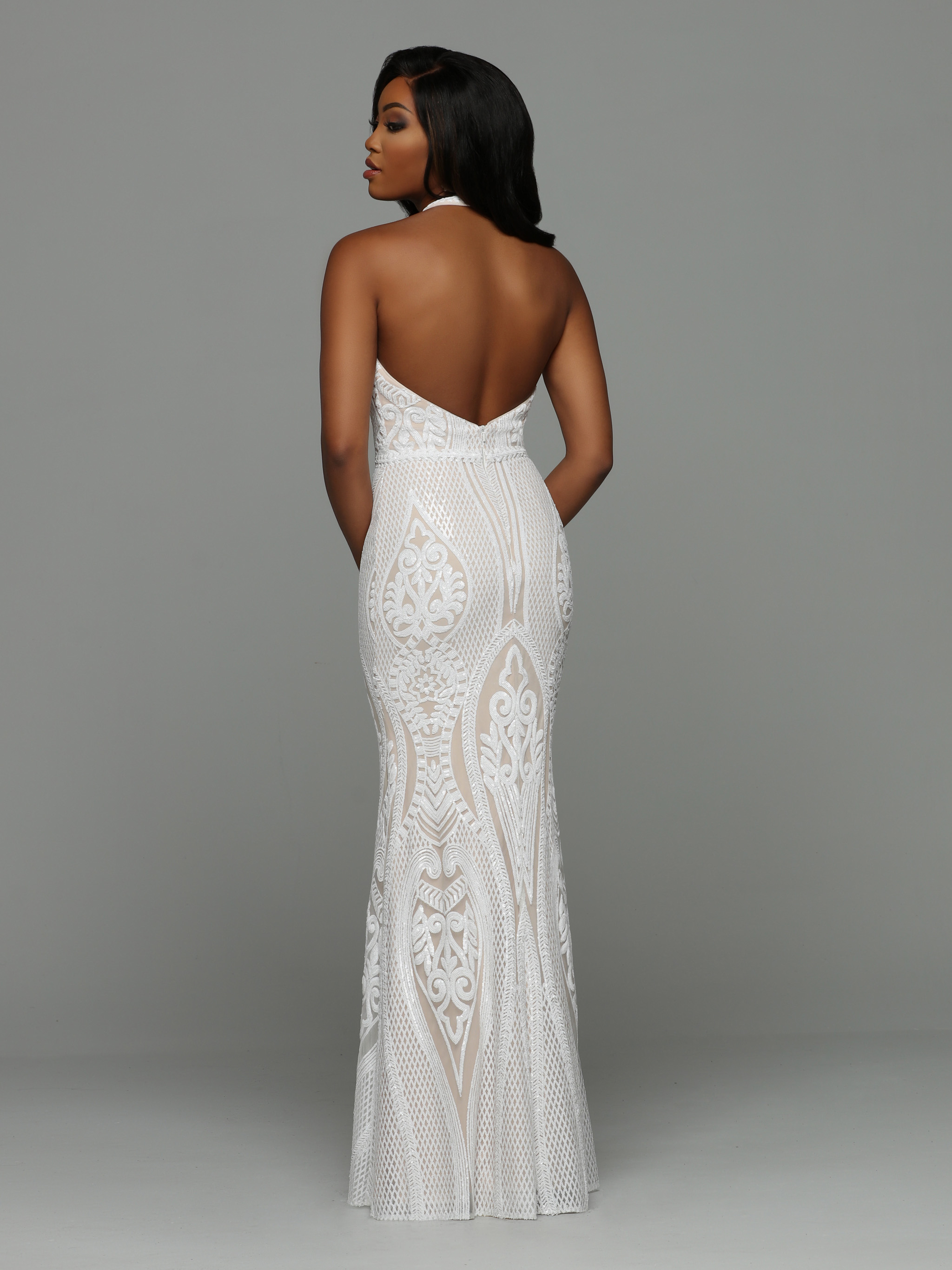 Available in: Royal & Two-tone Ivory/Nude
To see more details Click HERE Sparkle Prom Style #71965
2019 LIMITED EDITION Sparkle PROM Style #71937: Textured Geometric Sequin Fit & Flare Sheath Prom Dress has Deep V-Neck, Deep V-Back & Sweep Train
Available in: Burgundy, Navy
To see more details Click HERE Sparkle Prom Style #71937
Red, White & Blue Patriotic Wedding Bridesmaid Dresses: Two-Tone Ball Gowns
2019 LIMITED EDITION Sparkle PROM Style #71921: Mikado Silk Ball Gown Prom Dress with Contrast Beaded Bodice, Plunging V-Neckline with Modesty Panel & Open V-Back. Satin Ball Gown Skirt has Satin Waistband, Hidden Pockets & Sweep Train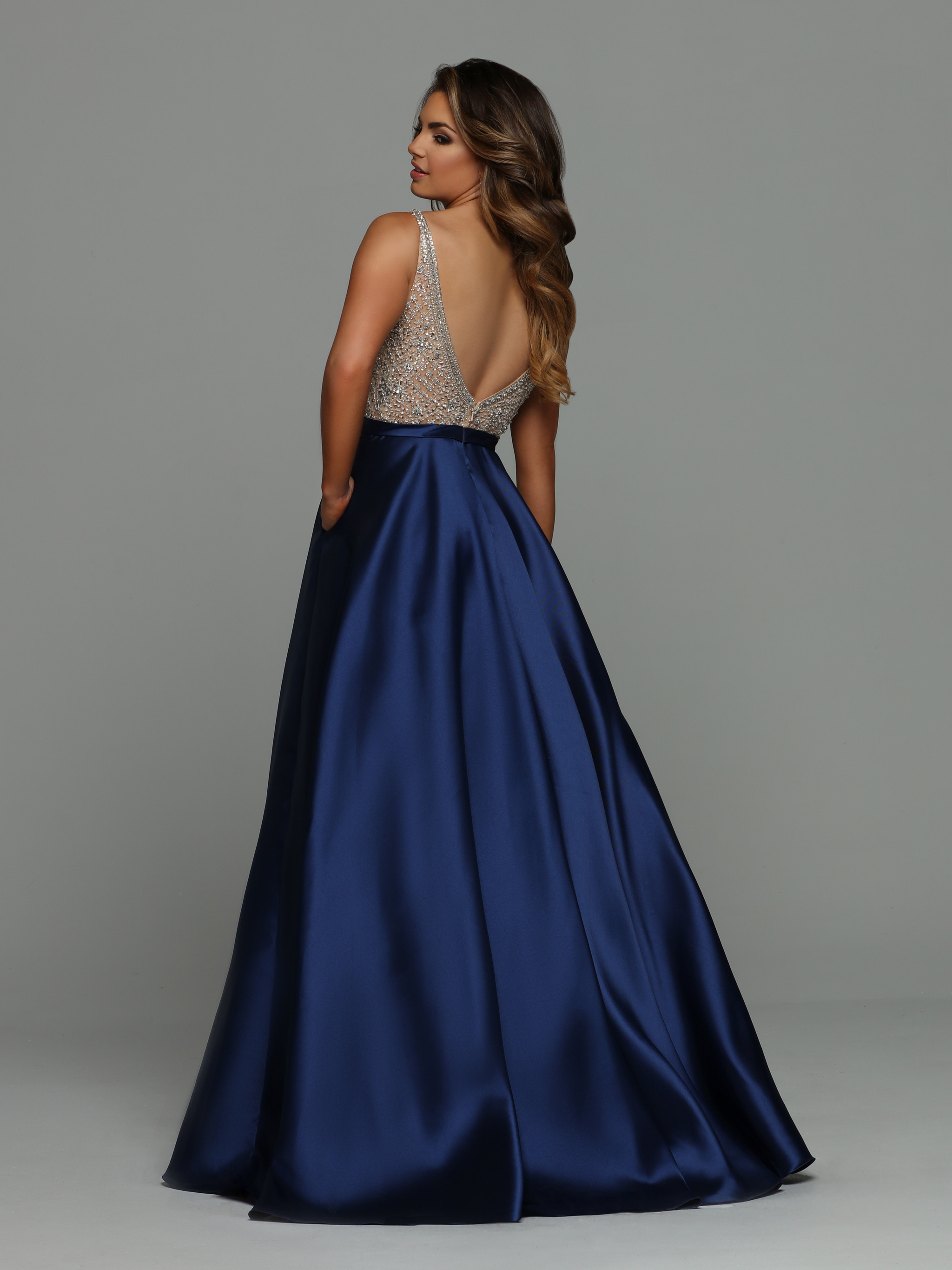 Available in: Two-Tone Nude/Navy, Nude/Red
To see more details Click HERE Sparkle Prom Style #71921
For a pretty way to add either a splash or just a touch of color, considering Lace Jackets, Shrugs or Boleros in a contrasting shade to your bridesmaid dress choice. Click HERE or on the image below to check out these brand new designs:
We found some gorgeous Patriotic wedding cakes for your red, white & blue wedding. Click HERE or on the image below:
To browse our entire selection of stunning bridesmaids dresses, Click HERE or on the image below: