The most popular mix & match bridesmaids style is choosing the same dress but changing the colors, just like our Two-Tone Bridesmaids Dresses for 2021.
The mix & match look is one trend that will be here to stay. But to be extra chic, consider varying the colors each girl wears. One easy option is for every dress to have the same color on the bodice but a different skirt color for each maid.
The other option is to let your imagination run wild. Choose your overall wedding color scheme. Let each girl choose the color combo she likes best. Then mix & match the bodice & skirts anyway you like.
When you buy your Bridesmaids Dresses from DaVinci …
You know that your gowns will be created by one of the premiere bridal dress companies in the world. We use only top quality fabrics fashioned into high fashion design using high-end construction. We guarantee you'll love their affordable prices. A DaVinci is the bridal dress retailers love to carry because best of all, most of these dresses are available for rush delivery at no extra charge!
About our Colors:
Each of our bridesmaids dresses are available in many more colors than are shown here. This color chart gives you an idea of how much we have to offer:

For a closer and accurate look, check out swatches at one of our DaVinci bridal boutiques.
To find the DaVinci retailer nearest you, Click HERE then enter your city, state, or zip code.
Two-Tone Bridesmaids Dresses for 2021: Satin & Lace
DaVinci Bridesmaid Style #60426: Satin & Lace A-Line Bridesmaid Dress with Strapless Sweetheart Neckline features an Open Back, Full Gathered Floor Length Skirt, Zipper & Hidden Pockets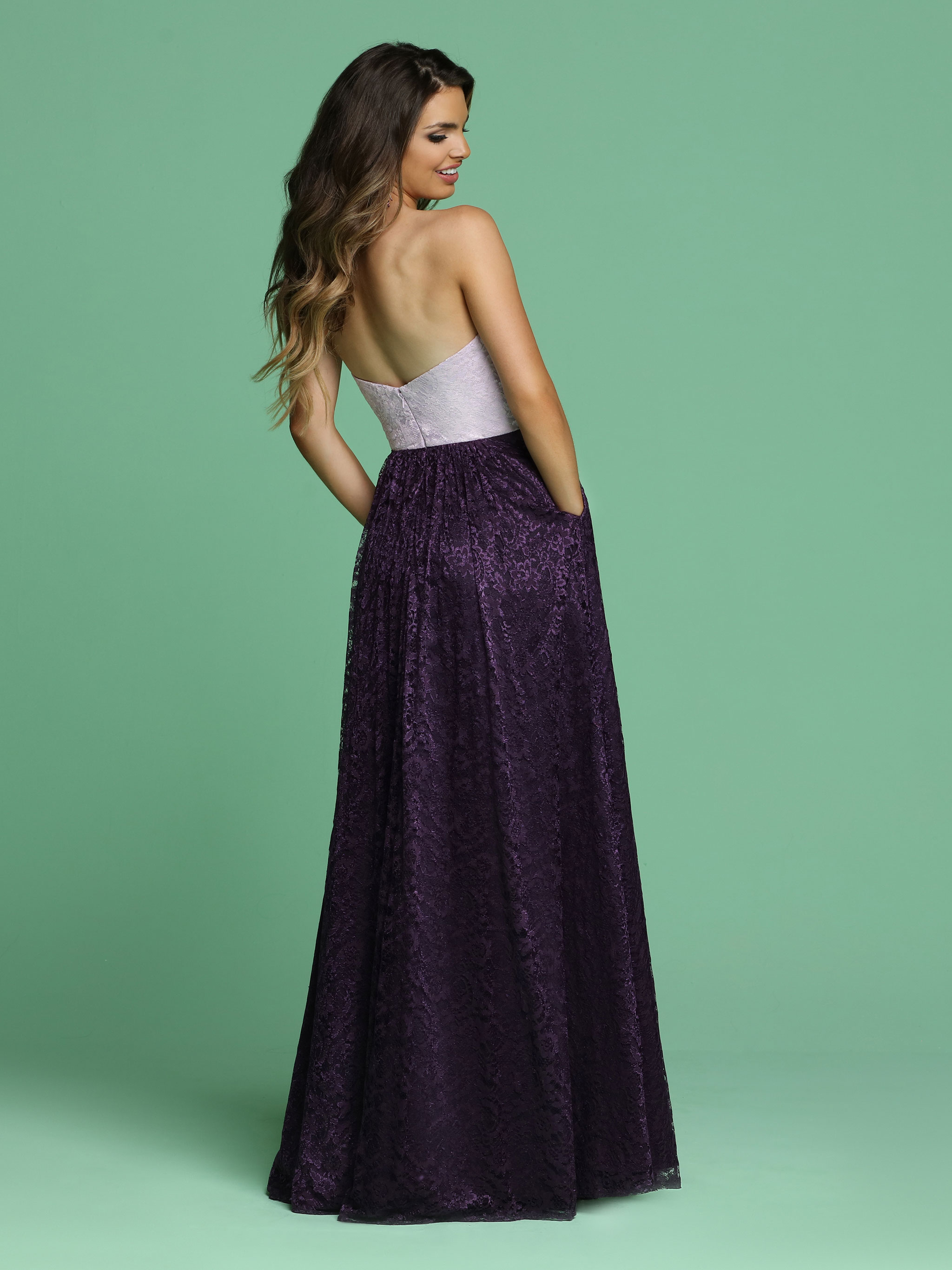 To see more details Click HERE for DaVinci Bridesmaid Style #60426
Two-Tone Bridesmaids Dresses for 2021: Chiffon Styles
DaVinci Bridesmaid Style #60324: Chiffon A-Line Bridesmaid Dress, Ruched Strapless Sweetheart Bodice, Faux Wrap Front, Empire Style Waist, Full Gathered A-Line Skirt, Floor Length Hem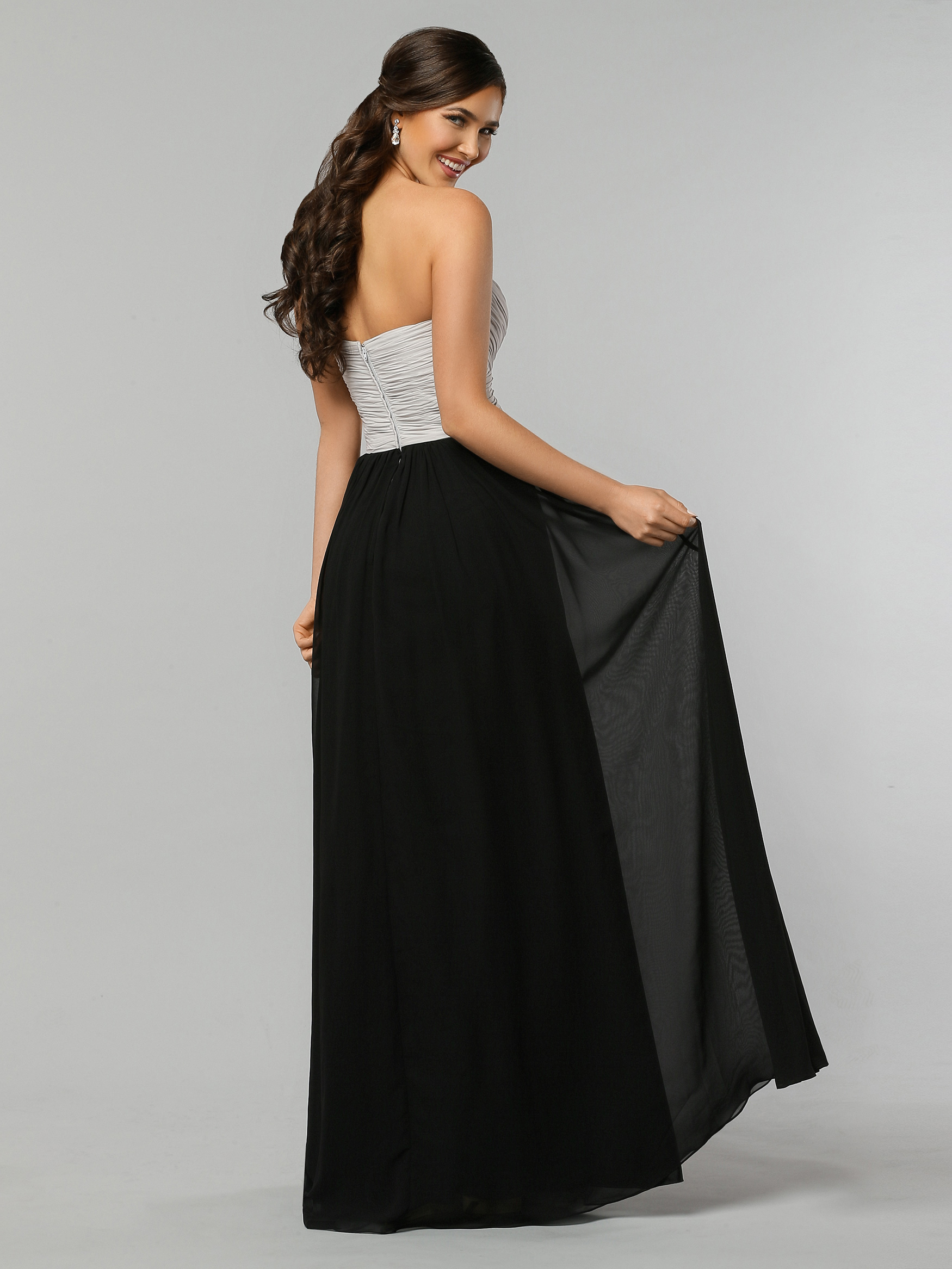 To see more details Click HERE for DaVinci Bridesmaid Style #60324
Two-Tone Bridesmaids Dresses for 2021: Off the Shoulder Styles
DaVinci Bridesmaid Style #60313: Satin & Lace A-Line Bridesmaid Dress,  Matching or Contrasting Lace Off the Shoulder Bodice, Full-Length Sheer Lace Sleeves, Satin Ribbon Waistband, Flared Satin Skirt, Floor Length Hem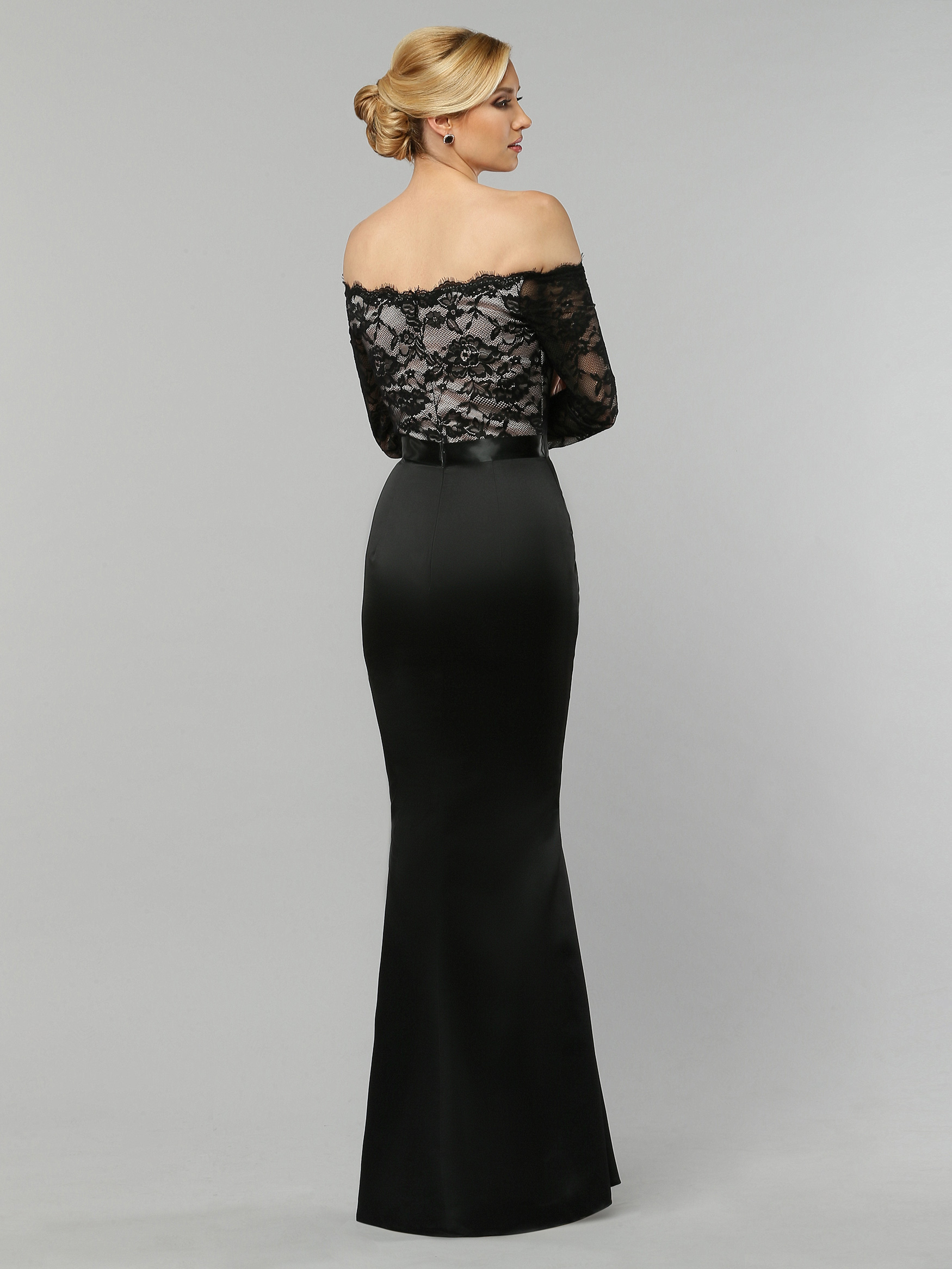 To see more details Click HERE for DaVinci Bridesmaid Style #60313
Two-Tone Bridesmaids Dresses for 2021: Tailored Satin
DaVinci Bridesmaid Style #60176: Satin A-Line Bridesmaid Dress,  Strapless Bodice with Diagonal Ruching, Satin Waistband Belt, Crystal Accent, Flared A-Line Skirt, Floor Length Hem
To see more details Click HERE for DaVinci Bridesmaid Style #60176
To browse our entire selection of stunning Bridesmaid dresses Click HERE for DaVinci Bridal Collection: Bridesmaids