About Us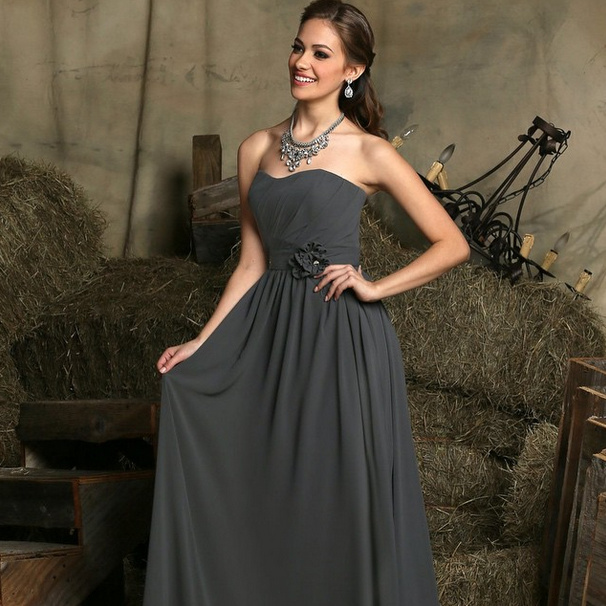 Dear Bride-To-Be,
Please allow us to offer you our congratulations on your upcoming special occasion and welcome you to the DaVinci website. Da Vinci is an exciting new collection of bridal gowns and brides maids dresses by EMME Bridal, designed to give you an elegant alternative to purchasing from national chain stores, such as David's Bridal. DaVinci offers popular formal gown styles at low prices you can afford. Get the gown you want at the price you want to pay!
National chain-store bridal gown styles are comparable to many DaVinci wedding gown styles, but are more expensive than DaVinci. Also, chain-store gowns are often sold off-the-rack, and may have been tried on, soiled or damaged by many other women before they are offered for you to wear on your special day. When you buy a lower-priced wedding gown from DaVinci, the first person to try on your wedding dress will be you!
The bridal dresses offered by DaVinci are available for viewing and fitting at hundreds of quality bridal boutiques throughout the United States, including one near you and generally are available for shipping within one week or sooner. If you need your gown faster, ask your boutique about our next day delivery. We have provided a store locator on our website as well to assist you in finding the most convenient bridal boutique location.
Shop the national chain stores like David's Bridal, but when you are ready to buy a wedding dress at an affordable price, shop for a DaVinci bridal gown. You will discover the excellent savings when you compare the quality and price of our wedding dresses for yourself!
DaVinci gowns are in no way affiliated with, connected with, sponsored by, manufactured by, or associated with any national chain store, including David's Bridal. We hope you enjoy viewing the pictures we have provided on our website to assist you in preparing for your special day!
Get In Touch