Don't know what to give your best friend, the bride, for a gift? Check out these Top 10 Wedding Gift Ideas for the Bride for inspiration!
Your best friend is getting married, but in spite of knowing her almost better than you know yourself, you may be stumped when it comes to an idea for a memorable present to give her on her wedding day. Of course, you don't want to get something that just anybody can buy. What separates a great gift from a good one is that it touches the heart. Great gifts often leave traces that are remembered forever. These are the gifts worth telling her kids about.
As a good friend, in addition to the simple fact that it comes from you, the bride will assign a special meaning to your gift. There are literally tons of wedding gift ideas out there, so it really depends on how well you know the couple. They might need something functional for the house, or a photo collage—made of photos the bride has no idea that you have—or a piece of artwork for the den. Couples really aren't concerned with the cost, because as with all gifts, it's the thought that counts, right?
But if you want some truly awesome ideas, check out this list. You may just score something that'll have your best friend thanking you for years!
Top 10 Wedding Gift Ideas for the Bride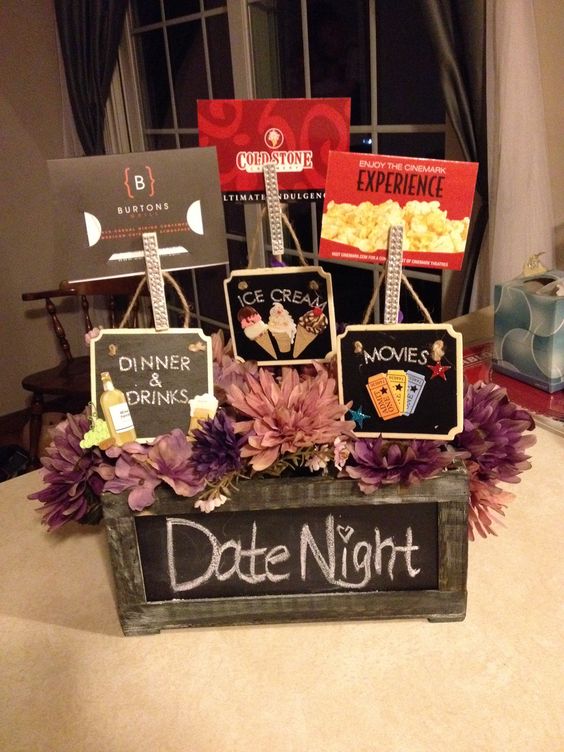 Think inside the box and prepare a treasure trove of goodies. If you know she absolutely adores a night on the town, give her a basket of gift certificates. If she loves to cook, pack a basket with pasta, sauce, bread, wine or other favorites she can cook for date night with her new hubby. The best part of this basket is that she doesn't have to shop for the ingredients. This gift is also perfect for couples who love to have their dates at home after a busy workday.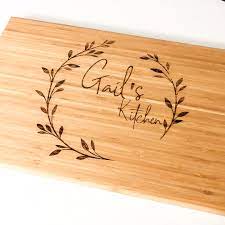 Buying typical—but oh, so necessary—household stuff can be as easy as grocery shopping, but you can let your friend know that she's all the more important to you by having utensils or a knife set personalized. Choose something that can be engraved or embroidered with her new initials or the couple's monogram. It's not only unique, but it adds an elegant, classy touch to otherwise humdrum chores like slicing tomatoes! If you see some truly beautiful bed linens, have their initials or wedding date embroidered on the corner. Aside from looking lovely, this also adds a sentimental note.
Household decorations and picture frames are also great gifts if you innovate a bit. Try tucking a note with explicitly funny instructions for use in the package. For sure, your friend will laugh every time she looks at your gift!
A unique piece of art—especially one that your friend has been eyeing for several years—may set you back some, but it might be worth it. If you really know her that well, giving a specific piece will elicit tears of happiness. Aside from being something she truly loves, a good painting or unique art sculpture is a splendid addition to any home. Artwork is also a great investment, and you might inspire the newlyweds to start a collection.
Check out the personalized photo designs above available from Gifts Shack
Top 10 Wedding Gift Ideas for the Bride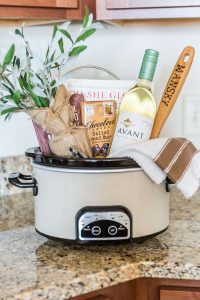 Appliances may be traditional but they do help the couple a lot. If your good friend is into baking, then buy her a bread machine and supplies. If both of them love coffee, why not a bean grinder and either a cappuccino machine or a designer French press? A slow cooker—or any other cooks-while-you're-at-work appliance—will most likely hit the mark. And remember, household appliances aren't limited to the kitchen. Something health-related like a good quality Waterpik or maybe a robotic floor duster would be fabulous.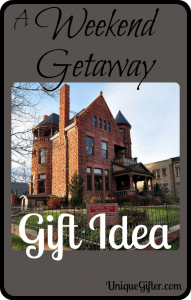 If you know your friend has always dreamed of spending a night in the Hamptons or some similar getaway, why not treat the two of them to a nice romantic weekend? Do your research and find a place where they can choose the date they want for the reservation, and don't forget to include transportation if needed, like maybe a car rental for a day.
Note: This isn't meant to be a honeymoon replacement, but a getaway from work and stress. If you're on a budget, look through the great deals and promotions available online. This gift is very memorable indeed!
Check out these ideas from Unique Gifter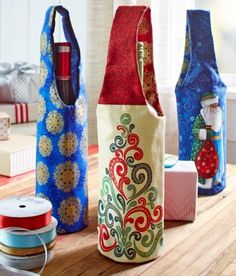 If your friend loves fine spirits, give her aged brandy, a superb single malt scotch, or a bottle or two of the finest wine you can afford. Like a gift of fine artwork, you may just kick off the idea for them to start a collection and maybe even build a wine cellar.
Top 10 Wedding Gift Ideas for the Bride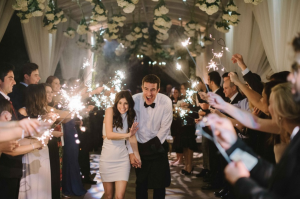 Back when you and your BFF's favorite pasttime was window shopping, there had to be one outfit that she longed to own but never had the chance—or the money—to buy. You'll put a huge smile on her face when she opens the package to find that gorgeous dream outfit. It may be something formal and fancy, something as simple as high-end blue jeans, or a designer silk robe that has nothing to do with "sexy lingerie" and everything to do with feeling exquisitely rich in the morning while sipping coffee.
Tip: The cute exit dress above is perfect for the bride who wants to make a statement leaving the wedding reception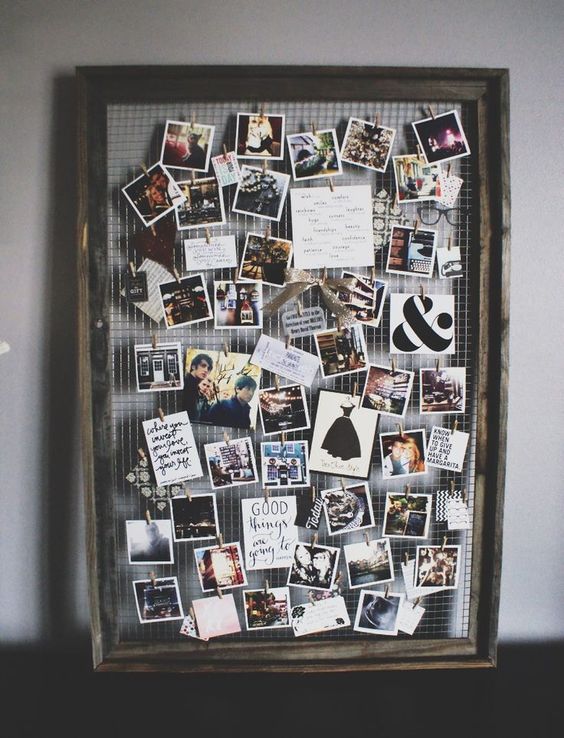 If you and your friend are both on the sentimental side, gather every memorable picture you can find of her and her new hubby, especially photos that they don't know about. This is one gift that might not cost you that much, but its impact will be priceless. Get creative and mount the photos in unique frames, on a clever storyboard, or maybe bound into their own personal love storybook.
Tip: To make a glossy bound storybook, connect with a company that creates memory books. Here's a link for a DIY online photo book: http://www.blurb.com/photo-books
Top 10 Wedding Gift Ideas for the Bride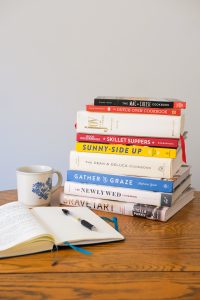 Even if your friend isn't that into cooking, cookbooks are precious cheat sheets and are often lifesavers if she's stuck trying to think of something to cook for dinner as a new bride. Bonus points if he likes to cook, too. Then they can try out new recipes together.
Great idea: Why not hit the resale shops & find your friend a set of vintage cookbooks?!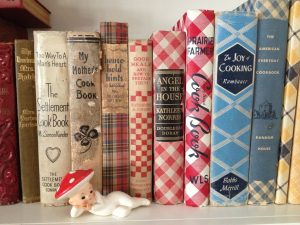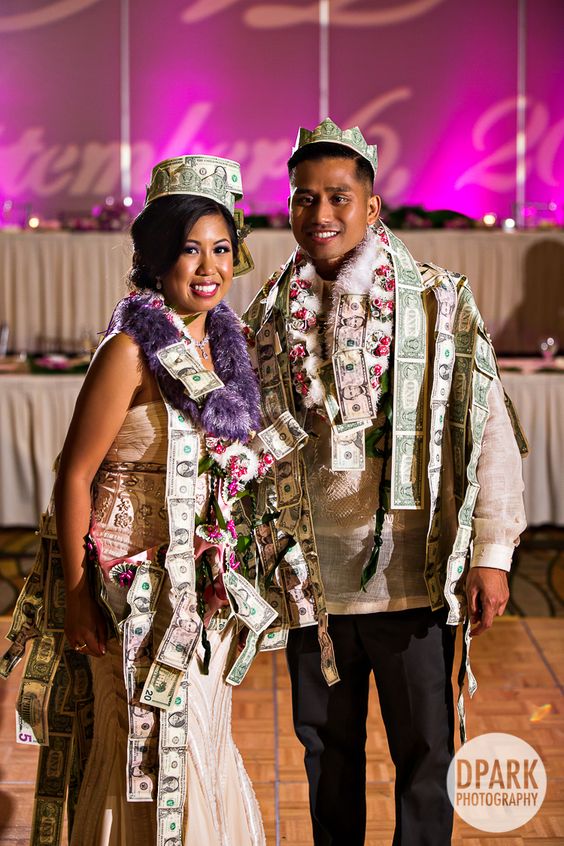 If you're pretty sure your friend already has pretty much everything she needs and wants, why not give her a little box or a gorgeous linen stationery envelope stuffed with cash? You can never go wrong with money! It may seem tacky to some, but cash is a big help especially if they plan to honeymoon on a cruise or travel to another continent. Money also helps tremendously if they have a new home to pay for. It can be even better than giving them something clever that wasn't on their registry—because no way will they return a stash of cash to the store!
Hint: To pull off a cash gift with creativity, give it in an interesting form, like a fat roll of bills bound with a rubber band, or a monogrammed money clip…with her initials!