He's just given you the engagement ring of your dreams. Of course, you'll buy him a lovely wedding gift, but what about a little something in between? Here are 8 ideas for charming, practical and utterly romantic gifts for you to give to your guy now to show him that he belongs to you, too!
1. Engraved Tie Clip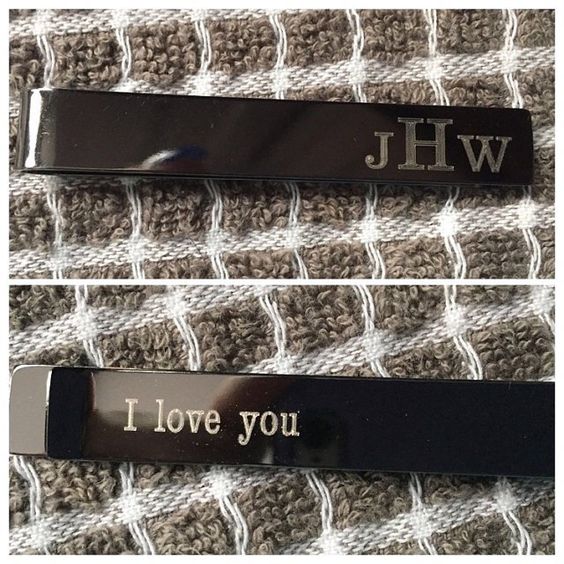 Whether he'll wear it to work, out on a date with you, or save it for your wedding day, a tie clip is always a classy gift. You can add his initials, the date he proposed, or if you've definitely set the date, the date of your upcoming wedding.
Get a two-sided clip and put your initials or simply "I love you" on the flip side!
2. Saddle Leather Valet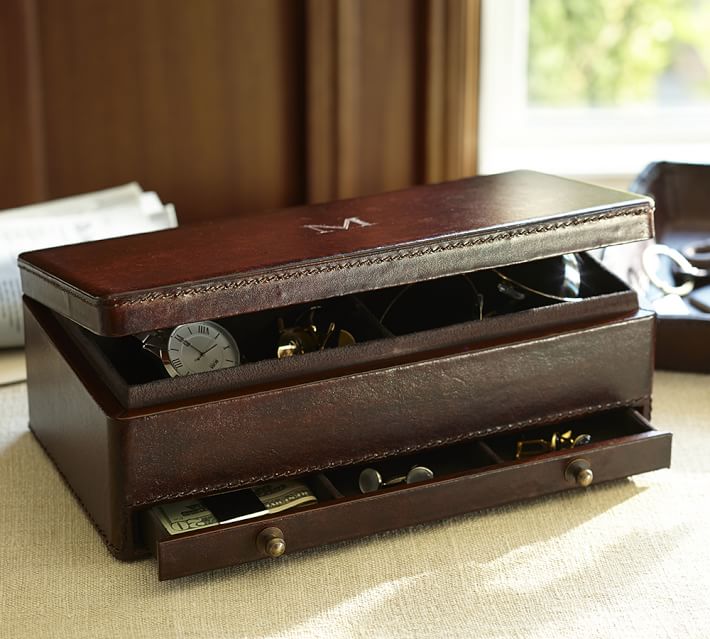 Guys don't need a jewelry collection to appreciate a quality valet. These classy men's storage cases are perfect for car keys, watches, sunglasses, small mementos, and even loose change!
3. Top Shelf Liquor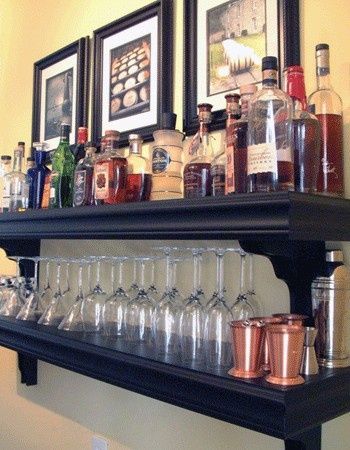 If your guy likes to entertain, or just unwind with a quality cocktail, give him a bottle of fine aged liquor. Here's a short list of truly top shelf brands:
Gin:

Tanqueray, Beefeater 24, Bombay

Vodka:

Stolichnaya, Grey Goose, Ketel One

Scotch Whiskey:

Glenlivet, Glenfiddich, Glenmorangie

Cognac:

St. Remy VSOP, Courvoisier VSOP, Hennessey VSOP
4. Cute Smooch Pocket Square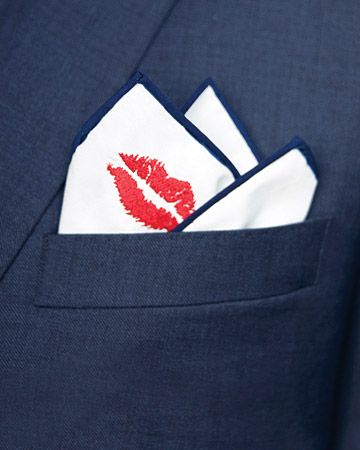 Why not give him a permanent kiss from you to carry with him? This is a fun little gift because he can turn the hanky around to hide the kiss if he wishes—which might be a really good idea for a serious business meeting!
5. A Subscription Box
Everything from classic liquor to grooming kits to fashion, get your guy a cool subscription box, and he'll get a gift from you every single month!
For the 10 best subscription boxes for men, click here: http://www.mysubscriptionaddiction.com/2013/12/10-best-subscription-box-gifts-for-men.html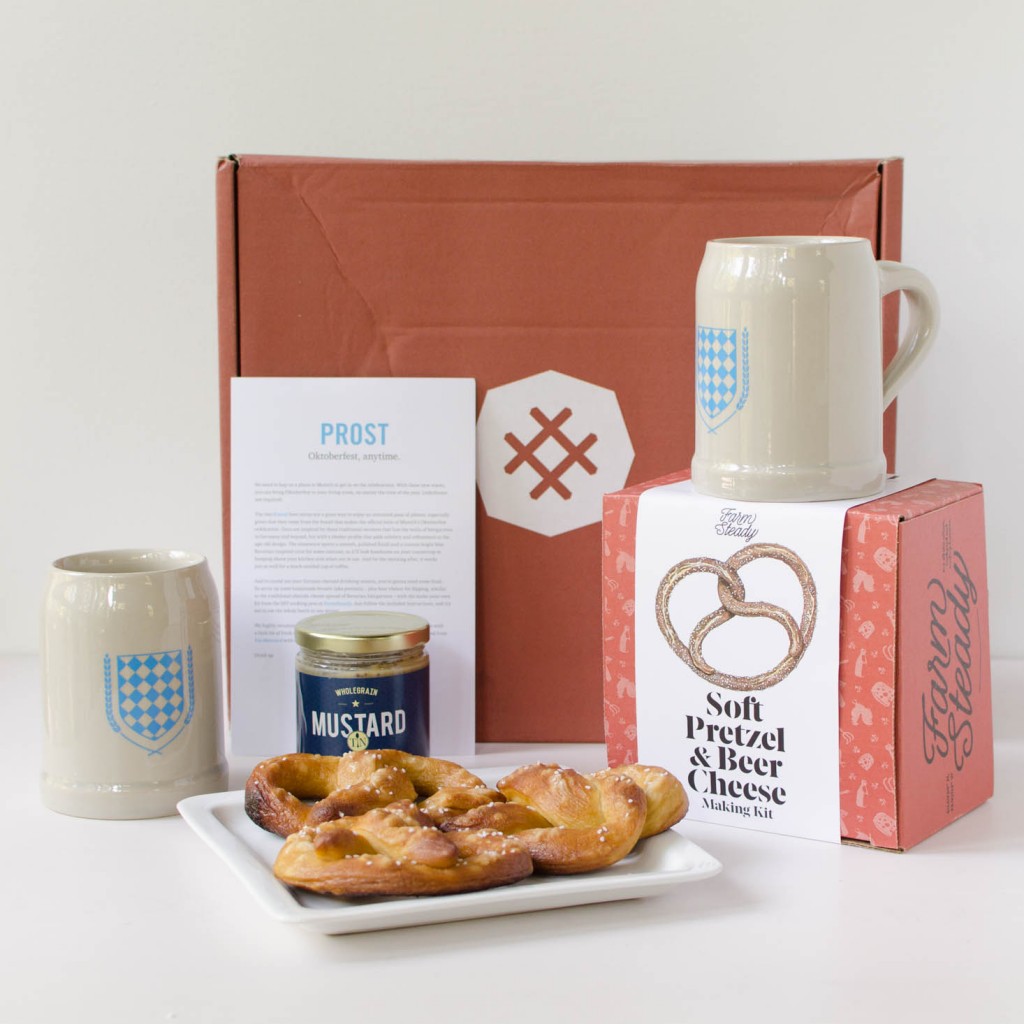 6. Gold Link Bracelet
Men's bracelets add a totally upscale touch, and you can get just about any style you want. Classic designs include this sturdy Cuban link: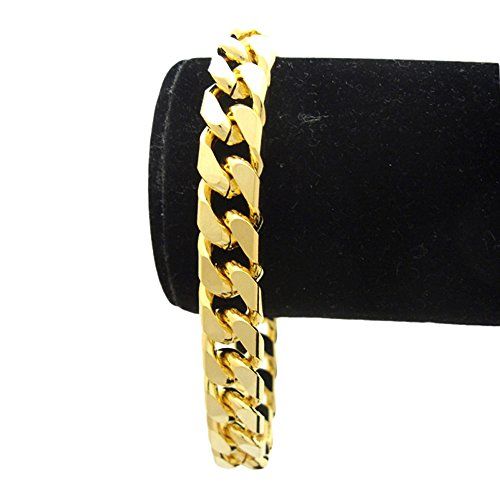 Or get creative with this sailor's knot sterling silver link.
7. Enso Fitness Right Hand Ring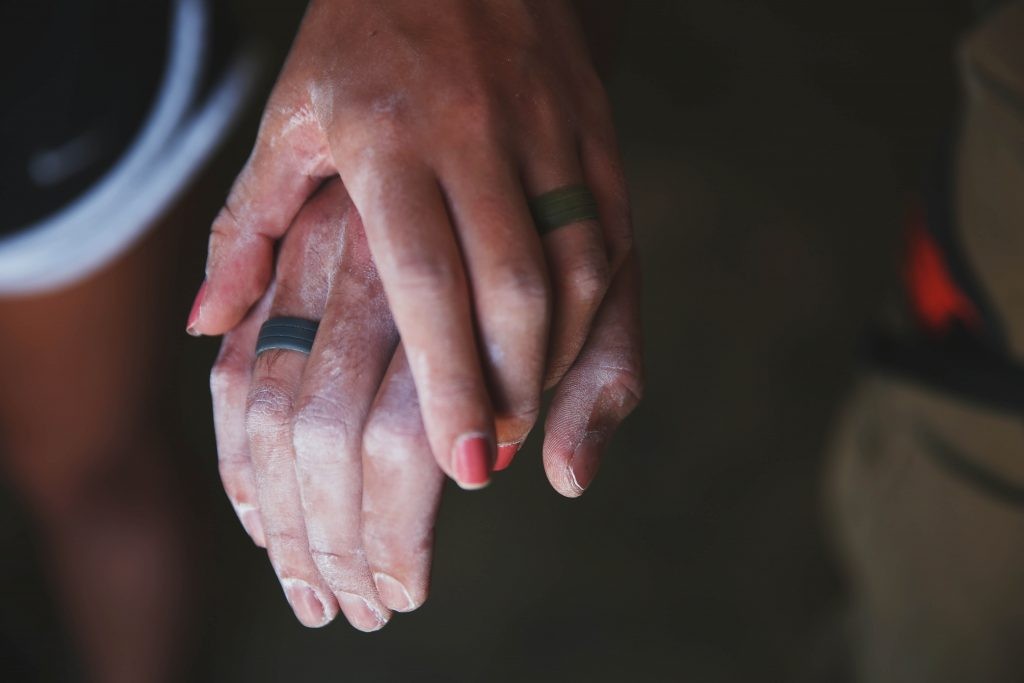 If your guy is dedicated to keeping in shape, why not give him a reminder of your love that he can wear at the gym and not have to worry about damaging or losing?
This ring has a spiritual aspect as well. Buddhists use an Enso to exemplify a moment in which the mind allows the body to create and also represents elegance, enlightenment, and strength.
8. Ring Him Right Back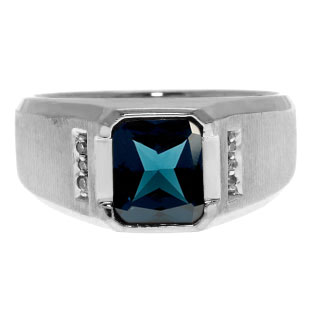 Gift your guy with a ring for himself. One great idea is a birthstone ring in a masculine design. Or you can choose the stone for either the month he proposed, or the month you'll be getting married.
Or score a touchdown with this totally cool non-wedding band like this over-the-top creative football ring but down-size it for his pinky finger.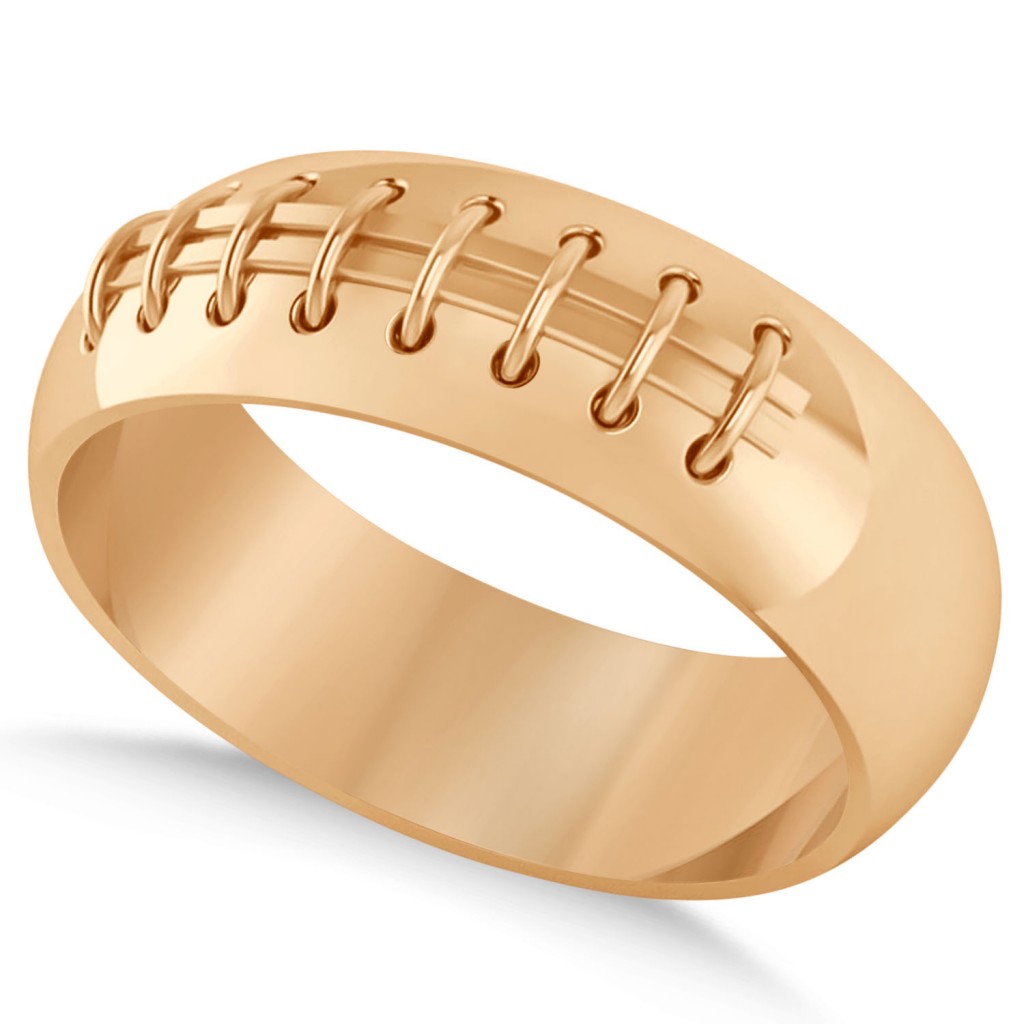 For tips on buying him a quality watch for his wedding gift, check out our blog: http://www.davincibridal.com/blog/a-gift-for-your-groom-10-tips-for-picking-the-perfect-watch/