By definition, a Bridezilla is, "a woman whose behavior in planning her wedding is regarded as obsessive or intolerably demanding." Do you really want to go there? (We didn't think so!)
Bridezillas strike terror in the hearts of wedding planners, bridesmaids, and even the groom. Otherwise gentle and loving, brides who wander into Bridezilla territory are wildly unforgettable. But never fear—we're here with tips to help keep you safe from the ravages of possession by The Evil Spirit of Bridezilla!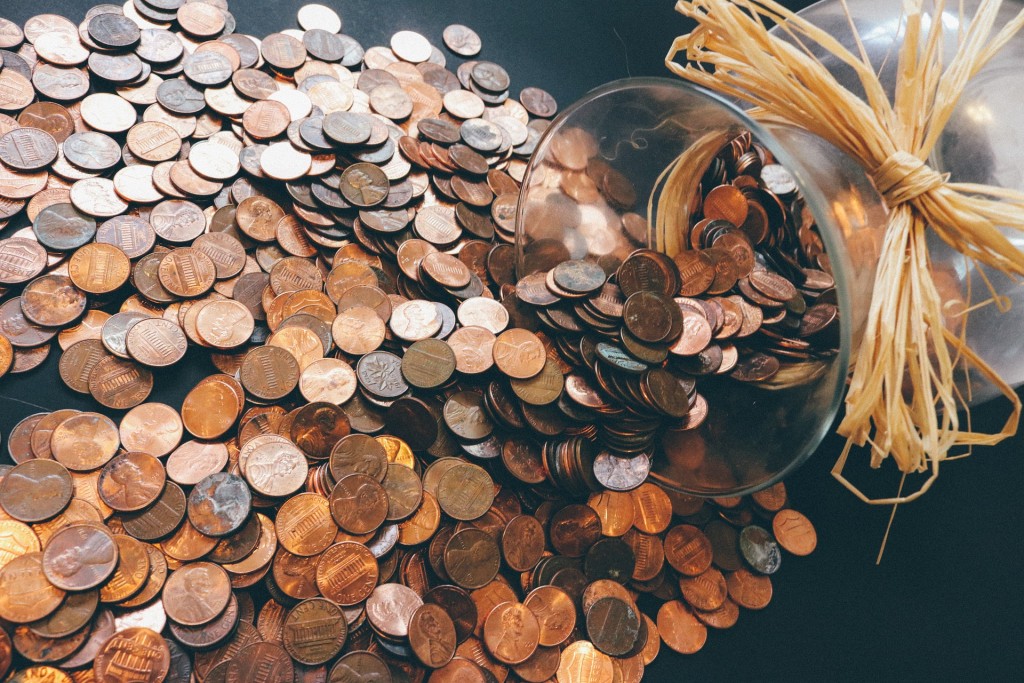 Never start a marriage in debt, especially wedding debt. Find a working plan for your wedding budget and stick to it. Always list expenses according to priority.  Wearing a wedding gown that costs a few dollars—or a few thousand dollars—less than the one in the magazine does not mean your wedding day is spoiled. The other elements in the wedding can make up for the dress, like the cake, food, or your surprise gift from the groom!
Tip: Check out our site. Our designers have created stunning dresses in the most up to the minute fashions—and at the most affordable prices—you'll find anywhere!
It is always okay to ask for help
DC Comics has yet to create a superhero bride. Never be afraid to ask for advice—and definitely, for a helping hand—when it comes to decorations or invitations or whatever is making you crazy at the moment. Some brides take the load off themselves by hiring a wedding planner to take care of every little detail of the wedding.  
Imperative: Asking for help does not mean you're weak. You have enough other things to attend to like your career and of course, your life. Do not let the stress of planning your wedding eat you alive.
Have a trusted support system
Real friends who truly support you can ease the pressure exponentially. Let these good friends tell you the truth and give them permission to issue a wake-up call if you're moving too close to the line between simply stressed-out bride and fire-breathing Bridezilla. Hear them out—always—especially if they're clearly less than thrilled with your choice of bridesmaids dresses. If you have relatives, especially close cousins who are like sisters to you, delegate some tasks to them! They know you better than anyone else in the world. Keeping your loved ones hands-on will only strengthen the bond with your family. Working together almost always guarantees a harmonious wedding.
Your groom is your partner for life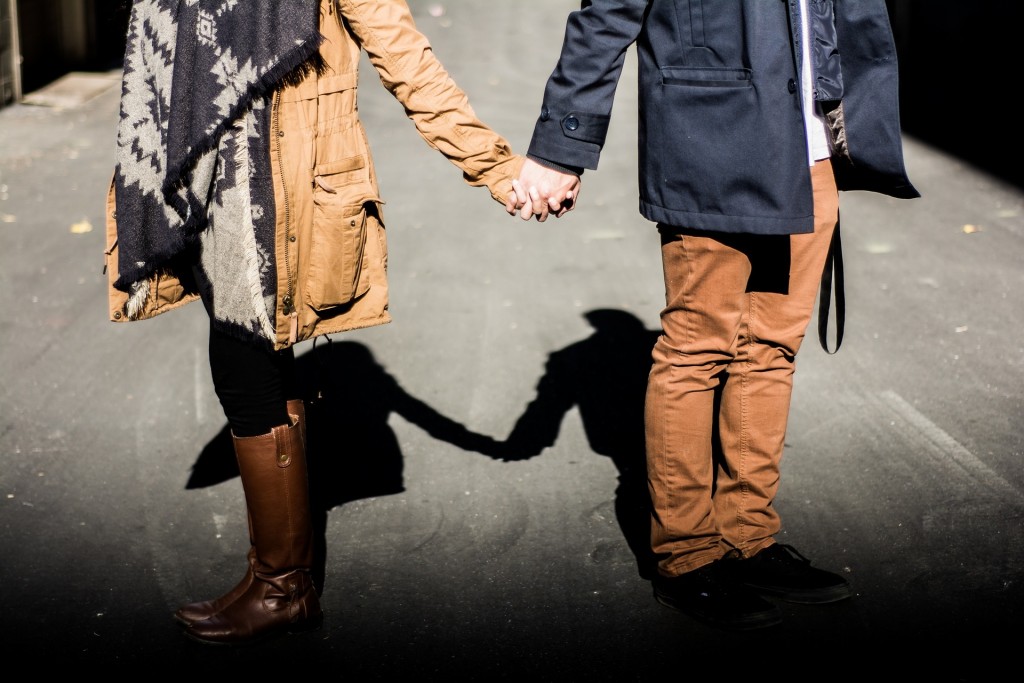 He proposed to you, so the wedding is about the two of you. Do not set unrealistic demands for your soon-to-be husband. He already has enough stress of his own. No one is perfect, and sometimes guys simply cannot cope with all the minuscule details you want for your big day. Stay relaxed and loving with him and do not make every day a struggle with the man you plan to marry. "For better or for worse" does not mean he has to tolerate a Bridezilla.
Leave room for adjustment in all aspects
Having a "perfect" wedding does not require following every single tiny detail to the letter. There will be some flaws you'll just have to tolerate. "My day, my way" will get you nowhere fast. If the florist doesn't have enough of the exact shade of roses as originally planned, or there was a sudden frost, and you can't have freesia, accept the most reasonable alternative you're offered. In addition to lessening the stress, you might even save some money from what you could otherwise perceive as a "disaster." Look at the "flaws" inherent in planning your wedding as creative opportunities.  
Lower your expectations just a little
Brides whose dream is to recreate Kate Middleton's wedding should not expect every detail to match—unless you are in reality a princess with your own kingdom.  Dreams exist for inspiration, not replication. If you set your expectations higher than anyone else's, you will definitely have a problem. Lowering your sights just a bit will take a lot of the pressure off. No one expects you to throw an extravagant, expensive wedding—just a celebration with close friends and loved ones and a celebration that's memorable for the atmosphere of love you created!
Stay healthy inside and out
Good health makes for a light and happy frame of mind especially during that crunch time a few days before the wedding. Maintain—or develop now and then maintain—a proper diet with lots of exercise and relaxing activities for a happy, sound mind and body. Staying fit keeps a bride safe from extra expenses especially when it comes to that last dress fitting a few weeks before the big day. Watch your weight but relax and watch your attitude more. The wedding will go on as planned.  Your bridesmaids, your groom, and all your guests will remember you most for your beautiful smile.
Stick to a reasonable planning timeline.
Timetables make planning a lot less of a hassle these days. Keep a working calendar that's easily accessible to you and all of your coordinators and use it as a feasible game plan. And remember (again): No plan is ever followed to the letter, so always, always build in  some flexibility.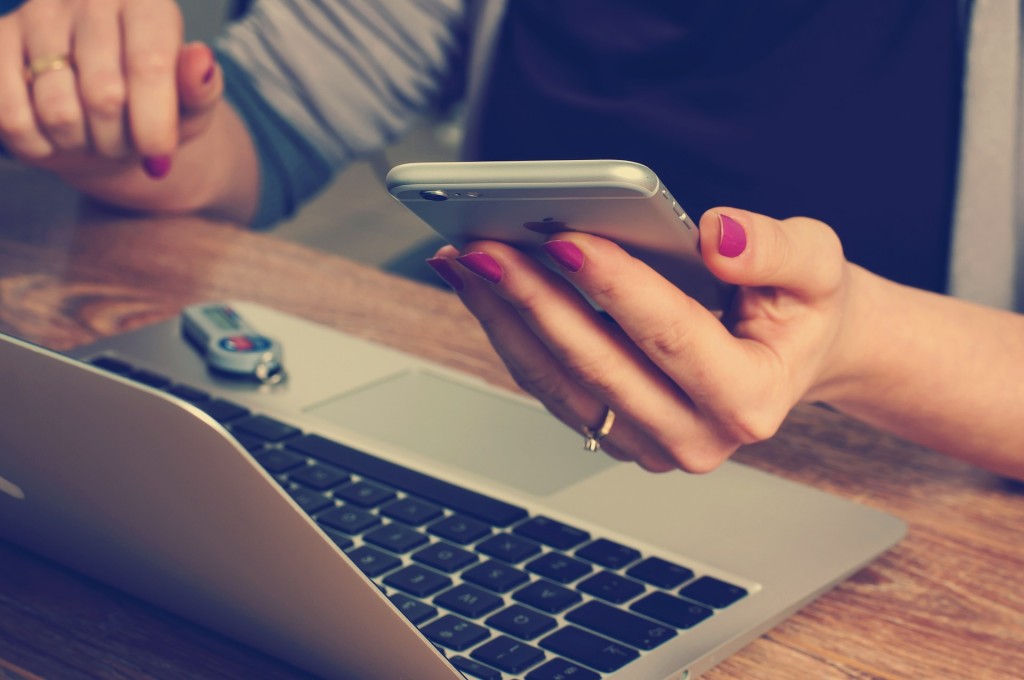 Nearly everything nowadays is done via computer or the internet so make the most of what's efficient and available. You can post your gift registry on the 'net so guests will have easy access. Technology also relieves some of the stress and anxiety during the planning stage, so grab any opportunity you can. Social media makes it much easier for you to communicate with guests especially when it comes to serious money-related matters like confirming just how many have RSVP'd that they'll attend your wedding.  
One last note:
A little stress is healthy. Too much is dangerous. Once more for the record: No wedding is perfect so hang in there and roll with the punches. Keep your cool, stay open-minded, and the Evil Spirit of Bridezilla will darken neither your doorway nor your nuptials!