Just as much fun as shopping for your dress and shoes is shopping for your wedding purse. There are plenty of classic leather and beaded clutches and handbags, but why not consider something totally over the top? After all, you only get married once. Why not go for it? And while you probably won't carry these bags very often in the future, they make totally adorable keepsakes. You can also give it as a gift to your next friend who's getting married!
1. Betsey Johnson
There's no one more unique in the fashion industry than Betsey Johnson, and her wedding handbags are no exception. She makes a few demure little items like these bridal party clutches and cute wedding day emergency kit train case: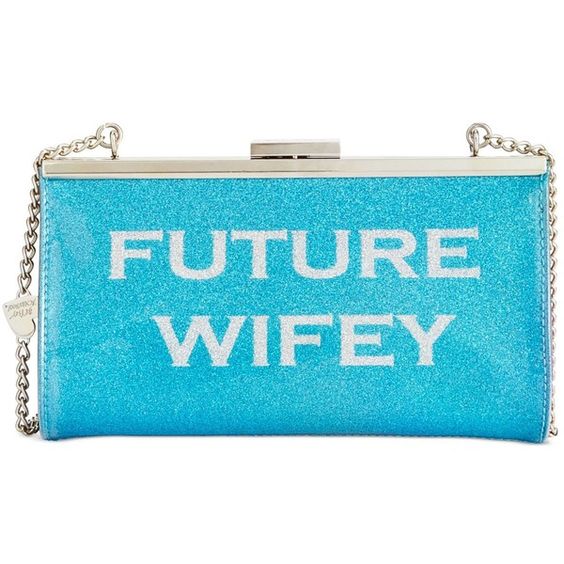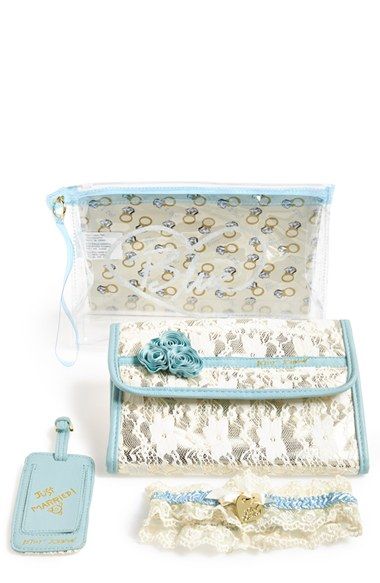 But how about one of these over the top wonders?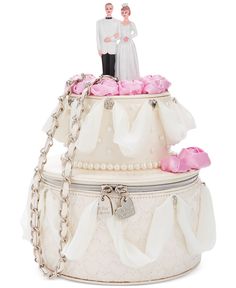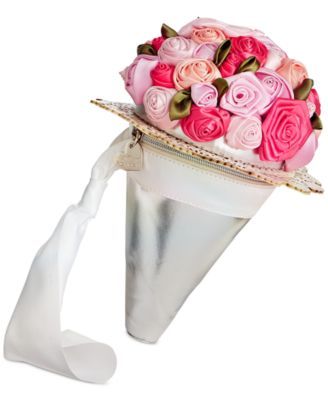 2. Pearls & Lace
Is your dress embellished to perfection? Then carry a gorgeous heart shaped clutch or a lace evening bag.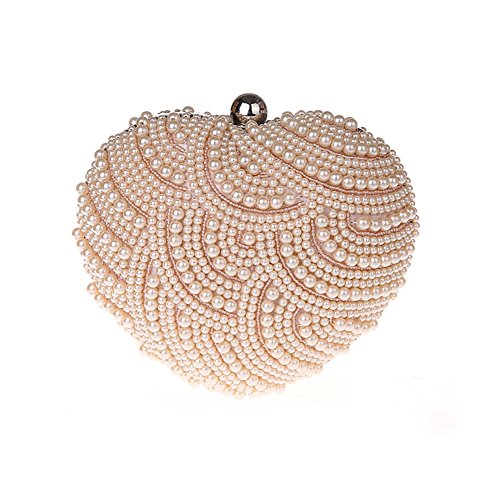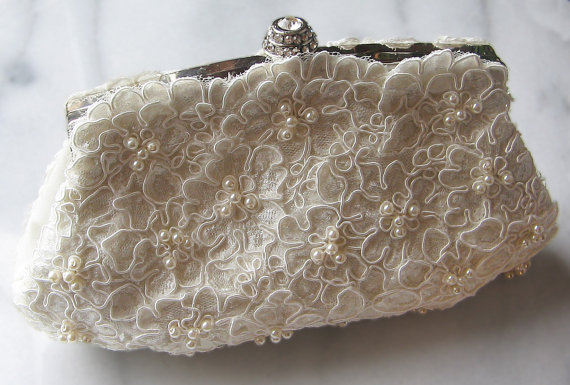 3. Totally Boho
Who says you can't have flower child fringe on your wedding purse? Check out these gorgeous numbers, one sleek leather, and one magical macrame: