Pulling together a fabulous destination wedding can be a challenge worthy of a gold medal! Couples who choose to celebrate away face myriad challenges that local couples don't. It's definitely worth it in the end, though, because you get to get married in a scrumptious setting surrounded by your nearest and dearest. But for sure you'll need help, and we're here for you, so here's a list of helpful ideas to help make planning your faraway wedding a whole lot easier:
1. Start planning right this very minute!
The day after you say yes! to your fiancé, buckle down and start your research. Sure, you still want to bask in the glory of your newly-engaged status, but the clock is ticking, and other couples are out there already reserving the same ceremony venues, hotels, and vendors that you're looking for.
2. Choose a site you both will love
It can be a memorable vacation spot or a place the two of you dream of visiting. While you certainly want to listen to the concerns of family members and friends, keep in mind that, at the end of the day, it's your wedding and your choice.
3. Calculate your budget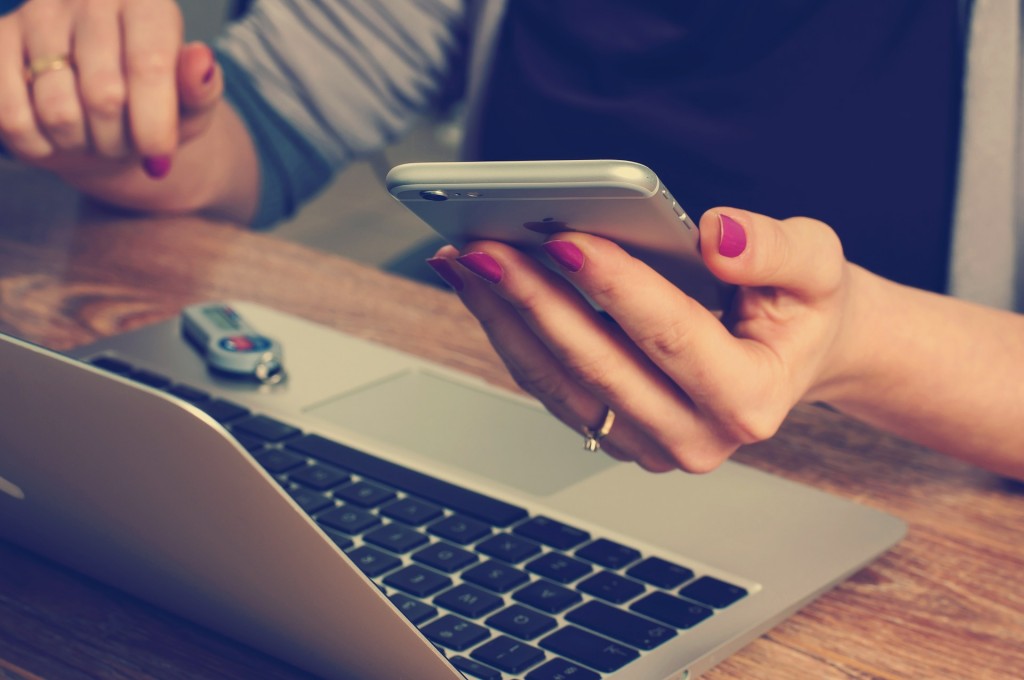 Destination weddings may actually be cheaper than getting married in the city with scads of folks surrounding you. Still, set your budget now in case you need time to save for flourishes. Your finances may also determine your wedding date. You made need time to meet down payment deadlines, or you might want to shoulder the costs for some of the guests so that they have a better chance of being with you on your big day.
4. Draft a guest list and tell everybody now
Guest lists for destination weddings are ordinarily shorter than weddings close to home. Still, not everyone will have the time or the money to get out of town. If you're shouldering some or part of their accommodations, this will be a factor with regard to who and how many you invite. Telling people right away also gives them enough time to request leave from work and other obligations with fewer disruptions to their personal schedules. If they just can't make it – whether it's finance or logistics – don't take it personally. Such things are part and parcel of destination weddings, and at the end of the day, you'll still have their well-wishes.
5. Get an on-site go-to guy or gal
Let's face it: Planning a destination wedding can bring out your inner lunatic. As much as you can, budget in an event planner, preferably someone who lives on site. He or she will do the brunt of the work and coordinate local suppliers and other details that you don't want hanging over your head once you arrive.
6. Check (and meet) any legal requirements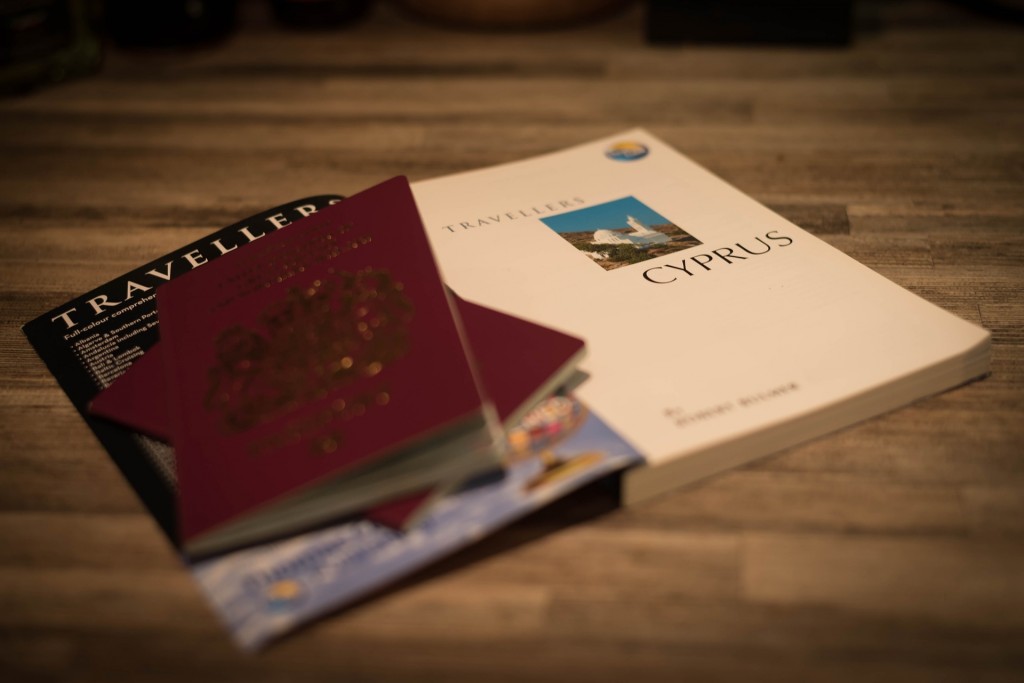 Every destination has its own set of legal requirements, such as a certain number of days in residence, additional "for-show" paperwork, permits, and so on. Find out now what you need to have and iron it out ASAP.
7. Make at least one visit beforehand
Factor into your budget at least one trip to your destination specifically in order to plan. You'll want to scope out the location yourself, meet with your coordinator in person, and see as much as you can firsthand. Some couples take two or even three planning trips, but if this isn't viable, then at the very least, do as much as you possibly can in one trip. Then leave the rest for your coordinator.
8. 
Factor in the season and climate
Your destination will have an impact on myriad decisions for your wedding: the season and date, the apparel for your wedding party and guests, and any activities you want to plan. You'll need to choose your wardrobe appropriately – light clothing and flip flops for the beach, maybe rented fur capes for the ladies if you long to get hitched in the snow. You'll also have to determine what you want to do to keep yourselves and everyone else entertained. Also, consider this: Are venue prices – and the possible hassle of crowds of vacationers worth holding your wedding during peak season? Or are you better off tolerating unpredictable weather and the possibility of fewer stores and attractions available in the off-season? You do want everyone relaxed and having a good time and not cooped up in a hotel with nothing to do.
9. Screen your vendors
Logistically, when it comes to caterers and entertainment and the like, it's more sensible to book your vendors locally than spend extra to fly them out. Again, though, before booking them, do your best to meet in person to guarantee you'll be happy with the quality of their goods and services. If you simply cannot meet in person, at least schedule a video call. Ask your wedding coordinator if they're reputable and deliver good results. You can probably fly out a vendor or two if you have the budget, but only foot the bill for those who have minimal equipment such as stylists, videographers, and photographers.
10. Plan for your guests' comfort
All eyes will be on you, the happy couple, but it's still crucial that you cater to your guests' needs from the moment they arrive until they pack to go home. Your loved ones spent time and money to be with you on your special day, and that's no easy feat, even for those who are flush financially. Put together simple but meaningful welcome parcels that will come in handy during their stay – things like flip flops (or wooly socks), sunscreen (yes, you can still get sunburned in the snow), maybe passes to the spa or tickets to local attractions. Also, see if you can get a block discount for accommodations if everyone plans to lodge in one place.
Don't forget: Maintain the right mindset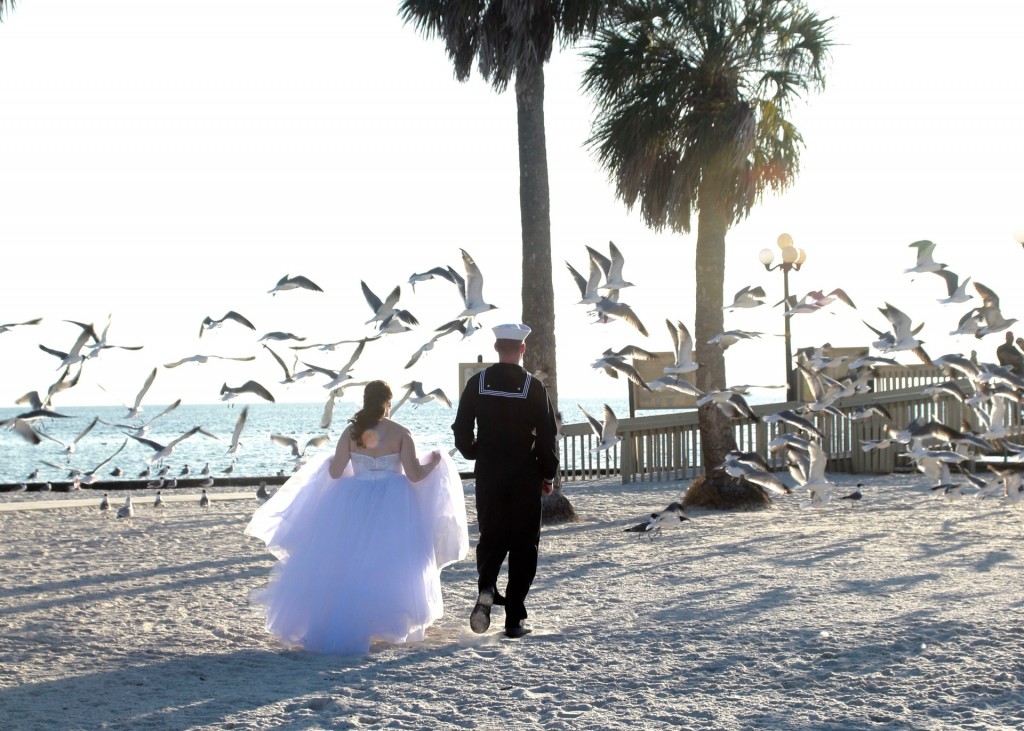 Destination weddings are fun precisely because they very often engender a laid-back outlook, especially if you're celebrating in a tropical locale. Do your best to hang onto that same relaxed feeling as much as possible, even as you plan. Some things are worth stressing about, others are not, and be sure to recruit whoever you need to help you through any hiccups along the way. The sooner you see your destination wedding as a mini-vacation, the sooner you can relax and have as much fun with it as those who come to celebrate with you!