There's no foolproof way to have a wedding day with zero disasters but our 7 Wedding Day Disasters Best Survival Guide can help!
With so much depending on people—including our favorite unpredictable friend, Mother Nature—no matter how well you plan, you should still plan on something going wrong.
Whether it's an important part of your day, or a smaller detail that throws everything out of whack, something will happen that demands immediate attention.
However, there are ways to prepare and to prevent as best you can. You can also develop the mindset so that when (not if) disasters arise, you'll handle them with dignity, grace, and as small a headache as possible!
Whether it's unexpected weather, noisy children at the ceremony, or missing bridal party members, our guide will get you through almost any surprise your wedding day throws you!
7 Wedding Day Disasters Best Survival Guide to Beauty Disasters: What else could go wrong?
The key to avoiding beauty disasters is to run through everything at least a week before the wedding.
Book

yet one more

hair and make-up appointment and take pictures. Do this in case someone has to pinch hit because your go-to gal gets sick.

Try your dress on 14 days before to see if there's anything serious that needs altering.

Then try it on

every single day

for the 4 days before your wedding "just in case."
Yes, that sounds excessive but here's why:
Wedding jitters can take a toll on your weight. But if you put the dress on every day—just enough to button or zip it at the smallest point—if one day it feels a little snug, you'll know to do a water fast or salads-only for a couple of days, no worries!
Tip: If you don't want to try on the entire dress, then at least slip into the corset, fitted slip, or whatever under-layer fits most snugly against your body.
7 Wedding Day Disasters Best Survival Guide to Wet Weather: It's raining, it's pouring!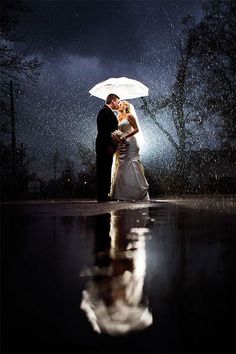 A few days before your wedding, do your research.
Check for any storms or other disturbances that may be coming your way, then get prepared.

Rent a tent, borrow golf umbrellas to keep you and your wedding party dry.

Lay a tarp on the ground where the tent will be.

Add a hair dryer—or at least a battery operated personal fan—to your bridal emergency kit to dry off your 'do.

You might also consider more hairspray than already planned if it looks like the wind plans to pick up.
Fun "Disaster" Tip: It can be a fabulous "Happy Accident" to get super-creative wedding photos. Colorful umbrellas, rain boots, and people standing barefoot in puddles are gorgeous! And how more romantic could it get with a thunderhead as a backdrop and a few raindrops on the lens?
Here's a great resource for wedding umbrellas, both decorative and practical:
7 Wedding Day Disasters Best Survival Guide for the Ceremony:

Who

is making all that

noise?!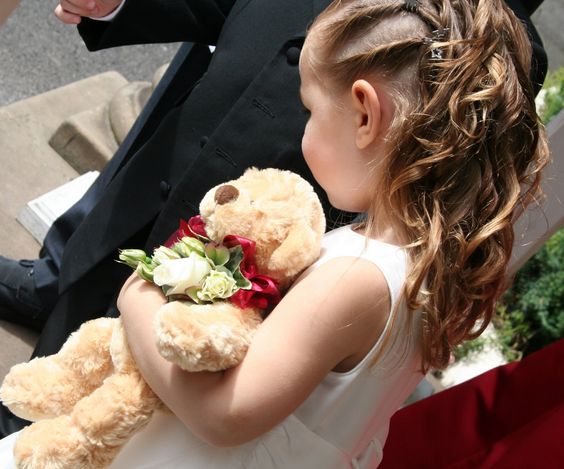 It's no secret that children will get tired of sitting around for the entire ceremony. They'll also probably cause unwanted noise and distraction. To short-circuit this:
Consider giving your ring bearer and flower girl toys to take down the aisle.
For example, instead of flowers, have the flower girl carry a teddy bear. Give the ring bearer a stuffed car or truck with the rings tied to it instead of a pillow. It will look adorable and will keep them occupied while you say your I do's.
Before the ceremony begins, assign someone to be in charge of tactfully calling the parents' attention to any noticeable misbehavior.

Also see what you can do regarding placement of guests with small children.
For instance:
Seat families with children toward the back.

If the children or parents are important to the ceremony, seat them directly on the aisle.
This will help the parents calm down the mischief maker, including temporary removal if necessary, without stepping over too many other guests.
7 Wedding Day Disasters Best Survival Guide for "It's Ceremony Time" but … 
Where
is
everybody?
No matter how well you schedule the day's events, there are still human beings involved, so your day may not go off without at least one minor personnel glitch.
A majority of these people will be in your wedding party, and despite repeated reminders, it's possible that one or more will be late to the ceremony.
The day before your wedding, remind everybody one more time exactly

what

time they are expected to be at the location.

If necessary, subtly suggest a time to leave home.

Ask one of your bridesmaids or another helper to take responsibility for checking everyone in as early as possible

before

you walk down the aisle.

If all efforts fail and they're still nowhere to be seen, either have someone walk unaccompanied, or have a group of three walk together.
7 Wedding Day Disasters Best Survival Guide for the Reception, Part One: Where
are
you, people?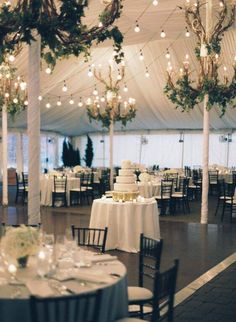 It's standard wedding etiquette now:
Provide maps and directions with the invitations.

Make sure to include noticeable landmarks, especially if your reception venue is some distance from the ceremony.

Take a test drive between the two locations a few days before the big day to make sure there are no roadblocks or detours.
If so, print up an alternate route and make sure each guest is offered one, both with the ceremony program and again by someone assigned to stand near the ceremony exit and make sure everyone understands and has a copy of the new plan.
In spite of all this

and

technology, guests may still lose their way and trickle into your dinner as they will.

To maintain a little more order, you can opt for a shuttle service of some kind.
Economy options also include subtly arranging convoy parties, carpooling, and providing guests with a "reminder" set of directions just as they leave the ceremony.
7 Wedding Day Disasters Best Survival Guide for the Reception, Part Two: Who
are
you people?
Although you'll ask your guests to RSVP, it is possible that you'll have some unexpected faces at your reception. To prepare for this:
Have an extra guest table or two already set up.

You could also have a few tables that will seat 10 guests each, then arrange the seating plan to have only 8 or 9 at those tables to make room for surprises.
These are easier (and more subtle) options as opposed to having your caterer drag out and set up an entirely new table.  
7 Wedding Day Disasters Best Survival Guide for the Reception, Part Three: We're out of food?!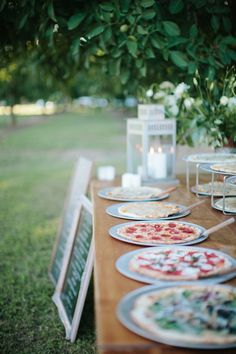 Your wedding day may be your day, but you also want your guests to leave smiling as well. The best and easiest way to make them happy is:
Serve good food

Serve plenty of it
There are a number of ways to handle this depending on the style you choose.
If it's a sit-down plated dinner, let your guests choose between two—but no more than three—options and indicate as such on the RSVP card.

Common practice is to offer 2 options from the standard selections of beef, chicken, fish, and occasionally pork or ham.

Have a vegetarian entree "by special request."
If you decide to serve a buffet, plan a wide assortment of dishes that will cater to everyone's taste.
No matter the style of service, discuss different contingency plans with your food supplier:
If no standard options are available, make your own suggestions.

Propose having extra food on location to cater to particularly hearty appetites or unexpected mouths to feed.

Look for restaurants near your reception area that might quickly provide catering-size portions in a hurry.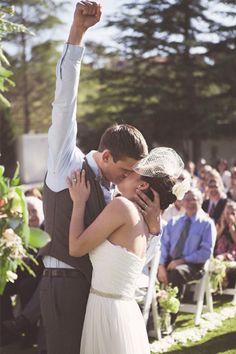 Whatever happens on your wedding day, hang in there, hang onto your smile, and remember there is a solution to every problem.
Let nothing—but nothing—hold you back from enjoying your wedding day!