Are you considering planning the majority of your wedding yourself? These days, more and more brides are investing efforts into DIY-ing—or at least having a direct hand in—planning most of the aspects of their wedding. Usually, their rationale is that they can save on some things that they otherwise might have to pay extra for. Also, by doing things yourself, you'll  put your signature stamp on this highly significant day.  
However, as much as you might want to DIY your entire wedding it's nearly impossible for a bride to run the show and be in the wedding at the same time. On the actual day itself, you'll need to focus on being a bride and not on orchestration—something you don't have to do anyway. Because there are 5 important people, each taking over different parts of running the wedding and the reception for you to ensure that things go smoothly. Get to know them—and learn to trust them!
Wedding Coordinator: Your Wedding Day Life Saver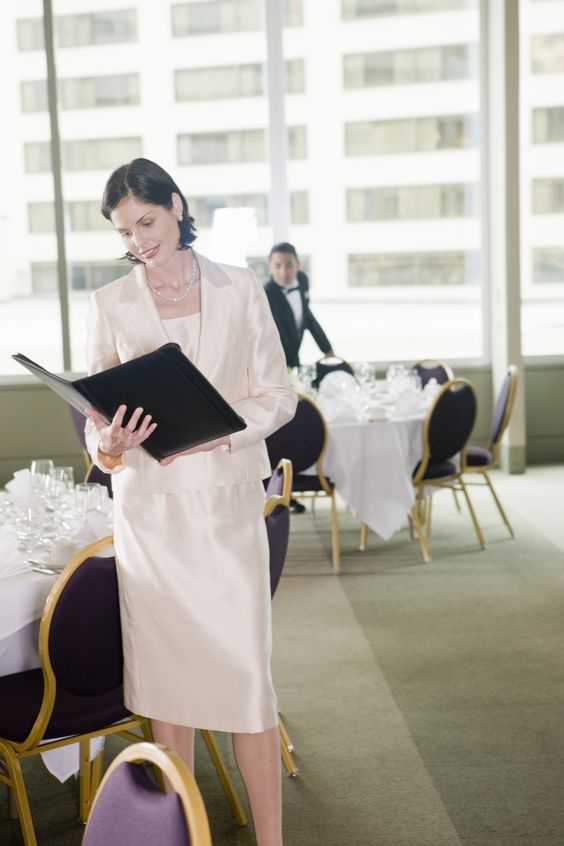 The easiest way to get the majority of stress off your shoulders is to hire a wedding coordinator. He or she will take charge of getting schedules together before, during and even after the wedding. You will meet with different teams to discuss various elements of your wedding—the caterer, event stylist, photographer, program emcee, etc.—but your wedding coordinator threads everyone's schedules, so everything goes smoothly. It isn't uncommon for a wedding coordinator to have some input regarding logistics and even design. Because of her experience, she knows what works and what doesn't, all the while still taking into consideration the couple's personal tastes and preferences. Think of a wedding coordinator not just as a walking talking appointment book that informs you of your schedule. See him or her as someone who goes the distance by personally accomplishing much of your to-do list for you!
On-the-Day Event Coordination Team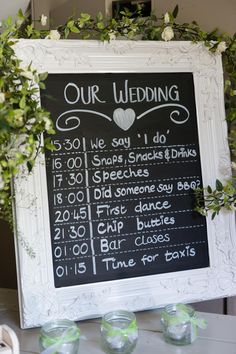 On the day of the wedding, there's need to get everyone shuffled into the right seats or places for the event to go smoothly. This includes the wedding party finding their places during the ceremony, knowing when and how to shift from the ceremony to the reception, and other logistical moves. Some brides hire a separate professional event coordination team while others are lucky enough to have this responsibility built into the wedding coordinator's services. Brides who don't hire a coordinator usually recruit friends and family members to do these.
If you do hire a professional team, you can expect them to be on top of things from start to finish. Asking a favor from family and friends, however, must be done differently. As they're guests with on-the-day duties, it might be best to have friends and relatives work in teams or shifts, so they get to enjoy the day as well. Have one team that covers the ceremony, and two teams to take turns manning the reception shift.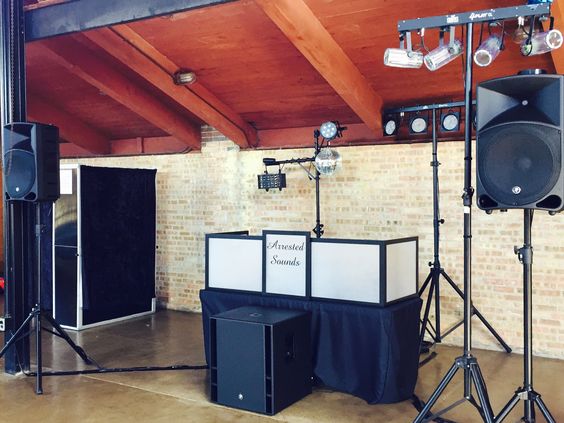 Most of the time, a wedding isn't a wedding without light and sound. Whether you're having a grand setup or a moderately sized event, a tech team is critical. They make sure that the technological aspect of the wedding—hooking up the sound system, knowing how to switch the lights to change the ambiance, balancing the audio from the microphone to the speakers, etc.—is taken care of. One of the most stressful things that can happen at a wedding is to have technical difficulties that slow down the entire program or worse, put a serious damper on a particularly touching moment, like when your dad is in the middle of a heart-wrenching speech and the microphone suddenly goes dead. Your tech person should know the entire program and which parts to be particularly aware of. Also, he or she will need to know about any particular or unusual equipment that you plan to use in order become familiar with it.
Whether you're serving a sit-down dinner or a buffet, someone has to be in charge of making sure the food is served or that the trays are refilled. Someone needs to know when it's time to serve the champagne for the toast, or to start slicing the cake and serving the guests. For this, the banquet captain—or possibly the head waiter—is your go-to person. Before your wedding day, arrange a meeting with the caterer and the captain so they're informed about the particulars of your wedding. Sometimes, the captain can oversee the reception venue setup, for instance, seeing to it that tables are set correctly, or lending a hand with decorations for the head table or sweetheart table. Basically, your banquet captain is your point person from the kitchen to the dining hall, ensuring that everyone is well fed, and glasses are refilled as needed.
Your "Stuff-Holder" Team or Friend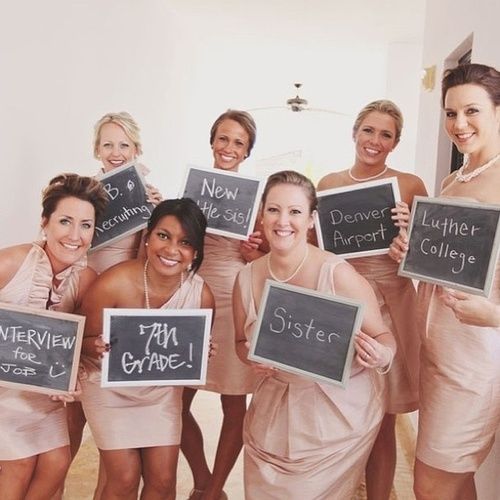 Did you ever wonder how brides and grooms get to party during the reception without needing to tote anything around? It's because they entrust their most important stuff to a point person like a parent, a sister, the maid of honor. This is someone that the bride or the groom trusts explicitly to hold onto phones, purses, money, monetary gifts, payments or stipends, important documents and more. Even in the company of friends and family, these precious things can get lost, so it's important to have someone who takes responsibility of for the night until the last guest has departed.
For some couples, this is just a taste of the point persons needed to coordinate with on the wedding day itself. Other couples will find that several of these tasks can be taken on by only a few individuals. It all depends on the size and complexity of your wedding and your individual needs. No matter which route you choose, it's crucial to meet with your wedding day team, not just once to review the schedule for the entire night, but also to thank them for their willingness—regardless of whether they volunteered, or you asked them for their assistance—to help in making your wedding as memorable and as smooth-running as possible!