He just proposed, and now everyone is gushing over that pretty ring on your finger! You want to show it off to absolutely everybody, but a phone call isn't enough to tell them how lucky you are, is it? Well then, throw an engagement party instead! That way, you can celebrate with your friends, show off your ring and show off your handsome fiancé! This can also be a great time for your friends and future guests to get to know each other before your wedding day. So if you'd like to have an engagement party, here are some party planning basics you absolutely must know.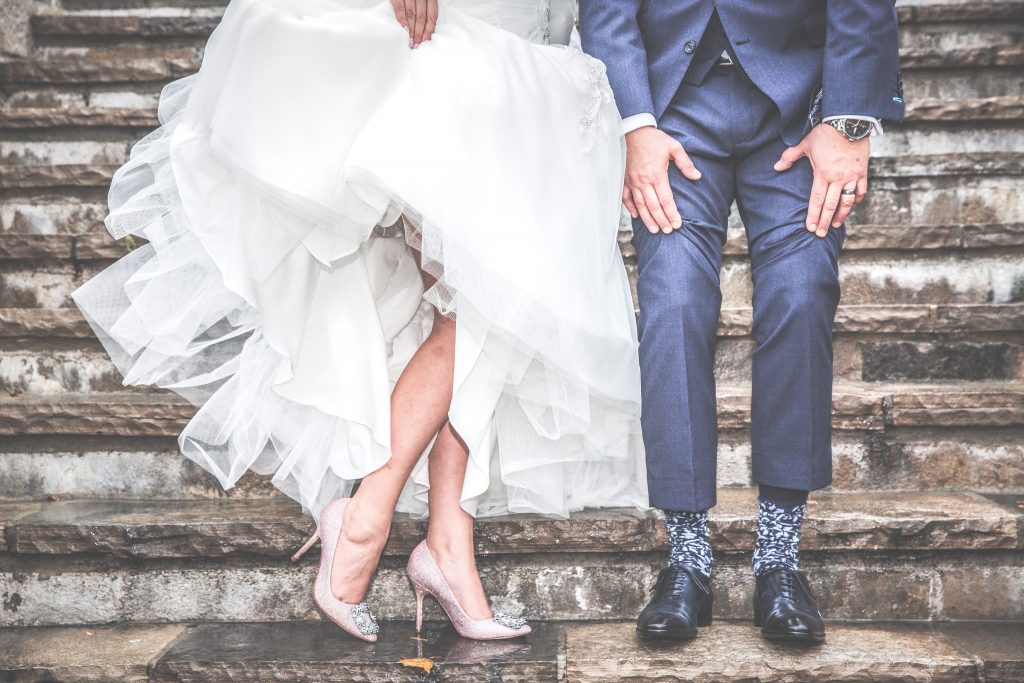 If you stick with the traditional party, then your parents will be the ones to host the celebration in your honor. After that, the groom's parents may throw their own party for you, too. But your two sets of parents could also pool their resources and work together to host one celebration.
However, there's no reason you can't host your own engagement gala and foot the bill yourselves. You may also have a friend who wants to do the honors. The point is that these days, anything goes—just so long as you are comfortable.
Pick a Date for the Party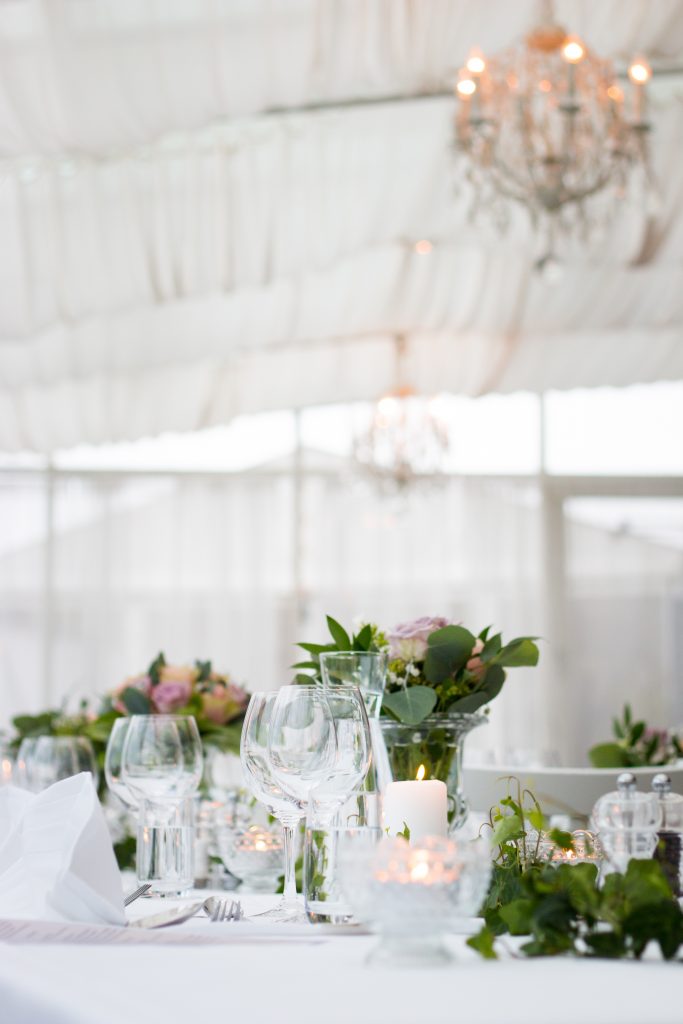 Don't rush. Plan your engagement party at least a couple of months after the proposal. You want time to celebrate the two of you and your newly engaged life. Then you can have that engagement party as a "warm up" to all that wedding planning that's right down the road.
As for timing, let your guests know about a month ahead of the date you've chosen for the engagement party.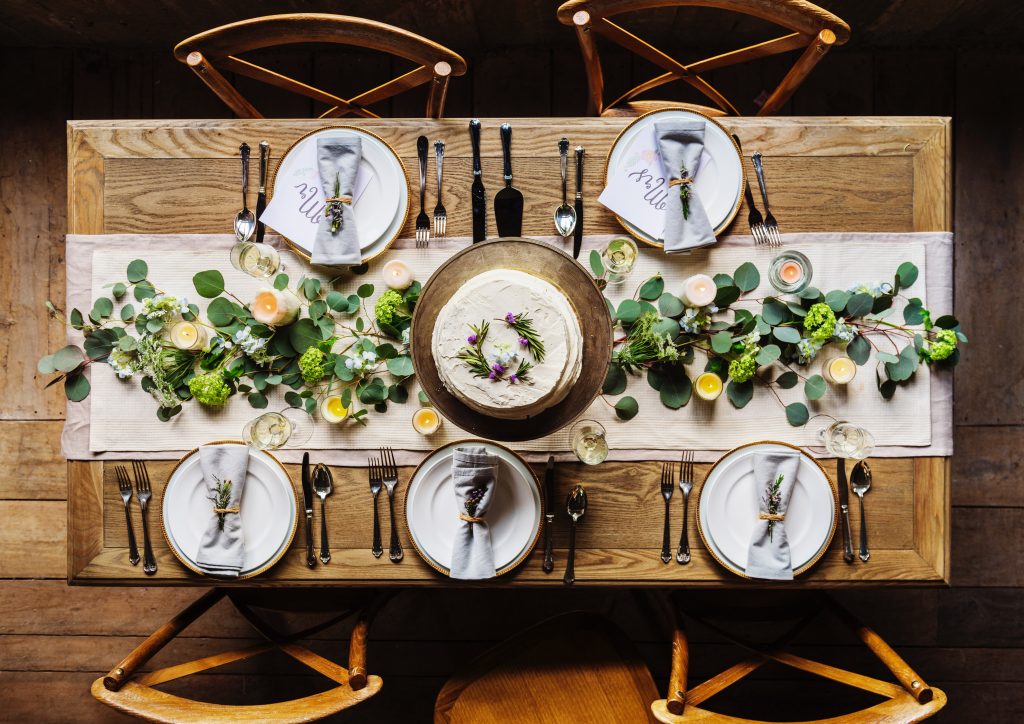 Choose a General Location
Try to find a happy medium when it comes to the location. For instance, if you live in Connecticut by yourself, but most of your family and relatives live in California, then consider throwing the engagement party in your West Coast hometown. That puts the burden of travel only on you and not your friends and family.
Some couples with families in two vastly different areas hold two smaller parties—one for each family group. The bottom line is that as much as possible, don't make your friends do all the traveling.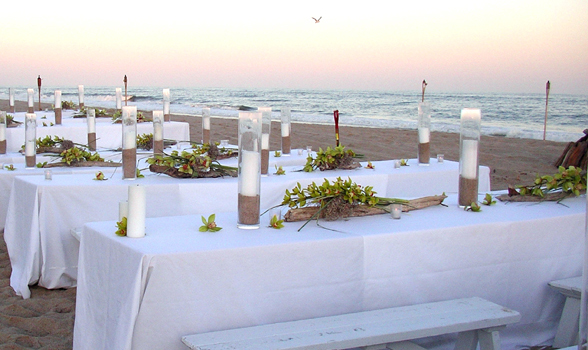 CLICK HERE FOR ARTICLE
Once you know the general area, start scouting a place for the engagement party. If your group is small, you can have the celebration in someone's home. Other venues include a restaurant with a hospitality room, a clubhouse, or a park.
With a larger group you might need a bigger space but remember: You'll be spending plenty of money on the wedding, so don't "splurge" on a fancy site for your engagement party. You'll also be doing a lot of "kissing" so keep your planning K-I-S-S simple too!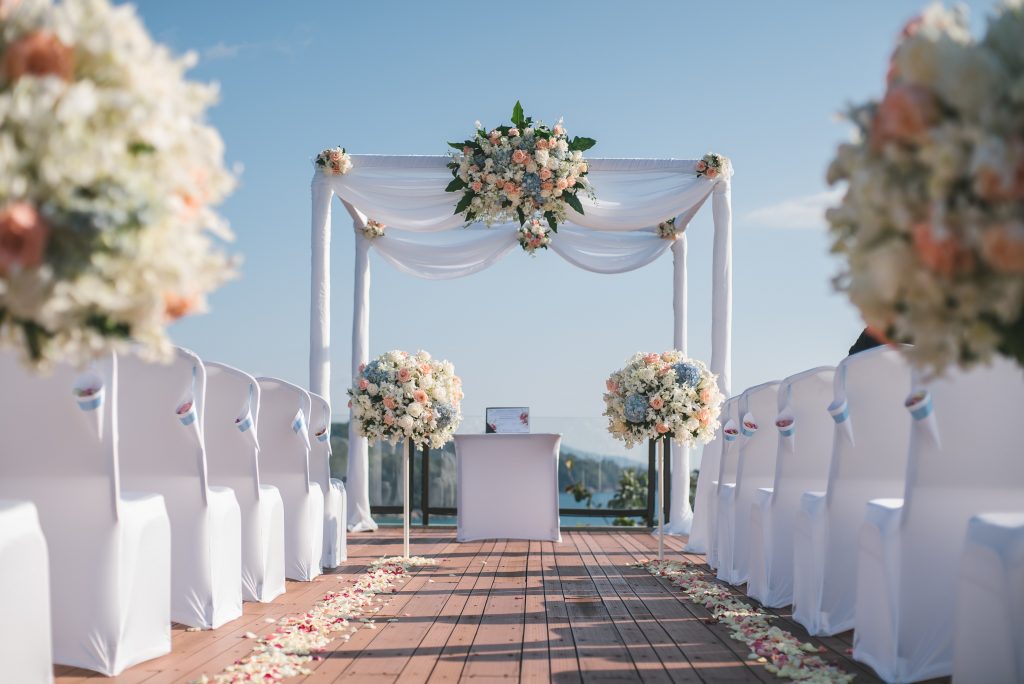 The absolute #1 rule when it comes to wedding-related guest lists is this: If you do not plan to invite the person to the wedding itself, do not invite that person to any wedding-related parties. It's just plain rude,  plus the person might feel compelled to bring a gift which isn't fair if they won't be invited to the ceremony.
You can have casual parties with groups like your coworkers or girls you work out with—people who you see casually who want to have drinks or dinner and celebrate. But an engagement party, even if it's a "casual" style, is still a "formal wedding event." So think it through before you put anybody on your list.
One exception: If your parents are hosting the party and they want to invite practically everybody they know, let them. The responsibility for who comes to the wedding is then in their hands, not yours.
Decide on Invitation Style
Just about anything will do for an engagement party invitation. You can do formal printed invites, postcards, E-invites, and even phone calls if your group is really small.
Here again is where you want to plan ahead a little regarding your wedding budget. If the sky's the limit on the wedding, then go all out on the engagement party invitations. But if you need to count a few pennies, then an E-invite really is just fine.
Also, regarding a "theme"—you don't need a theme for an engagement party. Just let people know what's appropriate to wear e.g. dress up for a cocktail party or a fancy restaurant, or dress down in jeans and even swimsuits if you're having a backyard bash that includes a swimming pool. This will also help you finalize your Wedding Decor selections, use this helpful checklist below!

Since it's just an engagement party, don't stress out over a five-course meal. You could serve a buffet, or if you are good at cooking, then you could cook yourself or have a potluck. Engagement parties generally last about 4 hours only so plan for food and drink accordingly.
Also, you don't need a fancy expensive cake like you'll want for your wedding. You can serve any dessert you like, no worries.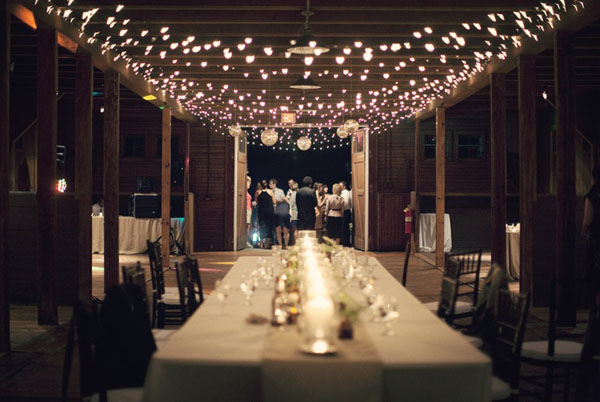 CLICK HERE 
Choose a Vibe for Your Celebration
A "vibe" is different than a "theme." When we say choose a vibe for your engagement bash, we mean formal, casual, backyard, dressy restaurant—that kind of thing. You don't need to go overboard with fancy decorations. A pretty floral arrangement on the restaurant table is fine, or a bunch of balloons tied to a tree at the entrance to the backyard—perfect!
You want to stand out as The Bride, but you still need to keep it simple. The easiest thing to do is to choose a white outfit in a style that's appropriate for your party. If you are going to have a beach-themed engagement party, then go for a light summer dress. If you are going to hold your party in a bar, then welcome your guests in a casual but classy outfit, maybe white silk.
Setting up an engagement party is not as complicated as planning your wedding. While it's true that there are some factors that you need to consider, basically an engagement party is a lot like a nice birthday party. Just follow these tips, and you'll have the best engagement party ever!