When it comes to wedding bouquets, you can never go wrong with roses. But if you're looking for something a little different—or you want to save money but still have a bouquet that's unique—why not choose flowers with a particular meaning? You might be surprised at the meaning behind even the more traditional wedding flowers like orchids and lilies, so we've included those as well. Even baby's breath carries a special message!
1. Yellow Acacia (aka Golden Wattle)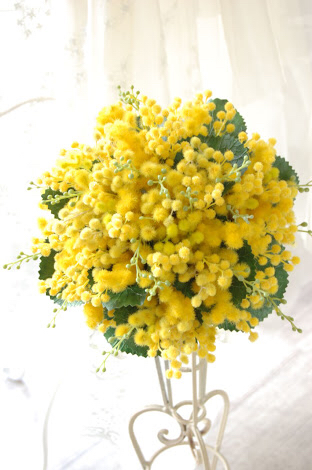 Signifies true friendship

Can represent secret love
2. Sweet Alyssum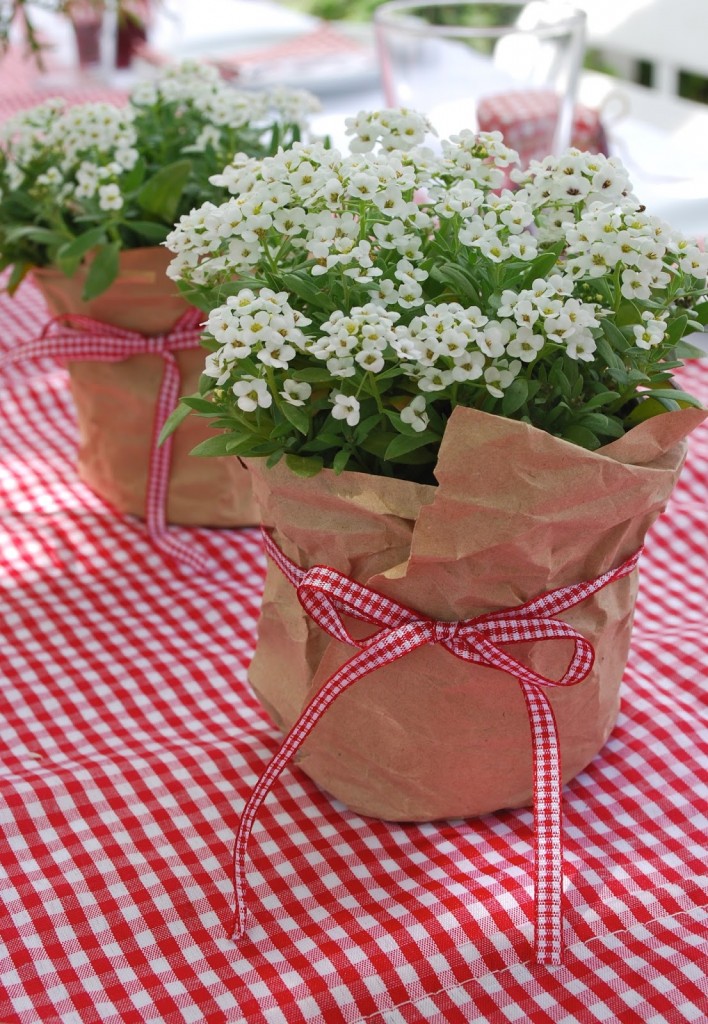 Elicits calm, spiritual energy

Protects from heated disagreements

Provides emotional balance

Symbolizes beauty

Lifts gloomy spirits
3. Angelica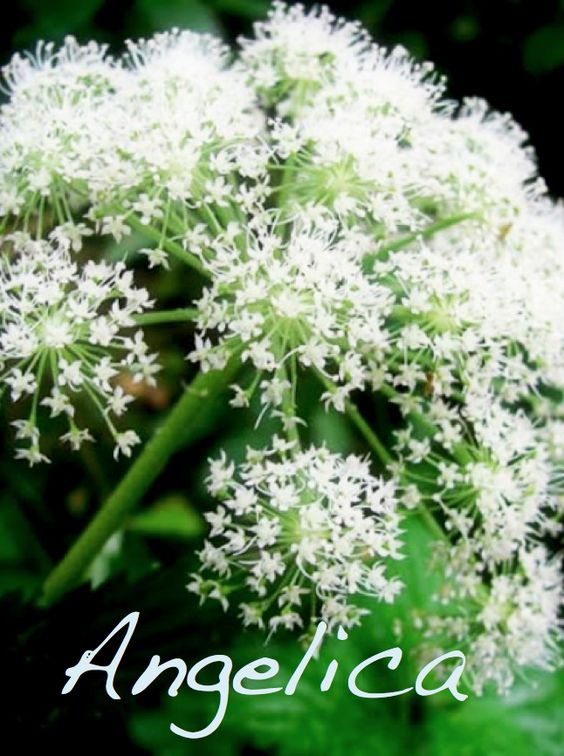 Encourages creativity

Relieves stress

Encourages restfulness
4. Azalea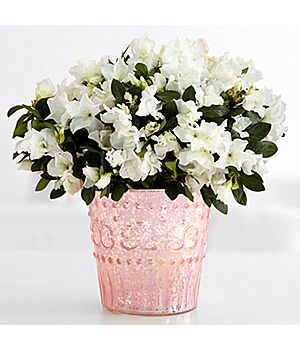 Depicts feminity

Perfect gift for a partner or loved one
5. Baby's Breath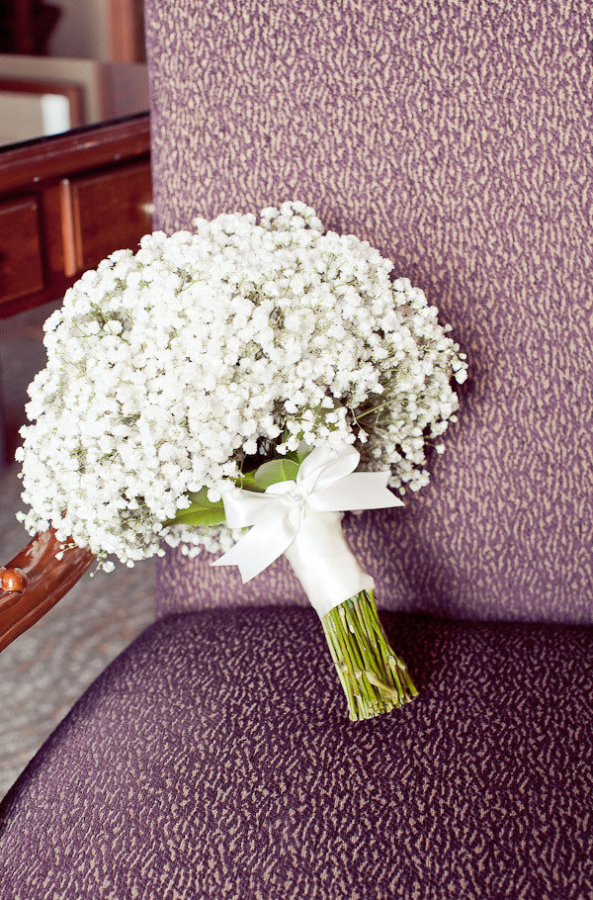 Represents undying love across the board—family, friends, platonic relationships and (of course) romantic bonds

Signifies pureness and freedom from corruptive outside influences

In Christianity, it represents the power of the Holy Spirit

Denotes innocence

Denotes newborn babies of either gender

Symbolizes reconnection with family members or lost loves

Is said to encourage self-discipline and the capacity to remain focused on love
6. Carnation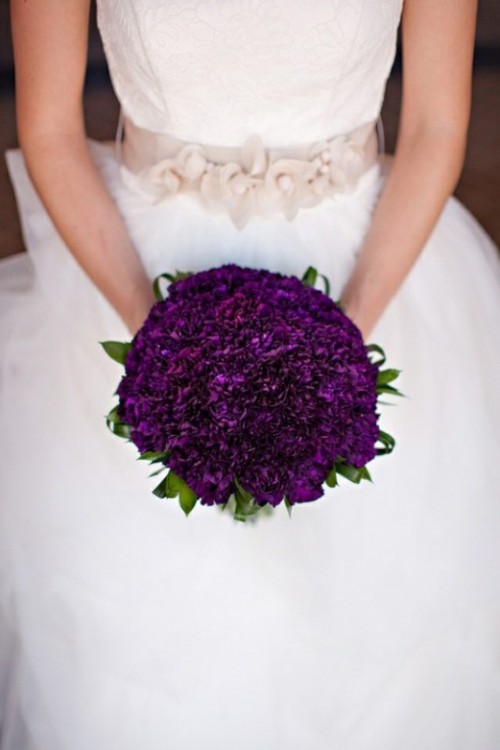 The Latin name—

Dianthus—

means "flower of the gods"

Are sometimes used to flavor beer or wine

Represent fascination, in particular between young lovers
7. Cherry Blossom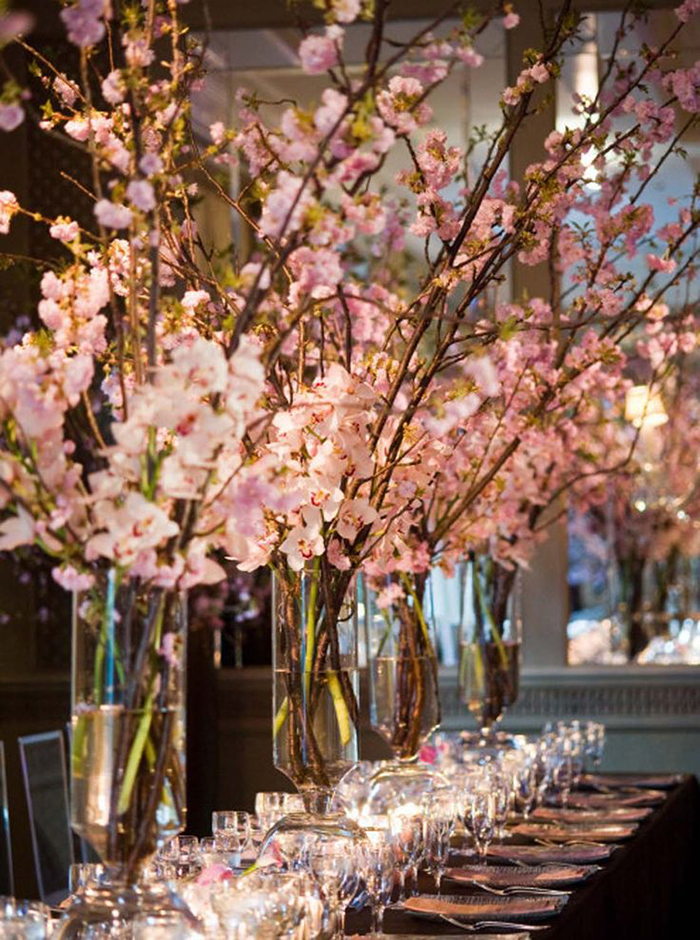 Signify spirituality

Portrays feminity

In Japan, represents the nature of life
8. Clematis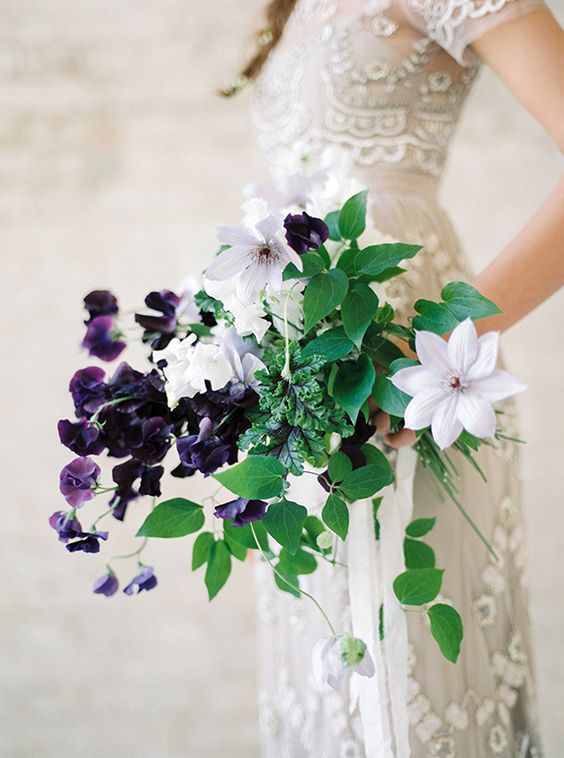 Signifies mental beauty

Symbolizes ingenuity
9. White Clover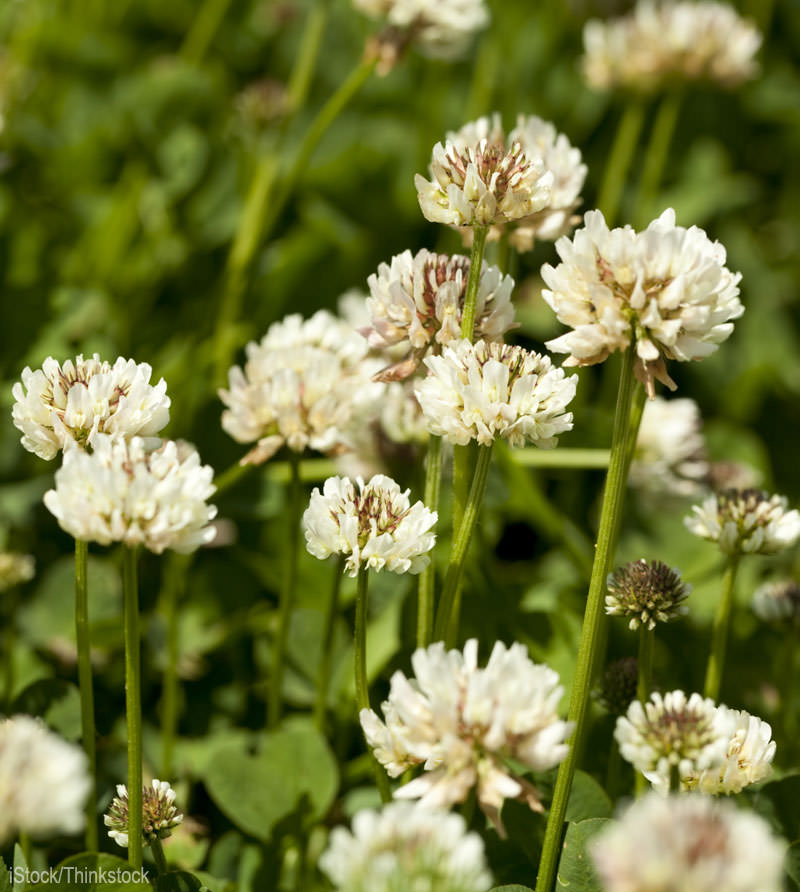 Promotes a feeling of vitality

Represents good luck (as in 4-leaf clover)
10. Yellow Daffodil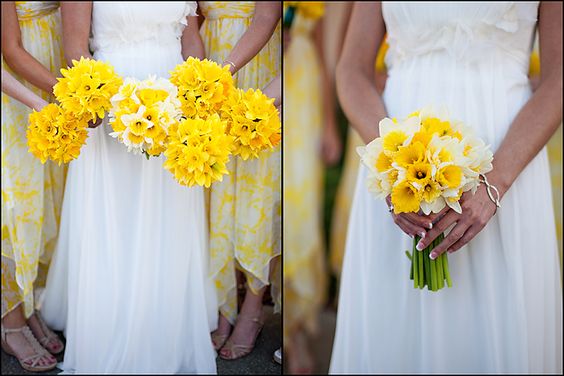 Denotes new beginnings

Is considered to be a lucky sign of future success.
11. Daisy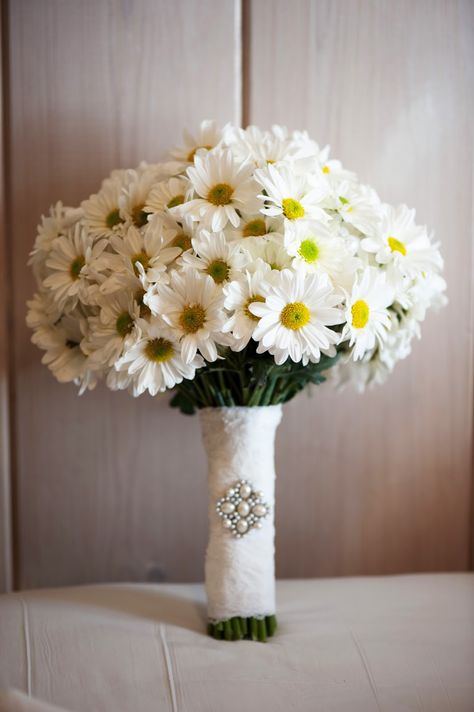 Symbolizes:
Purity

Loyalty

Love

Innocence
12. White Dittany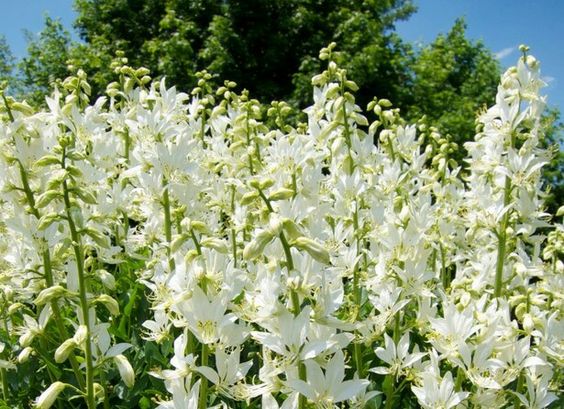 Implies feelings of love and passion

Supposedly is an aphrodisiac
13. Forget-Me-Nots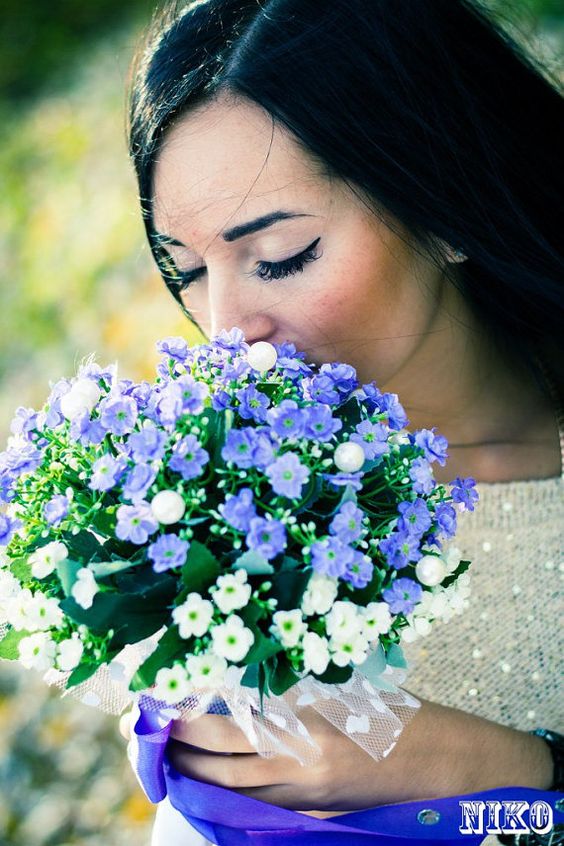 Implies true love

Are sometimes given with the hope that the sender will never be forgotten

Some say it stands for authentic love overflowing with memories
14. Gardenia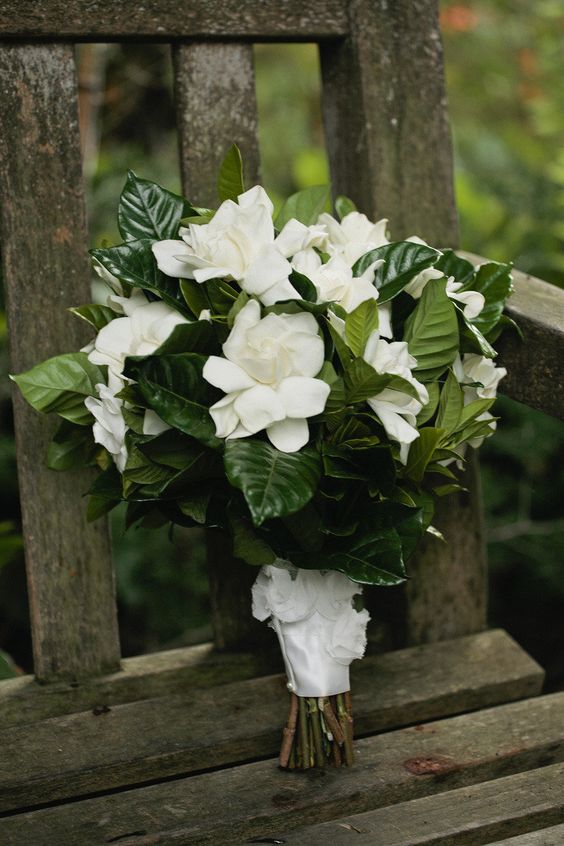 Unquestionably romantic

Represents secret love

Perfect gift for someone you genuinely care about
15. Gillyflower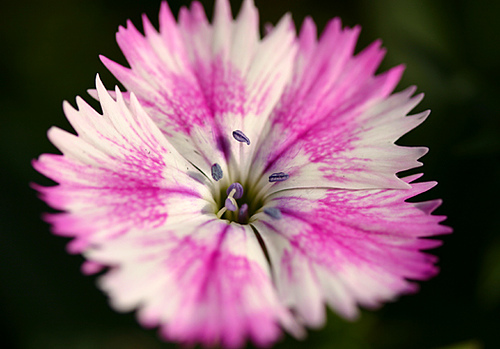 Happy life

Lasting Beauty
16. Iris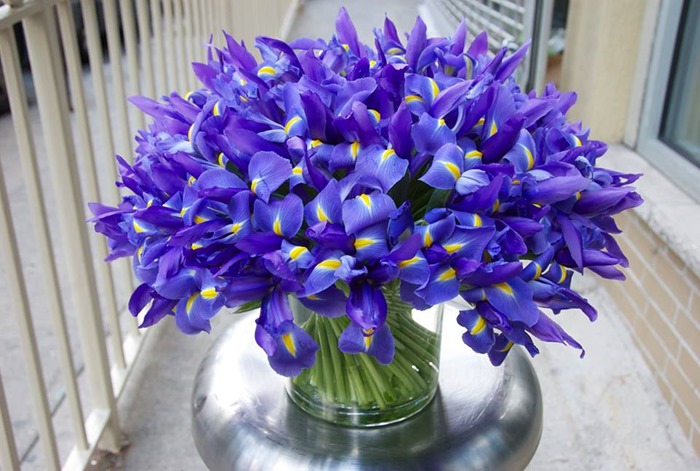 Hope

Wisdom

Valor

Faith

The root supposedly has the power to attract new love
17. Jasmine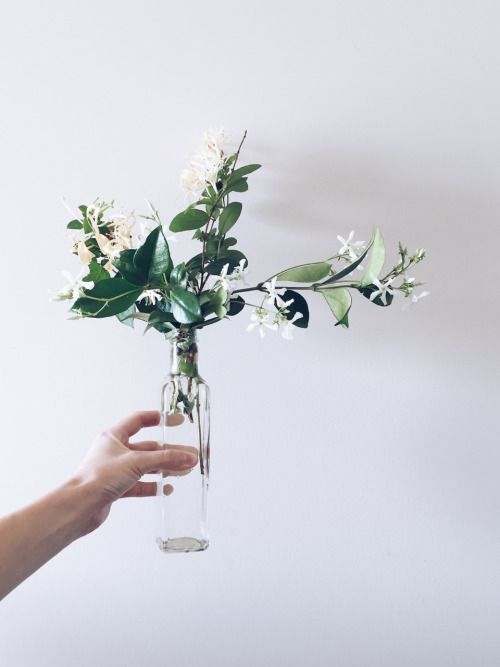 Modesty

Love

Sensuality

Elegance

Nobility

Grace

Passionate romance
18. White Lilac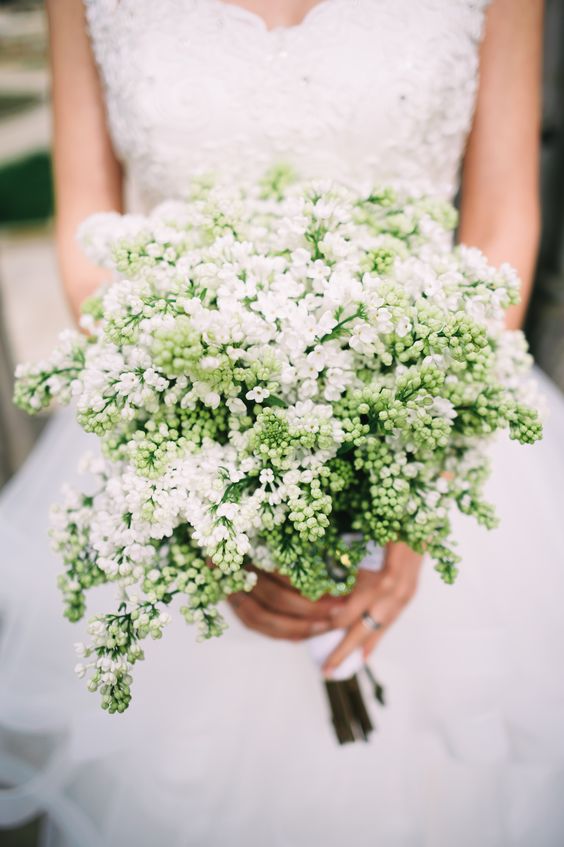 Purity

Youthful innocence
19. Lily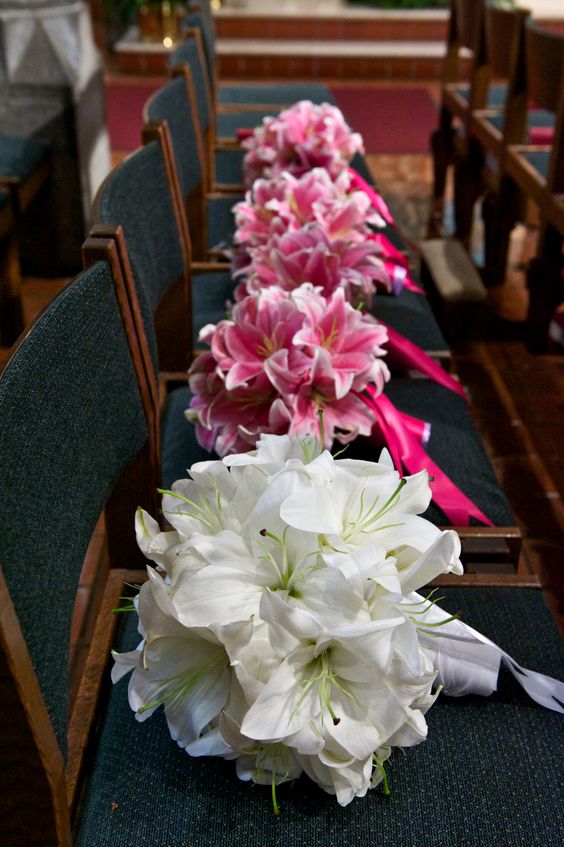 In the Bible, they represent "God will provide" (Matthew 6:8 "Consider the lilies…")

Expresses the thought that someone is beautiful

Is the May birthday flower

Flower of the 30

th

anniversary

Lilies of the Valley are the 2

nd

anniversary flower

Calla lilies—which are not true lilies—represent magnificent beauty

Lilies represent (depending on color):
Chastity (white)

Virtue (white)

Devotion (

alstroemeria)

Friendship (

alstroemeria)

Sympathy (white stargazer)

Wealth (pink stargazer)

Prosperity (pink stargazer)
20. Orchid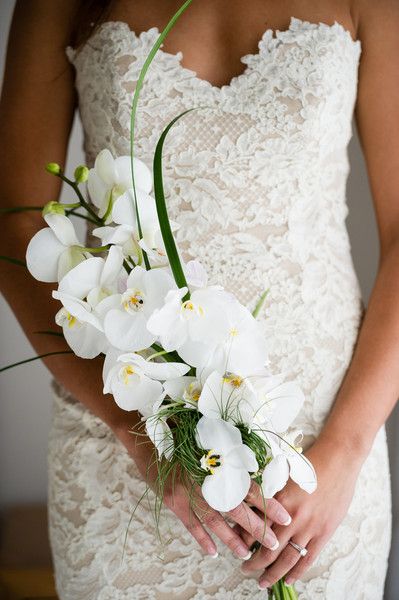 Fun fact: there are more than 25,000 different varieties of orchids!
The species

Vanilla planifolia

produces the vanilla beans used for flavoring in cooking

Is perfect for

all

couples

Symbolizes:
Love

Beauty

Seduction

Refinement
21. Blue Salvia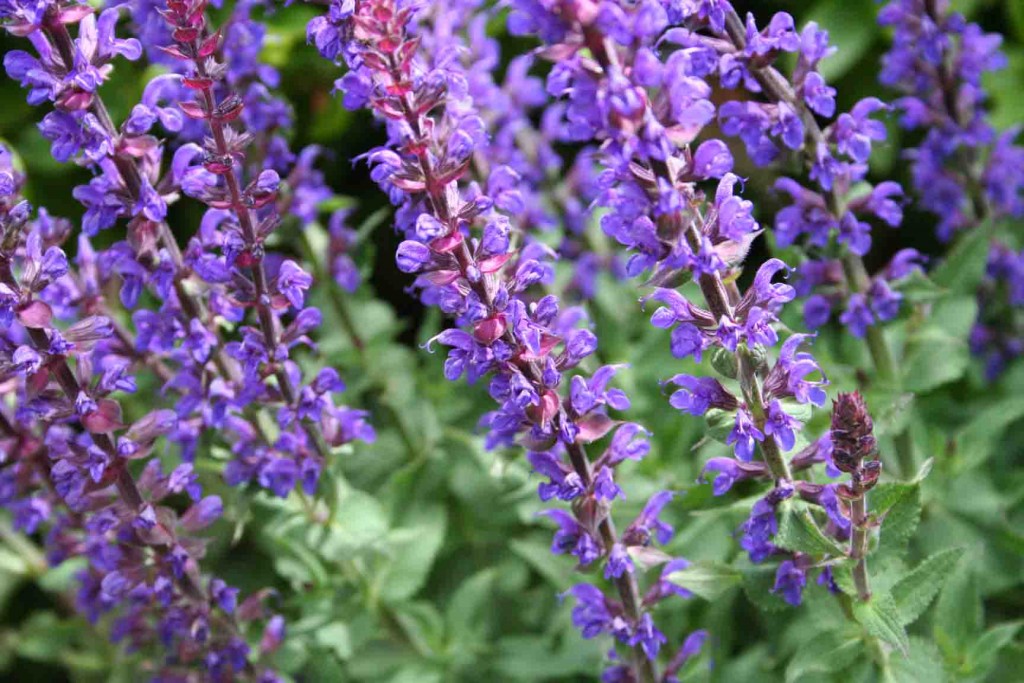 Associated with healing

Often given as a gift to someone recuperating from an ailment

Represents:
Wisdom

Long life

Good health
22. Sunflower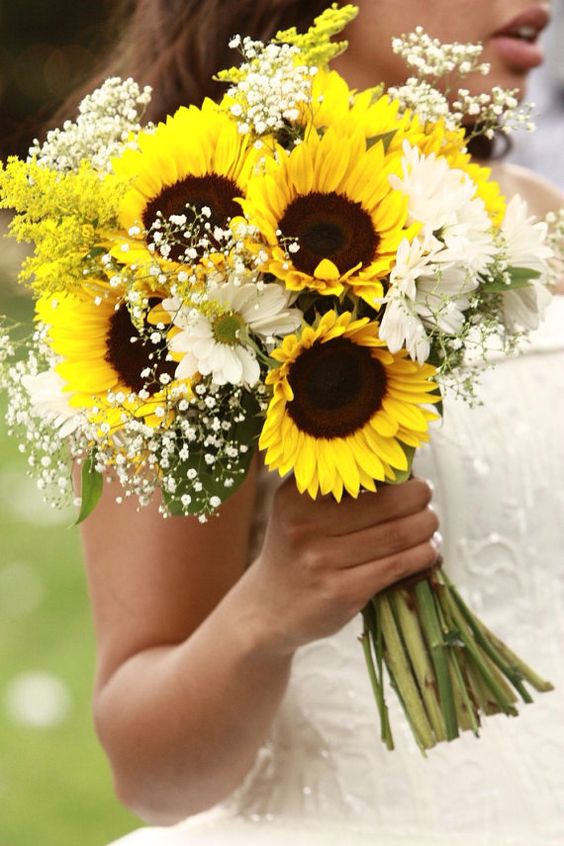 Represent loyalty

Is the national flower of Russia (but is native to the U.S.)
23. Tulips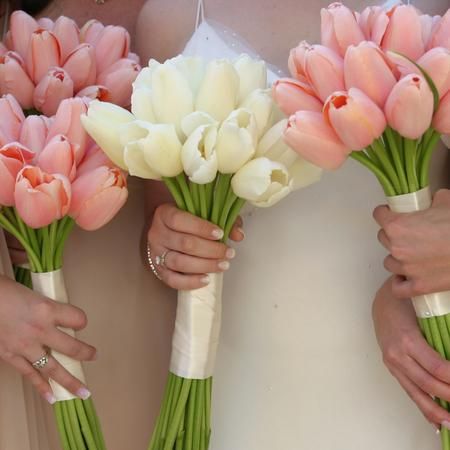 Red tulips declare perfect love

The black heart-shaped stigma represents a lover's heart that is darkened by passion

Is the 11

th

wedding anniversary flower
24. Blue Violet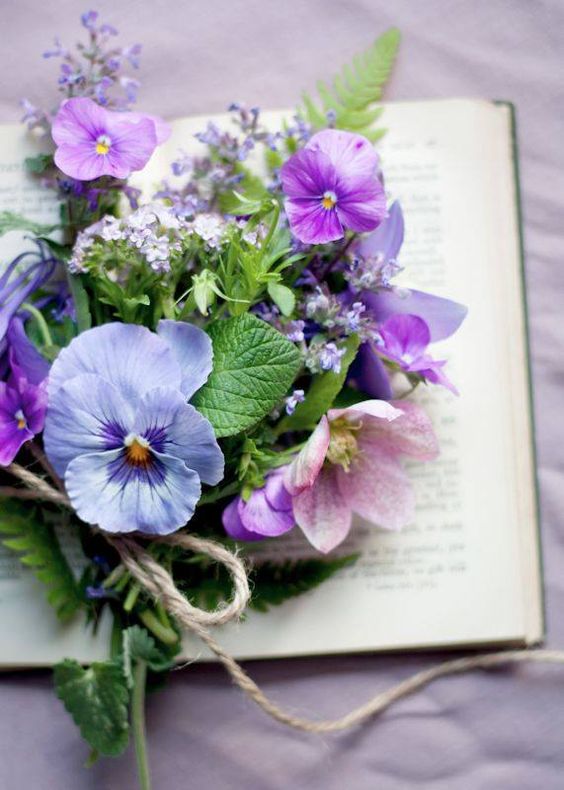 Represent dependability & trustworthiness

Symbolize:
Faith

Affection

Intuition

Love

Romance
For an excellent guide to DIY wedding flowers—including how to make a bouquet with some of these beautiful blooms—check this out:
http://www.davincibridal.com/blog/8-tips-for-successful-diy-wedding-flowers/