Lace is a classic wedding party fabric, but the New Bridesmaid Dress Trends 2019 Lace Bridesmaid Dresses have a fresh feel.
Soft neutral shades like Blush and stone complement both the lace fabric and coordinate with every wedding color scheme. For a dramatic contrast, deep jewel tones like Plum, Aubergine, Claret, and Mulberry will make your ladies in lace dresses look rich and elegant.
You can even make your wedding party edgy by choosing young, trendy lace Prom dresses for your ladies!
When you buy New Bridesmaid Dress Trends 2019 Lace Bridesmaid Dresses from DaVinci Bridal…
You know that your gowns will be created by one of the premiere bridal dress companies in the world. We use only top quality fabrics fashioned into high fashion design using high-end construction. We guarantee you'll love their affordable prices. A DaVinci is the bridal dress retailers love to carry because best of all, most of these dresses are available for rush delivery at no extra charge!
To find the DaVinci retailer nearest you Click HERE then enter your city, state, or zip code.
New Bridesmaid Dress Trends 2019 Lace Bridesmaid Dresses – Neutral Color Lace Bridesmaid Dresses
New for 2019! DaVinci Bridesmaids Style #60383: Satin & Lace A-Line Sheath Bridesmaid Dress, Sweetheart Neckline, Off the Shoulder Cold Shoulder Straps, Narrow Waistband, Button Detail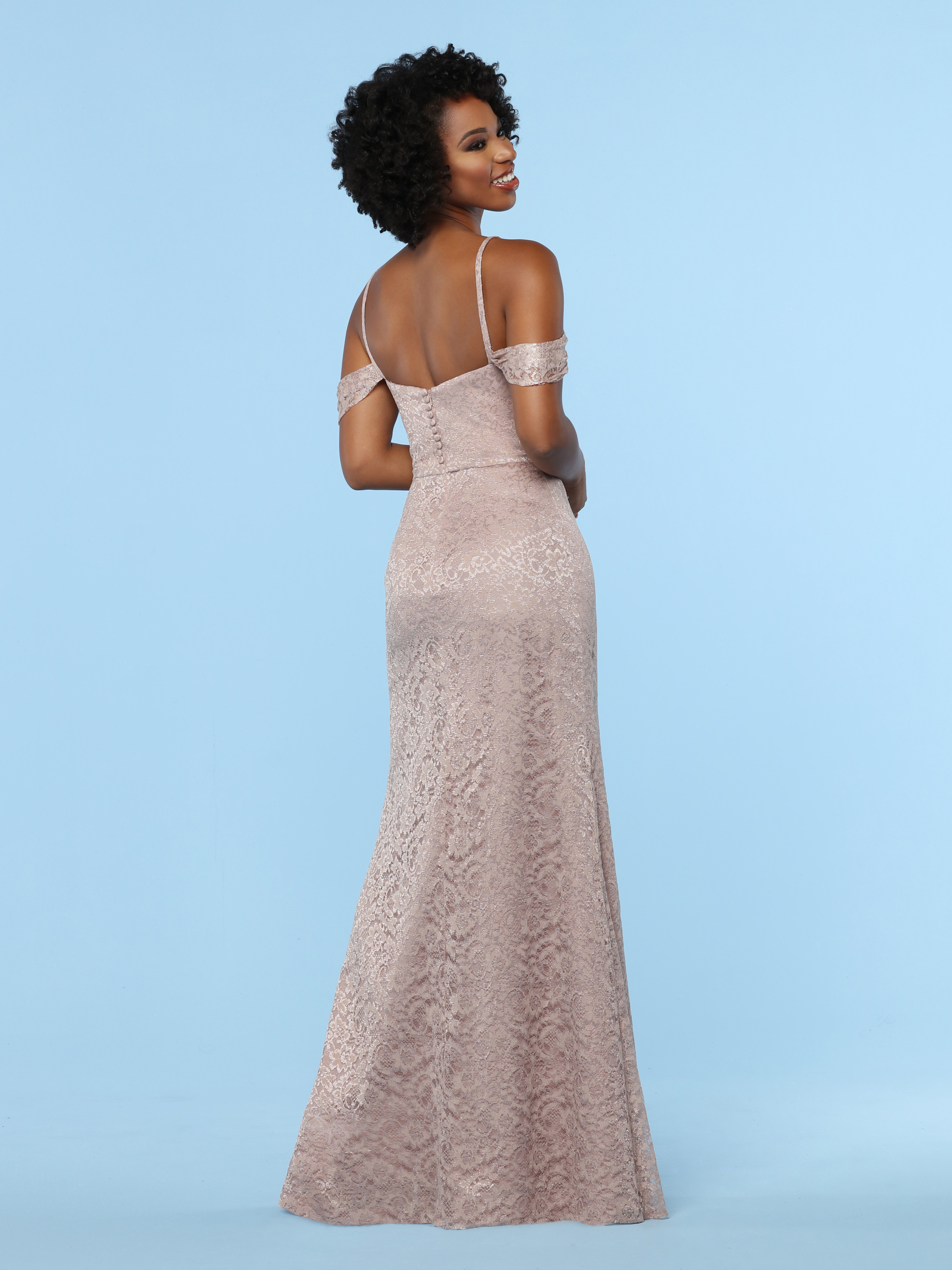 To see more details Click HERE for DaVinci Bridesmaid Style #60383
New for 2019! DaVinci Bridesmaids Style #60382: Satin & Lace A-Line Bridesmaid Dress, Full Skirt, Modest High Neck Bateau Neckline, Sheer Lace Straps, Back Keyhole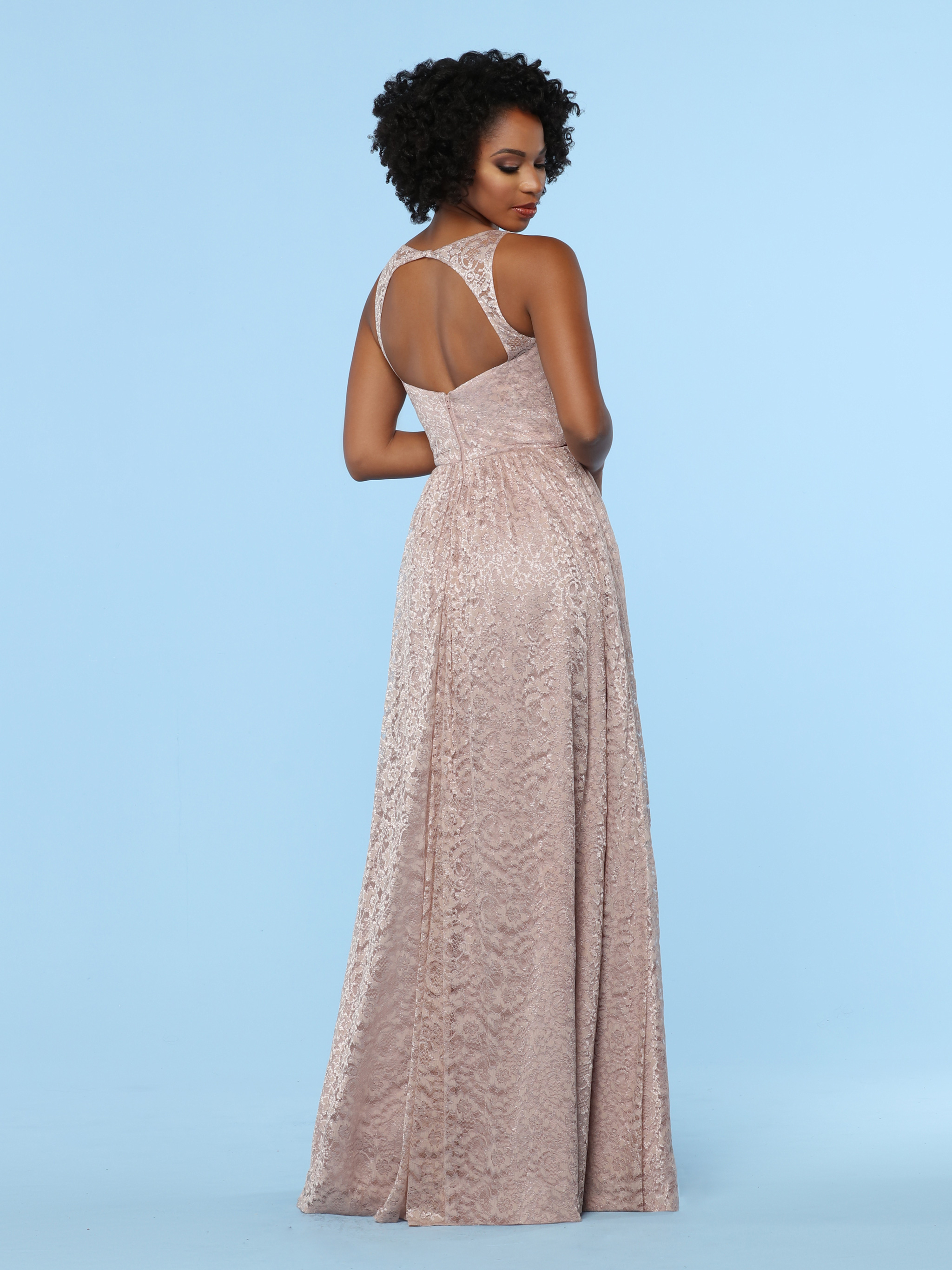 To see more details Click HERE for DaVinci Bridesmaid Style #60382
New Bridesmaid Dress Trends 2019 Lace Bridesmaid Dresses – Jewel Tone Lace Bridesmaid Dresses
New for 2019! DaVinci Bridesmaids Style #60377: Satin & Lace A-Line Bridesmaid Dress, Full Skirt, Modest High Neck Halter Neckline, Back Strap Detail, Button Trim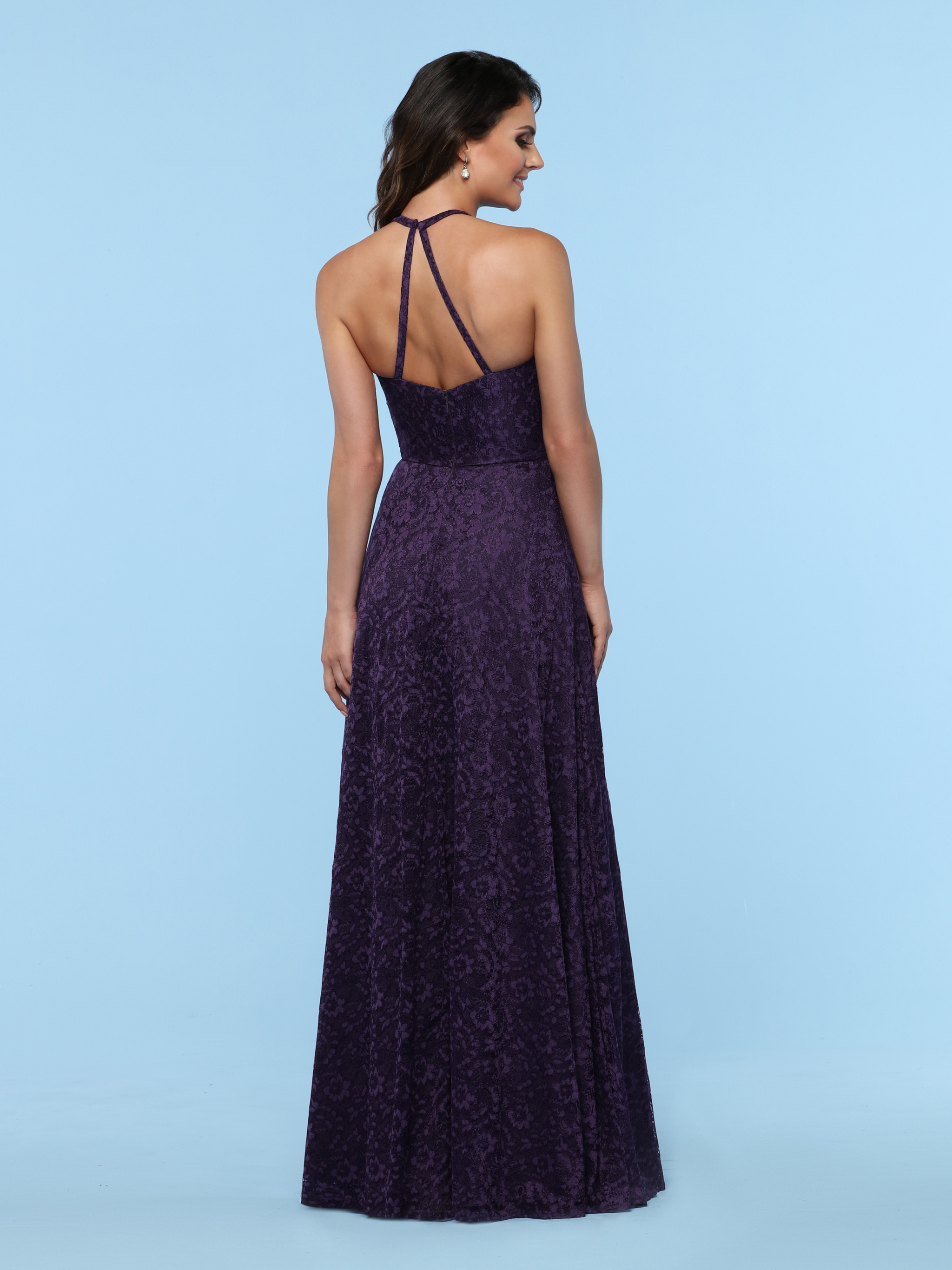 To see more details Click HERE for DaVinci Bridesmaid Style #60377
New for 2019! DaVinci Bridesmaids Style #60376: Satin & Lace A-Line Fit & Flare Sheath Bridesmaid Dress, Modest High Neck Halter Neckline, Back Strap Keyhole, Button Detail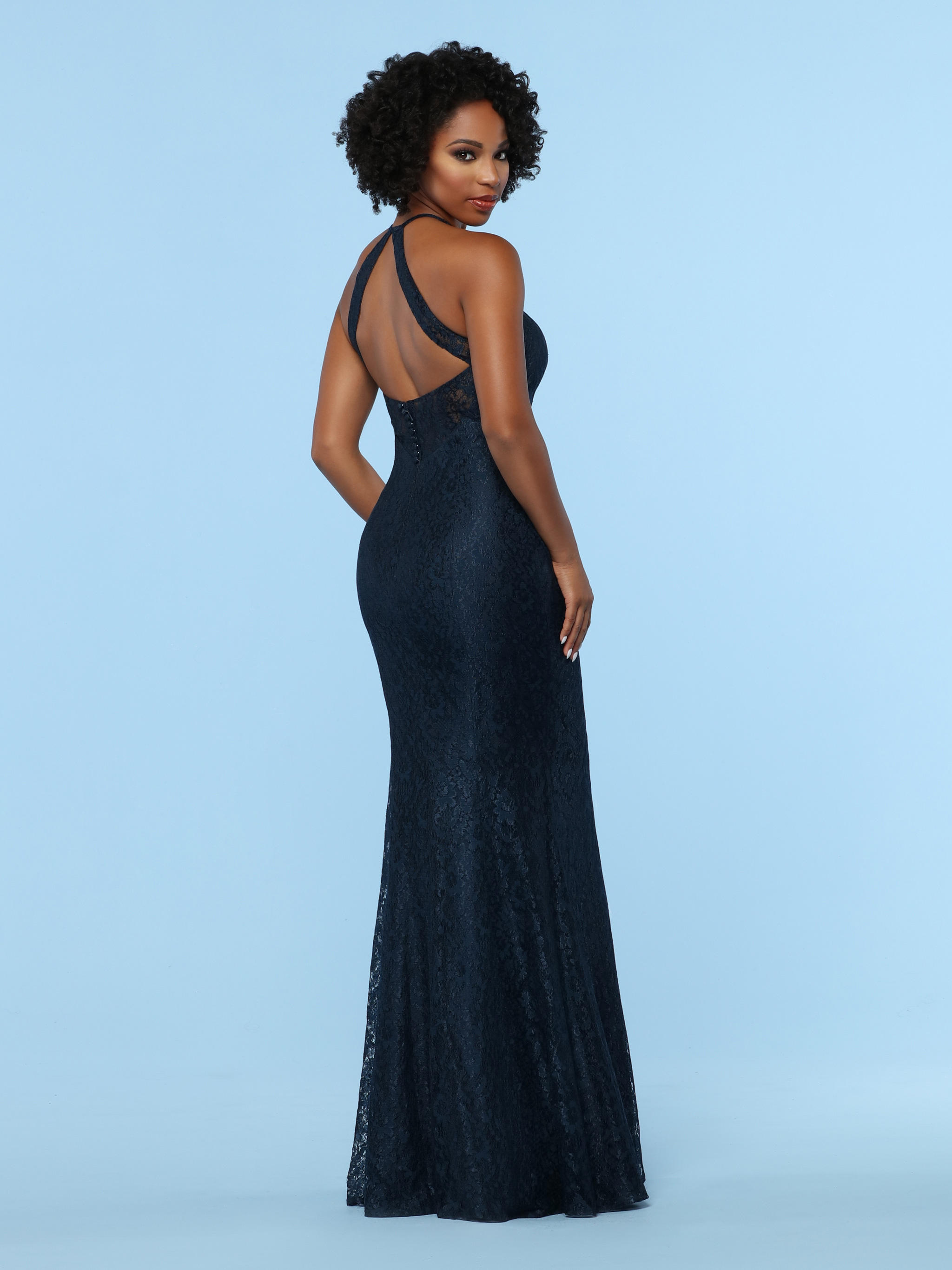 To see more details Click HERE for DaVinci Bridesmaid Style #60376
New for 2019! DaVinci Bridesmaids Style #60373: Jersey & Lace Fit & Flare Sheath Bridesmaid Dress, Sweetheart Neckline, Criss Cross Back Straps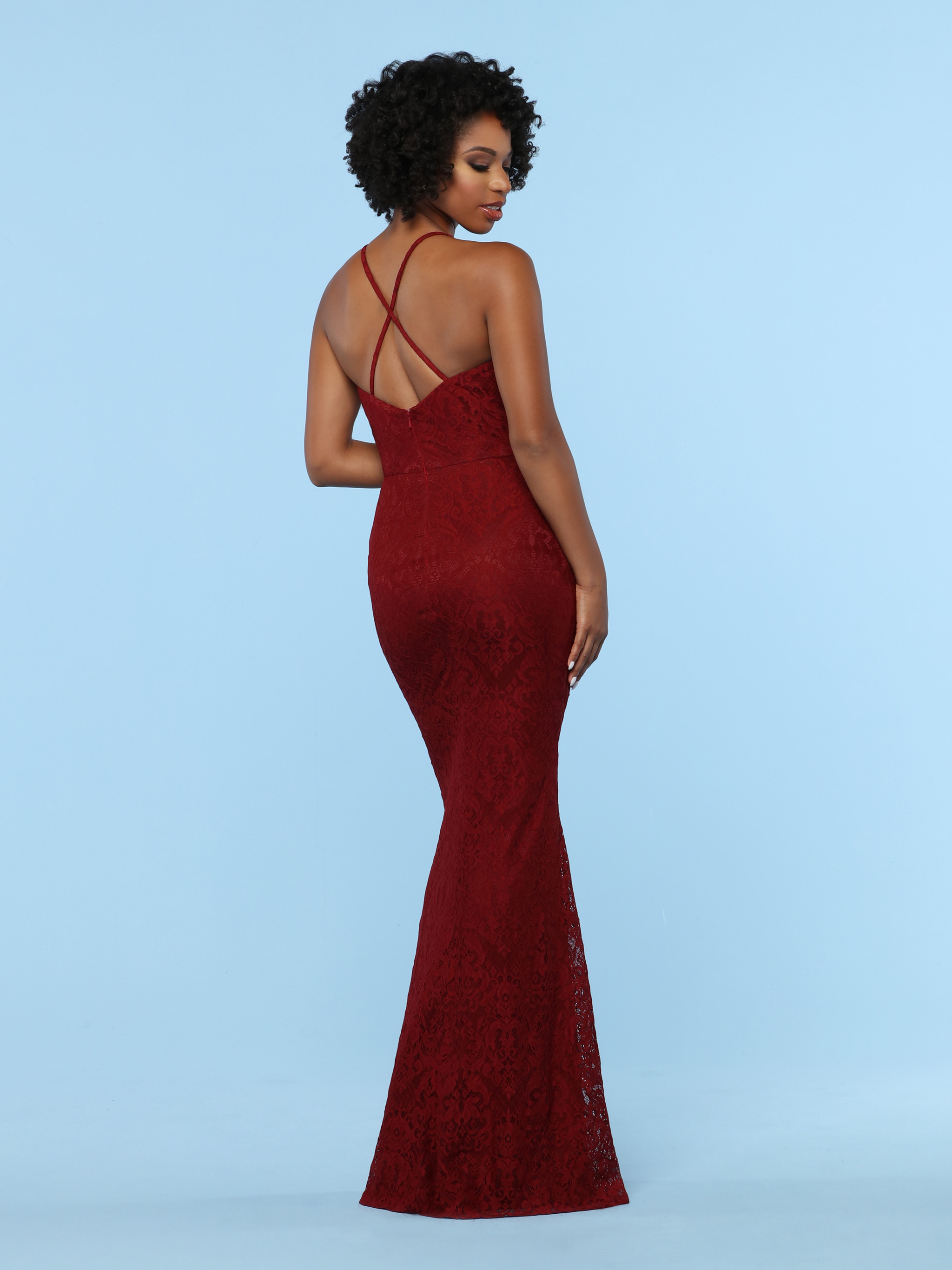 To see more details Click HERE for DaVinci Bridesmaid Style #60373
New Bridesmaid Dress Trends 2019 Lace Bridesmaid Dresses – Edgy Modern Bridesmaid Dresses from the Prom Aisle
New for 2019! Sparkle Prom Style #71976: Lace Fit & Flare Mermaid Sheath, V-Neck, V-Back, Delicate Back Strap Detail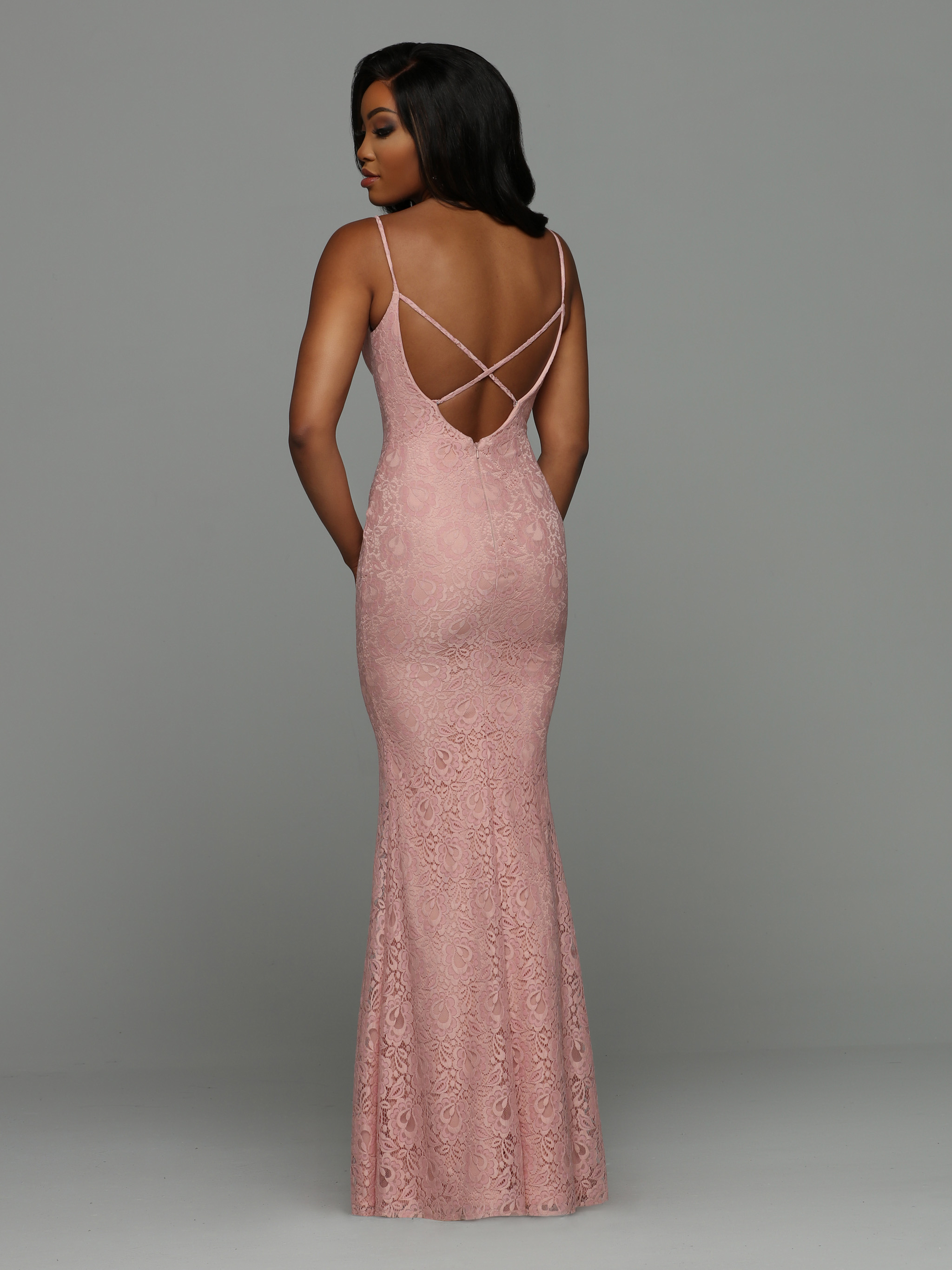 Available in: Black, Light Blue, Rosewood
To see more details Click HERE Sparkle Prom Style #71976
New for 2019! Sparkle Prom Style #71943: Lace A-Line Sheath, Beaded Lace Bodice, Sweetheart Neckline, Low Scoop Back, Beaded Lace Straps, Tulle Overskirt, Sweep Train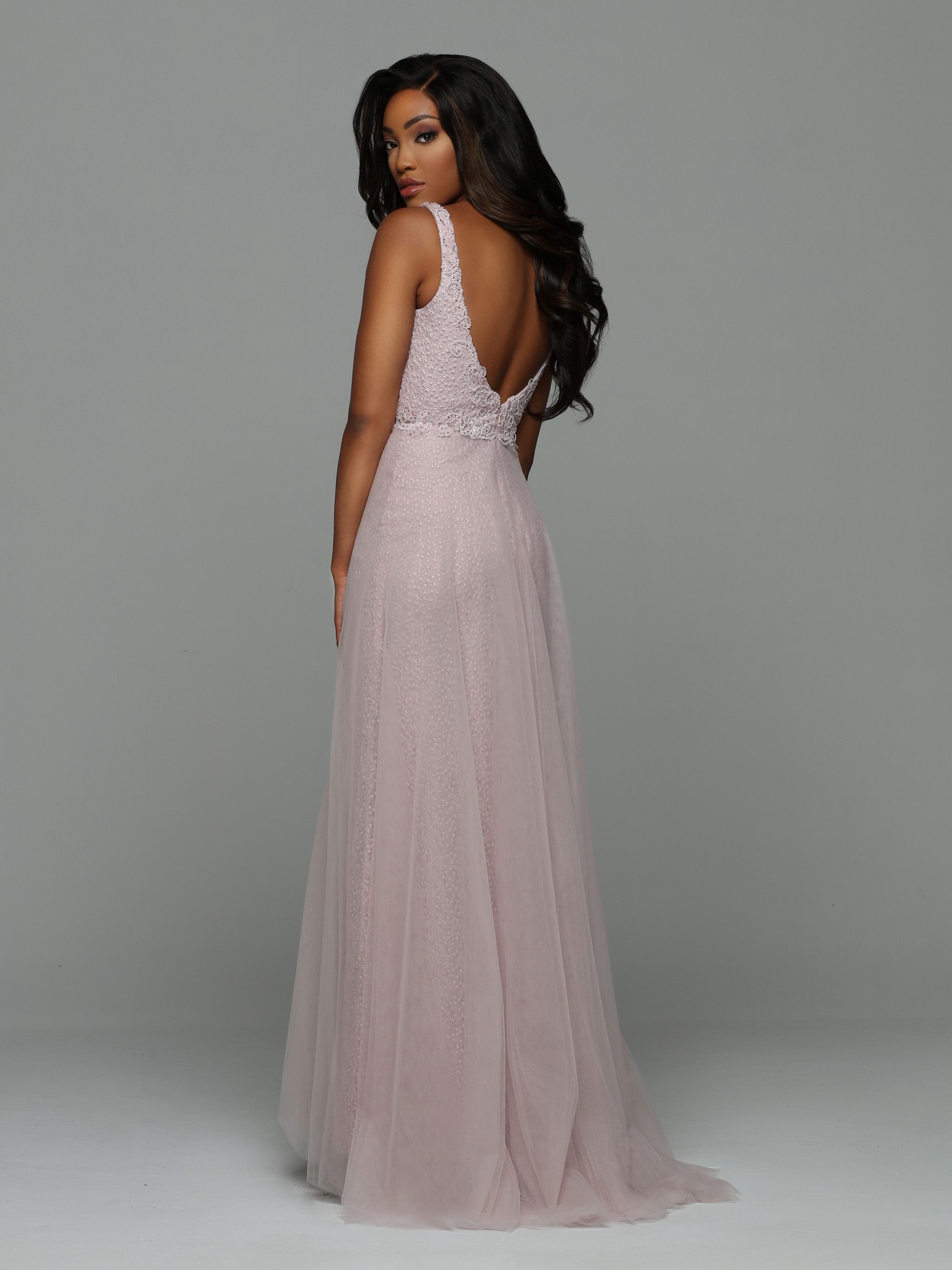 Available in: Light Blue, Mauve
To see more details Click HERE Sparkle Prom Style #71943
New for 2019! Sparkle Prom Style #71970: Lace Fit & Flare Sheath, High Modest Halter Neckline, Beaded Neckline & Back Strap Detail, Low Scoop Back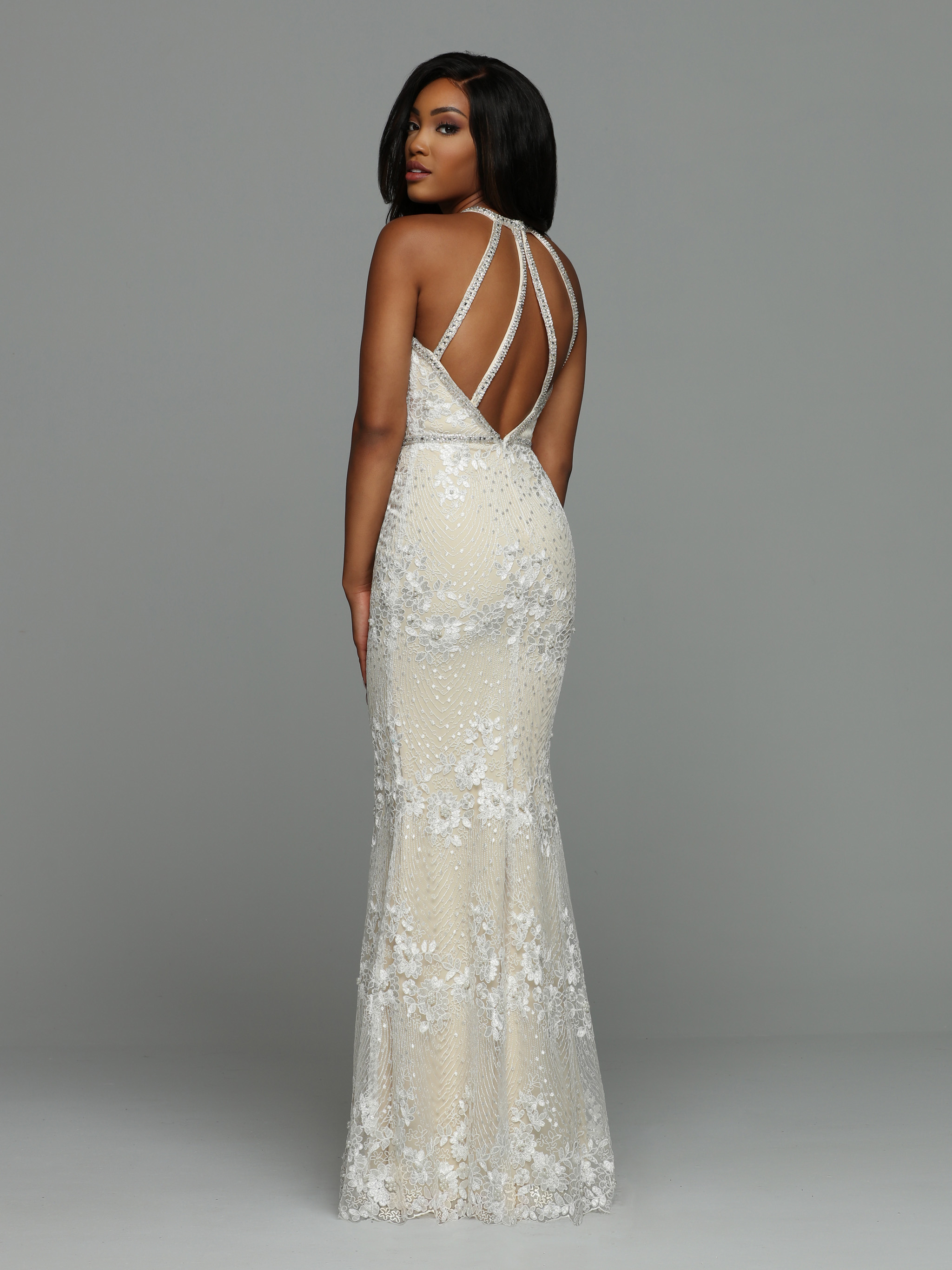 Available in: Gray/Nude, Ivory/Nude, Navy/Nude
To see more details Click HERE Sparkle Prom Style #71970
To browse our entire selection of stunning new 2019 bridesmaids dresses Click HERE or on the link below for DaVinci Bridal Collection: Bridesmaids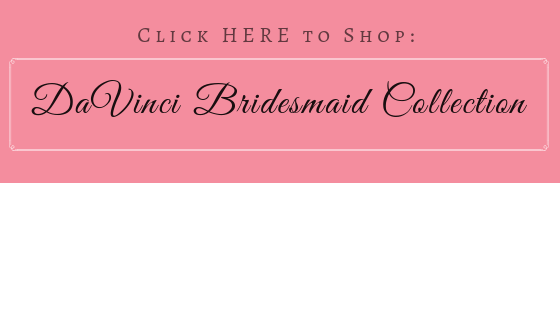 Like the idea of fun and lighthearted Prom dresses as bridesmaid dresses? Then Click HERE or on the link below for Sparkle Prom's 2019 Collection