Wedding
Exclusive First Look 2020 Bridesmaid Dress Collection – DaVinci Bridal
Our gorgeous gowns are here & you're invited to an Exclusive First Look 2020 Bridesmaid Dress Collection by your favorite designers at DaVinci Bridal.
The 2020 wedding season has something for every bride, and we have a dress for every bridesmaid. The hottest color trends, the latest styles, all affordable & comfortable, just as you'd expect.
For this exclusive preview, we've made it easy:
Just scroll down & click on the images of the dresses you want to see up close & in person on our website.
We wish you wonderful planning—and—happy bridesmaid dress shopping!
When you choose your Bridesmaids dresses from DaVinci's 2020 Dress Collection …
You know that your gown will be created by one of the premiere bridal dress companies in the world. We use only top quality fabrics fashioned into high fashion design using high-end construction. We guarantee you'll love their affordable prices. A DaVinci is the bridal dress retailers love to carry because, best of all, most of these dresses are available for rush delivery at no extra charge!
About our Colors:
Each of our bridesmaid's dresses is available in many more colors than are shown here. This color chart gives you an idea of how much we have to offer:

For a closer & more accurate look, check out swatches at one of our DaVinci bridal boutiques.
To find the DaVinci retailer nearest you Click HERE then enter your city, state, or zip code.
Exclusive First Look 2020 Bridesmaid Dress Collection: Chiffon Fit & Flare Bridesmaids Dresses
DaVinci Bridesmaids Style #60406: Click HERE or on the images below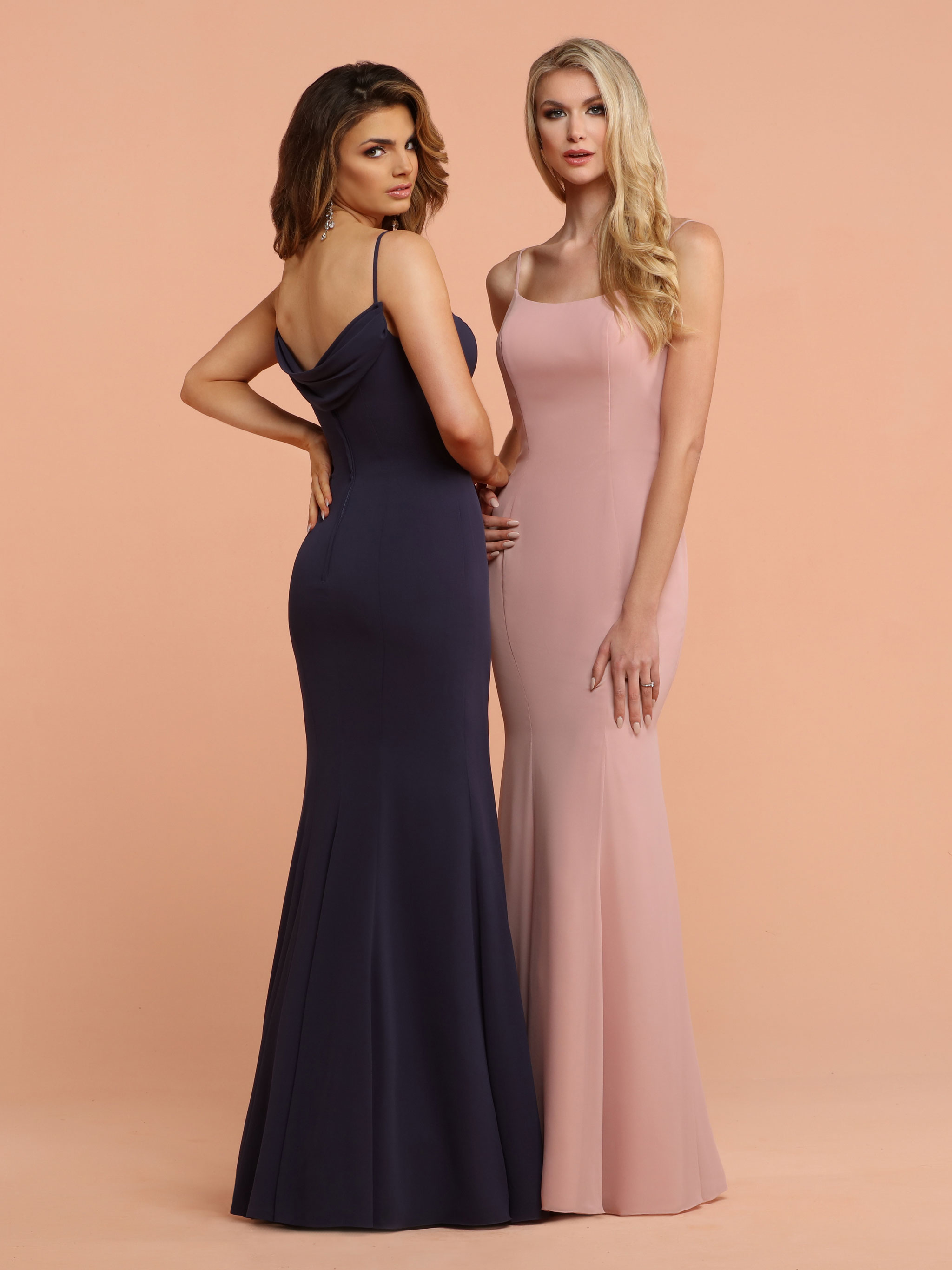 DaVinci Bridesmaids Style #60410: Click HERE or on the images below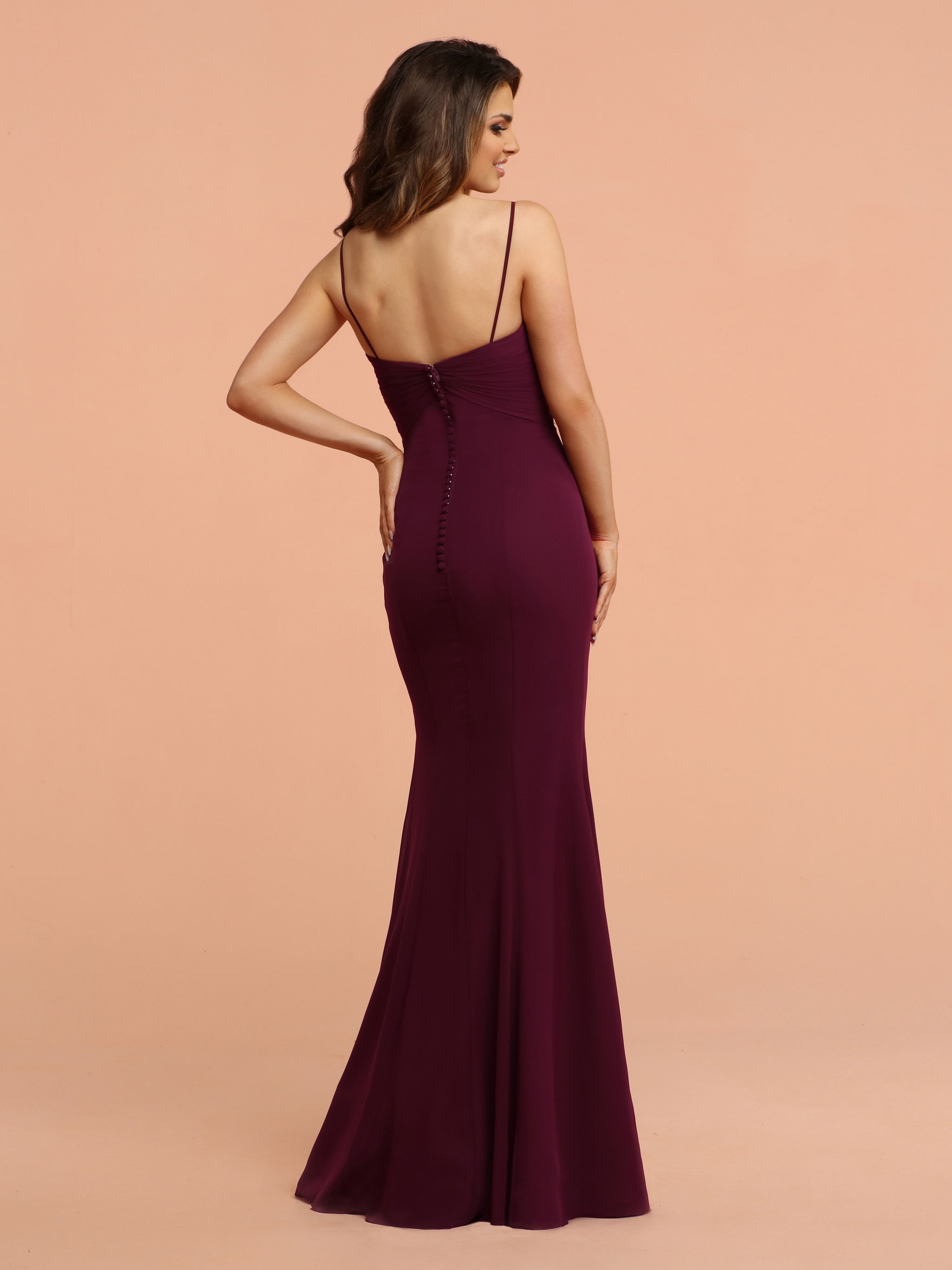 Exclusive First Look 2020 Bridesmaid Dress Collection: Mikado Silk Bridesmaids Dresses
DaVinci Bridesmaids Style #60407: Click HERE or on the images below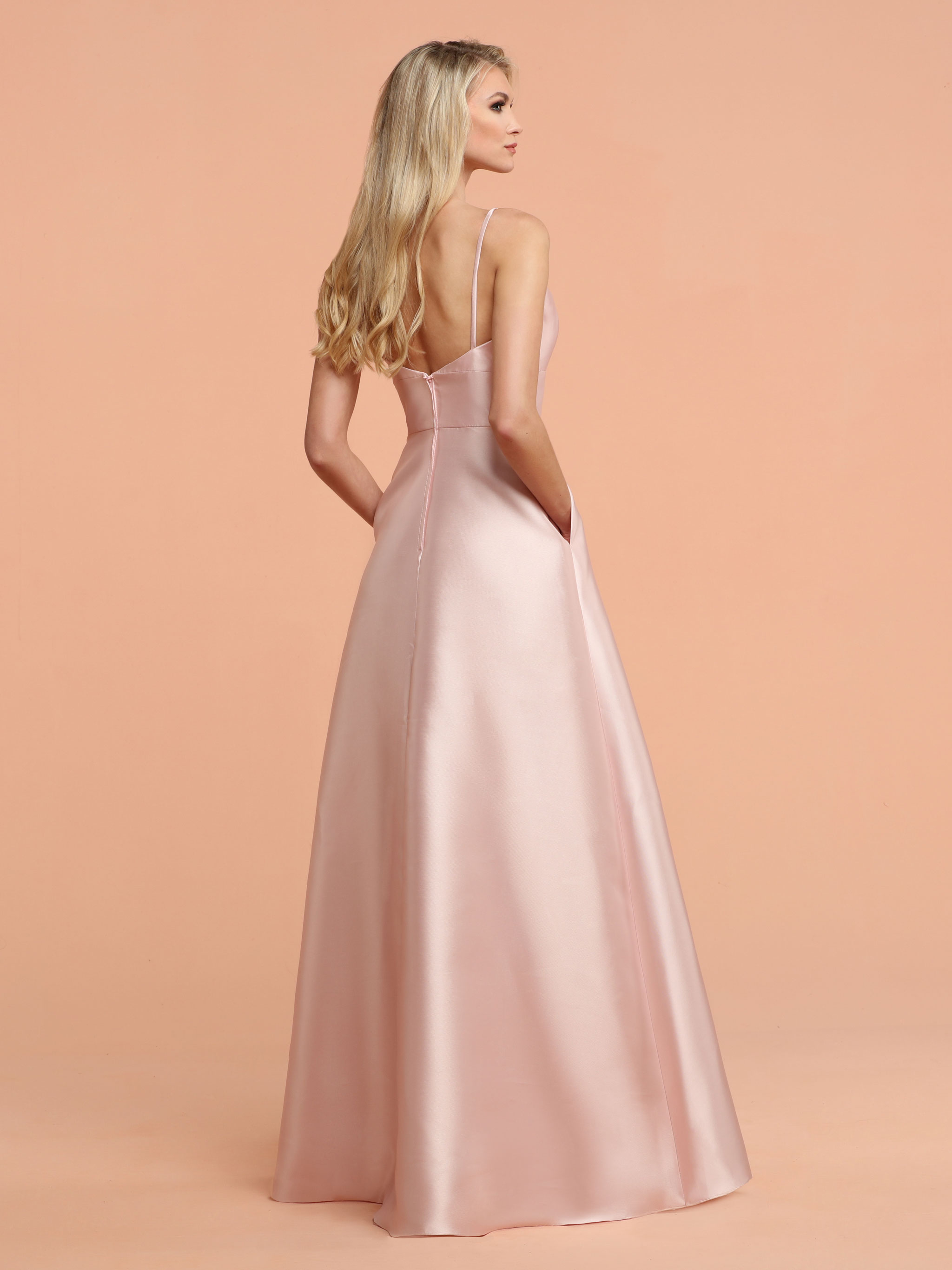 Exclusive First Look 2020 Bridesmaid Dress Collection: Satin Bridesmaids Dresses
DaVinci Bridesmaids Style #60404: Click HERE or on the images below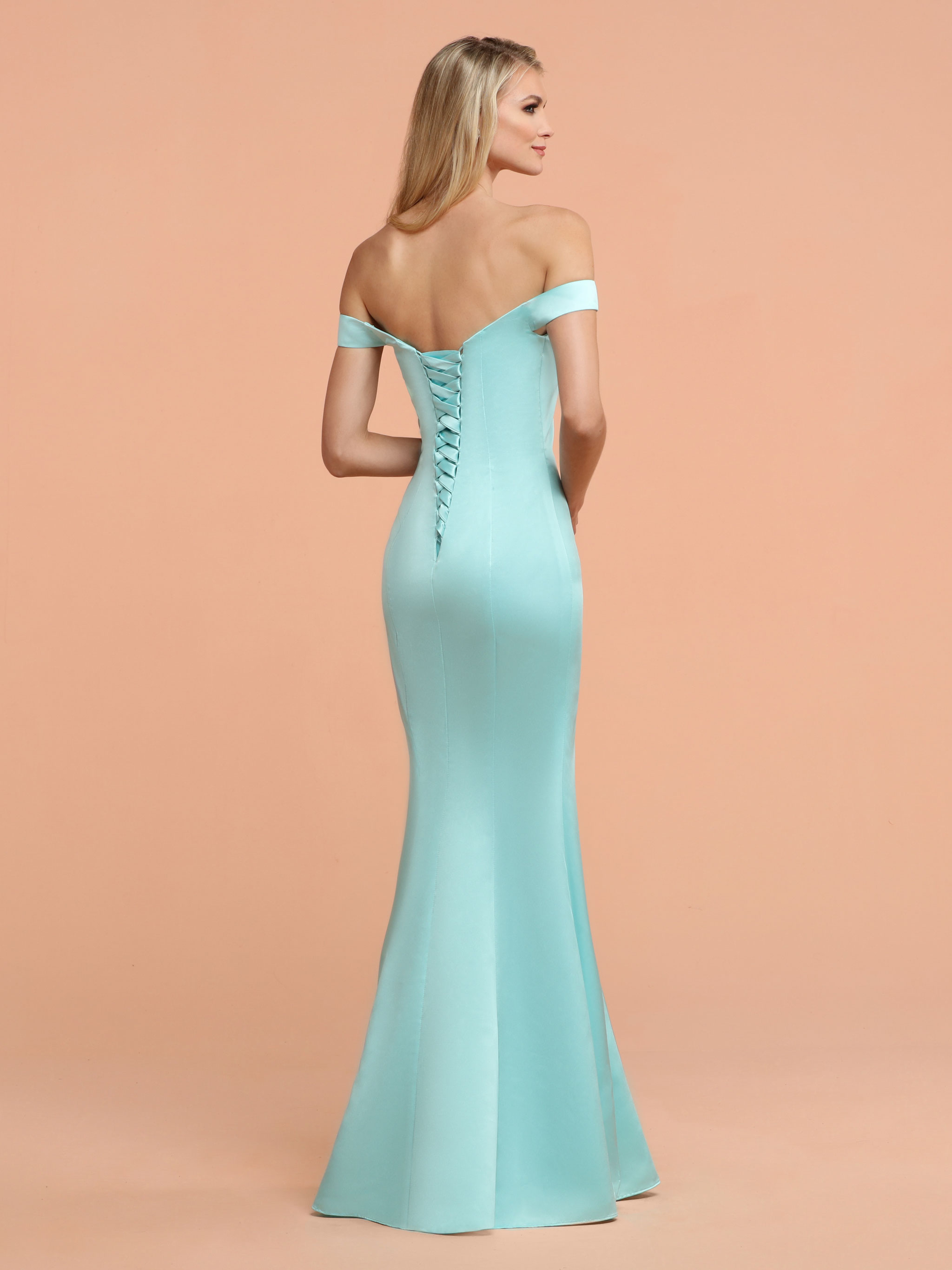 DaVinci Bridesmaids Style #60405: Click HERE or on the images below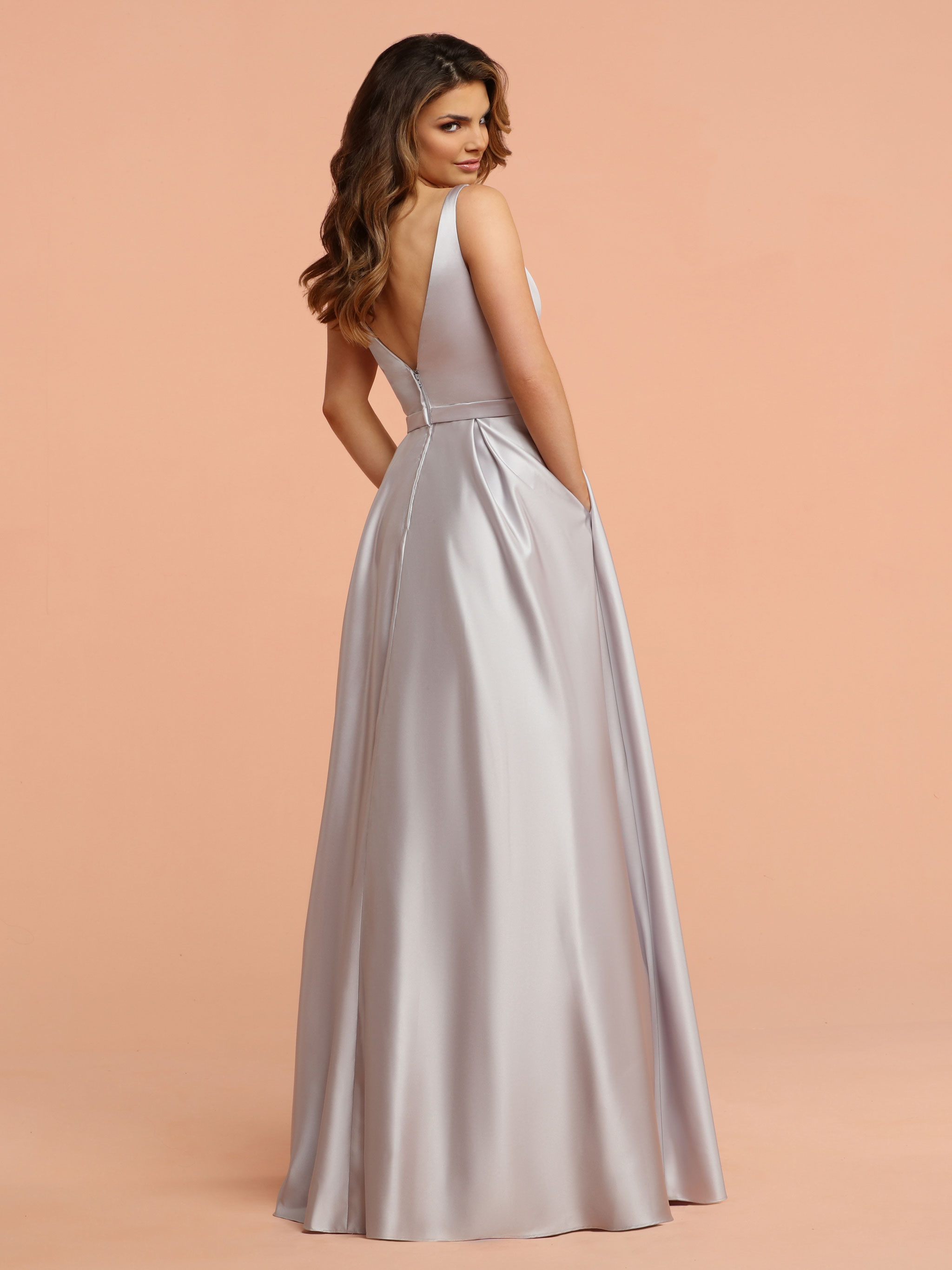 DaVinci Bridesmaids Style #60400: Click HERE or on the images below
Exclusive First Look 2020 Bridesmaid Dress Collection: Satin & Lace Bridesmaids Dresses
DaVinci Bridesmaids Style #60412: Click HERE or on the images below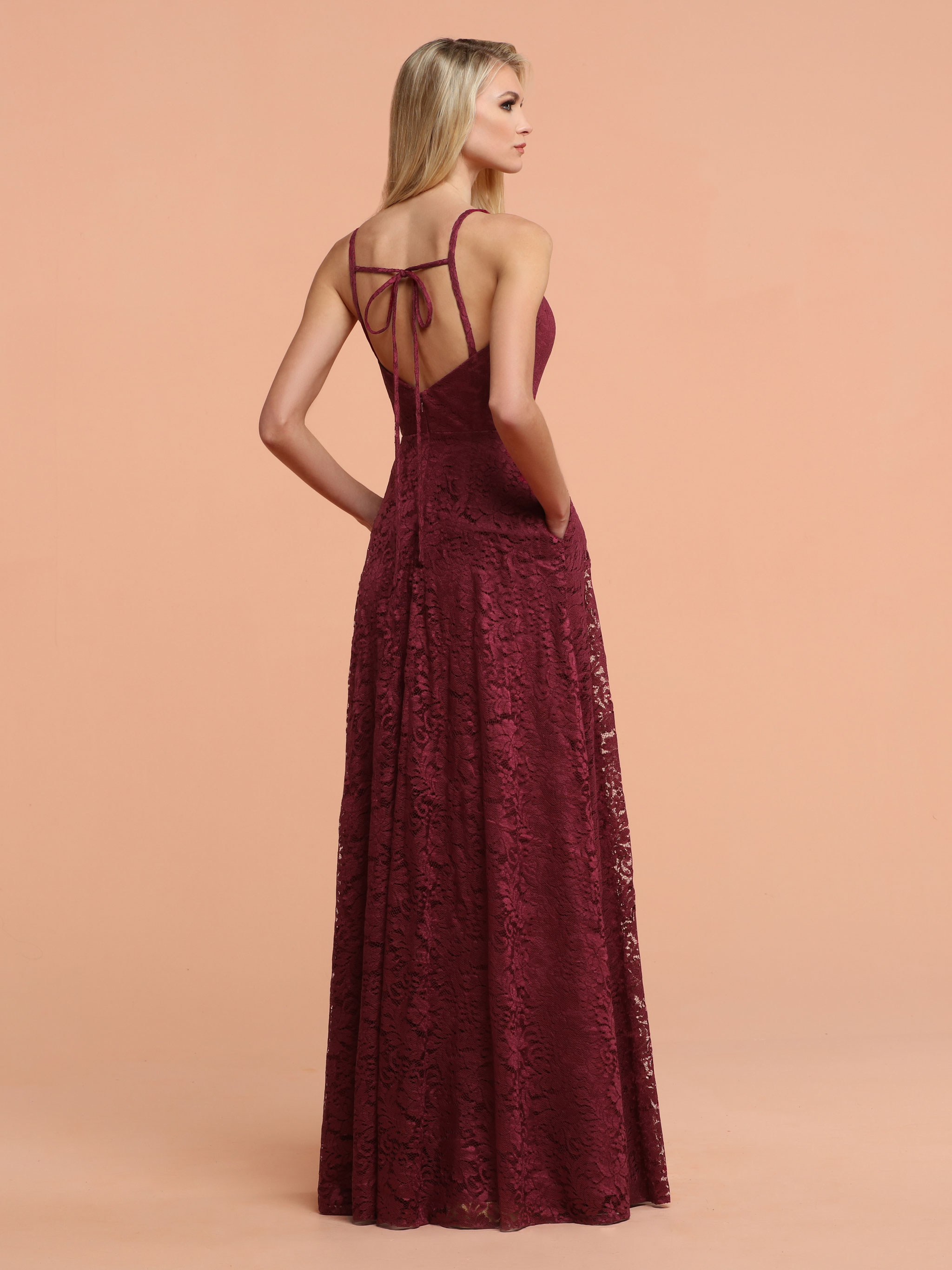 DaVinci Bridesmaids Style #60415: Click HERE or on the images below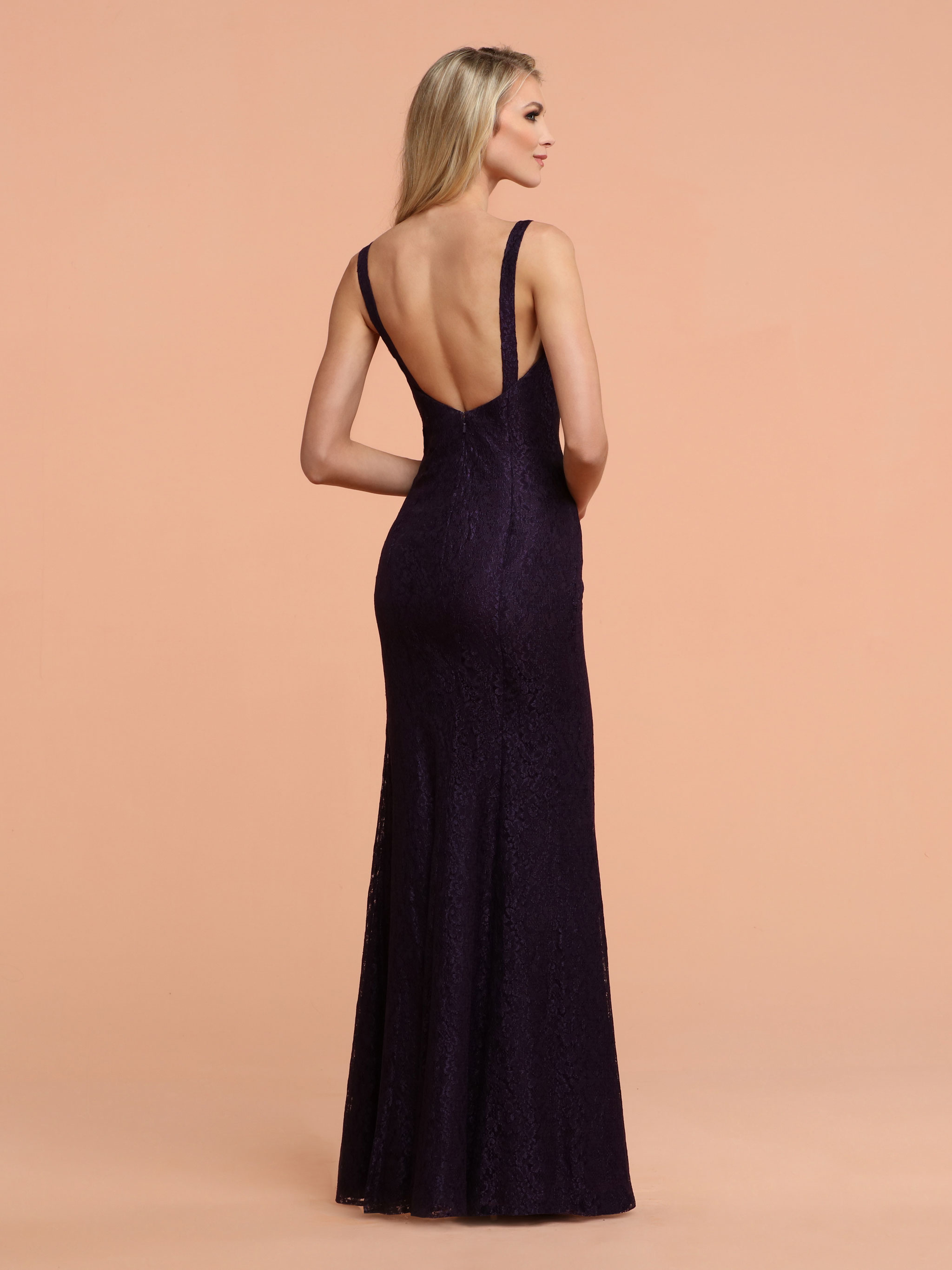 DaVinci Bridesmaids Style #60411: Click HERE or on the images below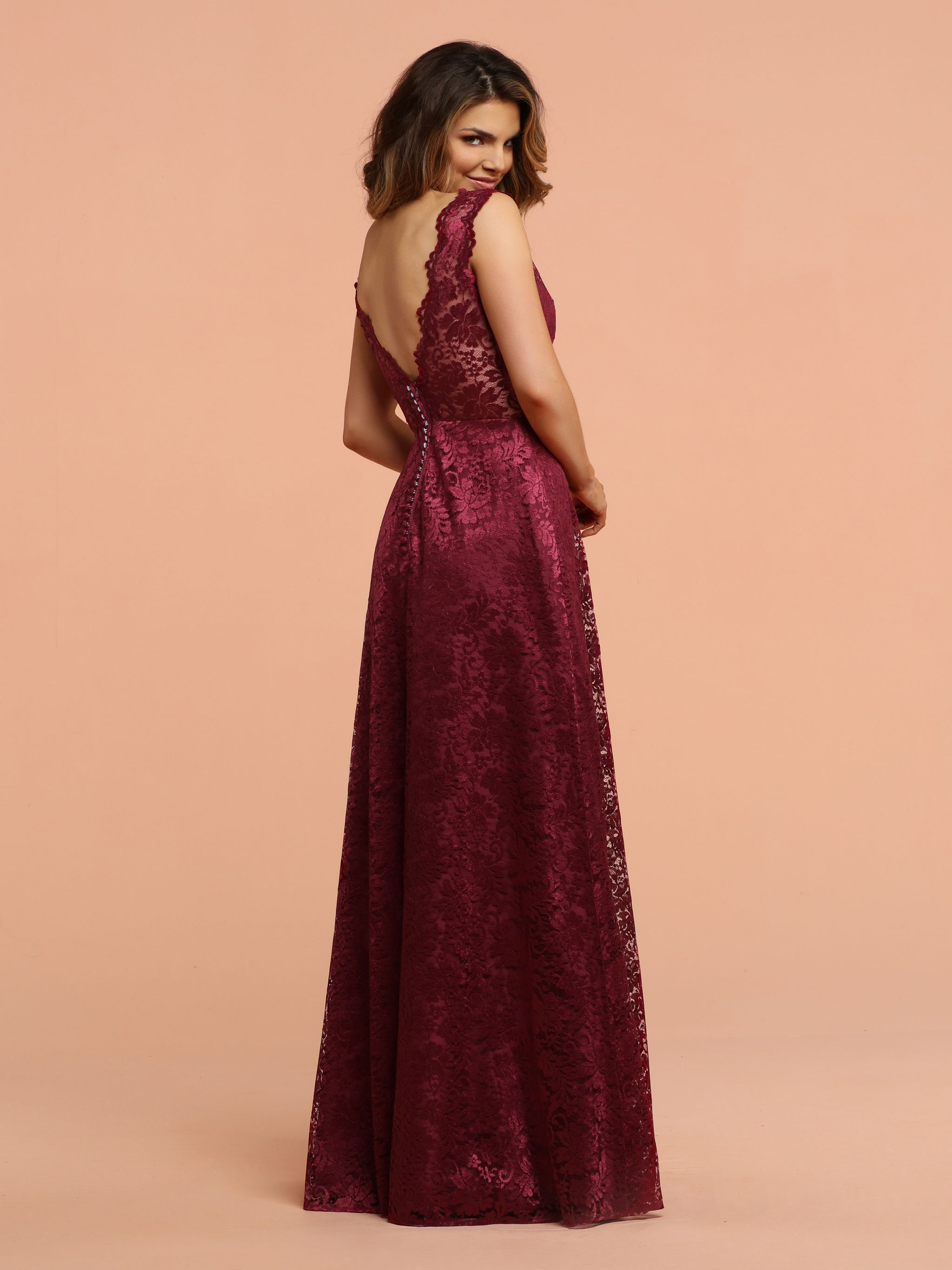 Exclusive First Look 2020 Bridesmaid Dress Collection: A-Line Chiffon Bridesmaids Dresses
DaVinci Bridesmaids Style #60403: Click HERE or on the images below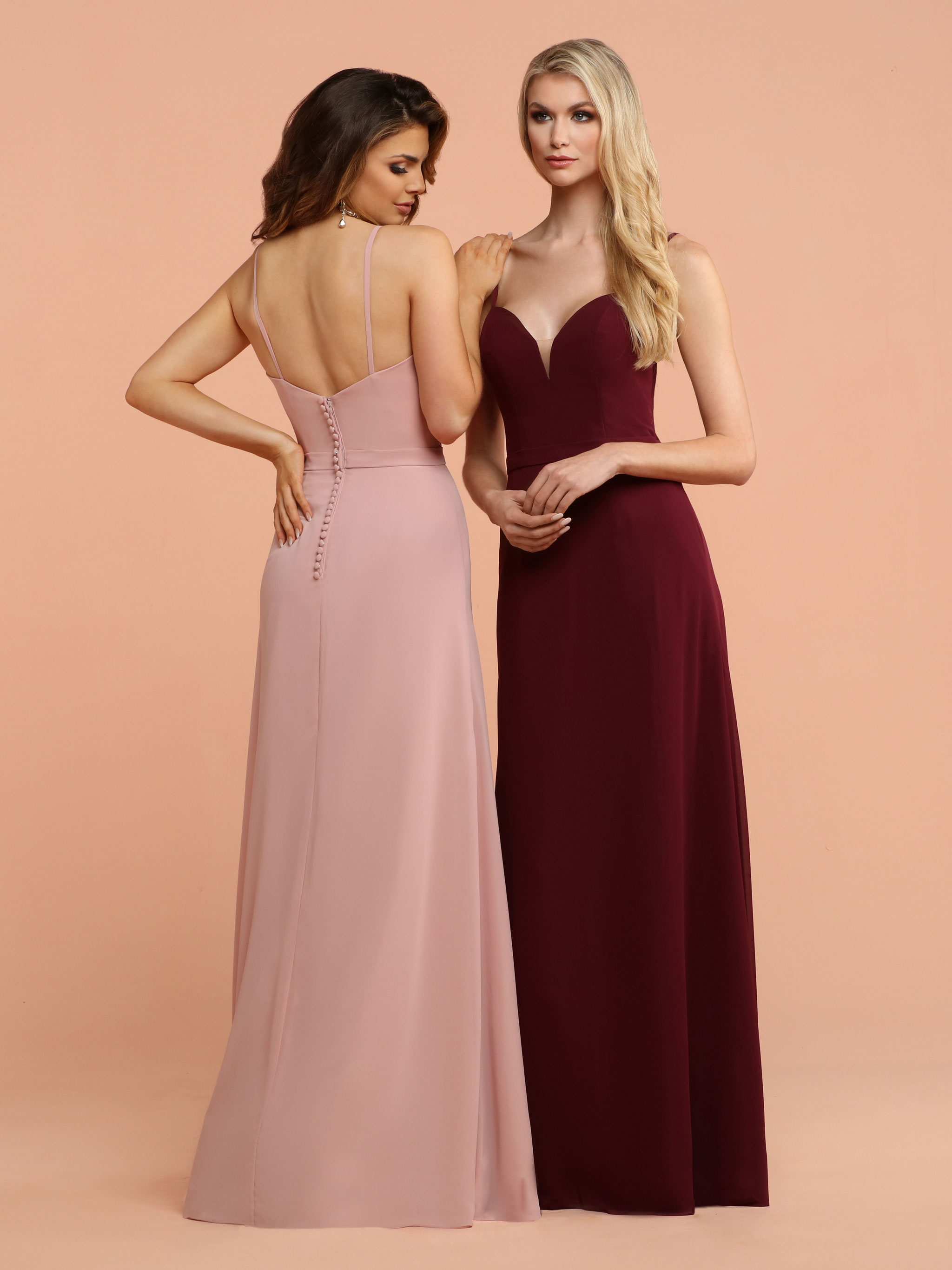 DaVinci Bridesmaids Style #60401: Click HERE or on the images below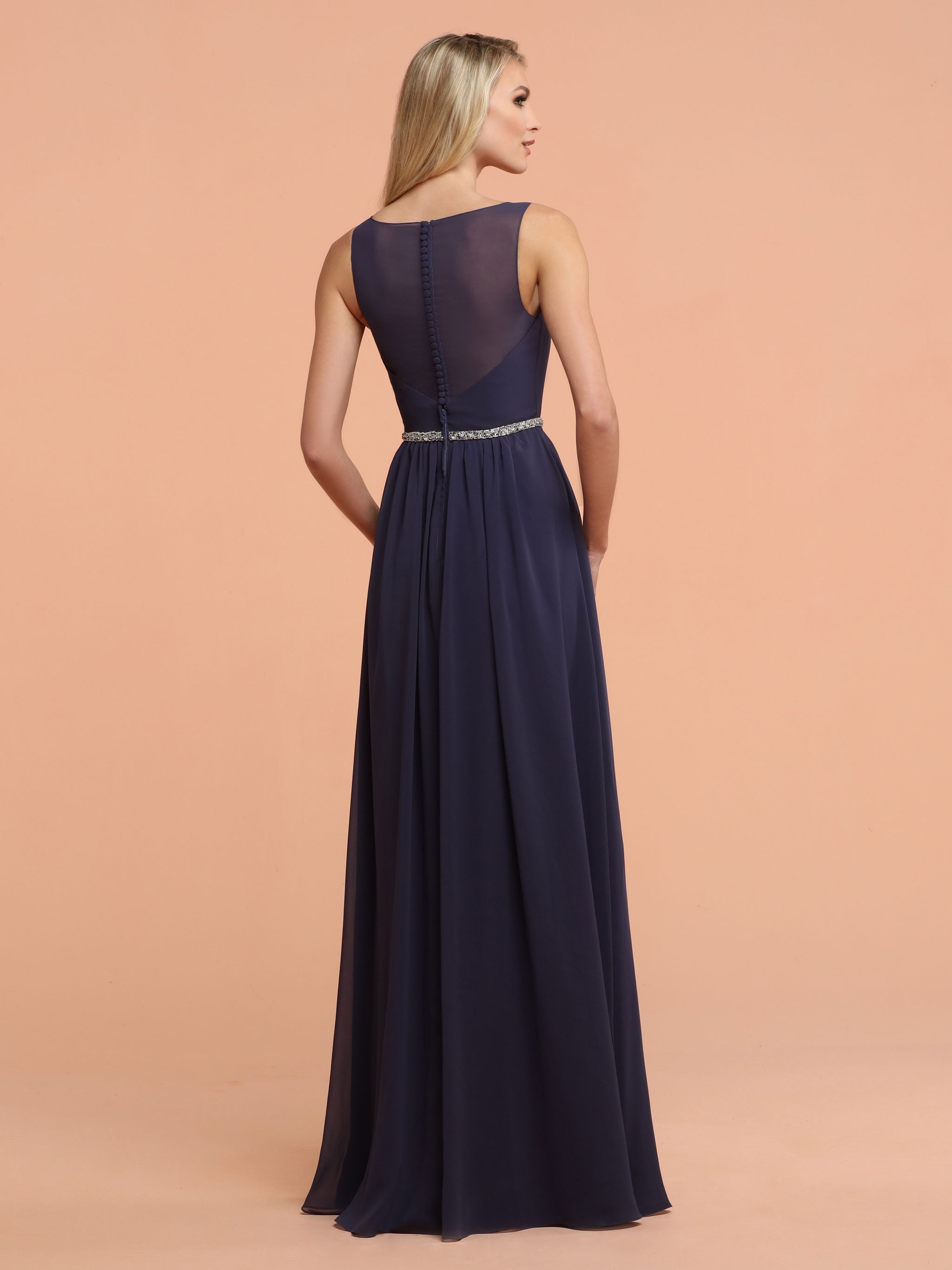 DaVinci Bridesmaids Style #60414: Click HERE or on the images below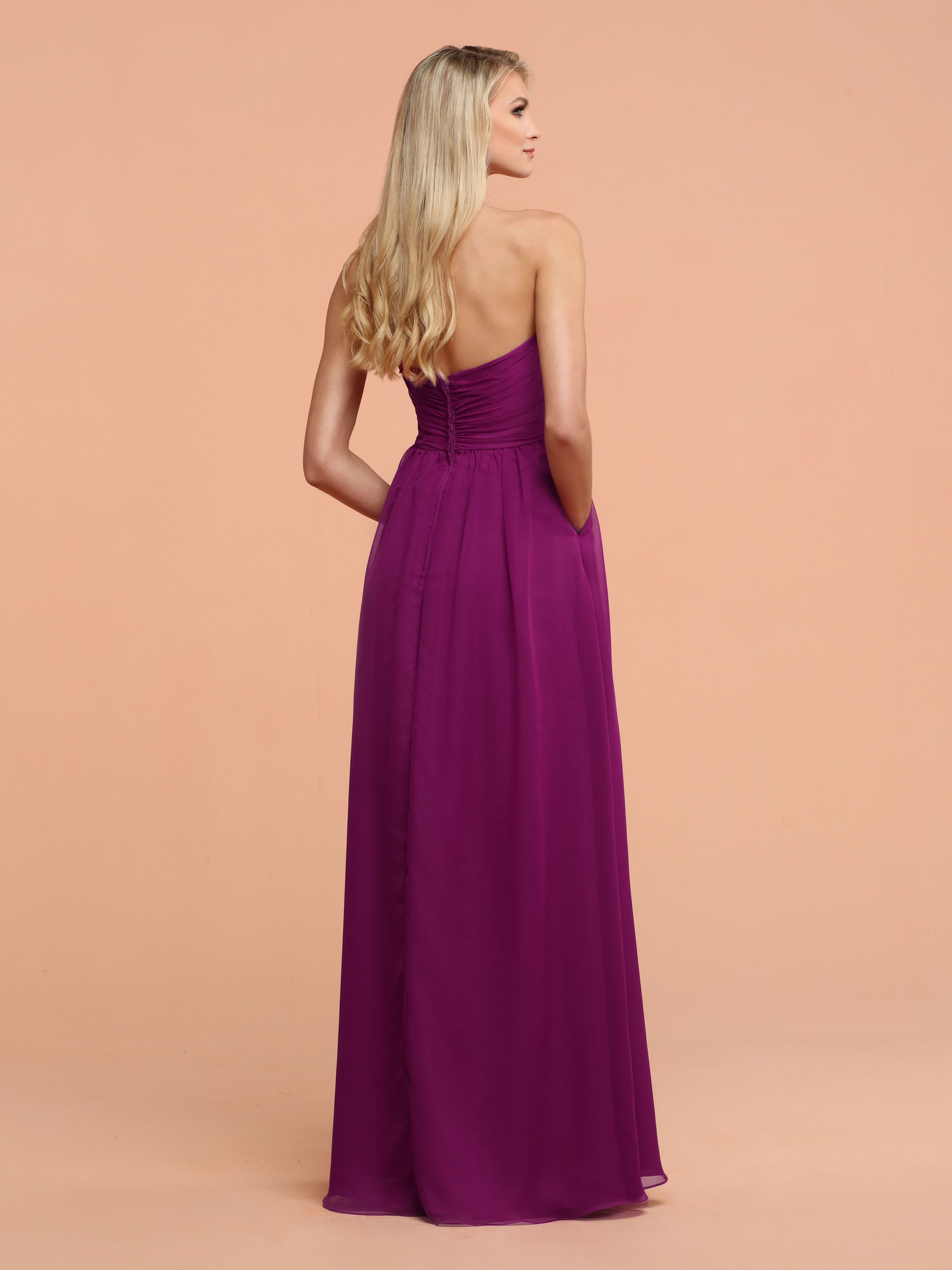 DaVinci Bridesmaids Style #60408: Click HERE or on the images below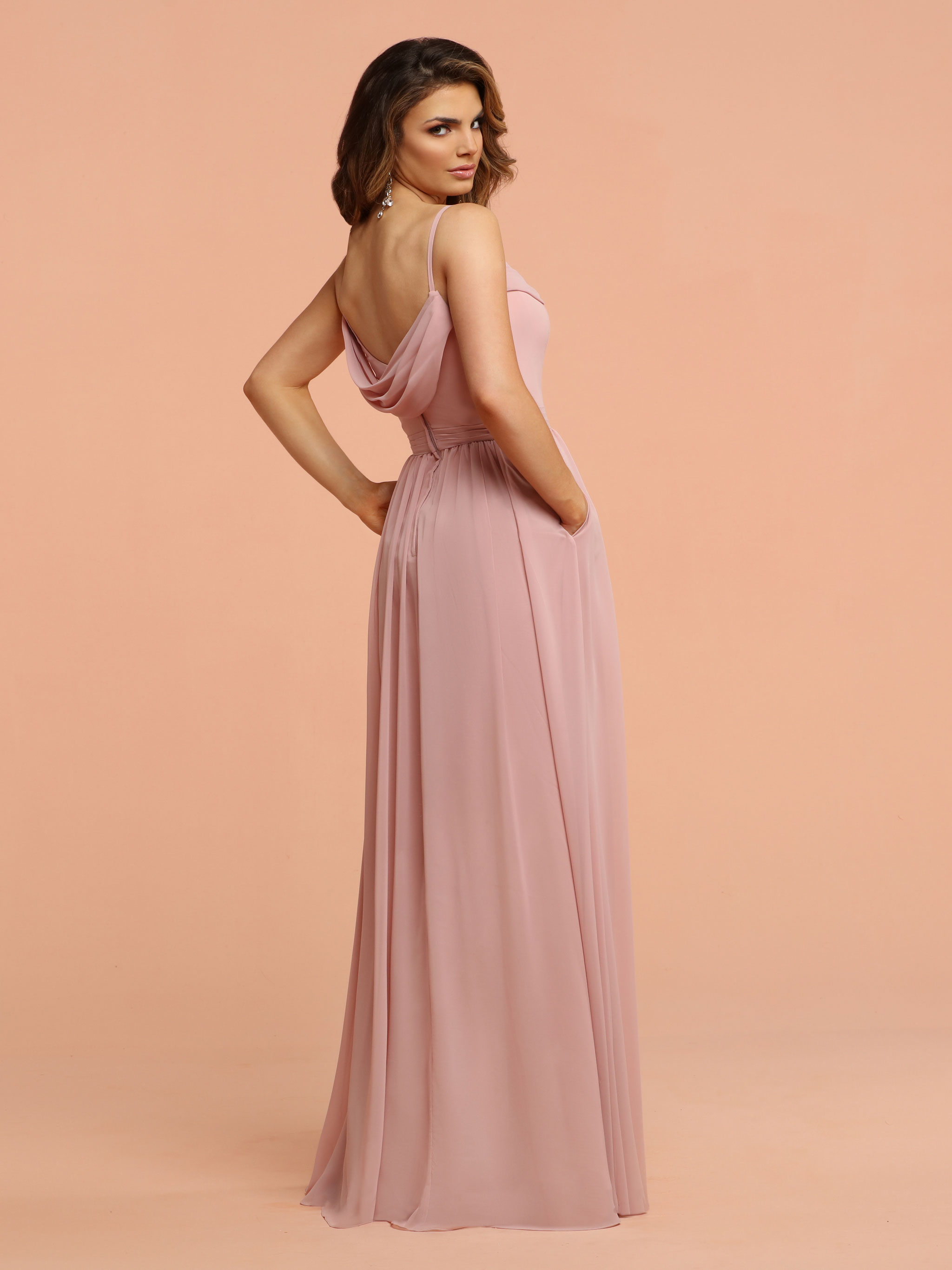 DaVinci Bridesmaids Style #60402: Click HERE or on the images below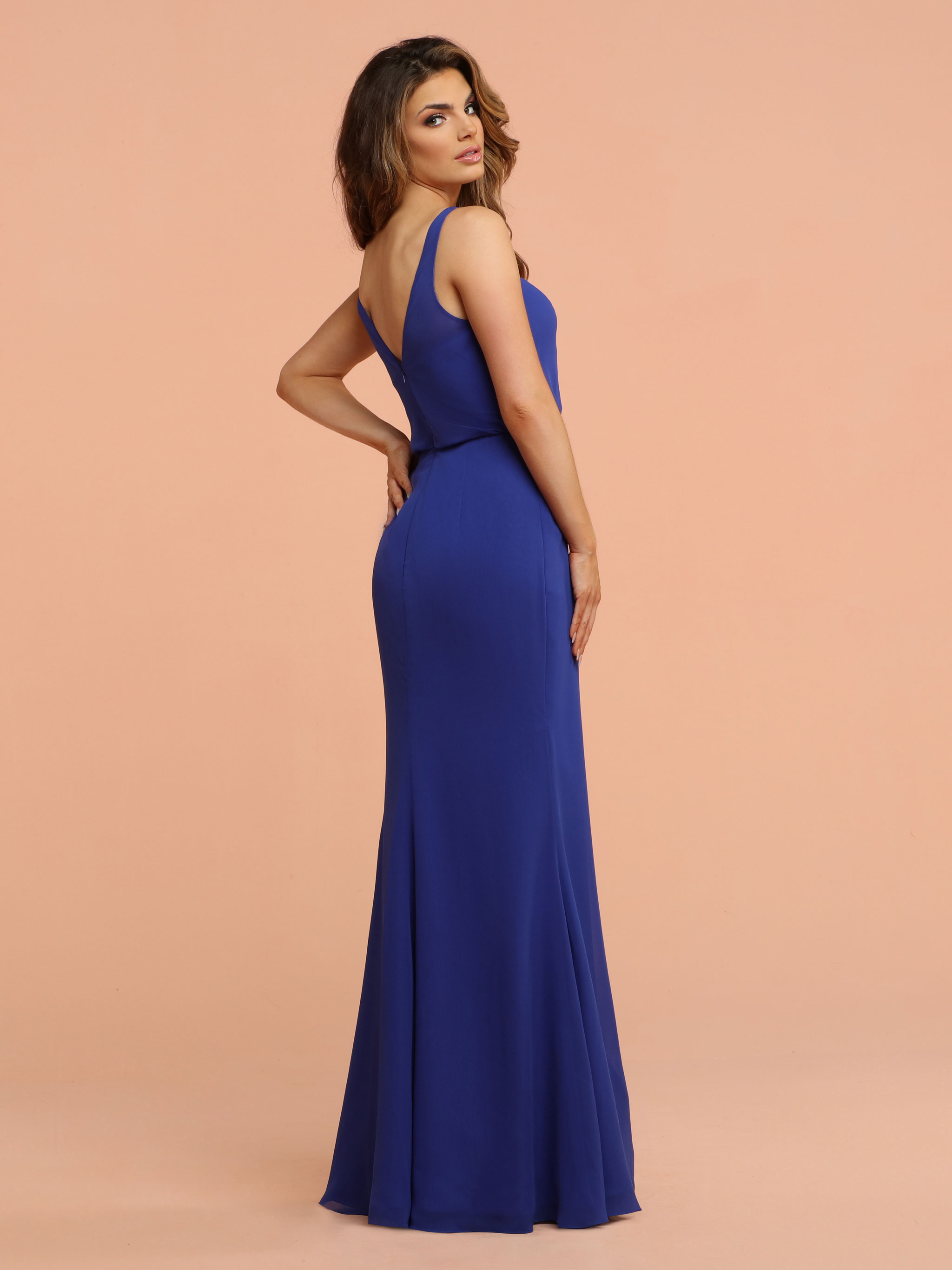 DaVinci Bridesmaids Style #60413: Click HERE or on the images below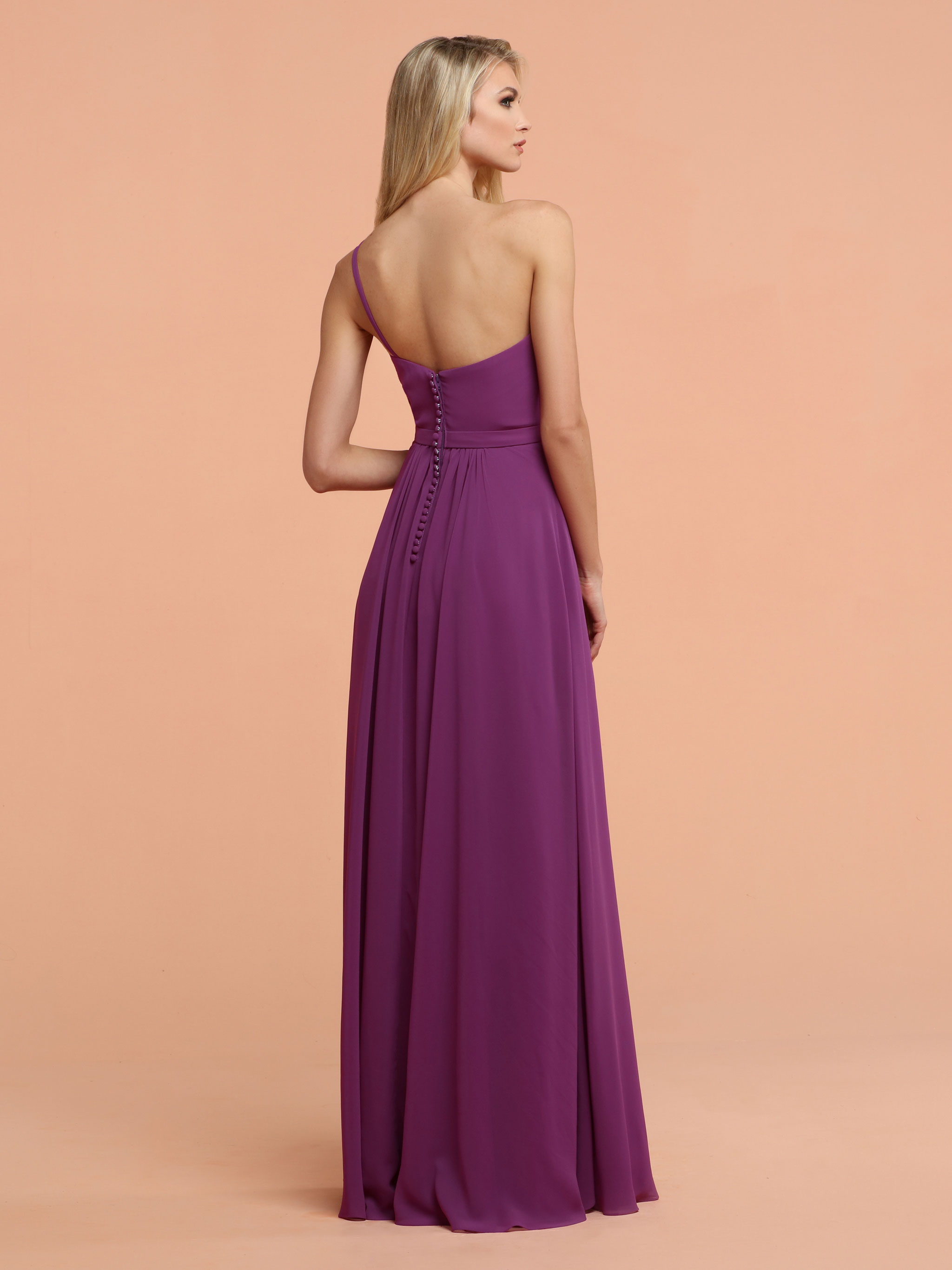 DaVinci Bridesmaids Style #60409: Click HERE or on the images below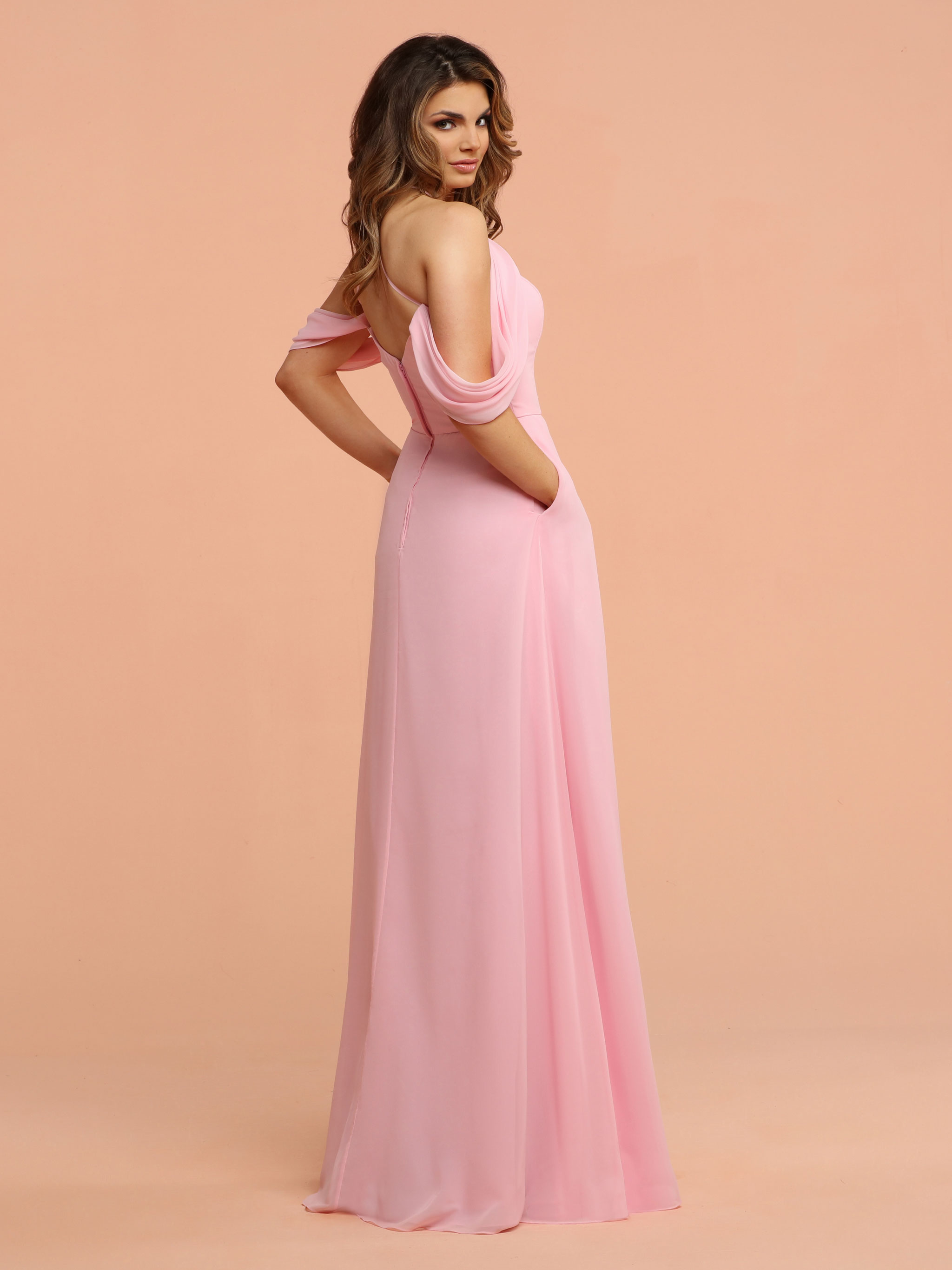 Want to more gorgeous dresses? Then Meet Our New 2020 Wedding Dress Collection! Just Click HERE or on the image below:
You'll find even more beautiful bridesmaid ideas in our full collection. Click HERE on or the image below for page after page of stunning bridesmaids gowns perfect for your wedding: