Welcome, 2020 brides! You're cordially invited to Meet Our New 2020 Wedding Dress Collection, available exclusively at DaVinci Bridal.
We didn't want to make you wait to start shopping, and our dresses are waiting to meet you.
For a quick look at all of our beautiful new wedding dresses, scroll below & click on the image to learn more about each dress. And be sure to follow our blog at DaVinci Bridal for all the latest updates on Wedding Season 2020!
Remember: When you buy your Wedding Dress from DaVinci Bridal's Collection…
You know that your gown will be created by one of the premiere bridal dress companies in the world. We use only top quality fabrics fashioned into high fashion design using high-end construction. We guarantee you'll love their affordable prices. A DaVinci is the bridal dress retailers love to carry because, best of all, most of these dresses are available for rush delivery at no extra charge!
Meet Our New 2020 Wedding Dress Collection: Tiered Skirt
DaVinci Bridal Style #50601: Click HERE or on the images below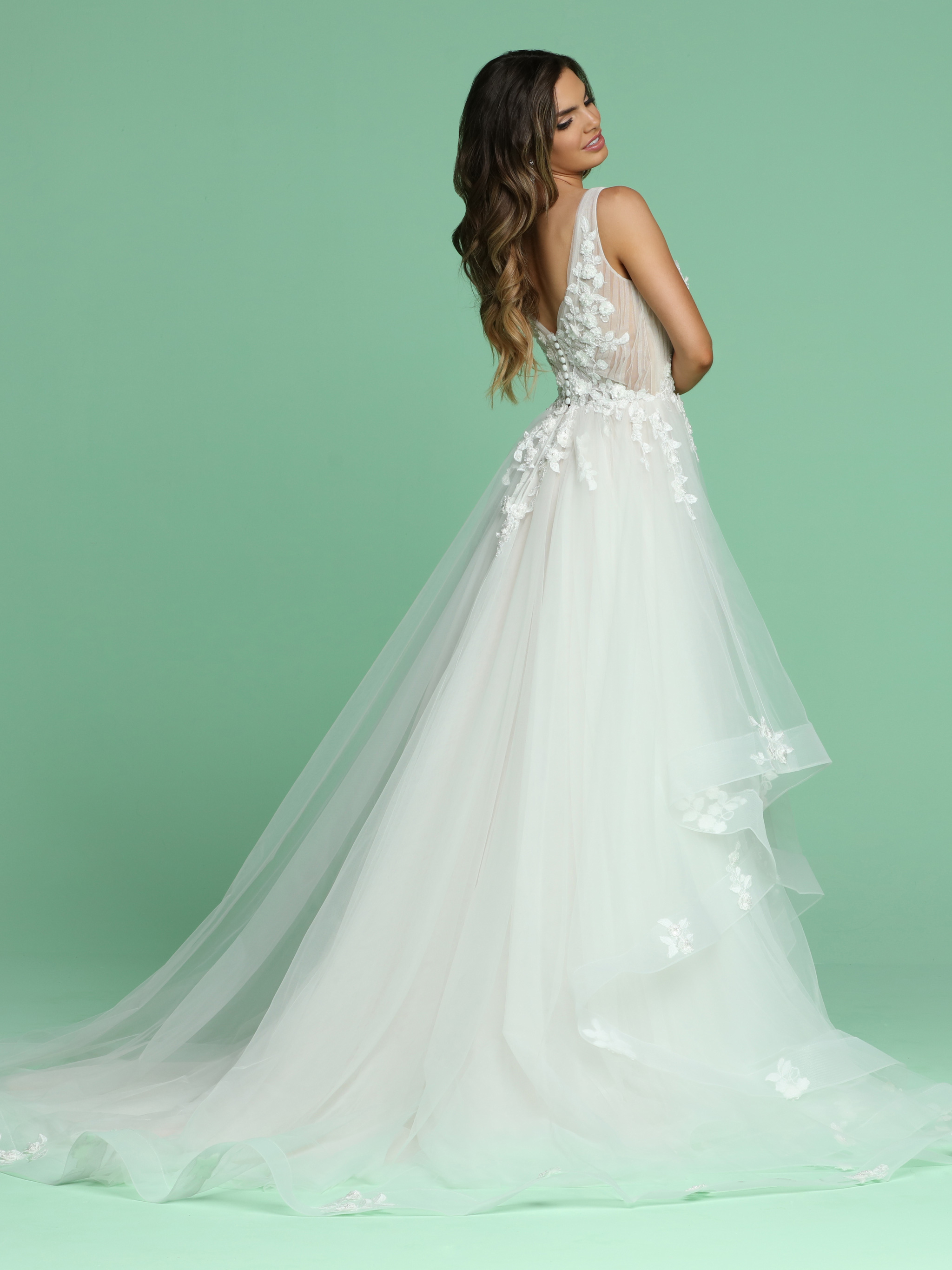 Available in: Ivory or Two-Tone Ivory/Blush
Meet Our New 2020 Wedding Dress Collection: Ball Gowns
DaVinci Bridal Style #50603: Click HERE or on the images below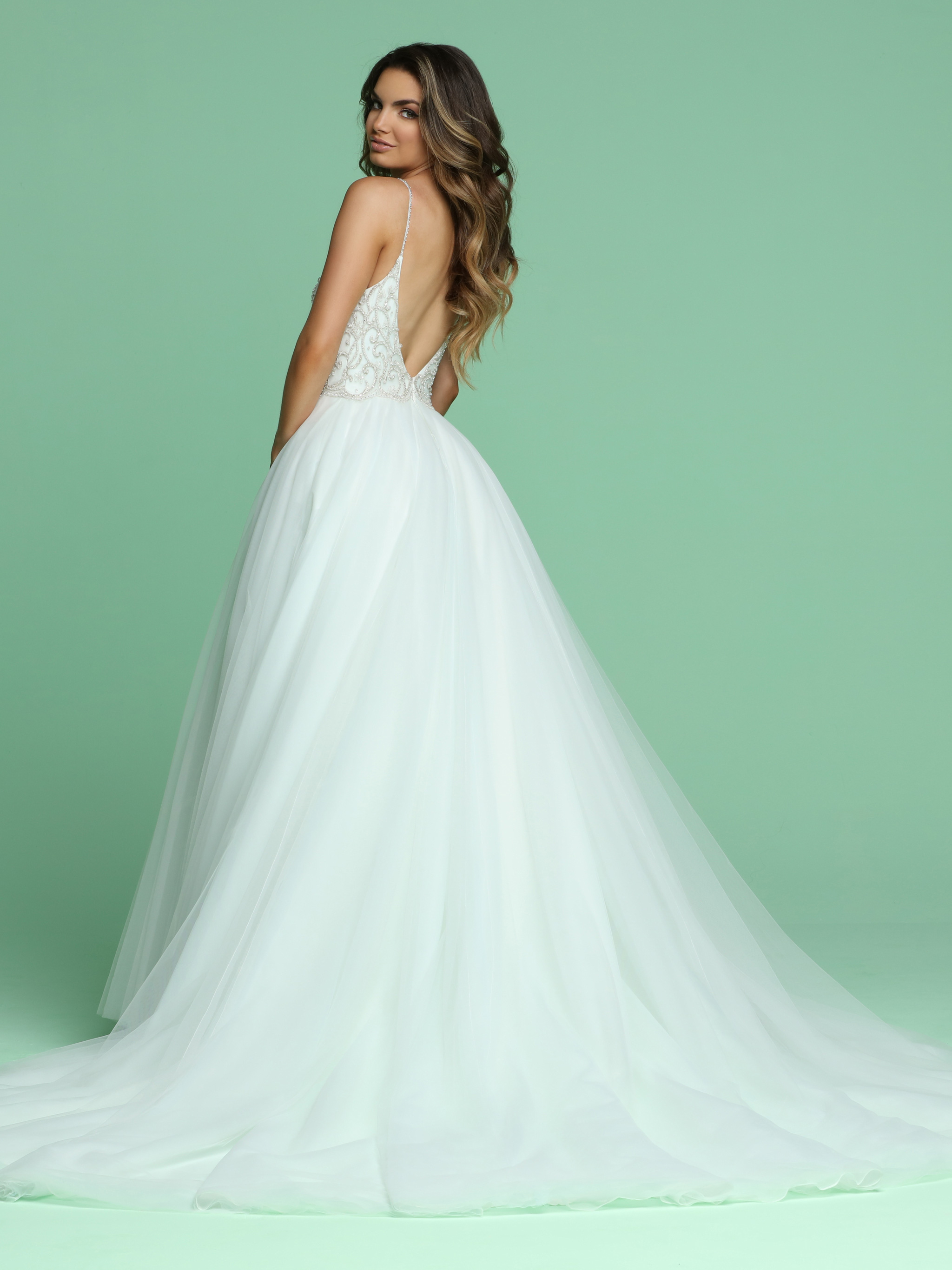 Available in: Ivory or White
DaVinci Bridal Style #50608: Click HERE or on the images below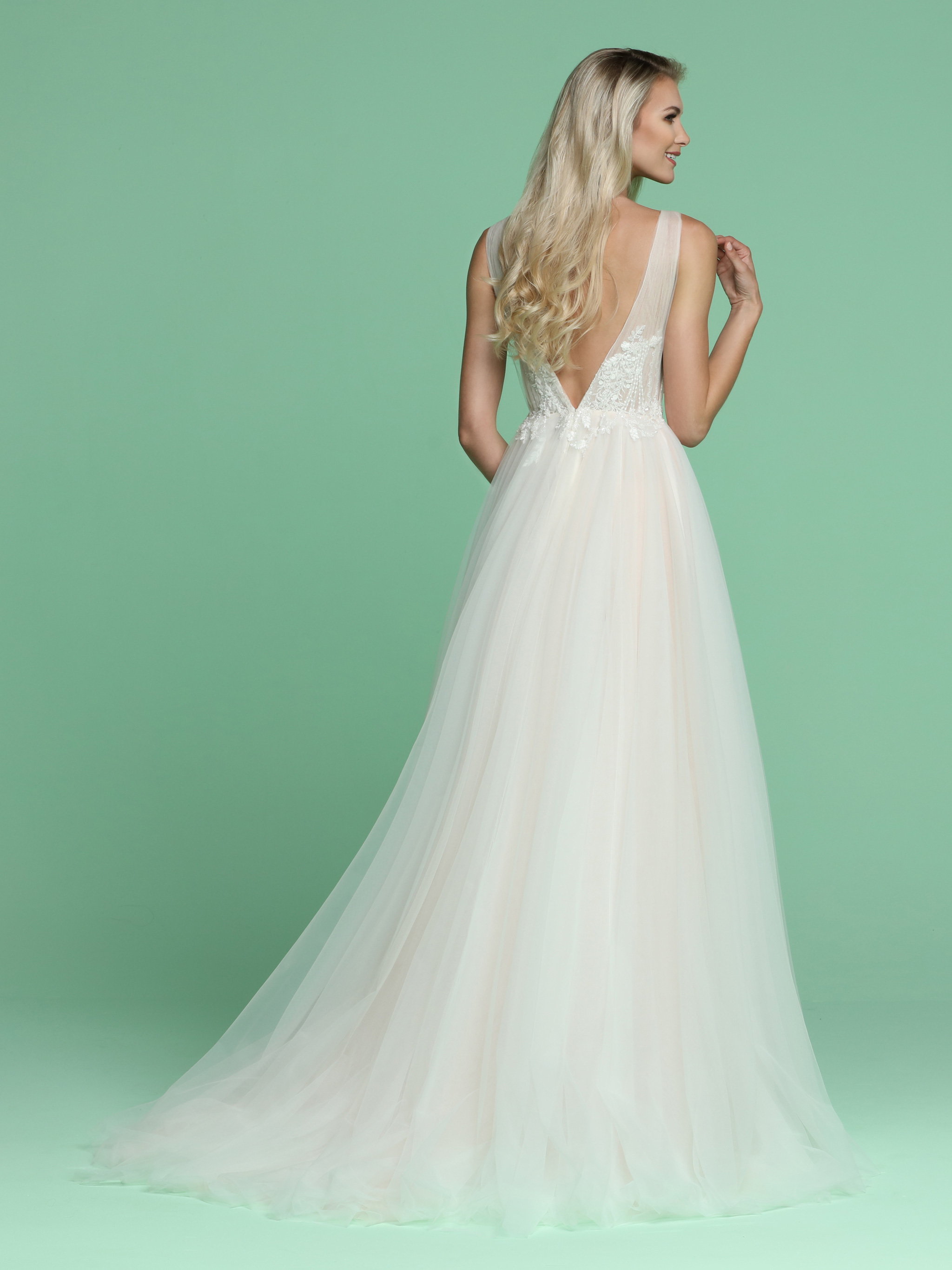 Available in: Ivory or White
DaVinci Bridal Style #50614: Click HERE or on the images below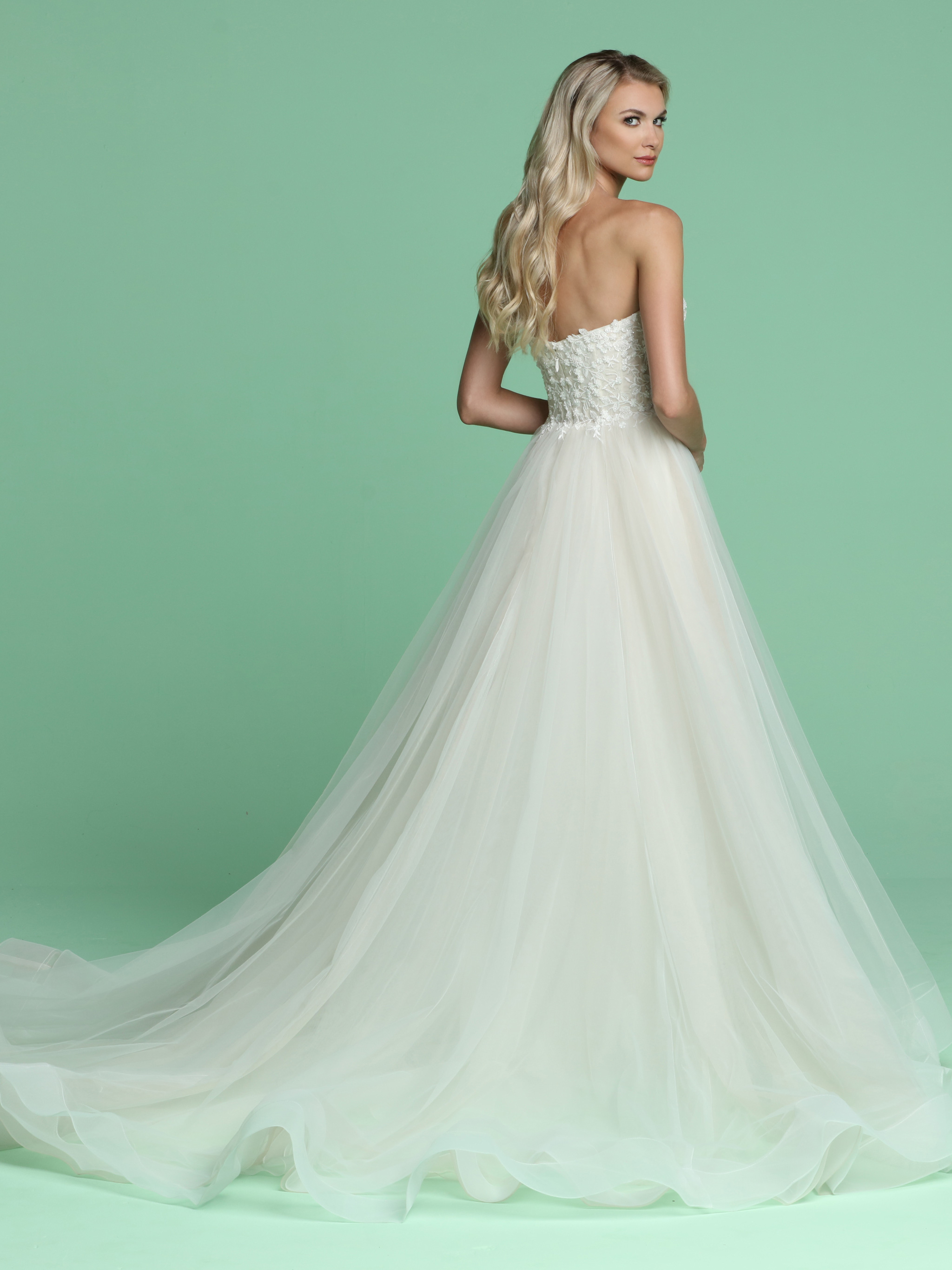 Available in: Ivory or Two-Tone Ivory/Nude
Meet Our New 2020 Wedding Dress Collection: Fit & Flare
DaVinci Bridal Style #50602: Click HERE or on the images below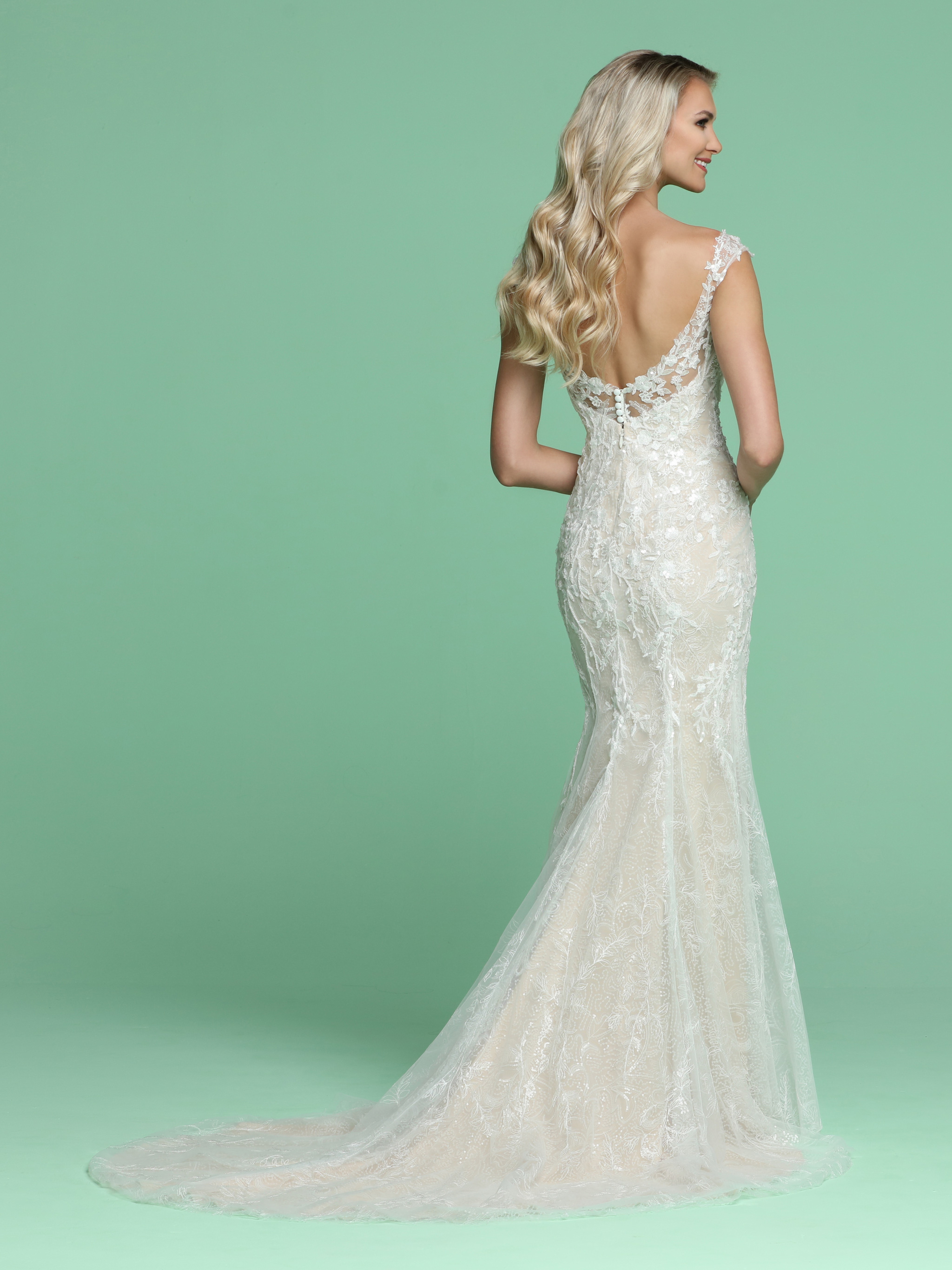 Available in: Ivory or Two-Tone Ivory/Rose
DaVinci Bridal Style #50617: Click HERE or on the images below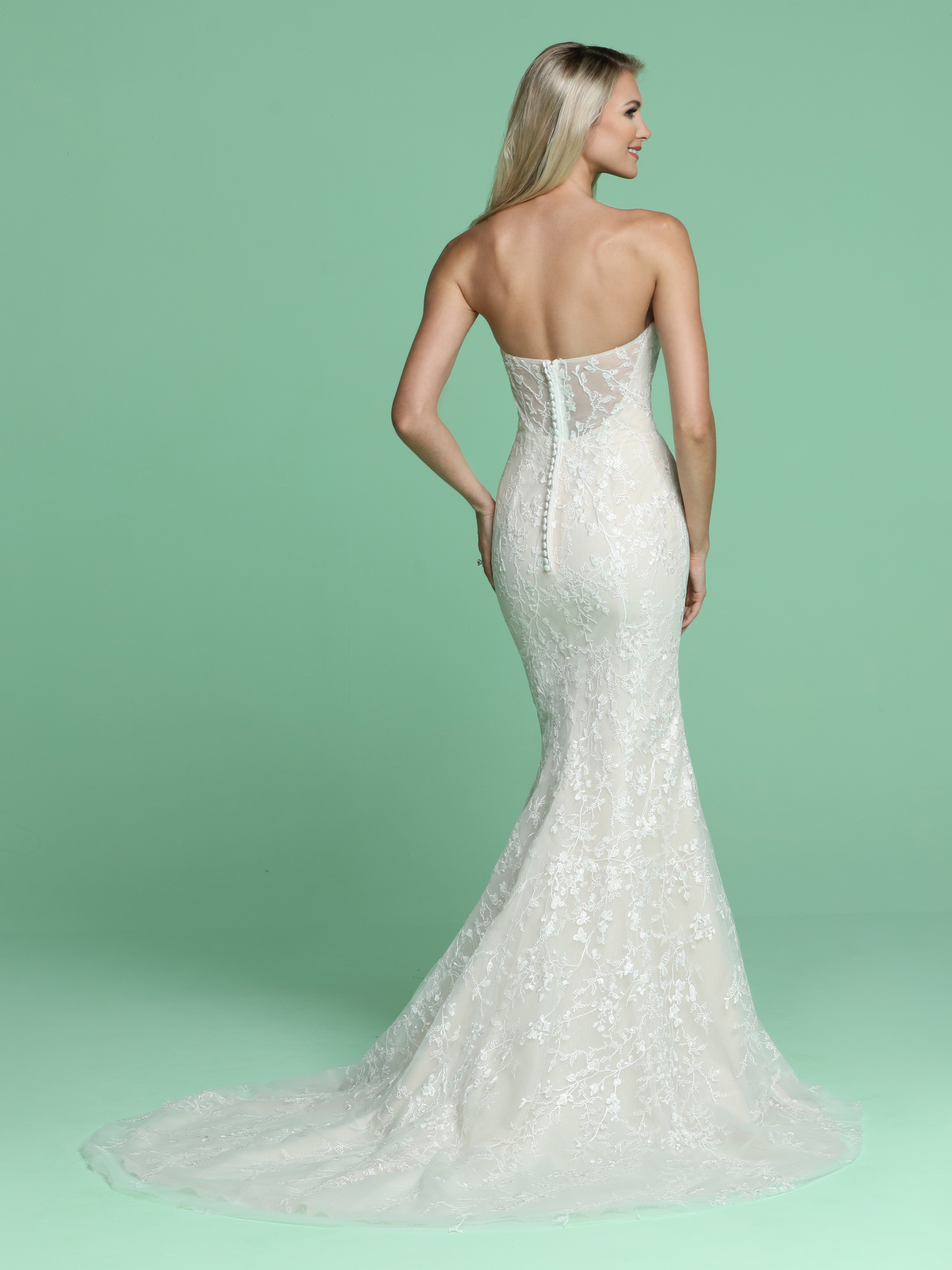 Available in: Ivory or White
Meet Our New 2020 Wedding Dress Collection: A-Line Designs
DaVinci Bridal Style #50609: Click HERE or on the images below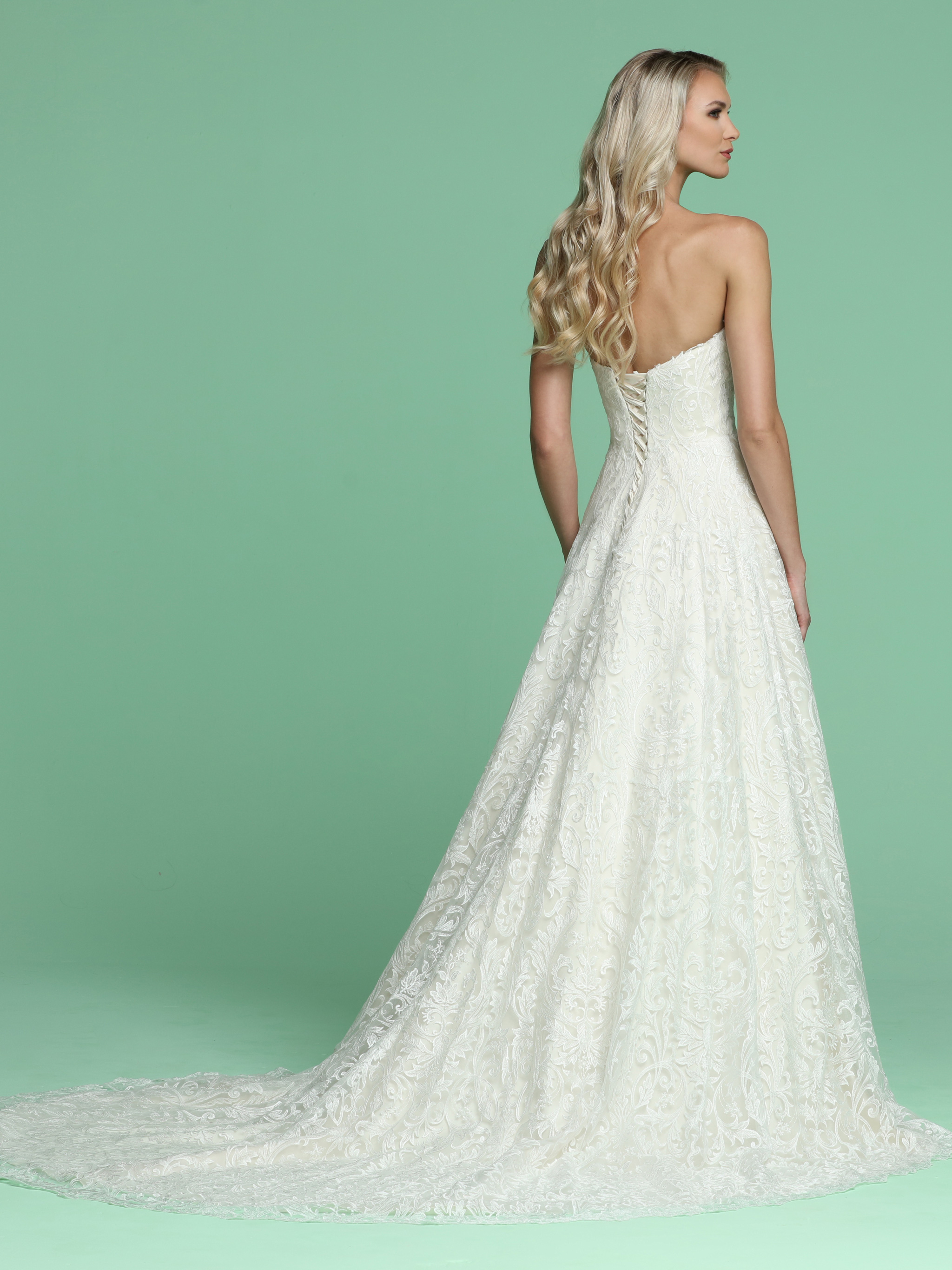 Available in: Ivory or Two-Tone Ivory/Champagne
DaVinci Bridal Style #50613: Click HERE or on the images below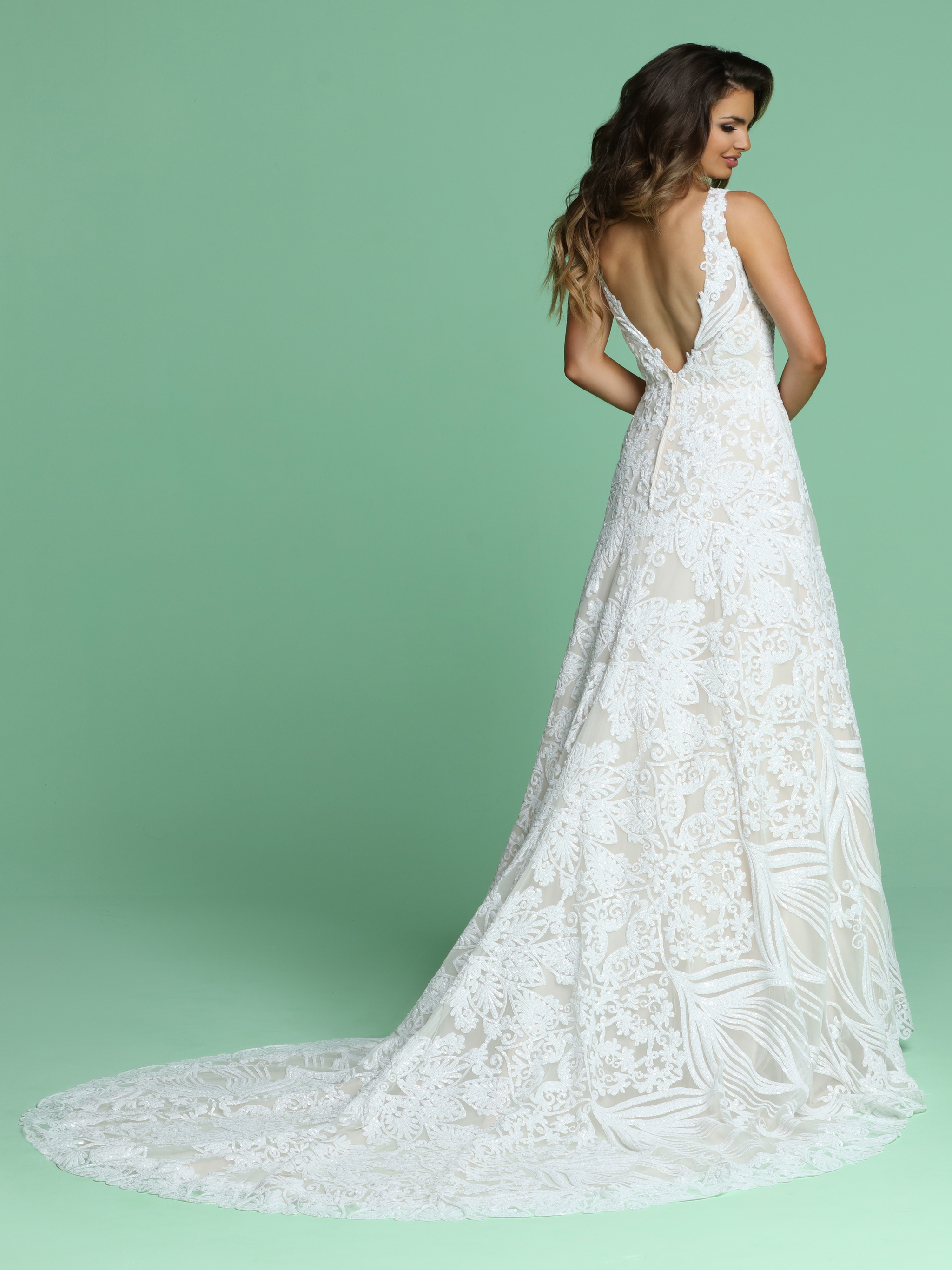 Available in: Ivory or Two-Tone Ivory/Rose
DaVinci Bridal Style #50619: Click HERE or on the images below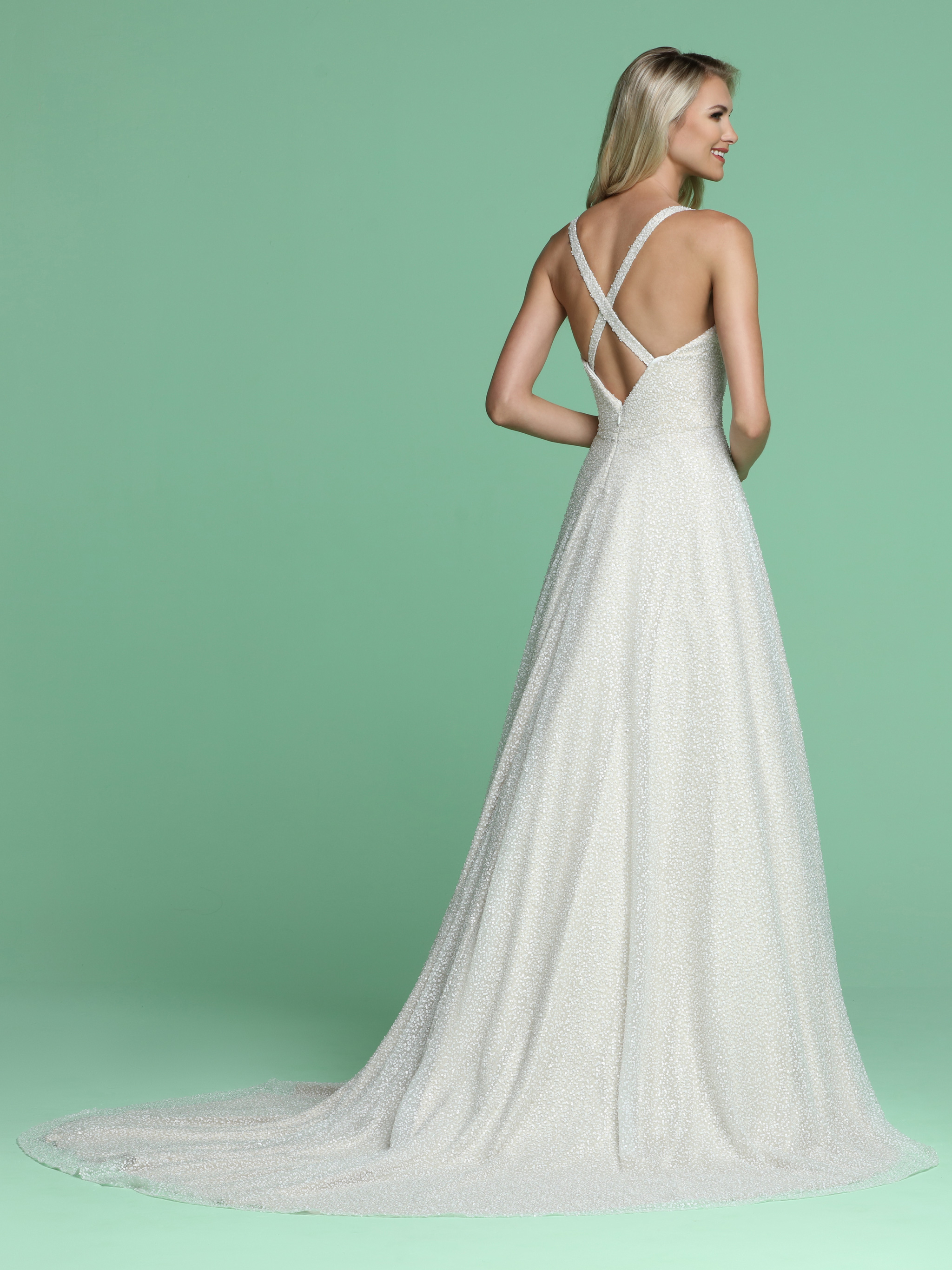 Available in: Ivory or Two-Tone Ivory/Blush
DaVinci Bridal Style #50616: Click HERE or on the images below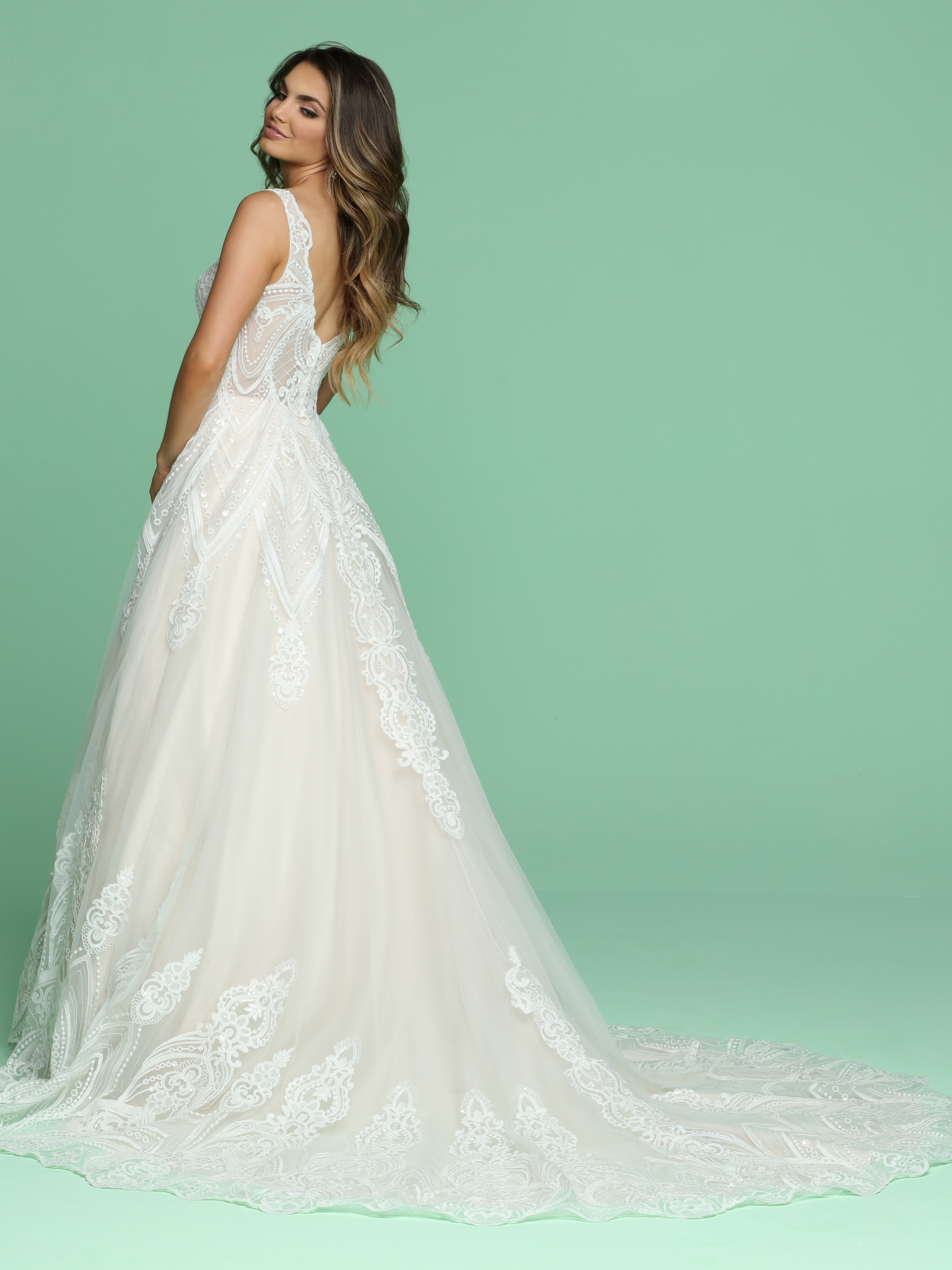 Available in: Ivory, White
DaVinci Bridal Style #50628: Click HERE or on the images below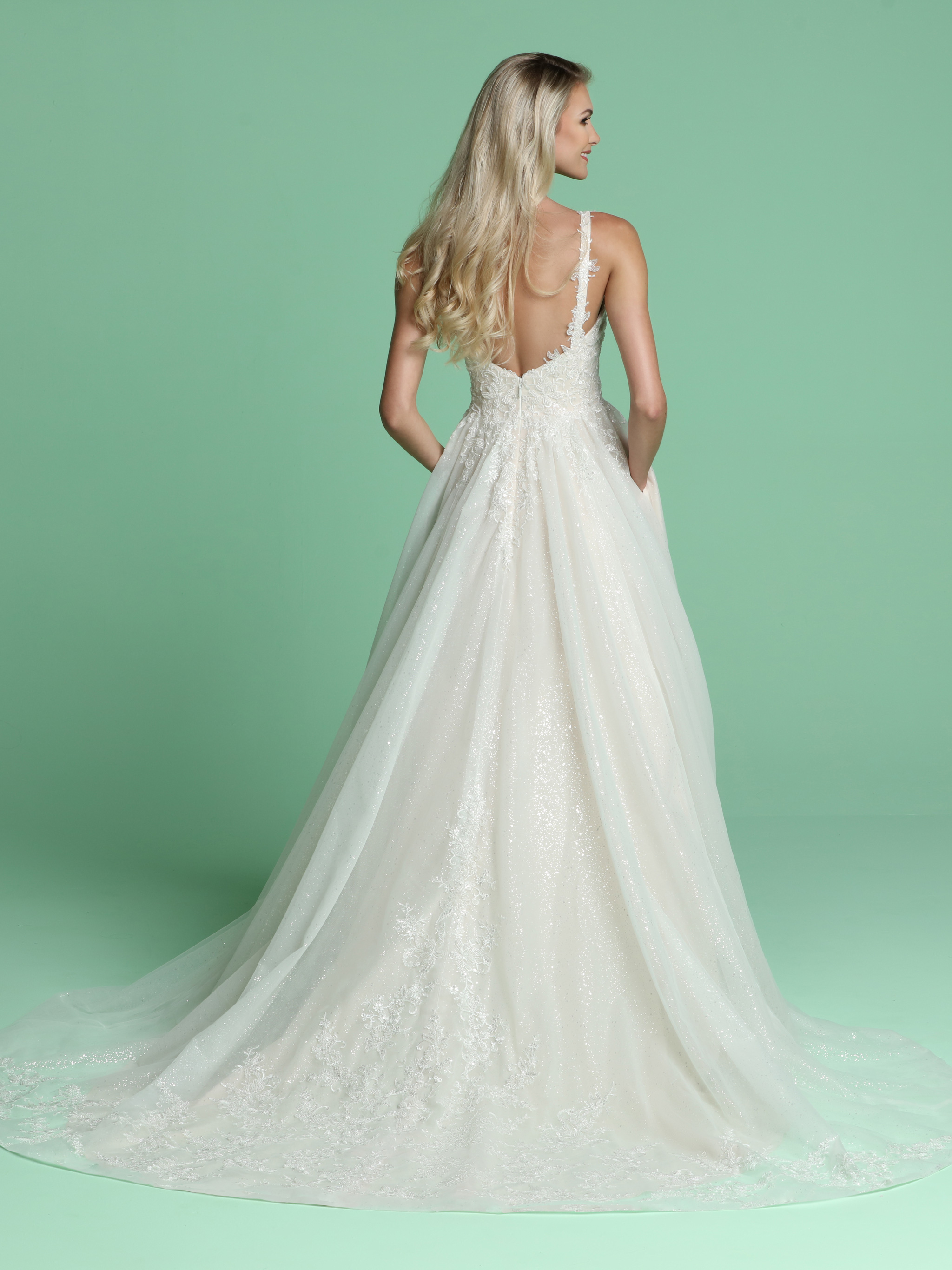 Available in: Ivory or Two-Tone Ivory/Champagne
Meet Our New 2020 Wedding Dress Collection: Mermaids
DaVinci Bridal Style #50621: Click HERE or on the images below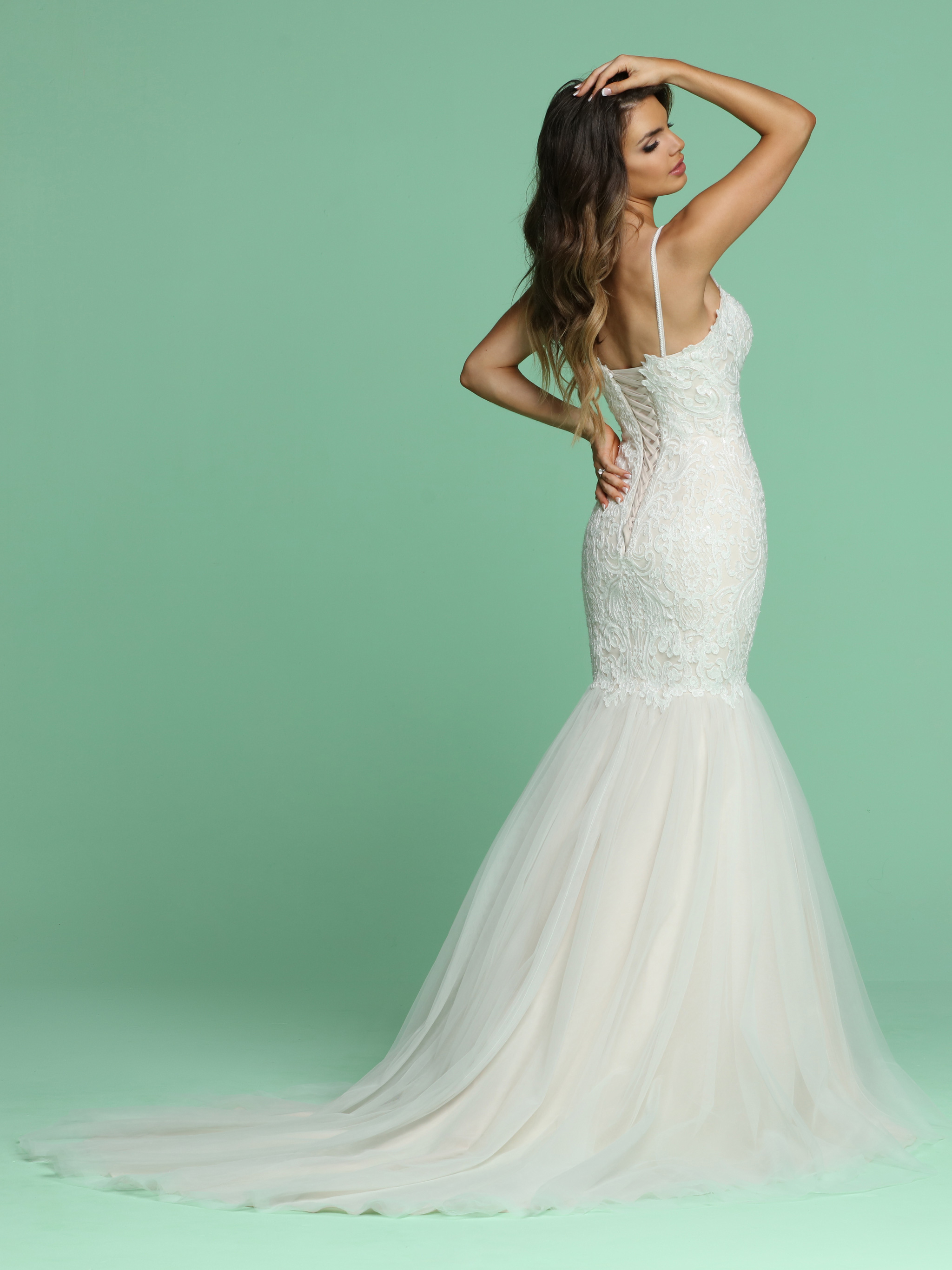 Available in: Ivory, White
Bridal Style #50624: Click HERE or on the images below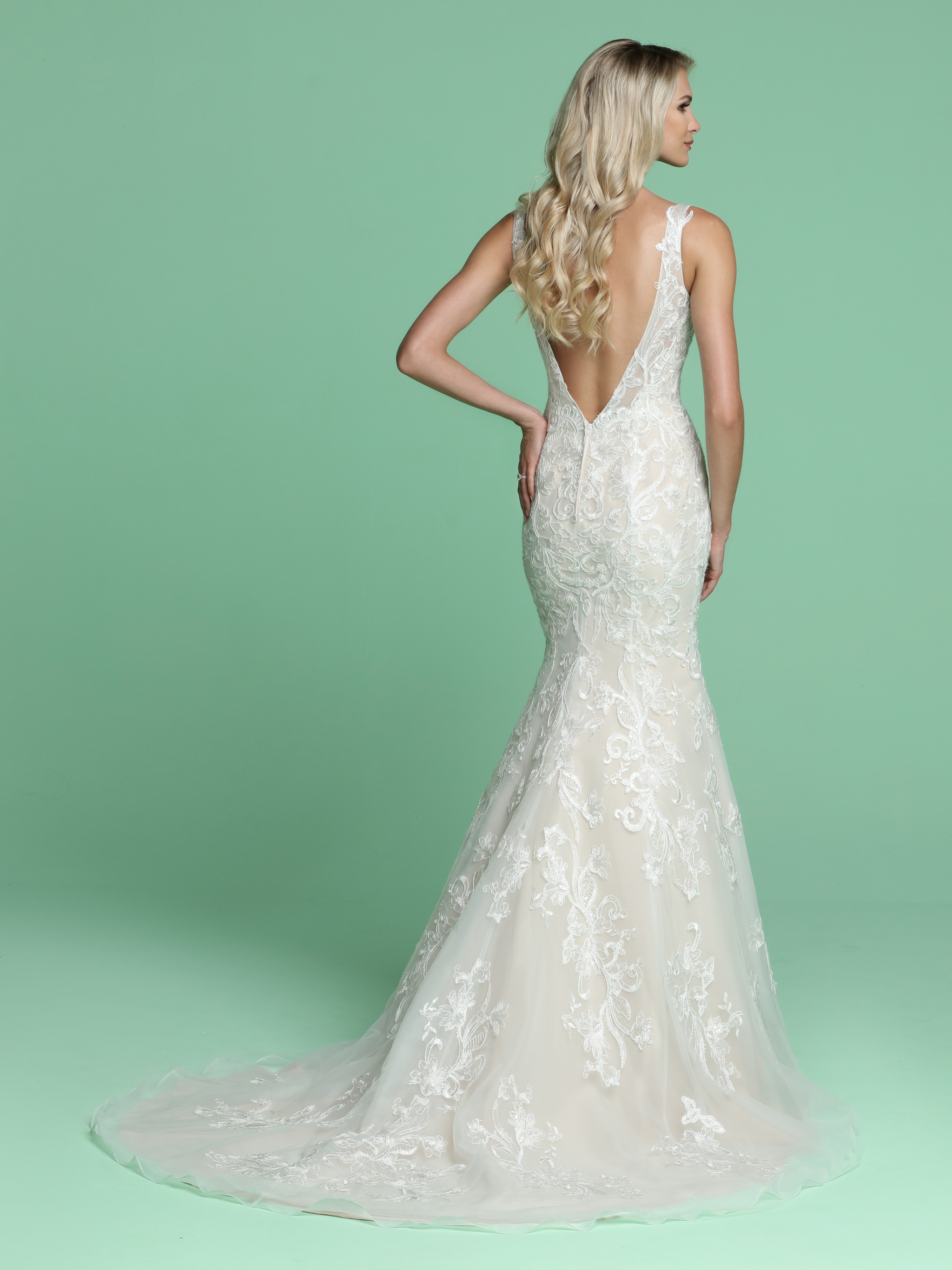 Available in: Ivory or Two-Tone Ivory/Blush
Meet Our New 2020 Wedding Dress Collection – Long Sleeves
Bridal Style #50607: Click HERE or on the images below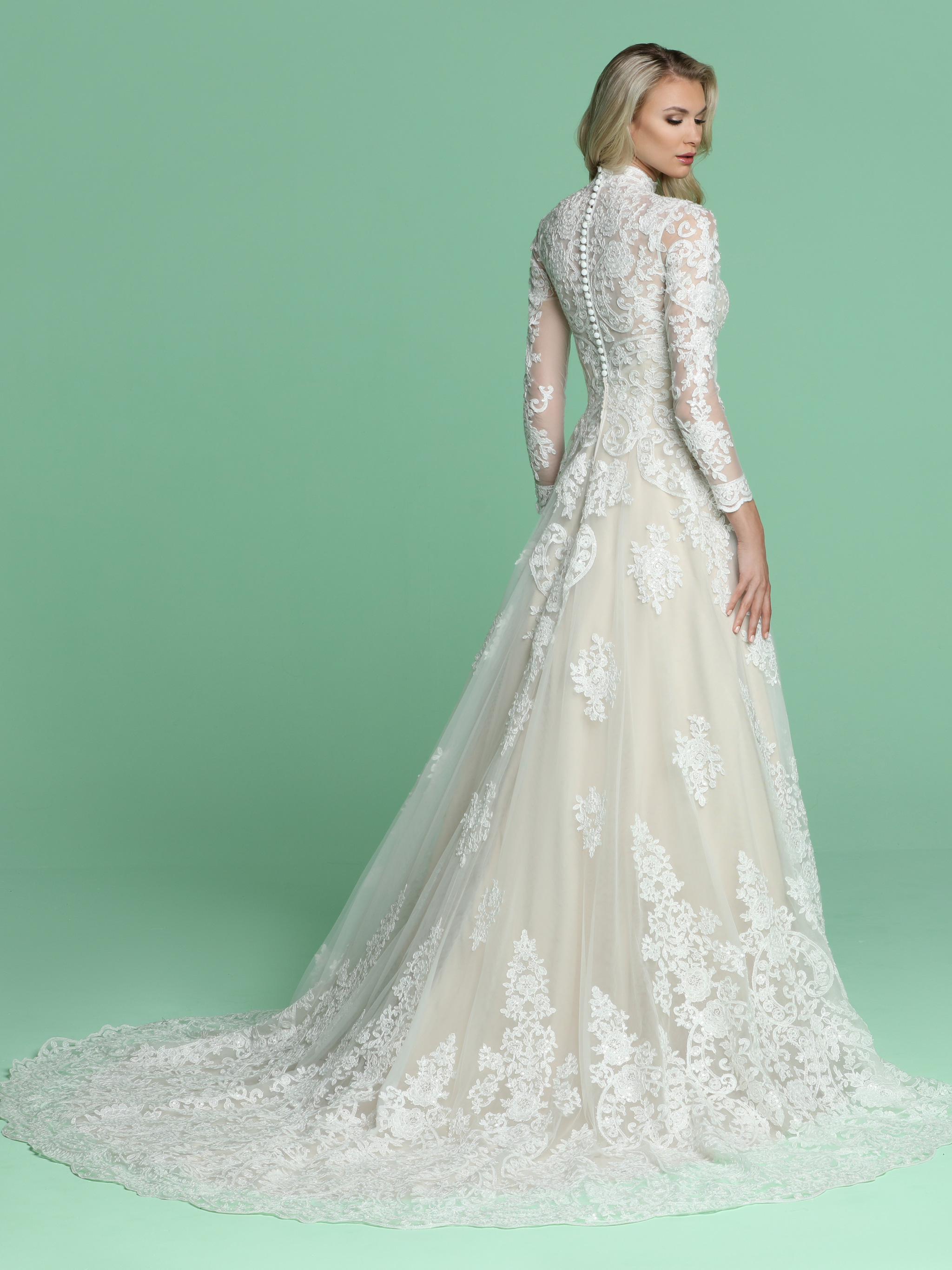 Available in: Ivory or Two-Tone Ivory/Blush
DaVinci Bridal Style #50610: Click HERE or on the images below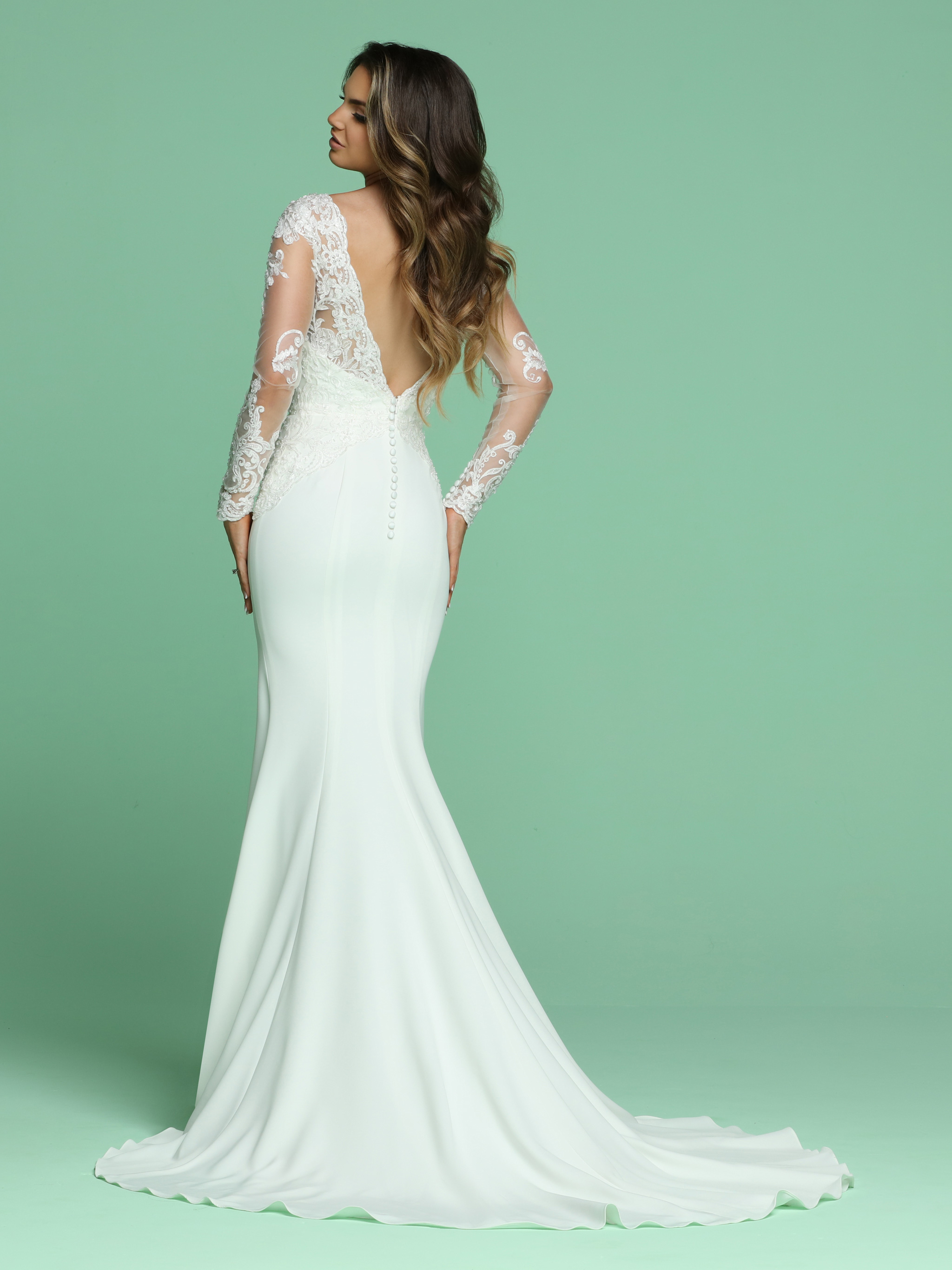 Available in: Ivory or White
Want more gorgeous dresses? Well, check out our new DaVinci Bridesmaids for 2020! Just Click HERE or on the image below:
To shop our entire collection of stunning wedding dresses & gowns, Click HERE or on the image below: