For an upscale boho wedding or unexpected bridesmaid vibe, break bridal style tradition with our 25 Limited Edition Formal Bridesmaid Prom Dresses.
The styles you'll find in our collection from our sister dress line, Sparkle Prom, are right up there with upscale fashions like Nordstrom's, especially sleek Mikado silk ball gowns for bridesmaids that you rarely see. Prom dresses on bridesmaids are perfect for the boho bride who wants a formal wedding.
Prom dress color choices are limited, but if you want an edgy, one of a kind fashion-forward wedding color scheme, the Prom aisle is the perfect choice.
Our 2019 bridesmaid prom dress styles are elegant & comfortable with the creative style touches to make them interesting. Plus prom dresses complement any tuxedo or wedding suit look you want for your groom & his groomsmen.
The best thing about choosing limited edition bridesmaid prom dresses for your wedding party is that you're guaranteed to have the most truly unique wedding party of the season!
When you choose your Bridesmaid Dresses from Sparkle Prom's 2019 collection…
You know that your gown will be created with top quality fabrics, high fashion design, and high-end construction. We guarantee you'll love their affordable prices. Best of all, most of these dresses are available for rush delivery at no extra charge!
25 Limited Edition Formal Bridesmaid Prom Dresses: Chiffon Bridesmaid Prom Dresses with a Beaded Bodice
2019 Limited Edition: Style #71931: Chiffon A-Line Bridesmaid Prom Dress has Beaded Bodice, Plunging V-Neckline with Modesty Panel & Deep V-Back. Full Ball Gown Style Layered Chiffon Skirt has Soft Chiffon Waistband & Sweep Train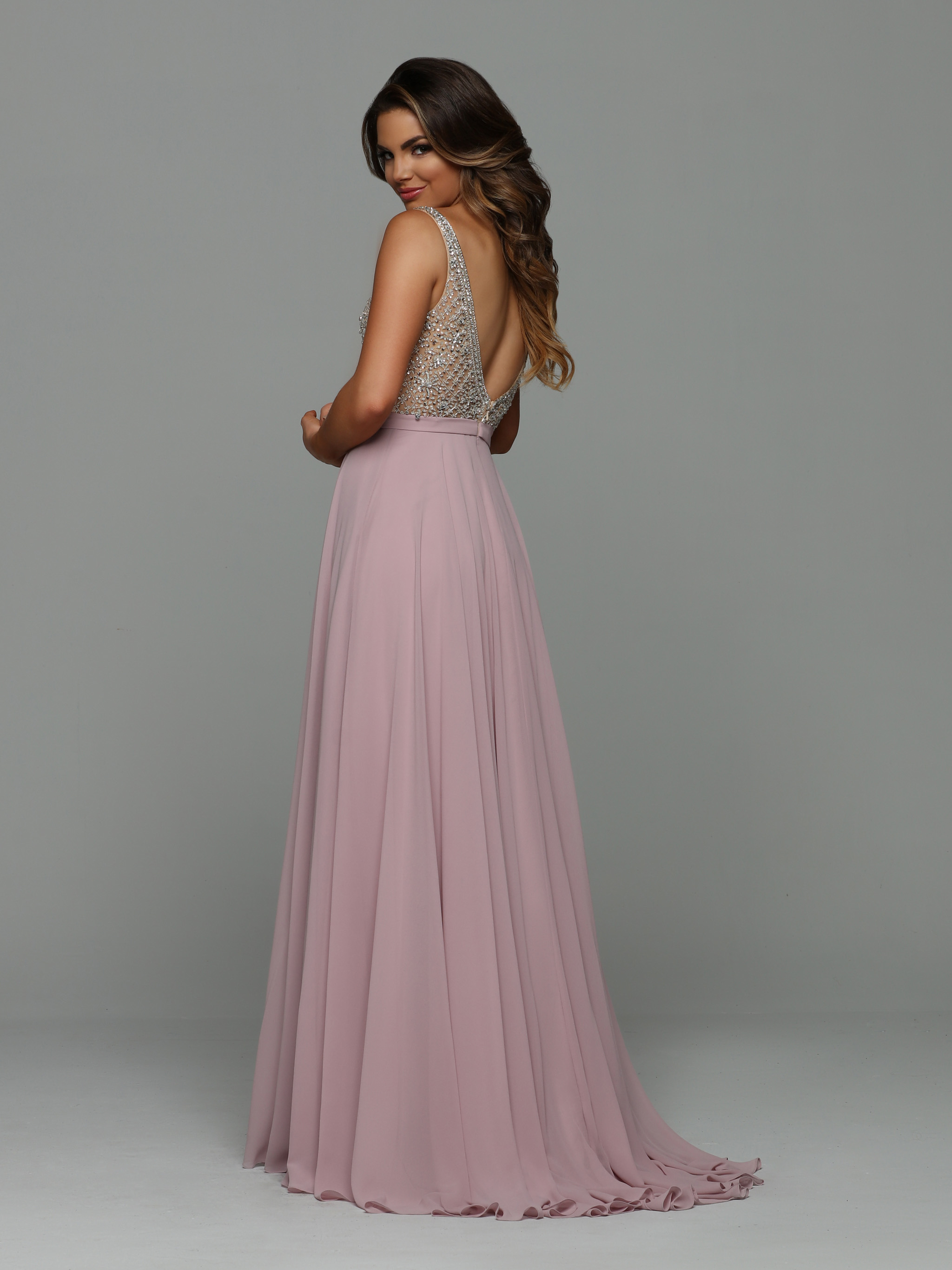 Available in: Two-tone Nude/Burgundy, Nude/Mauve, Nude/Mint
To see more details Click HERE Sparkle Prom Style #71931
2019 Limited Edition: Style #71807: Chiffon A-Line Bridesmaid Prom Dress with Full Gathered Skirt, Beaded High Neck Racerback Bodice & Soft Chiffon Waistband
Available in: Navy, Aqua, Fuchsia
To see more details Click HERE Sparkle Prom Style #71807
2019 Limited Edition: Style #71987: Grecian Style Chiffon A-Line Bridesmaid Prom Dress with Ruched V-Neck, V-Back & Full Gathered Floor Length Skirt. Narrow Rhinestone Neckline Edging Matches Wide Rhinestone Belt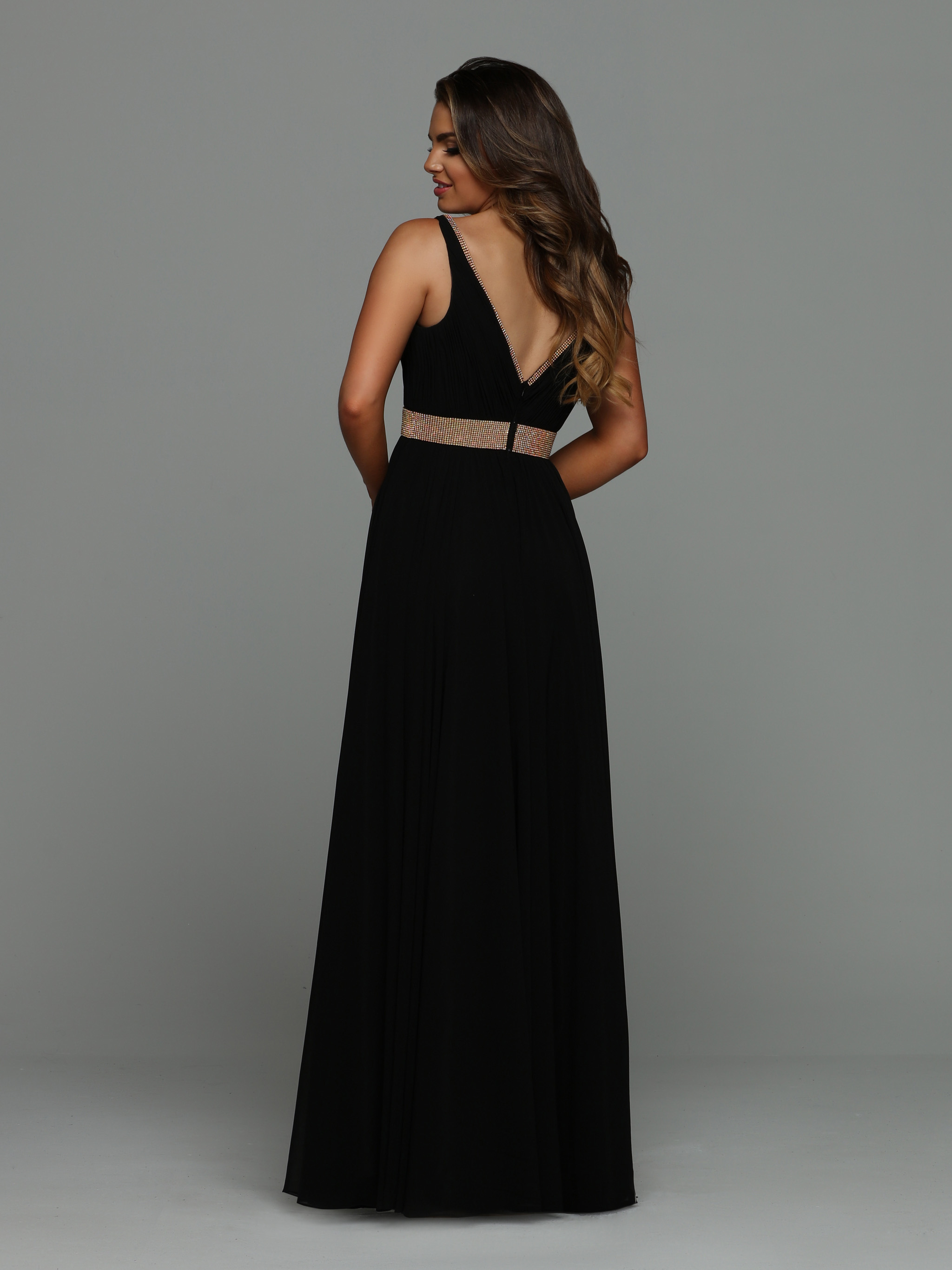 Available in: Black/Gold, Red/Gold
To see more details Click HERE Sparkle Prom Style #71987
25 Limited Edition Formal Bridesmaid Prom Dresses: Sleek Mikado Silk Ball Gown Bridesmaid Prom Dresses
2019 Limited Edition: Style #71988: Classic Mikado Silk Ball Gown Bridesmaid Prom Dress with V-Neckline, Modest Full Coverage Back & Cut Out Arms. Full Inverted Pleated Skirt has Hidden Pockets, Belt with Front Bow Accent & Floor Length Hem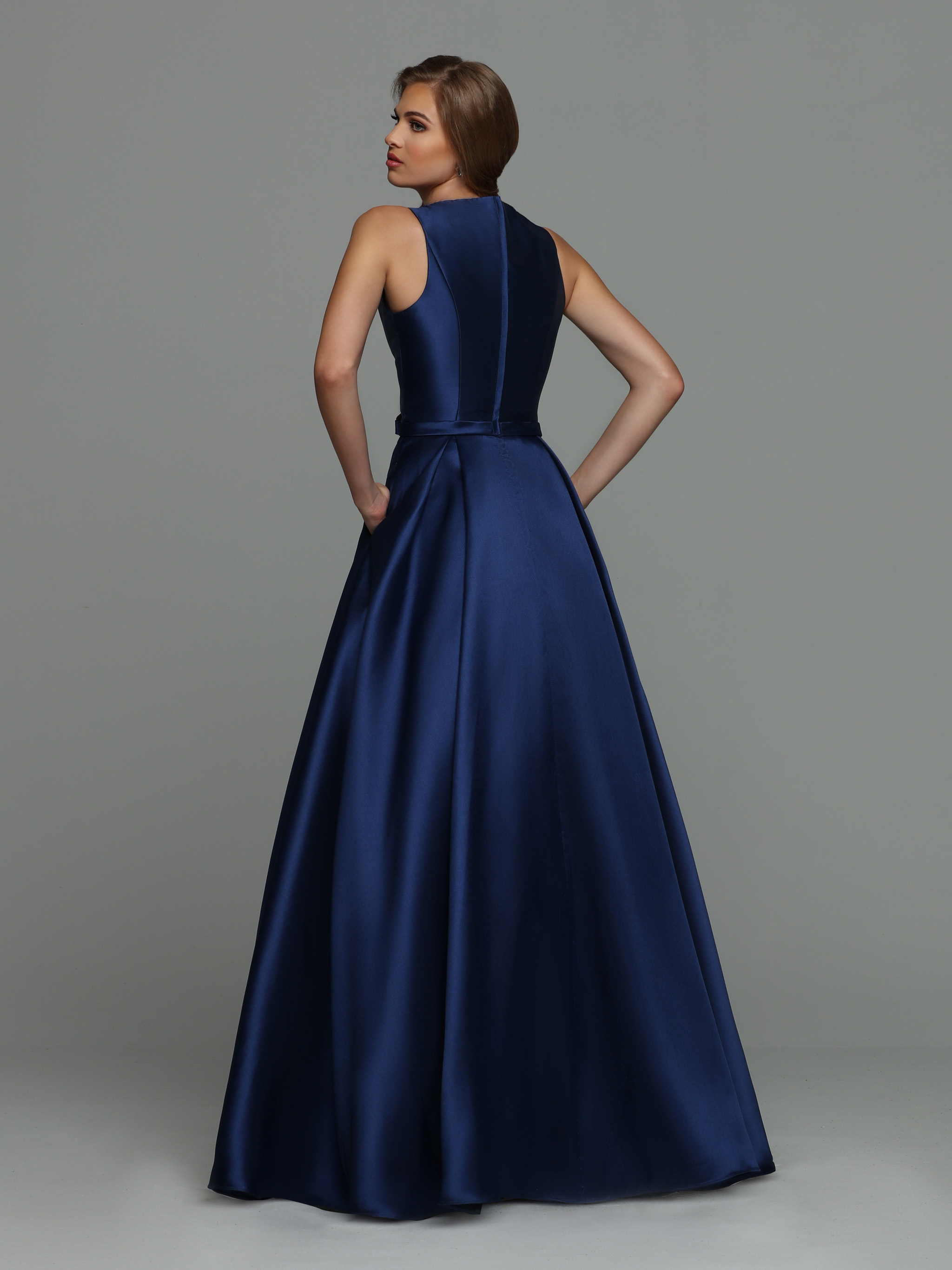 Available in: Navy, Red
To see more details Click HERE Sparkle Prom Style #71988
2019 Limited Edition: Style #71944: Classic Mikado Silk Ball Gown Bridesmaid Prom Dress has Wide Empire Look Waistband, Plunging V-Neckline with Modesty Panel & Deep V-Back. Smooth Pleated Ball Gown Skirt has Hidden Pockets & Sweep Train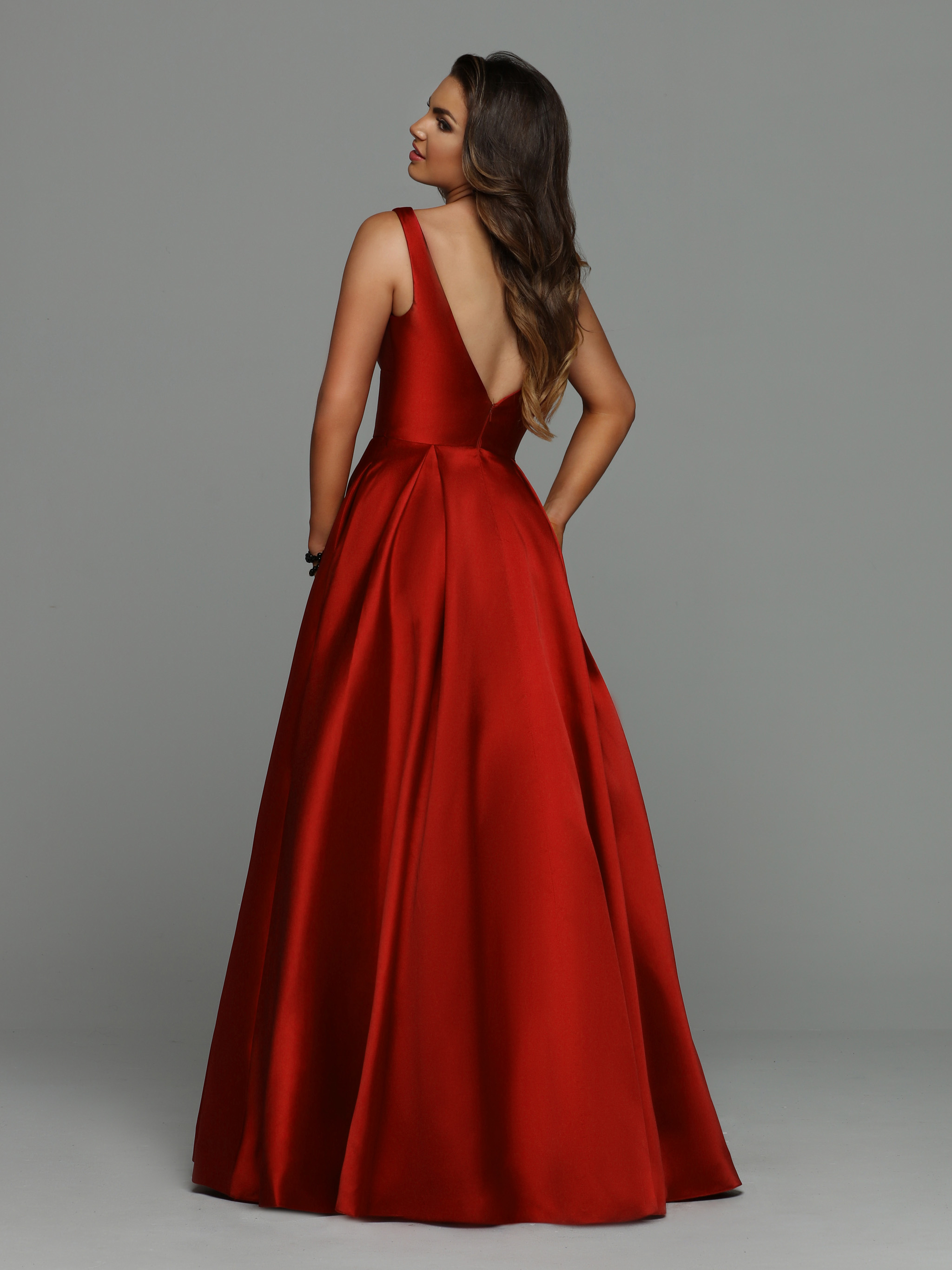 Available in: Burgundy, Ivory
To see more details Click HERE Sparkle Prom Style #71944
2019 Limited Edition: Style #71957: Mikado Silk Ball Gown Bridesmaid Prom Dress with Sheer Beaded Shoulder Straps. Sweetheart Neckline Bodice has Front & Back Keyhole. Full Floor Length Skirt with Hidden Pockets, Beaded Waistband & Floor Length Hem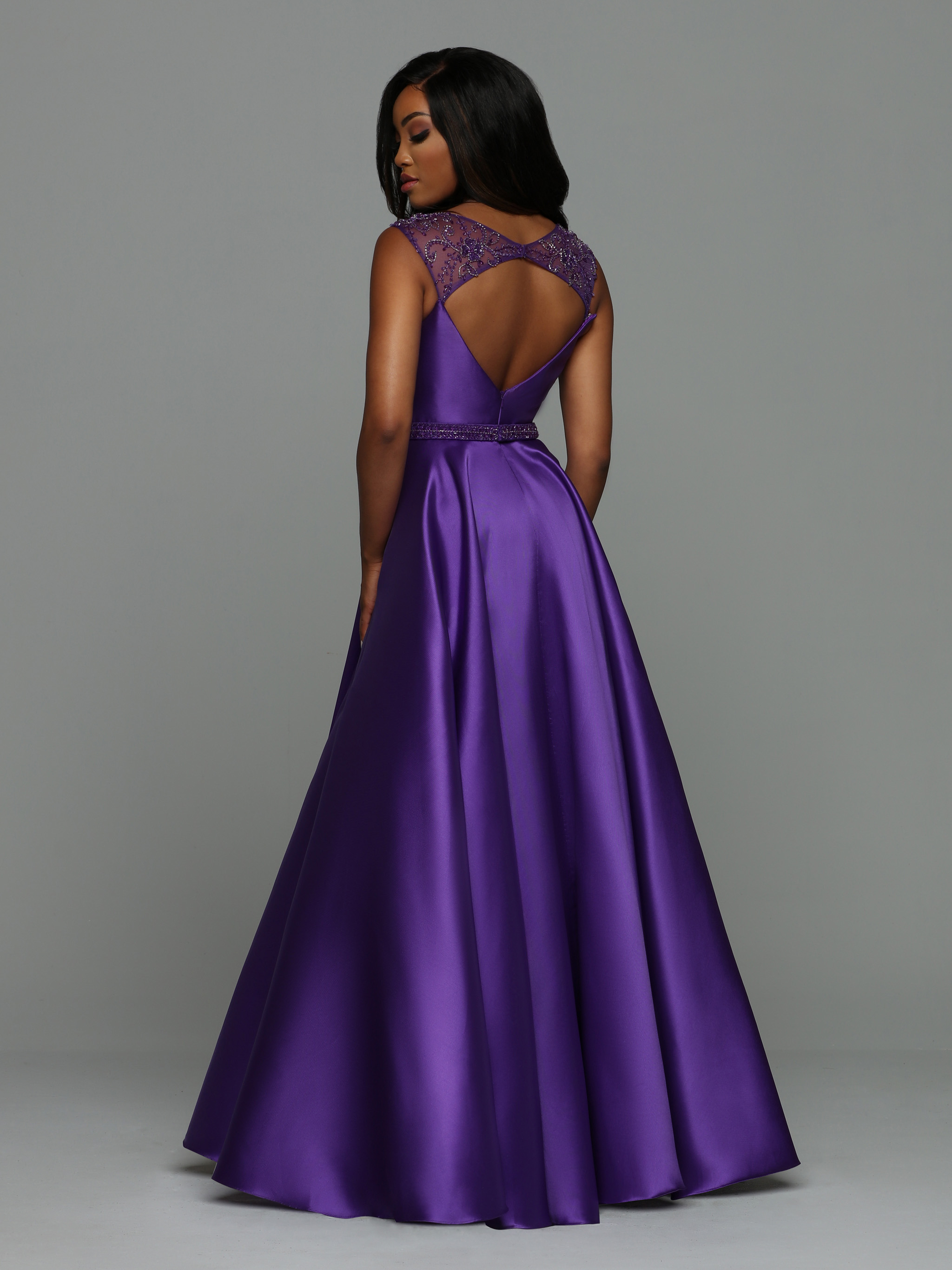 Available in: Navy, Purple
To see more details Click HERE Sparkle Prom Style #71957
2019 Limited Edition: Style #71861: Mikado Silk Ball Gown Bridesmaid Prom Dress with Beaded Bodice, Sweetheart Neckline, Off the Shoulder Straps & Scoop Back. Full Skirt has Side Pockets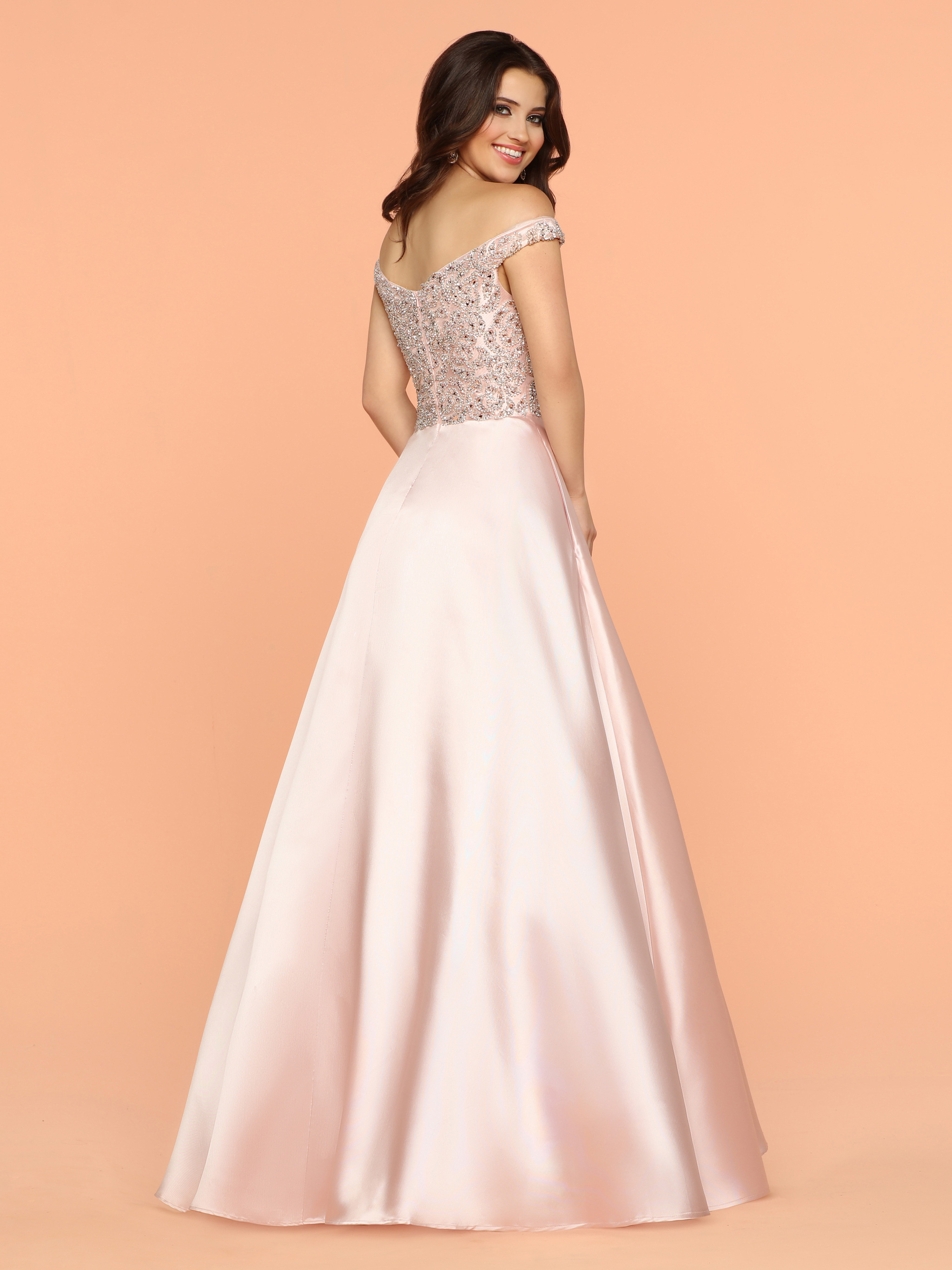 Available in: Navy, Red, Pink
To see more details Click HERE Sparkle Prom Style #71861
25 Limited Edition Formal Bridesmaid Prom Dresses: Old Hollywood & Runway Style Bridesmaid Prom Dresses
2019 Limited Edition: Style #71947: Sparkle Jersey Fit & Flare Sheath Bridesmaid Prom Dress with Rolled Off the Shoulder V-Neckline & Enclosed Back has Beaded Waistband & Slim Floor Length Skirt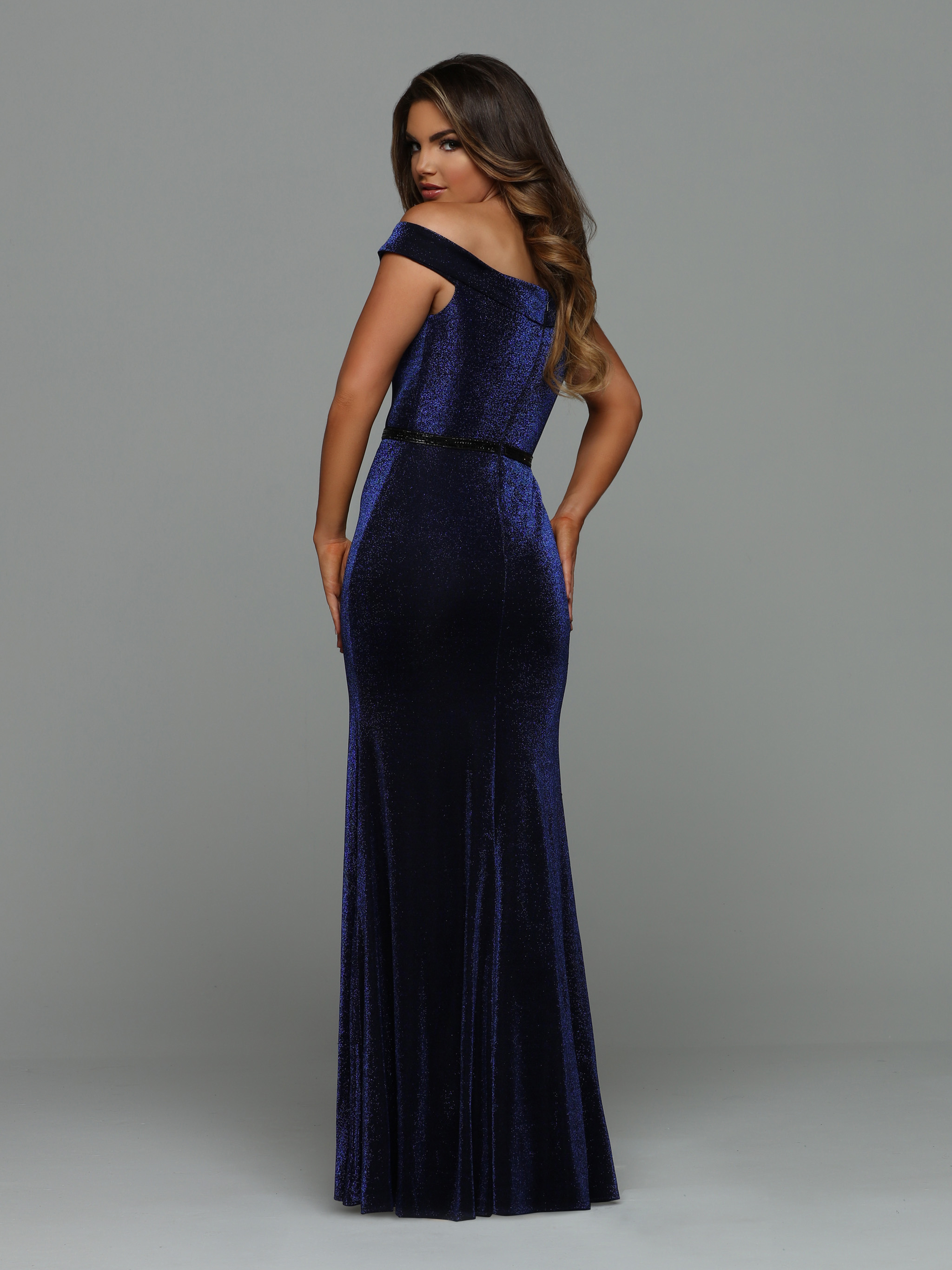 Available in: Moss, Royal
To see more details Click HERE Sparkle Prom Style #71947
2019 Limited Edition: Style #72011: Sparkle Knit Fit & Flare Sheath Bridesmaid Prom Dress with Modest, Off the Shoulder Neckline, V-Back & Sweep Train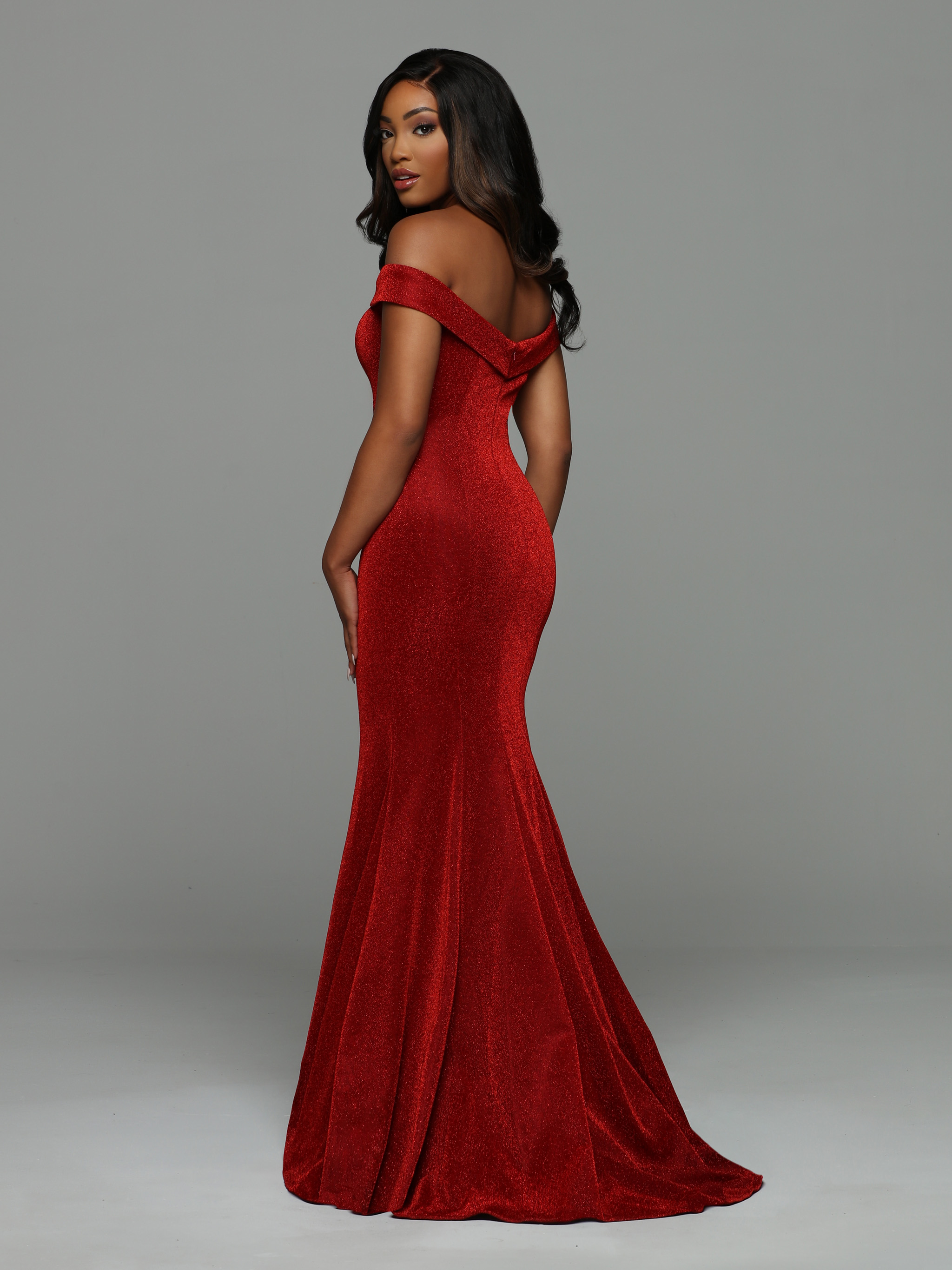 Available in: Midnight, Red, Royal
To see more details Click HERE Sparkle Prom Style #72011
2019 Limited Edition: Style #71964: Sparkle Jersey Fit & Flare Sheath Bridesmaid Prom Dress with deep V-Neckline, Deep Scoop Cowl Back & Sweep Train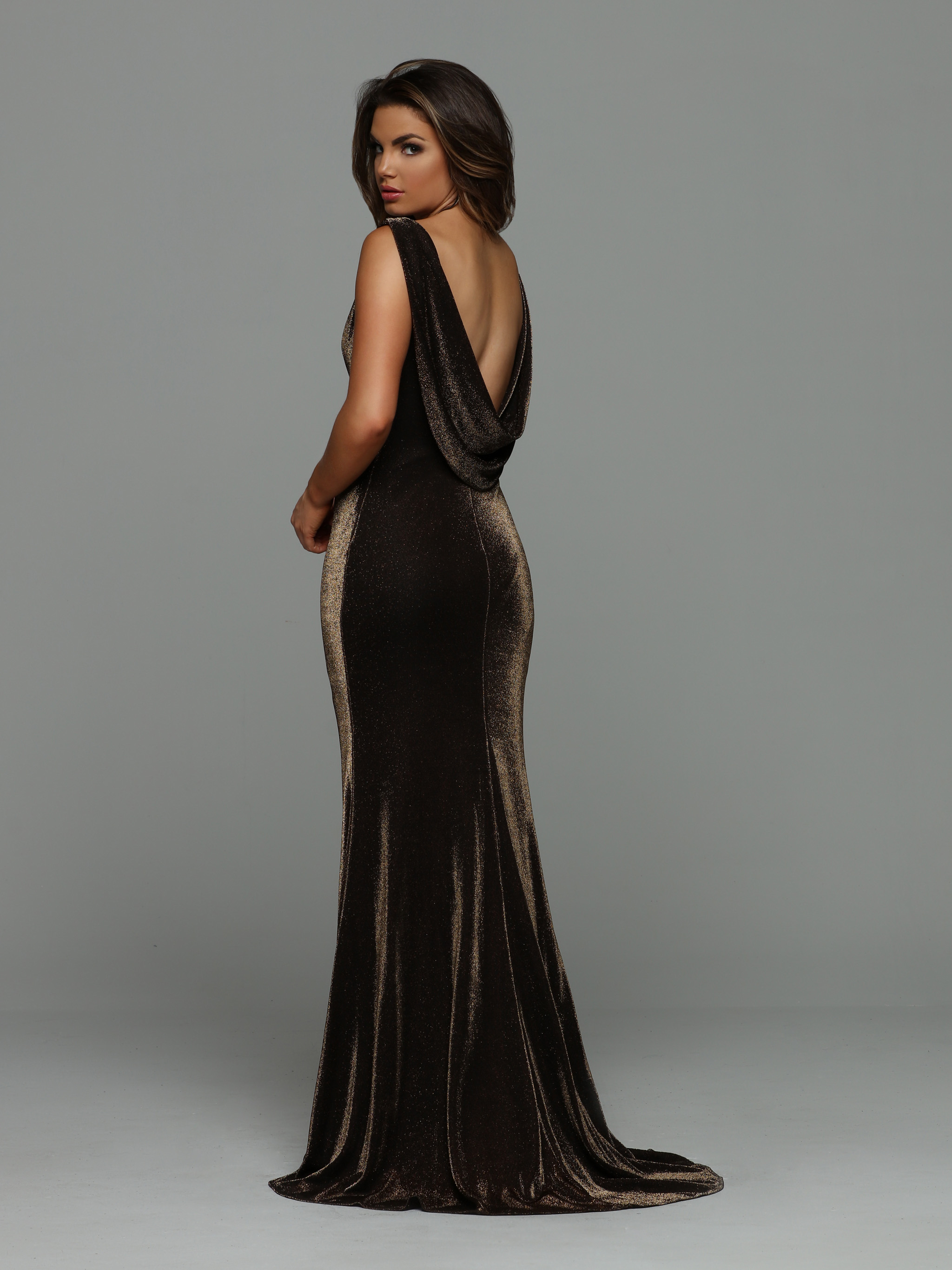 Available in: Bronze, Pink
To see more details Click HERE Sparkle Prom Style #71964
2019 Limited Edition: Style #71968: Soft Satin Fit & Flare Sheath Bridesmaid Prom Dress with Ruched Deep V-Neck Halter Neckline, Open Back, Narrow Beaded Waistband & Sweep Train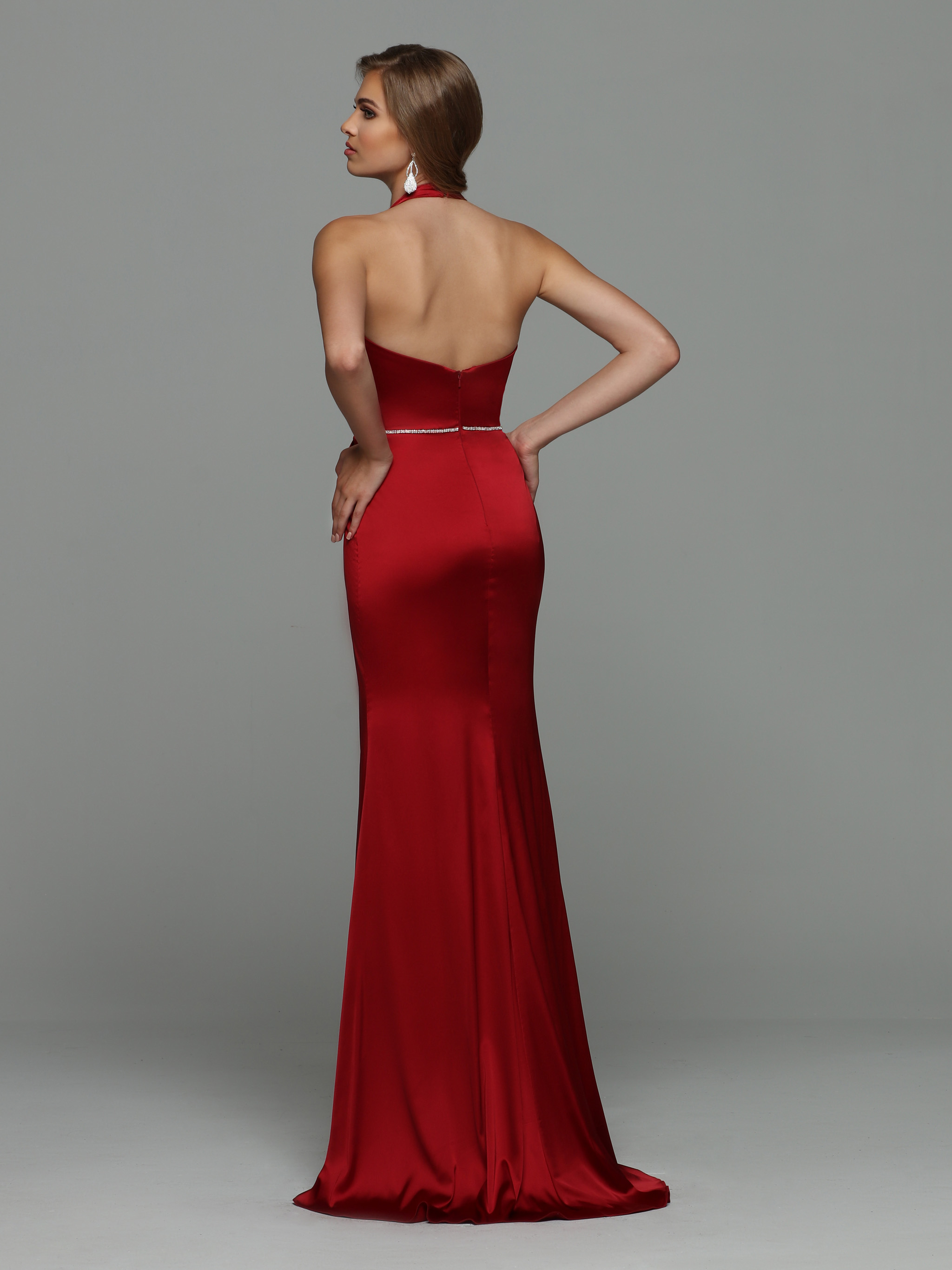 Available in: Burgundy, Navy
To see more details Click HERE Sparkle Prom Style #71968
2019 Limited Edition: Style #71805: Jersey Fit & Flare Bridesmaid Prom Dress with Off the Shoulder Straps, V-Back & Sweep Train
Available in: Royal, Burgundy, Black
To see more details Click HERE Sparkle Prom Style #71805
2019 Limited Edition: Style #71937: Textured Geometric Sequin Fit & Flare Sheath Bridesmaid Prom Dress has Deep V-Neck, Deep V-Back & Sweep Train
Available in: Burgundy, Champagne, Navy
To see more details Click HERE Sparkle Prom Style #71937
25 Limited Edition Formal Bridesmaid Prom Dresses: Minimalist Sheath Bridesmaid Prom Dresses
2019 Limited Edition: Style #72015: Minimalist Sequin Lace Sheath Bridesmaid Prom Dress with Moderate V-Neckline, Beaded Belt & Floor Length Hem
Available in: Black, Off White
To see more details Click HERE Sparkle Prom Style #72015
2019 Limited Edition: Style #71930: Detailed Lace Fit & Flare Sheath Bridesmaid Prom Dress has Modest High Halter Neckline, Open Back, Beaded Bodice & Beaded Neckband. Matching Beaded Belt Accents Floor Length Skirt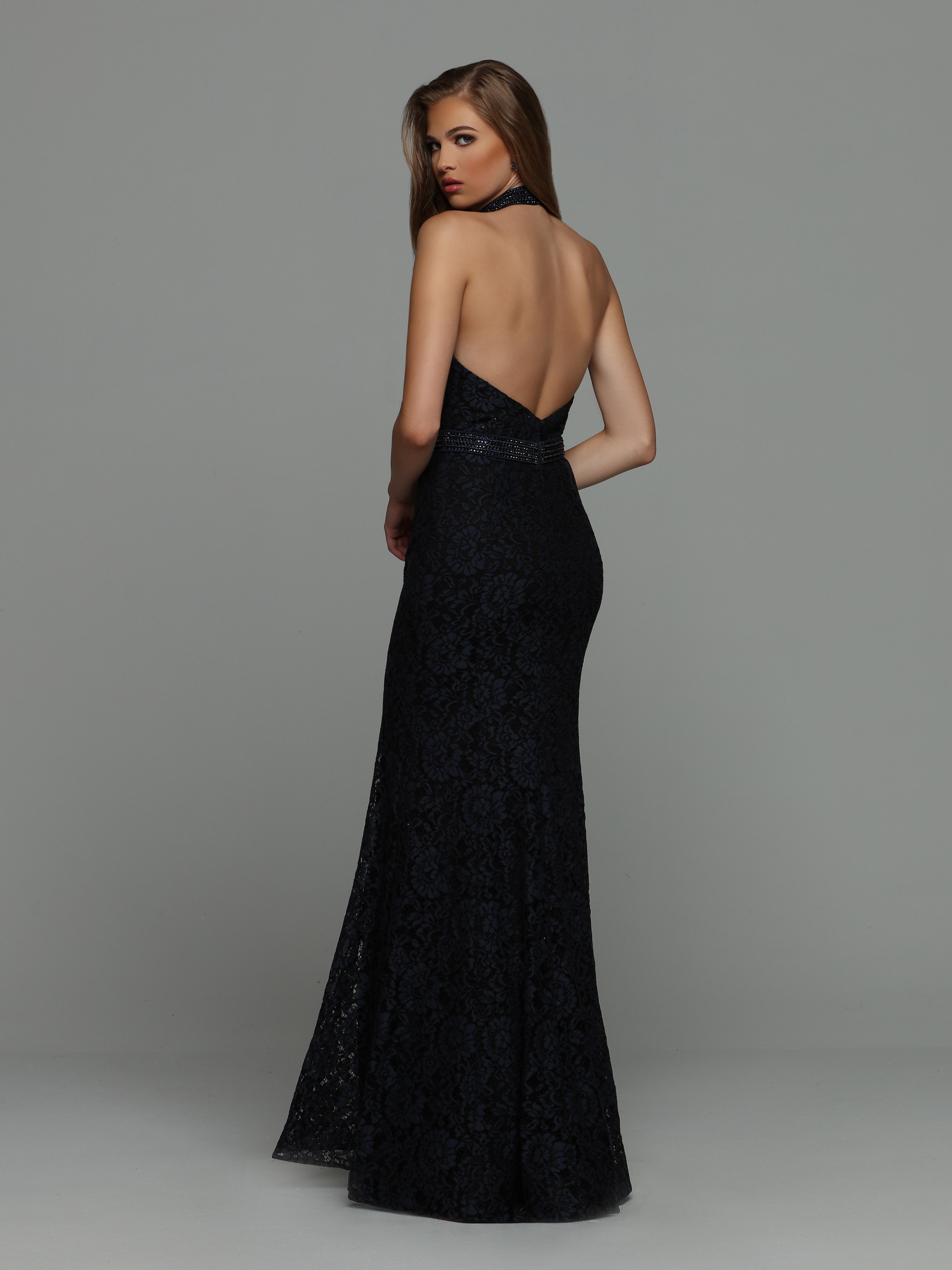 Available in: Midnight, White
To see more details Click HERE Sparkle Prom Style #71930
2019 Limited Edition: Style #71828: Jersey Fit & Flare Sheath Bridesmaid Prom Dress with Lace Halter Bodice & Sheer Vertical Front Keyhole. Cut Out Triangle Back, Sheer Lace Straps & Floor Length Skirt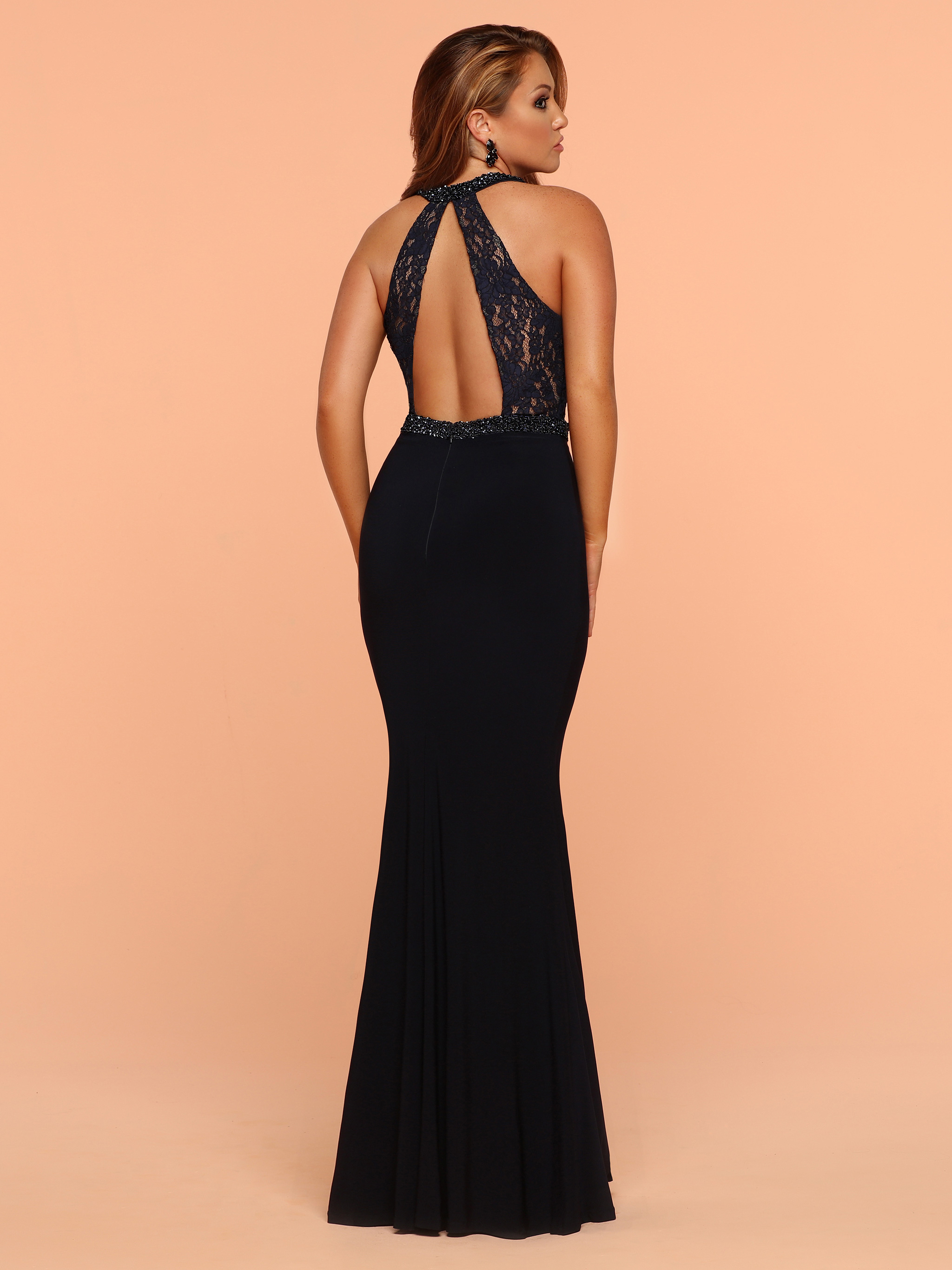 Available in: Navy, Red
To see more details Click HERE Sparkle Prom Style #71828
2019 Limited Edition: Style #72013: Minimalist Stretch Crepe Fit & Flare Sheath Bridesmaid Prom Dress with Modest High Neck Bateau Bodice, Sheer Straps & Deep V-Back. Floor Length Skirt has Sheer Cut Out Waistband Detail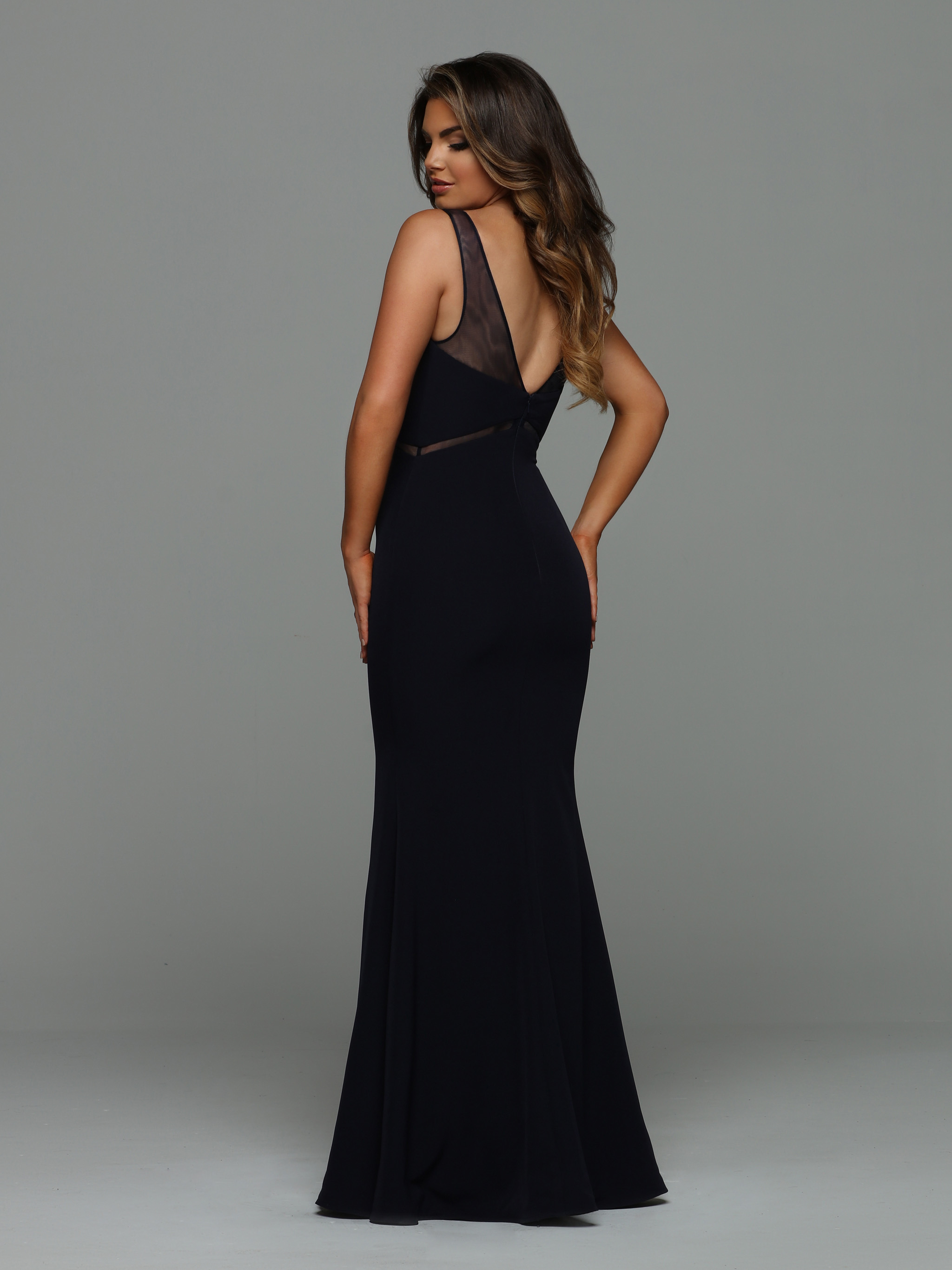 Available in: Ivory, Navy
To see more details Click HERE Sparkle Prom Style #72013
2019 Limited Edition: Style #71956: Edgy Embroidered Lace Two-Piece Fit & Flare Bridesmaid Prom Dress with Bandeau Bodice, Sweetheart Neckline & Beaded Spaghetti Straps. Below the Waist Skirt has Sweep Train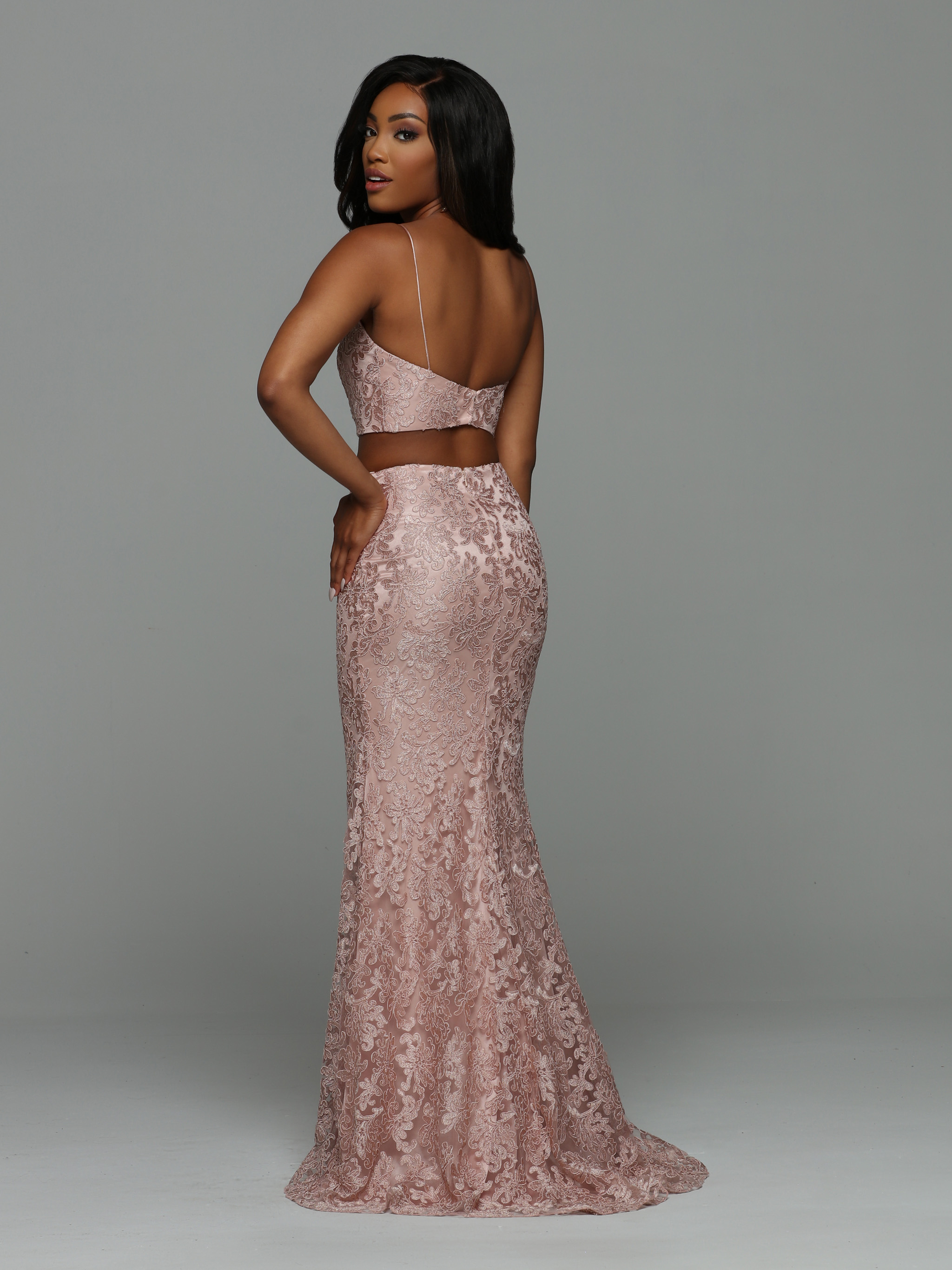 Available in: Ivory, Mauve
To see more details Click HERE Sparkle Prom Style #71956
2019 Limited Edition: Style #71970: Embroidered Lace Fit & Flare Sheath Bridesmaid Prom Dress with High Modest Halter Neckline & Low V-Back. Beaded Neckband Matches Beaded Belt & Beaded Cage Style Back Straps. Skirt is Floor-Length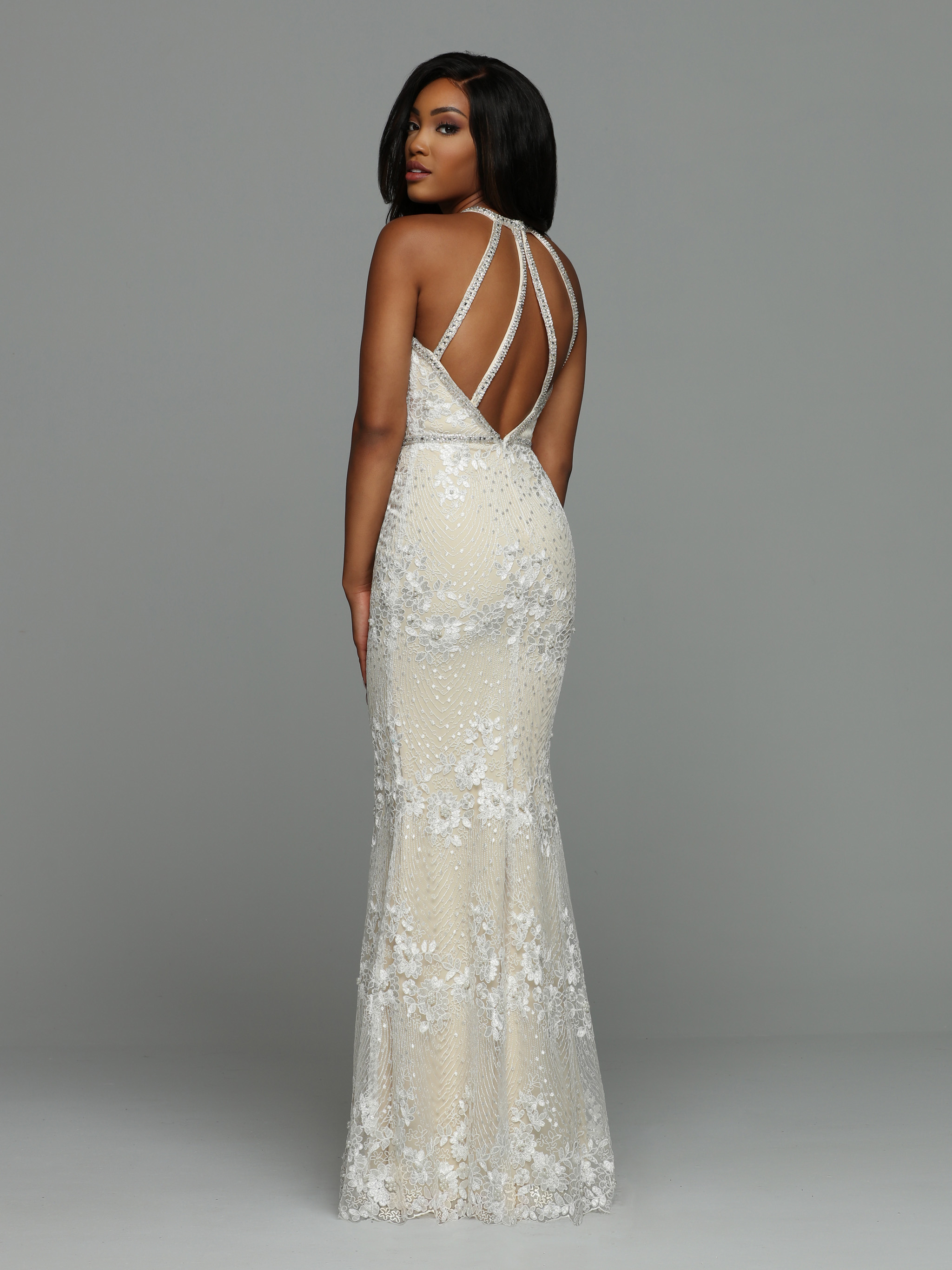 Available in: Gray/Nude, Ivory/Nude, Navy/Nude
To see more details Click HERE Sparkle Prom Style #71970
2019 Limited Edition: Style #71976: Lace Fit & Flare Mermaid Sheath Bridesmaid Prom Dress with V-Neck & Spaghetti Straps. Open V-Back has Cage Style Strap Detail. Skirt is Floor-Length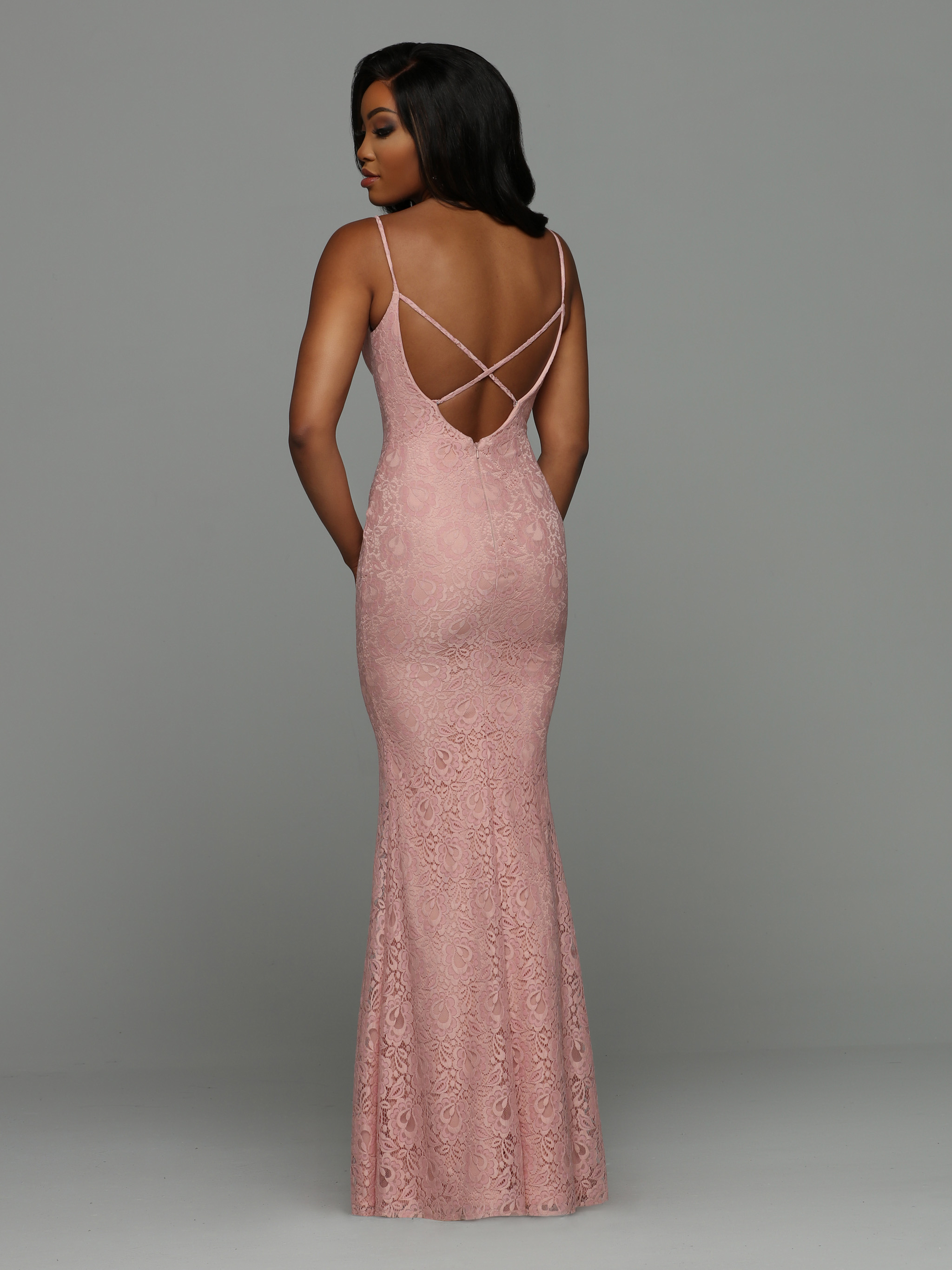 Available in: Black, Light Blue, Rosewood
To see more details Click HERE Sparkle Prom Style #71976
2019 Limited Edition: Style #71979: Heavy Sparkle Knit Fit & Flare Sheath Bridesmaid Prom Dress with Sweetheart Neckline & Low Scoop Back with Criss Cross Straps. Skirt has Trumpet Style Front & Mermaid Style Back with Minimal Sweep Train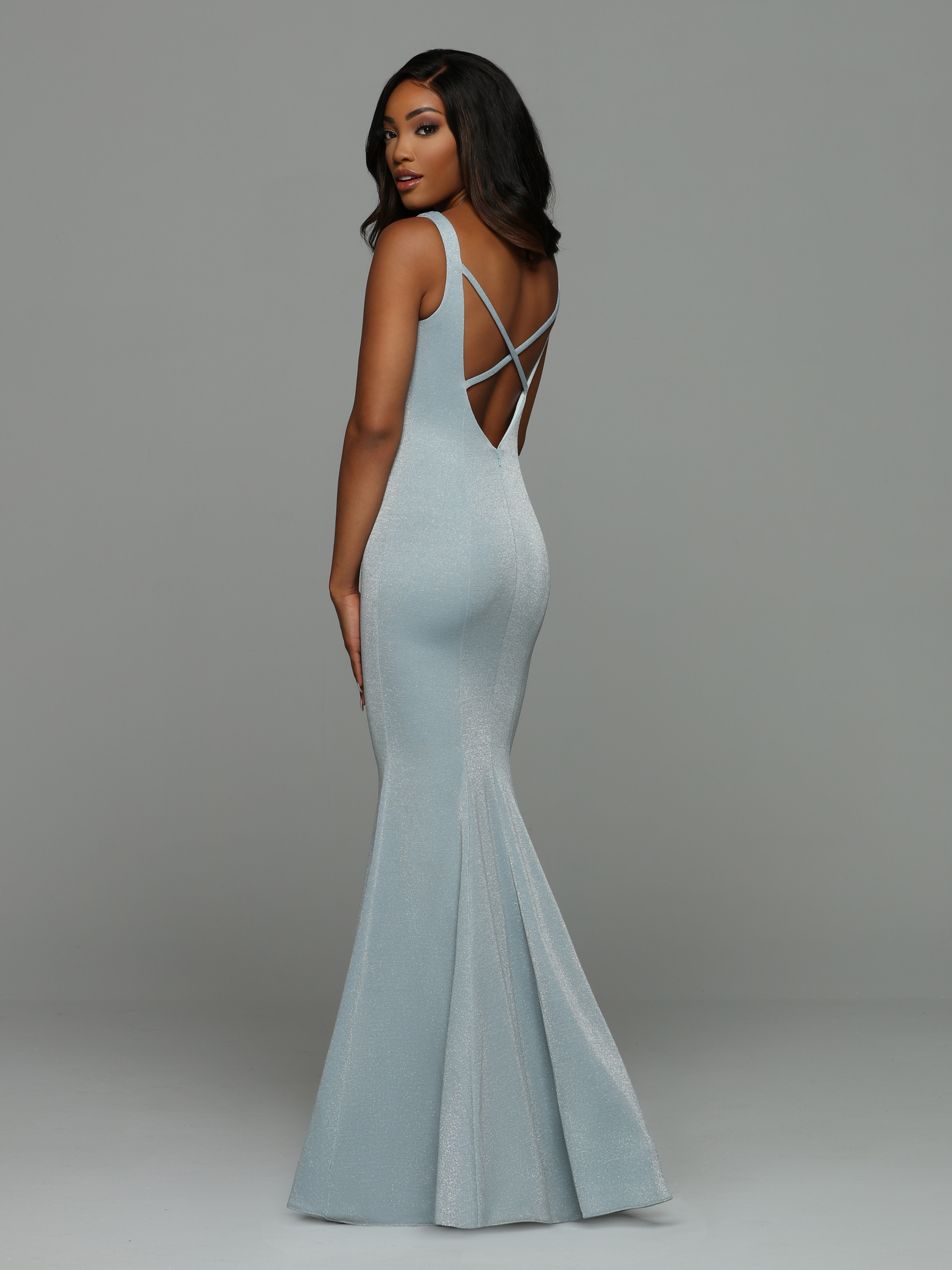 Available in: Blush, Ice Blue
To see more details Click HERE Sparkle Prom Style #71979
2019 Limited Edition: Style #71985: Sparkle Jersey Fit & Flare Sheath Bridesmaid Prom Dress with Deep V-Neckline & Modesty Panel, Deep V-Back & Sweep Train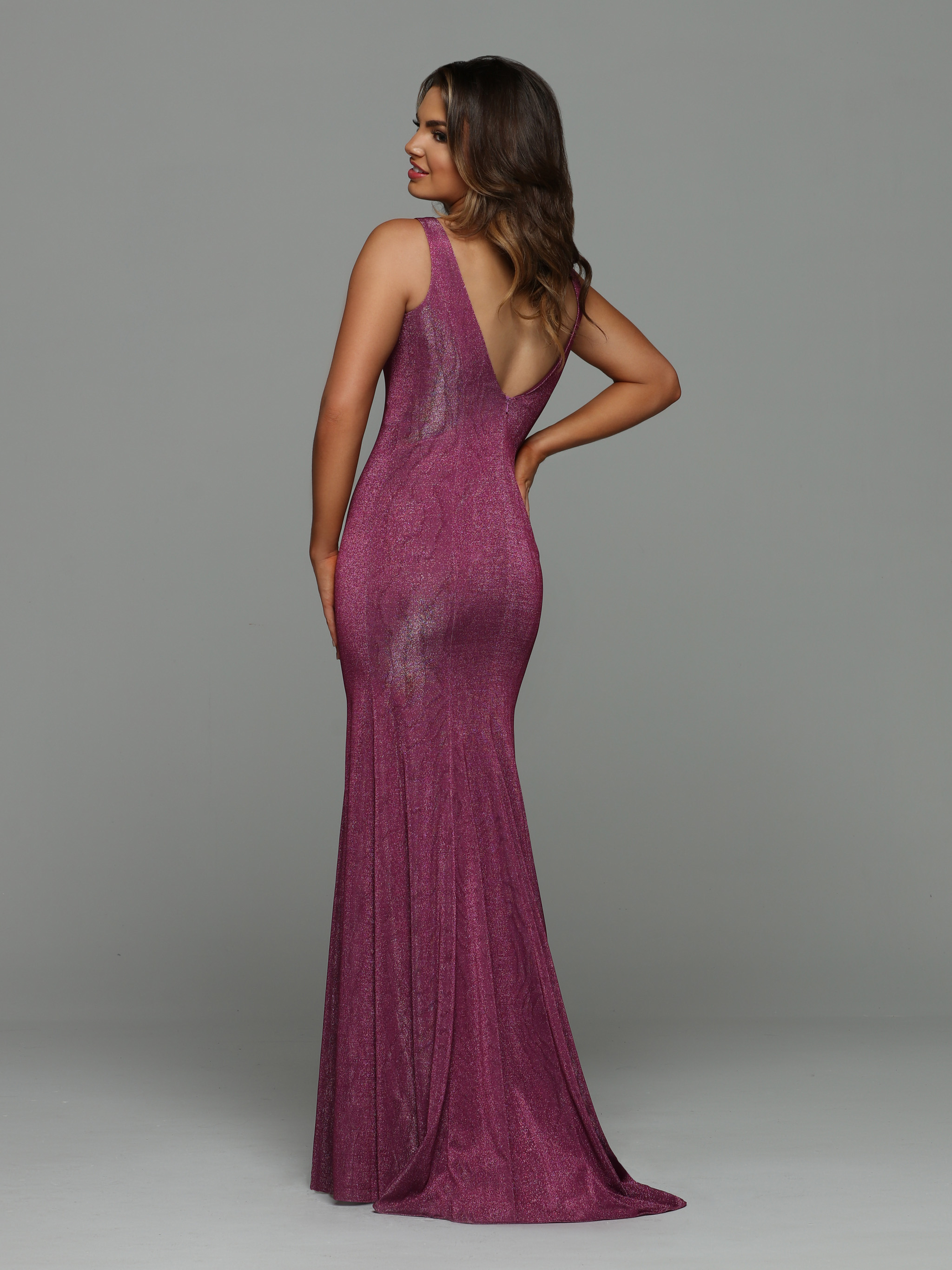 Available in: Blue, Mulberry
To see more details Click HERE Sparkle Prom Style #71985
25 Limited Edition Formal Bridesmaid Prom Dresses: Sparkling Ball Gown Bridesmaid Prom Dresses
2019 Limited Edition: Style #71997: Floral Sequin Ball Gown Bridesmaid Prom Dress with Strapless Sweetheart Neckline, Open Back & Full Gathered Skirt with Pockets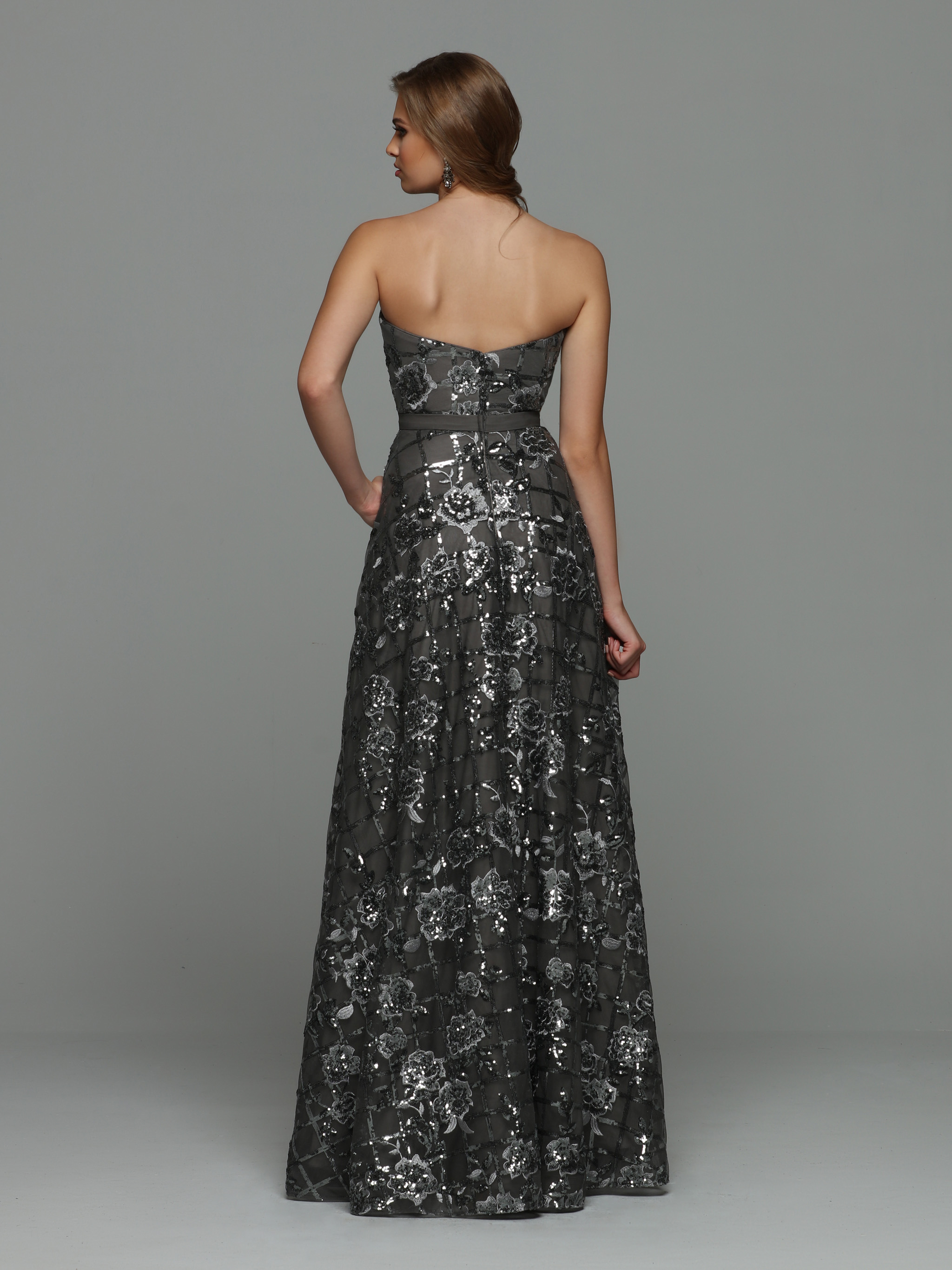 Available in: Champagne, Pink, Slate
To see more details Click HERE Sparkle Prom Style #71997
2019 Limited Edition: Style #71948: Classic Ball Gown Bridesmaid Prom Dress with Solid Sequin Bodice, Plunging Neckline with Modesty Panel & Deep V-Back. Full Gathered Floor-Length Skirt is Floral Print Organza over Tulle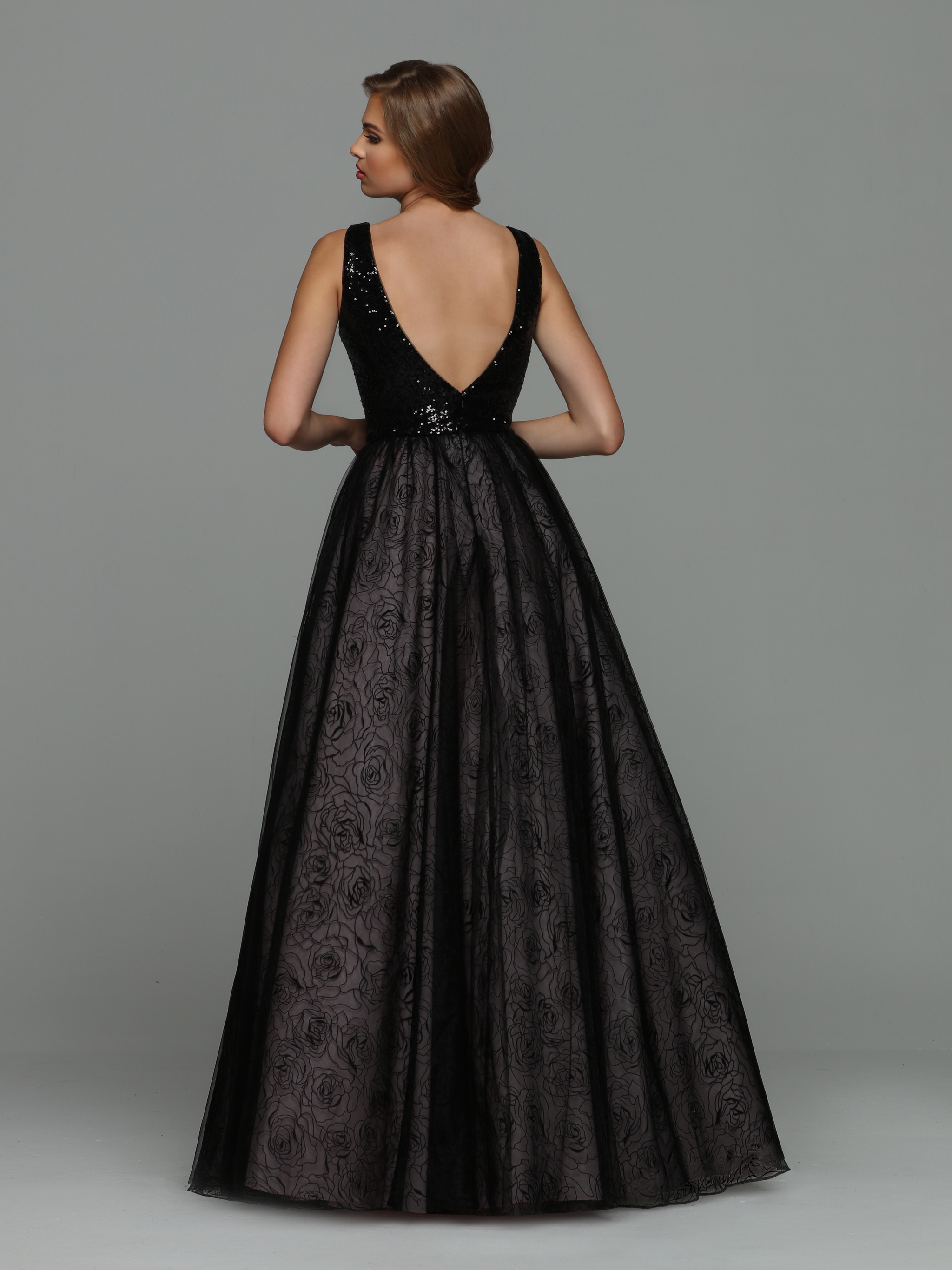 Available in: Black/Aqua, Black/Pink
To see more details Click HERE Sparkle Prom Style #71948
2019 Limited Edition: Style #71940: Patterned Sequin Ball Gown Bridesmaid Prom Dress has V-Neckline with Modesty Panel & Deep V-Back. Pleated Full Skirt is Floor-Length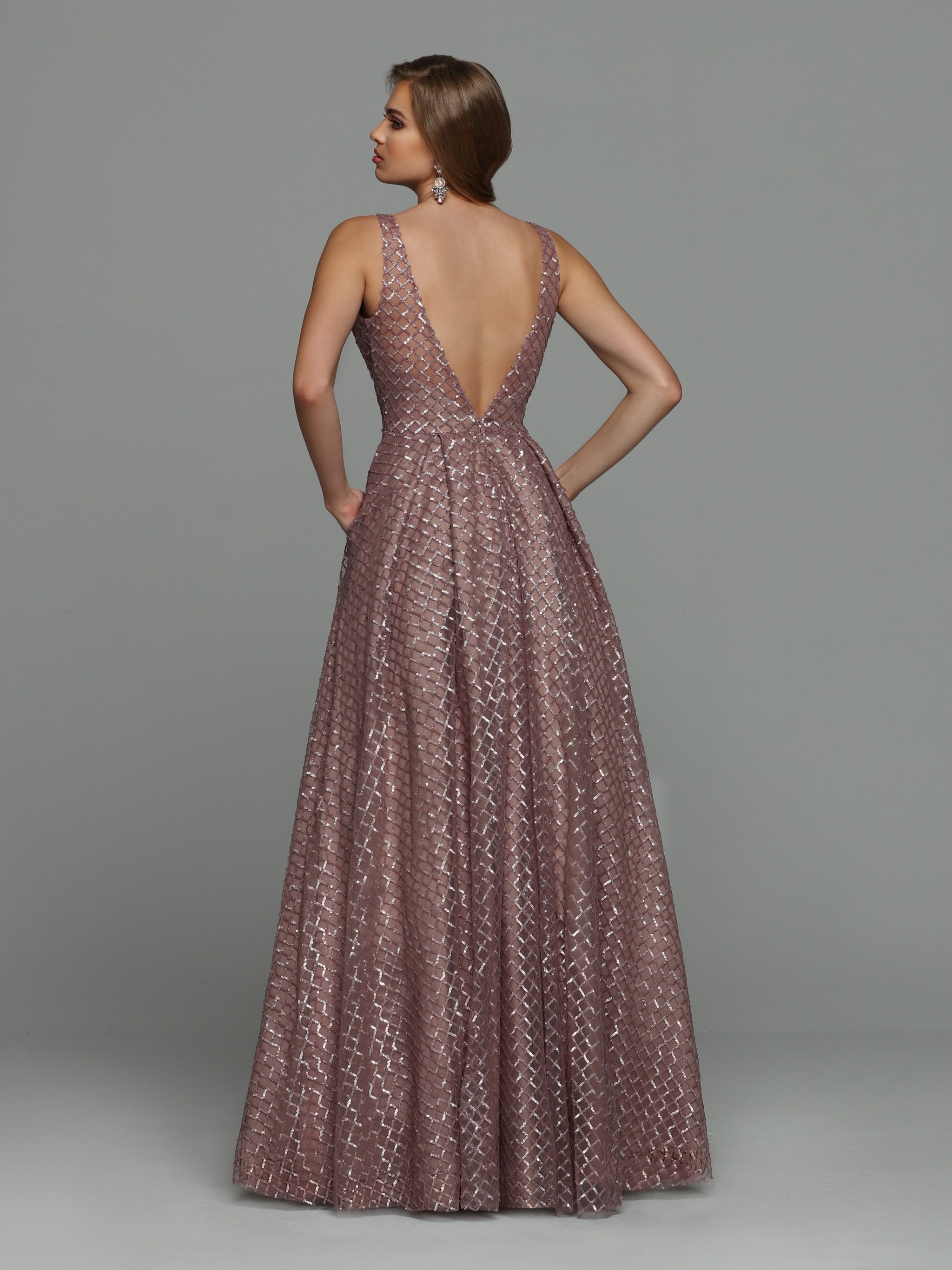 Available in: Dark Teal, Mauve, Silver
To see more details Click HERE Sparkle Prom Style #71940
For dramatic bridesmaid dress ideas with an even edgier, After Six cocktail look, shop our entire 2019 Sparkle Prom collection. Click

HERE

or on the image below: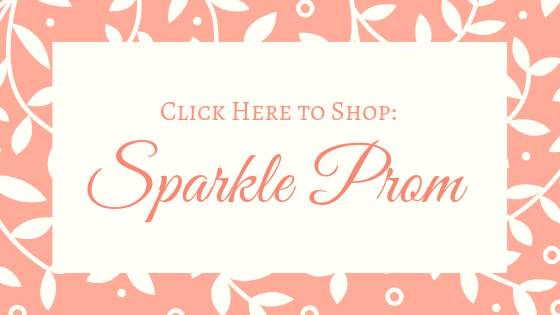 To shop our entire traditional Bridesmaid Dress collection, including our brand new dresses for 2019, Click HERE or on the image below: