Dresses
Your 12-Month Wedding Dress Shopping Countdown
One of the most exciting aspects of wedding planning is shopping for your dress. You have your fiancé, your ring, and the promise of a lifetime. Now, you just need to look your radiant best on that special day. Having said that, a lot of planning and timing goes into the hunt for the perfect wedding gown. Mapping everything out in a timeline will go far to make the entire process easier and more enjoyable.
One Year Before 'I Do'
Now's the time to research the elements you want your wedding dress to have. Many other aspects of the wedding will be in the planning stage at this point, too, like the venue, motif, and other details.
Have A Style In Mind And Bring Pictures
Start collecting photo inspirations both of what you like and what you do not like in a wedding dress. Keep in mind, you'll want to take into consideration the wedding venue, season and climate, because these will influence the design—and corresponding level of comfort—of your final wedding gown choice.
The entire wedding budget is more or less finalized by this point, so you should have a ballpark figure of how much you're willing to spend, not just for your dress, but also for the accessories to go with it. We're talking veil, shoes, jewelry, and miscellaneous things like gloves and special slips to go under the dress. Bear in mind, you'll also need a good buffer fund for alterations, shipping if you order online, last minute dry cleaning, etc.
Bring A Friend Or Two, Not A Crowd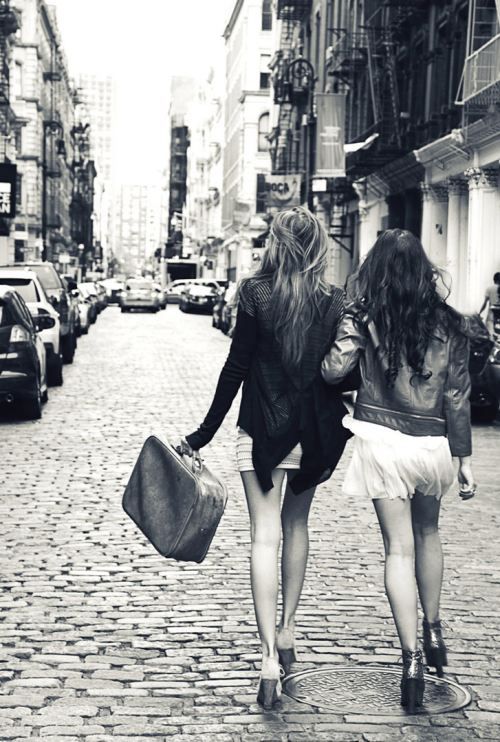 Once you have your dress pegs and photos, go on a preliminary dress scouting session with a couple of your favorite girls. While you may be tempted to have all of your best girlfriends with you, bear in mind that the more people, the longer it'll take.
Pinterest.com
The bigger your group, the slower you'll browse from store to store. So for this initial hunt, have your mom and one or two best friends accompany you. This way you'll have plenty of honest and valued opinions about your possible picks.
Nine Months Before 'I Do'
Take Pictures Of Your Favorite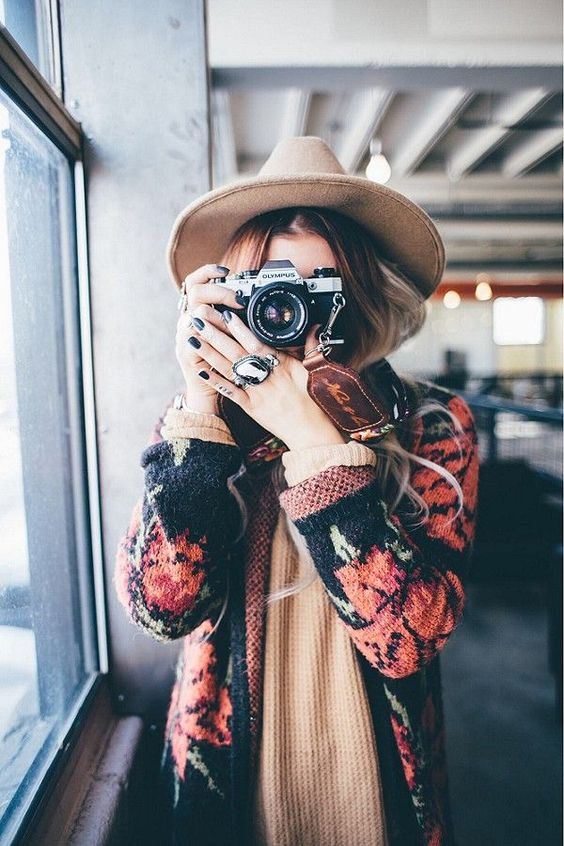 In the past three months, you should have narrowed down your gown choices. Now's the time to take a critical look at each of the top contenders and decide which one to buy. Have your deposit ready—usually around fifty to sixty percent of the price tag—and make that dress your own! Even if it'll need some alterations, take comfort in the fact that your dream dress is now in your name!
Six Months Before 'I Do'
At this halfway mark, narrow down your hairdo choices. You may also begin some hair treatments and a trim here and there to keep it looking good, but avoid any drastic changes at this point. Long hair—or a bit longer if you wear your hair short—is safest because it gives your hair stylist plenty to work with. You should also be shopping for and buying any hair accessories, like your veil, clips and decorative combs.
Choose Something Comfortable
Wedding shoe shopping is decidedly more relaxed! When you allow ample time, you'll make much smarter choices. You'll go for shoes that feel comfortable, have a heel height that you can walk in, and you'll have enough time to break them in if need be.
In between shopping for shoes and finalizing hair accessories, start choosing items to symbolize something old, something new, something borrowed and something blue. The usual options include a vintage piece of jewelry from your mother or grandmother, a lovely hairpin you've borrowed from your best cousin, that perfect pair of blue sapphire earrings you've splurged on, and of course, you already have something new: Your wedding dress!
There's a lot of shopping going on at this point, and the most important purchase may be your undergarments. You'll need to have your exact items by this time, because you'll need them for your first fitting. Choose the right bra for your dress's style, neckline, and back, as well as any other shape wear like a corset, Spanx, etc.
Three Months Before 'I Do'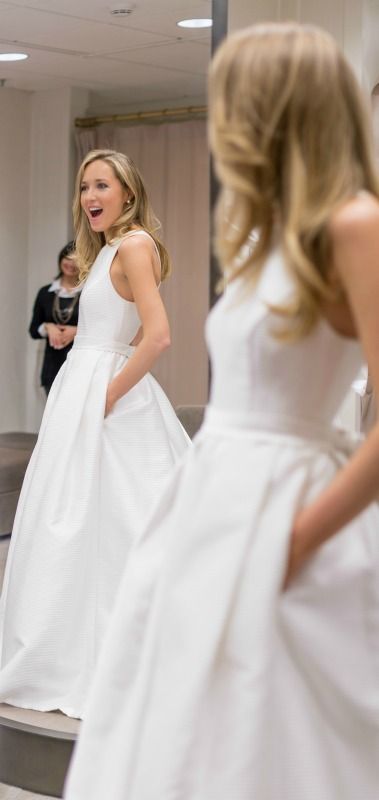 Time for your first fitting! You'll usually have two or three fittings to ensure that your dress fits like a glove. Having the initial fitting three months before your wedding day gives the bridal shop consultant enough time to arrange for any alterations. Here's hoping, though, that you won't need a lot of adjustments or alterations, because they don't come cheap. So stay fit and healthy by working out and don't forget to bring everything you'll wear to the wedding: Shoes, hair accessories (especially your veil!) and your undergarments.
Six Weeks Before 'I Do'
Wear Something Modest Underneath
After the bridal consultant finishes the necessary adjustments or alterations from your first fitting, you'll come back for a second time, and this time, practice walking around, sitting down, dancing in, and whatever fun moves you want to do in your dress, too!
Three Weeks Before 'I Do'
You'll look and feel great for this final fitting, especially after months of working out, eating healthy, getting lots of sleep and touching up your hair with color or nourishing treatments. When you put on your gown at this last fitting, be sure to look as "bridal" as possible: Wear your wedding day makeup and at least a casual version of your wedding day hairdo.
Have Someone Else Store The Dress
So that you don't drive yourself crazy looking at your (gorgeous stunning OMG I'm wearing that?!) wedding dress every other minute, give your dress to someone else for safekeeping. Also, have that person hold on to your veil and other accessories (you hang on to the shoes to keep breaking them in). This is also an excellent way to keep your dress a surprise for your fiancé!
One Week Before 'I Do'
Touch up the little things. Polish and clean your jewelry, wipe any scuff marks from your bridal shoes. While you shouldn't need to bring your wedding dress to the cleaners, you should at least inspect it to ensure that it doesn't have any stains or tears or minor disasters. In the event that you do have a serious dress disaster, be sure you have a backup gown that you can rely on.
Tip: DaVinci Bridal has the answer to critical and time-sensitive problems thanks to their one-week bridal gown delivery service!
The Day Before 'I Do'
Do a quick item-by-item rundown of everything you'll need for tomorrow—dress, slip, bra or corset or cami, shoes, veil, jewelry, bridal handbag, accessories—everything you will wear or bring with you. Transfer must-have's into your bridal purse, and delegate the rest to your mom or maid of honor. Have someone bring emergency items like a touch up pen, safety pins, etc.
The Big Day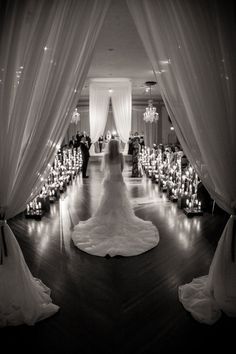 On your big day, try to stay relaxed as you settle in for hair and makeup and then finally putting on your dress. If you've slept well the night before, you'll look and feel well-rested for this, the biggest day of your life. Have fun, enjoy, and drink in all the admiring looks you'll get as you walk down the aisle in your perfect wedding dress!