Everyone knows it's not easy to plan a wedding. There are so many details and things to remember, it can be overwhelming. It doesn't get any easier when it comes to choosing a wedding theme, either.
You could hire a wedding planner or coordinator to help you with the more troublesome details. But let's face it: professional help is pricey, and all that money might be better spent elsewhere. Whether or not you hire some help, choosing your wedding theme will still come down to you. For better or for worse, you do have to make the final decision on pretty much everything.
So let's talk turkey:
What do you want your wedding to look like? Do you want a Kim Kardashian color pallet like her Kris Humphries' black and white wedding?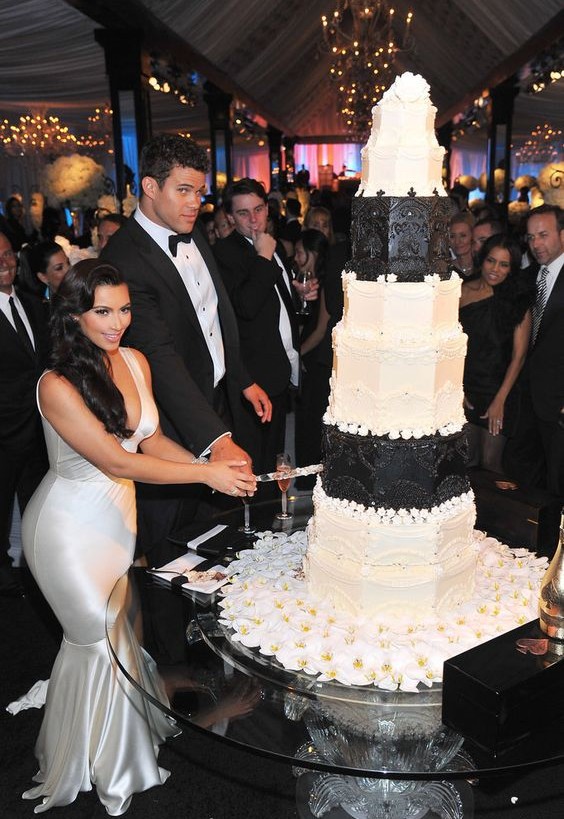 Or do you want modern and contemporary? Clean and simple minimalist can be stunning. Take your inspiration from Solange Knowles: bigger isn't always better, and simplicity pretty much always trumps complex.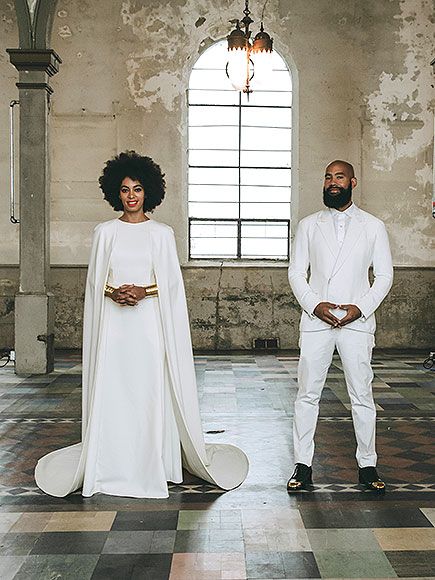 What would you think of a vintage country look or a rustic theme like Kelly Clarkson's celebration? If you've always wanted to wear a lacy dress, borrow a few ideas from her 2013 wedding to Brandon Blackstock.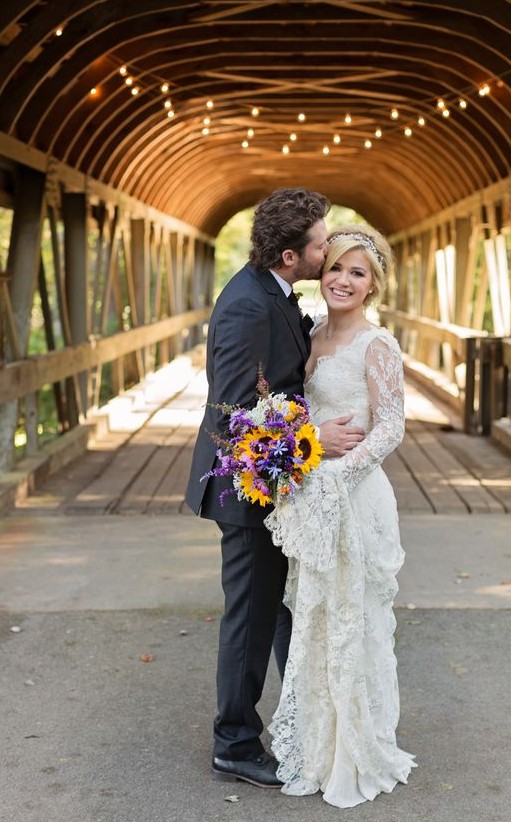 If at heart you long to be A Royal, then take your cue from Prince William and Kate. They amped up the flowers but kept everything else super-simple. Just about any style wedding gown will fit this classic theme. (But you might not want to wear a dress that bares too much skin considering royal weddings are almost always held in a religious setting.)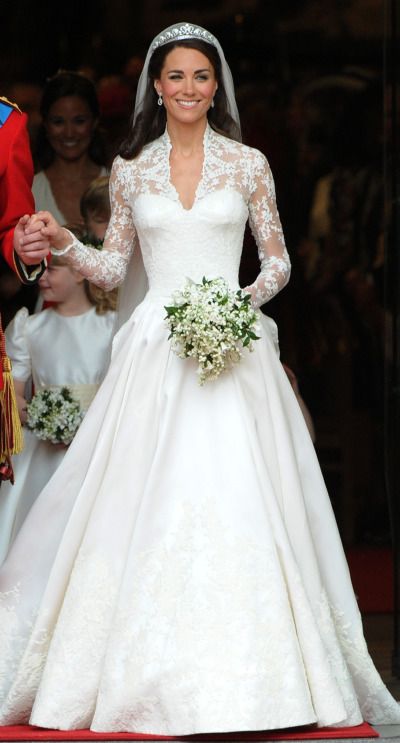 There are so many things a girl could want for her wedding, especially when it comes to décor. It's okay to go eclectic, but always keep in mind that you still want a unified theme. "But everything's so stunning," you say. (And don't we know it!) "What, oh what is a girl to do?"
Research!
Read as many blogs as you can. You'll find oodles of ideas (including some right here on your favorite page!). Additionally, there are 7 key things you should keep in mind as you search for your perfect theme: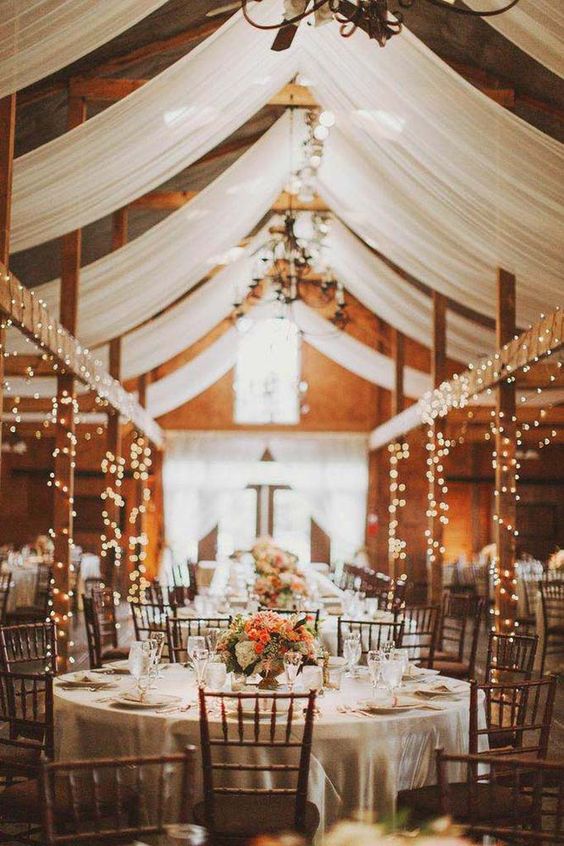 Your ceremony location and celebration venue will define how flexible you can be with your theme. For example, if you want your wedding in a barn – which can be far more elegant than you might otherwise think – then you'd base your theme on rustic or vintage motifs. Country chic can be just as stunning as a flower-filled church.
Learn what wedding planners mean by a venue with "good bones." That's a space that can morph into just about anything you want. The only set rule is to find a space that first speaks to your heart, then plan from there
The when of planning your wedding is just as important as the where. You're not just setting a date – you're choosing a season, and your season may very well determine your theme.
The River House says, "Depending on the time of year you've scheduled your wedding, you may be limited when it comes to themes. Obviously, a tropical paradise motif won't go over well in the middle of winter since you are most likely indoors."
Make sure your theme coincides with the natural atmosphere in real time. Also, your wedding gown should not only be stylish, but it should also be comfortable for your season's weather.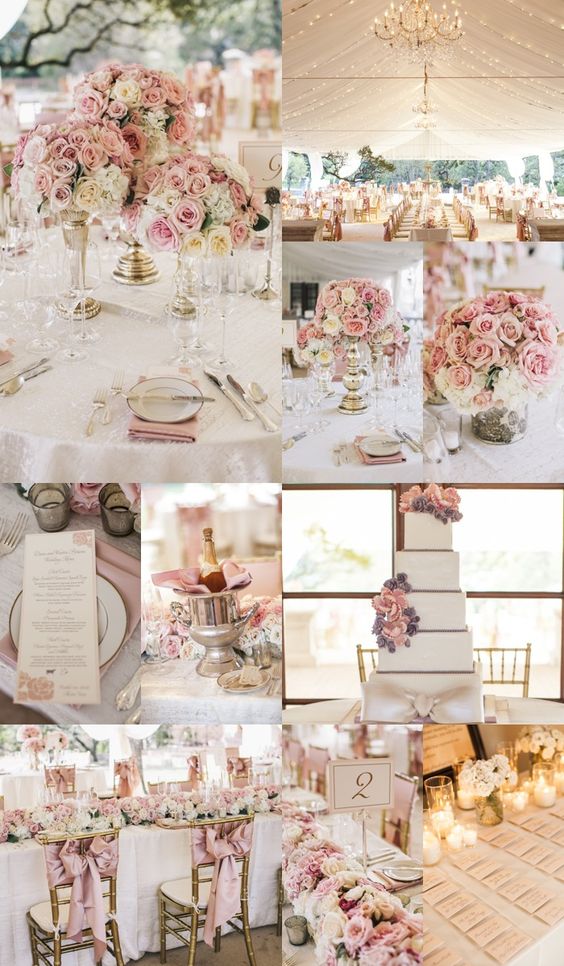 Before you finalize your theme, you should have most of the major details down pat. What's the overall size of your wedding? How many guests will you have? Do you want classic or contemporary? Will the style of your dress fit the theme? What's your budget?
We know: Questions, questions, and more questions. But the more questions you ask, and the more answers you find, the easier it all will be because you'll begin to see things fall into place almost by magic.
Your budget is crucial. It doesn't matter so much how much you have available as it is that you spend what you do have wisely. The bottom line is that all the little things depend on the budget.
Also, your budget is what will bring your dream wedding to life. In a very real way, you can have it all, so long as you plan strategically.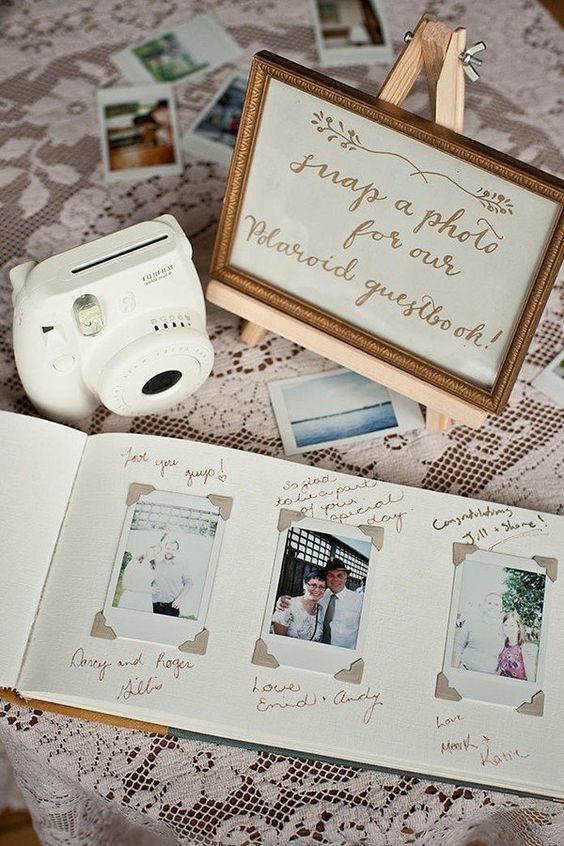 When it comes to weddings, don't worry about what everybody else is doing. You want your wedding to be meaningful to you, not just something you do to keep up with the Joneses.
As with any other occasion, you'll want your wedding to be your personal classic, a day that, for you and your groom, will never be out of style, even when you're old and gray and reliving your day through photos and videos.
If you really do love a certain trend and it speaks to your personality, then run with it! This is all about you bonding with your husband-to-be. If you do what feels right to both of you, you shouldn't have too many problems.
"Keep it timeless. Don't choose a style just because it's this season's trend." That's the advice of Cassandra of When Geeks Wed. "In 20 years, are you going to look back and think, what was I thinking… troll dolls in my wedding bouquet? Keep it true to yourself, throw tradition and what's expected out the door if it's not right for you. Remember it's YOUR wedding so breathe, have fun and don't go too crazy."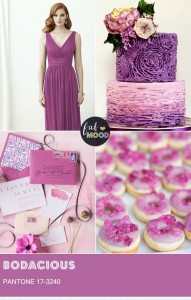 According to Huffington Post's "3 Savvy Secrets to Find Your Wedding Style From Top Wedding Bloggers," you'd probably do well to shy away from Pinterest when it comes to your theme.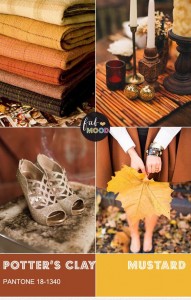 Ariane Fisher writes, "Fess up. How many hours of productivity is your boss losing on your mad Pinterest wedding habit? The fact is, Pinterest can paralyze you from making decisions about your wedding, or worse, make copycat decisions that aren't even you."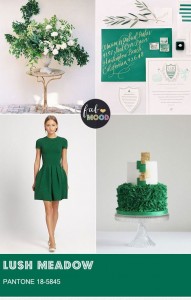 But here's a different viewpoint: Kate Swem of Wedding Party shares that Pinterest helped her better prepare for her wedding. She writes, "My crazy pinning, reading, and poking about on the internet habits somehow illuminated a theme path for me. I noticed I was consistently drawn to rustic and antique trends. I also learned that mismatched palette bridesmaid's dresses were totally my bag!"
To be honest, it all depends on you, the bride. If it makes you happy to go crazy on the pinning, that's fine, but don't go so overboard that you get confused and want to give up.
Hint: Pin only the things that speak to you personally. Once you've got enough on your board, you'll start to see common threads. Then you can easily grab elements from other pins. Make things easier on yourself by making notes like "centerpiece inspiration," so you don't forget why you pinned the thing in the first place.
As Swem says, "Running through other people's wedding boards and grabbing what speaks to you can help you further define your style."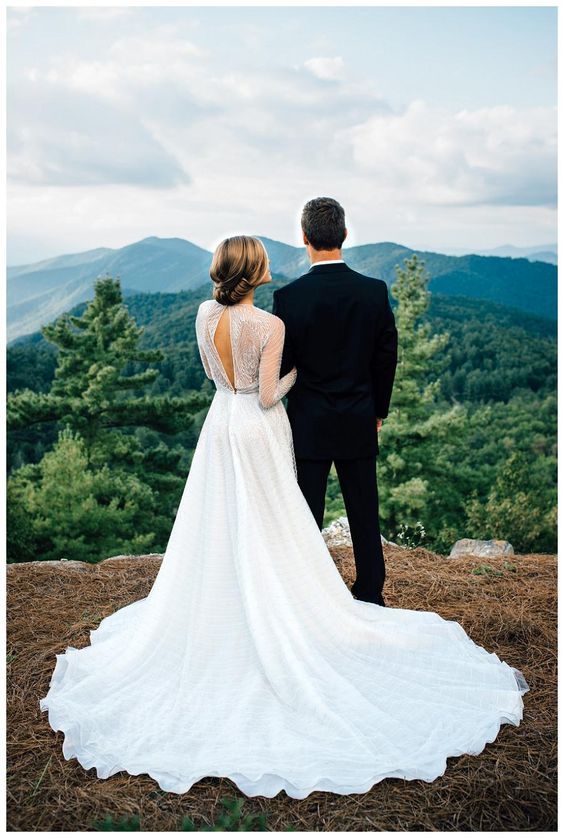 "Funny but true: your big day isn't all about you." Carrie Bradshaw said that in 2008's Sex in the City. "I let the wedding get bigger than big." Don't make the same mistake of getting so lost in the wedding planning that you forget about your significant other.
Yes, you're the bride, and you're entitled to have whatever you want at your dream wedding. But that doesn't mean your groom doesn't want to be included in the prep and decision-making process, too.
Don't focus just on how you want the wedding to look and feel. Take a deep breath and contemplate what you and your partner share, what makes your love unique, what best describes your relationship, and then bring that personality to your wedding day.
Always remember that the wedding is the ceremony that celebrates your partnership with each other. It celebrates the love you have for one another. What better way to highlight your love and bond than through your theme?
Leila of BrilliantEventDesign.com writes, "Think about all the things that you enjoy, things that are special to you, places that you've traveled or places where you would like to travel. Your theme can be general, like all things Italy to something very specific, like a favorite painting or movie."
We agree, and we want to help you make planning you theme as much fun as possible. So keep an eye on our blogs and posts.We've got a lot of terrific tricks up our sleeves just waiting for you!