Perfect for cold-weather weddings or a modest look without compromising style, check out our Bridesmaids Dresses with Sleeves Fall & Winter 2020.
This year's collection includes long sleeve, three-quarter sleeve & cap sleeve dresses. We also have one design with flutter sleeves long enough to provide both upper arm coverage and cut a bit of the chill!
When you buy your Bridesmaids Dresses from DaVinci …
You know that your dresses will be created by one of the premiere bridal dress companies in the world. We use only top quality fabrics fashioned into high fashion design using high-end construction. We guarantee you'll love their affordable prices. A DaVinci is the bridal dress retailers love to carry because best of all, most of these dresses are available for rush delivery at no extra charge!
About our Colors:
Each of our bridesmaids dresses are available in many more colors than are shown here. This color chart gives you an idea of how much we have to offer:

For a closer & more accurate look, check out swatches at one of our DaVinci bridal boutiques.
To find the DaVinci retailer nearest you, Click HERE then enter your city, state, or zip code.
Bridesmaids Dresses with Sleeves Fall & Winter 2020: Long Sleeve Bridesmaid Dresses
DaVinci Bridesmaid Style #60337: Chiffon & Lace A-Line Bridesmaid Dress, Fitted Lace Bodice, Wide V-Neckline, Deep V-Back, Full-Length Sheer Lace Sleeves, Smooth Chiffon A-Line Skirt, Floor Length Hem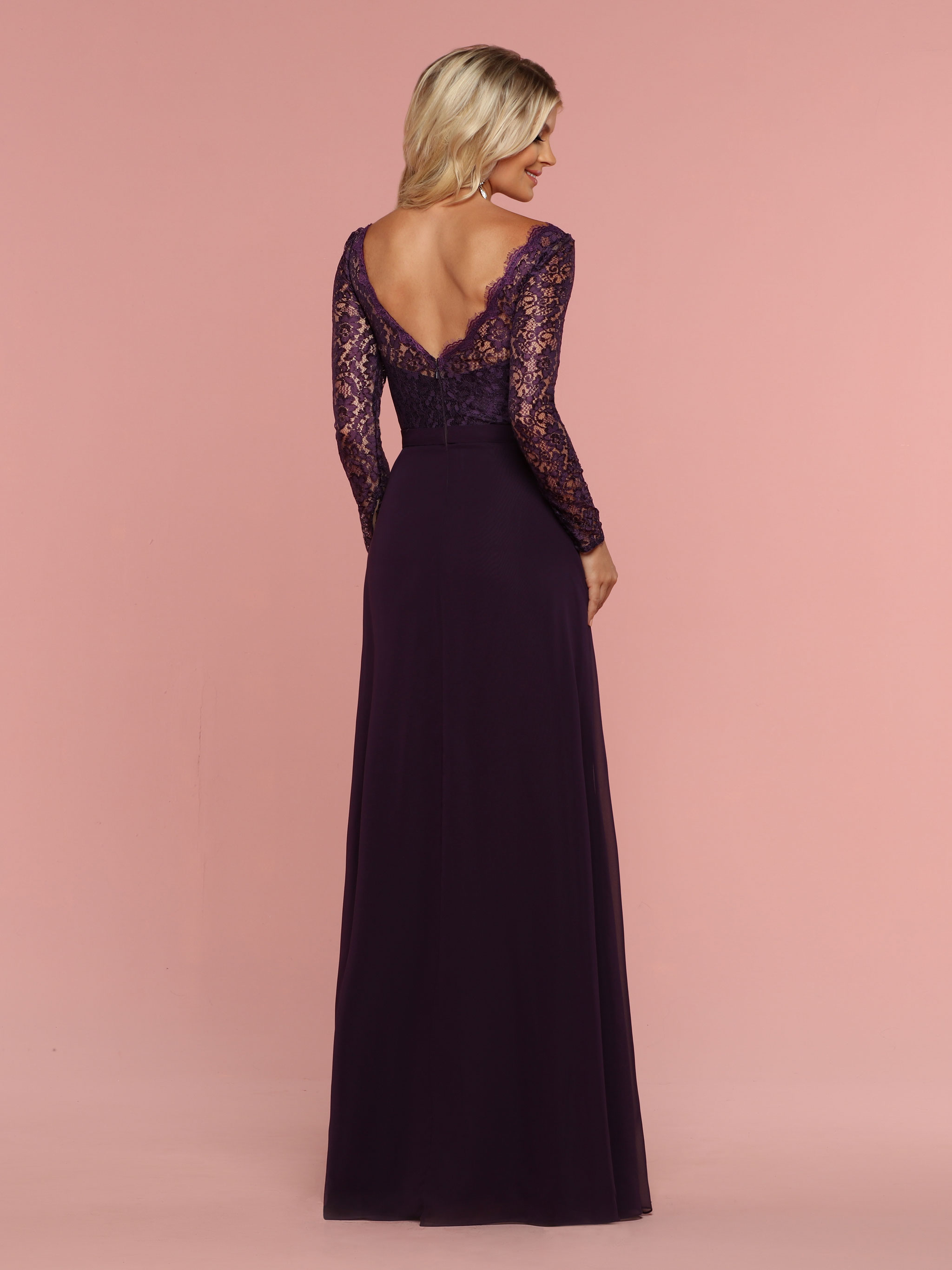 To see more details Click HERE for DaVinci Bridesmaid Style #60337
DaVinci Bridesmaid Style #60327: Chiffon, Satin & Lace A-Line Bridesmaid Dress, Lace Bodice, Sheer Bateau Neckline, Sheer Full Coverage Back, Full-Length Sheer Sleeves with Lace Applique, Covered Buttons, Flared Paneled Chiffon Skirt, Wide Satin Waistband, Floor Length Hem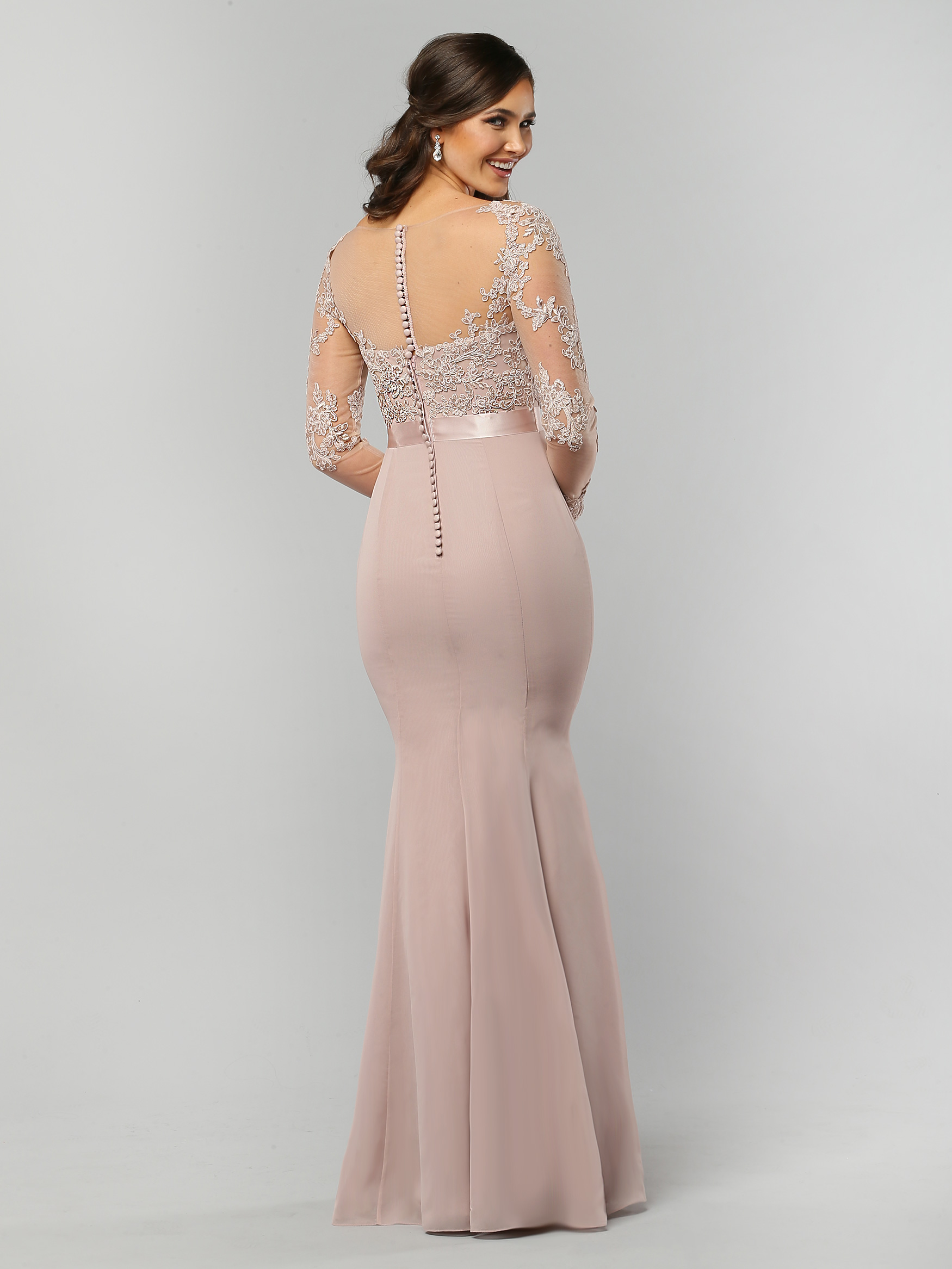 To see more details Click HERE for DaVinci Bridesmaid Style #60327
Off the Shoulder Long Sleeve Bridesmaids Dress
DaVinci Bridesmaid Style #60313: Satin & Lace A-Line Bridesmaid Dress,  Matching or Contrasting Lace Off the Shoulder Bodice, Full-Length Sheer Lace Sleeves, Satin Ribbon Waistband, Flared Satin Skirt, Floor Length Hem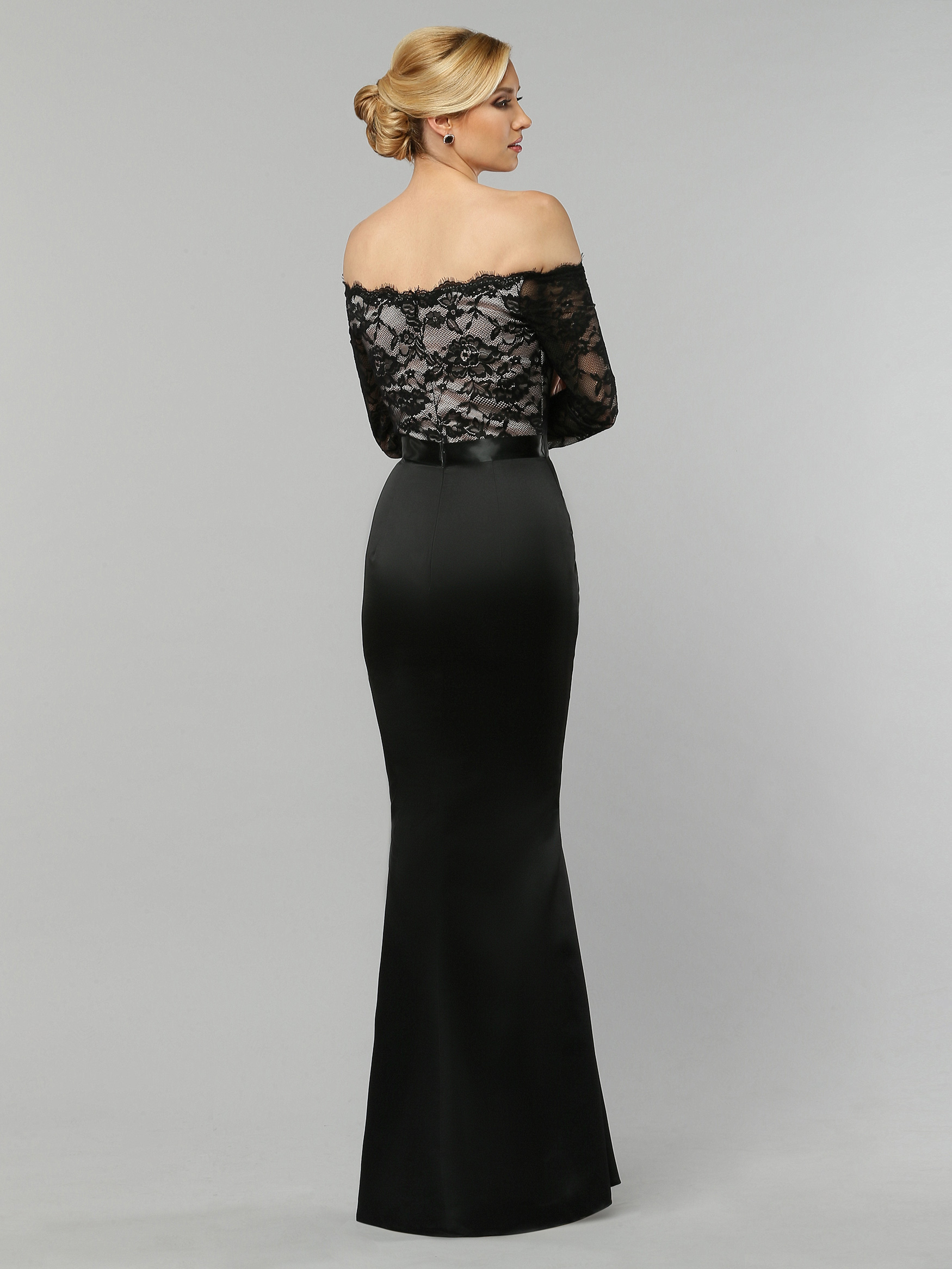 To see more details Click HERE for DaVinci Bridesmaid Style #60313
Bridesmaids Dresses with Sleeves Fall & Winter 2020: Elbow Length Sleeve Bridesmaid Styles
DaVinci Bridesmaid Style #60269: Chiffon & Lace A-Line Bridesmaid Dress, Lace Bodice, Bateau Neckline, Sheer Lace Back, Elbow Length Sheer Lace Sleeves, Gathered A-Line Skirt, Wide Satin Waistband, Floor Length Hem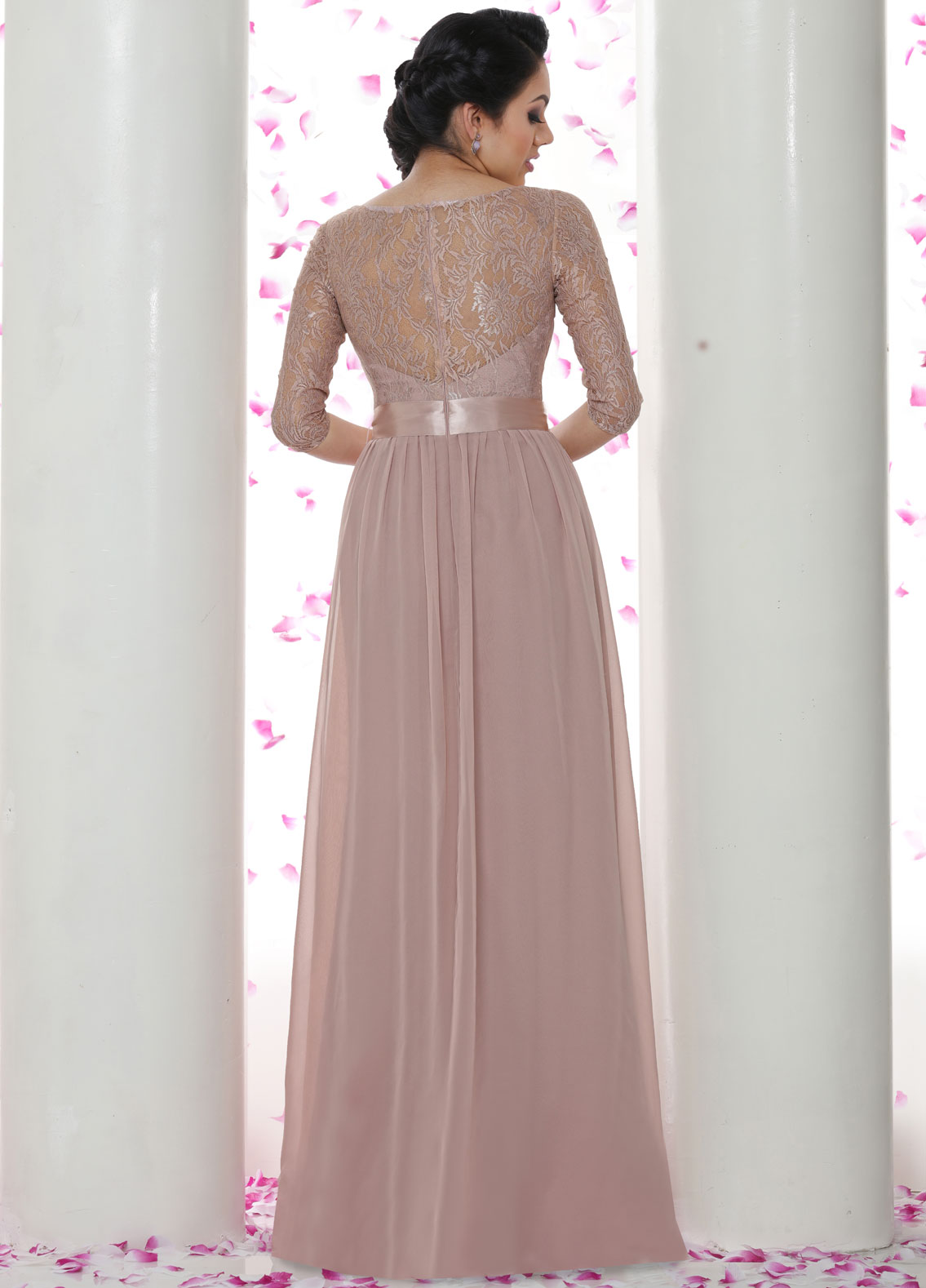 To see more details Click HERE for DaVinci Bridesmaid Style #60269
DaVinci Bridesmaid Style #60193: Chiffon A-Line Bridesmaid Dress, Ruched & Wrapped V-Neck Bodice, Flutter Sleeves, Gathered A-Line Skirt, Ribbon Belt, Floor Length Hem
To see more details Click HERE for DaVinci Bridesmaid Style #60193
Bridesmaids Dresses with Sleeves Fall & Winter 2020: Cap Sleeve Bridesmaid Dresses
DaVinci Bridesmaid Style #60372: Tulle & Lace A-Line Bridesmaid Dress, Ruched Tulle V-Neck Bodice, Sheer Lace Cap Sleeves, Sheer Lace Back, Keyhole, Gathered Tulle A-Line Skirt, Floor Length Hem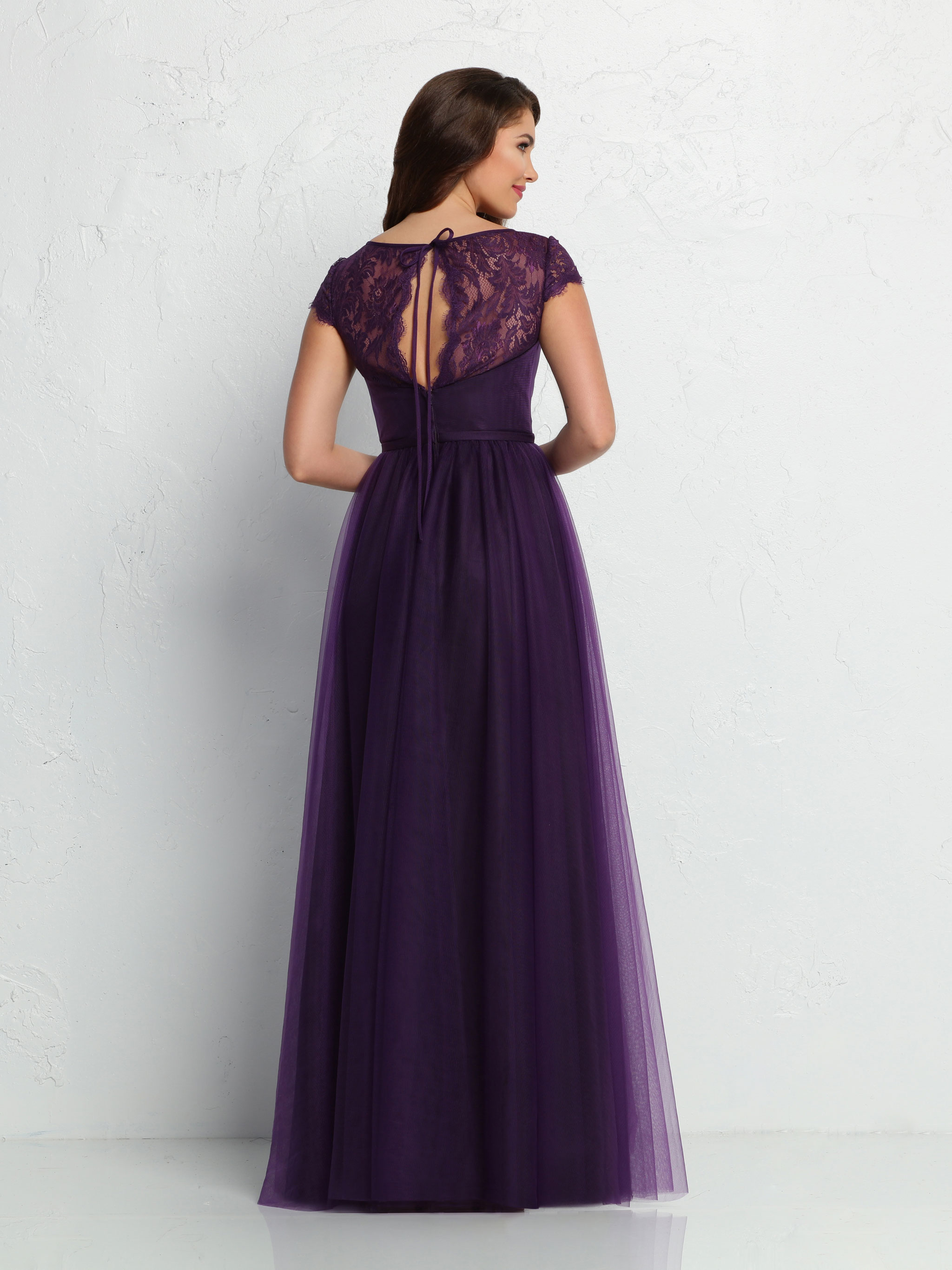 To see more details Click HERE for DaVinci Bridesmaid Style #60372
DaVinci Bridesmaid Style #60274:  Satin & Lace A-Line Bridesmaid Dress, Fitted Satin Bodice, Sheer Lace Bateau Neck, Sheer Lace Cap Sleeves, Sheer Lace Back with Keyhole, Flared A-Line Skirt, Wide Satin Waistband, Knee Length Hem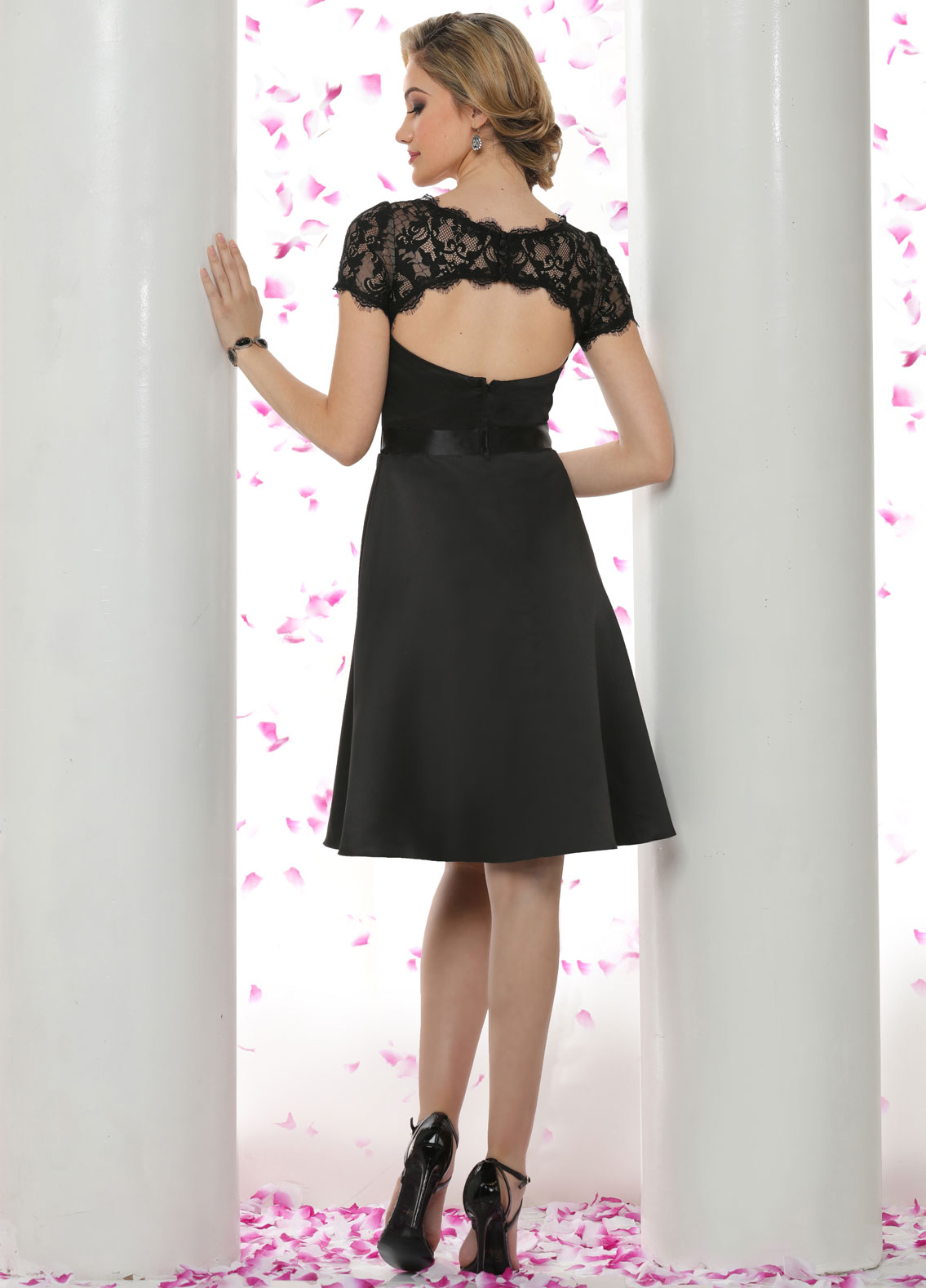 To see more details Click HERE for DaVinci Bridesmaid Style #60274
DaVinci Bridesmaid Style #60310: Tulle & Lace A-Line Bridesmaid Dress, Lace Bodice, Sheer Lace Bateau Neckline, Cap Sleeves, Sheer Lace Back with Keyhole, Full Gathered A-Line Skirt, Satin Waistband, Floor Length Hem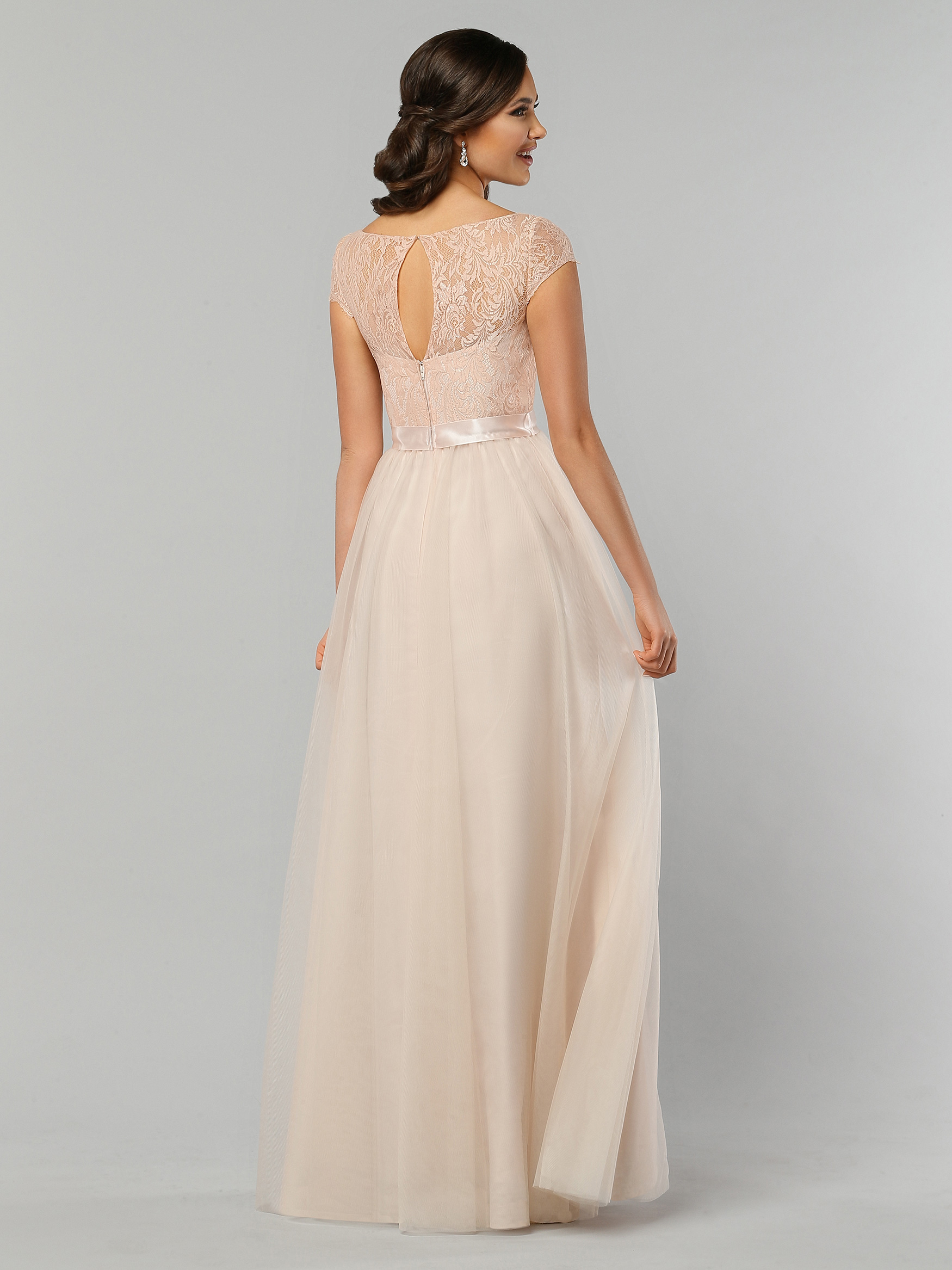 To see more details Click HERE for DaVinci Bridesmaid Style #60310
DaVinci Bridesmaid Style #60305: Satin & Lace A-Line Fit & Flare Bridesmaid Dress, Fitted Lace Bodice, Sheer Lace Bateau Neckline, Sheer Lace Cap Sleeves, Full Coverage Sheer Lace Back, Flared Paneled Satin Skirt, Satin Waistband, Floor Length Hem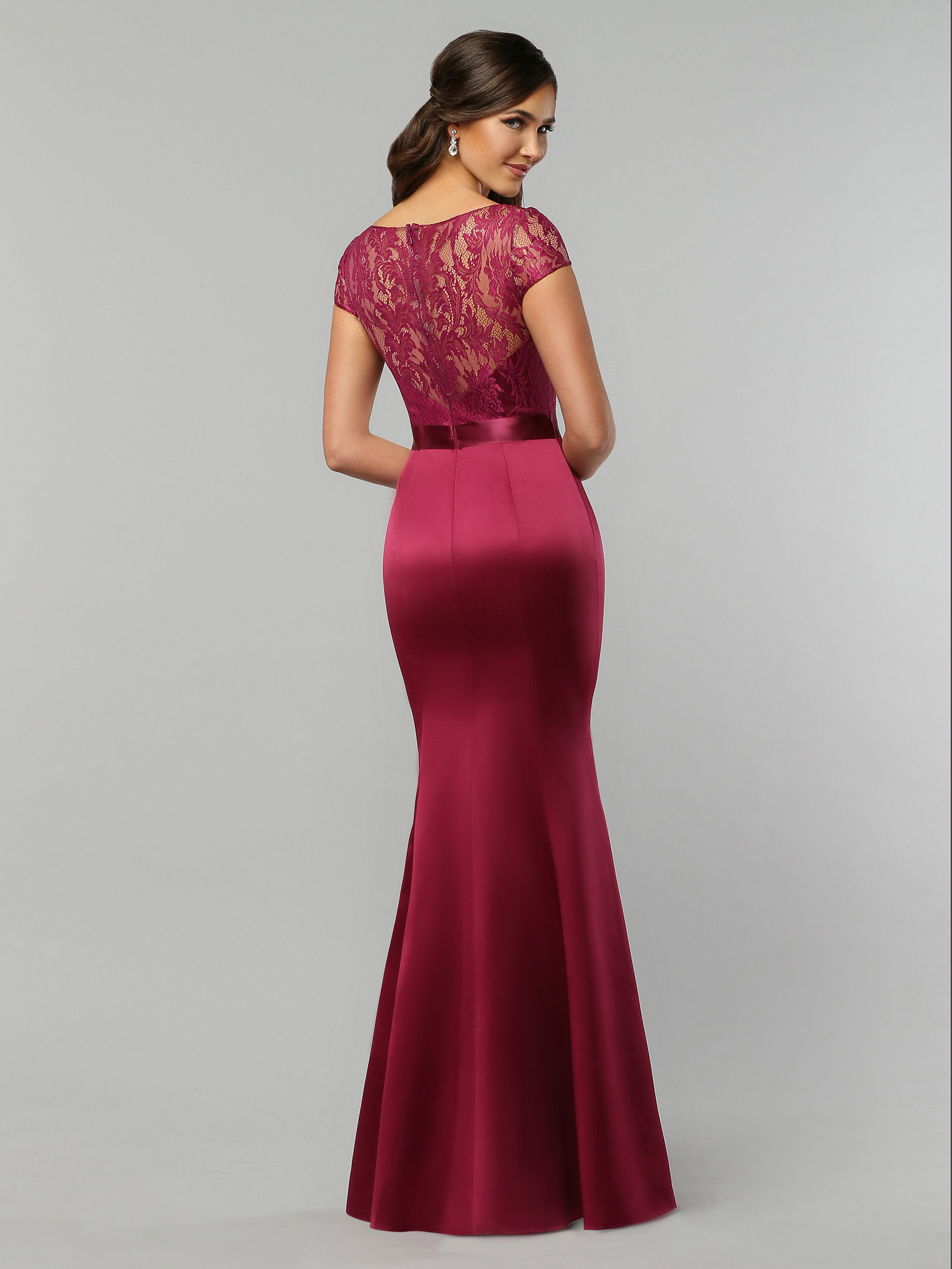 To see more details Click HERE for DaVinci Bridesmaid Style #60305
Prefer a cute cover-up instead of sleeves? Click HERE or on the image below to see our Wedding Jackets, Shrugs & Boleros for Bridesmaid & Bridal Dresses:
Did you have to postpone your wedding? Don't let your original day pass by without at least a small celebration! Click HERE or on the image below for 8 Ways to Celebrate Your Original Wedding Date:
We have loads of great ideas for planning your wedding and adapting to circumstances that may have delayed your big day. Click HERE or on the image below for DaVinci Bridal blog: