Are you looking for something long and lovely for your attendants, or a flirty little Bridesmaid dress that they'll hopefully wear again? What about something unique like a layered hi-low combination or a sweep train?
Our new bridesmaid line has all of those and more!
You'll love the styles and your ladies will love the high-end construction with quality fabrics. Our dresses are as comfortable as can be, not to mention the budget friendly prices.
Also, most of these bridesmaid dresses are available for super-quick delivery at no additional charge, so you can have a custom-look wedding party even at the very last minute!
A Note About Colors:

The color shown in the photograph for each dress is not the only color you can order. The majority of our dresses are available in more than 50 colors and color combinations! Choosing the dress you want in the color you love best is easy: Just visit your nearest DaVinci retailer and ask to see swatches!
To find the DaVinci retailer nearest you Click HERE then enter your city, state, or zip code.
Style #60302: A-Line with Floor Length Sheer Chiffon over Min-Skirt, Ruched Front Halter Bodice & Satin Ribbon Waistband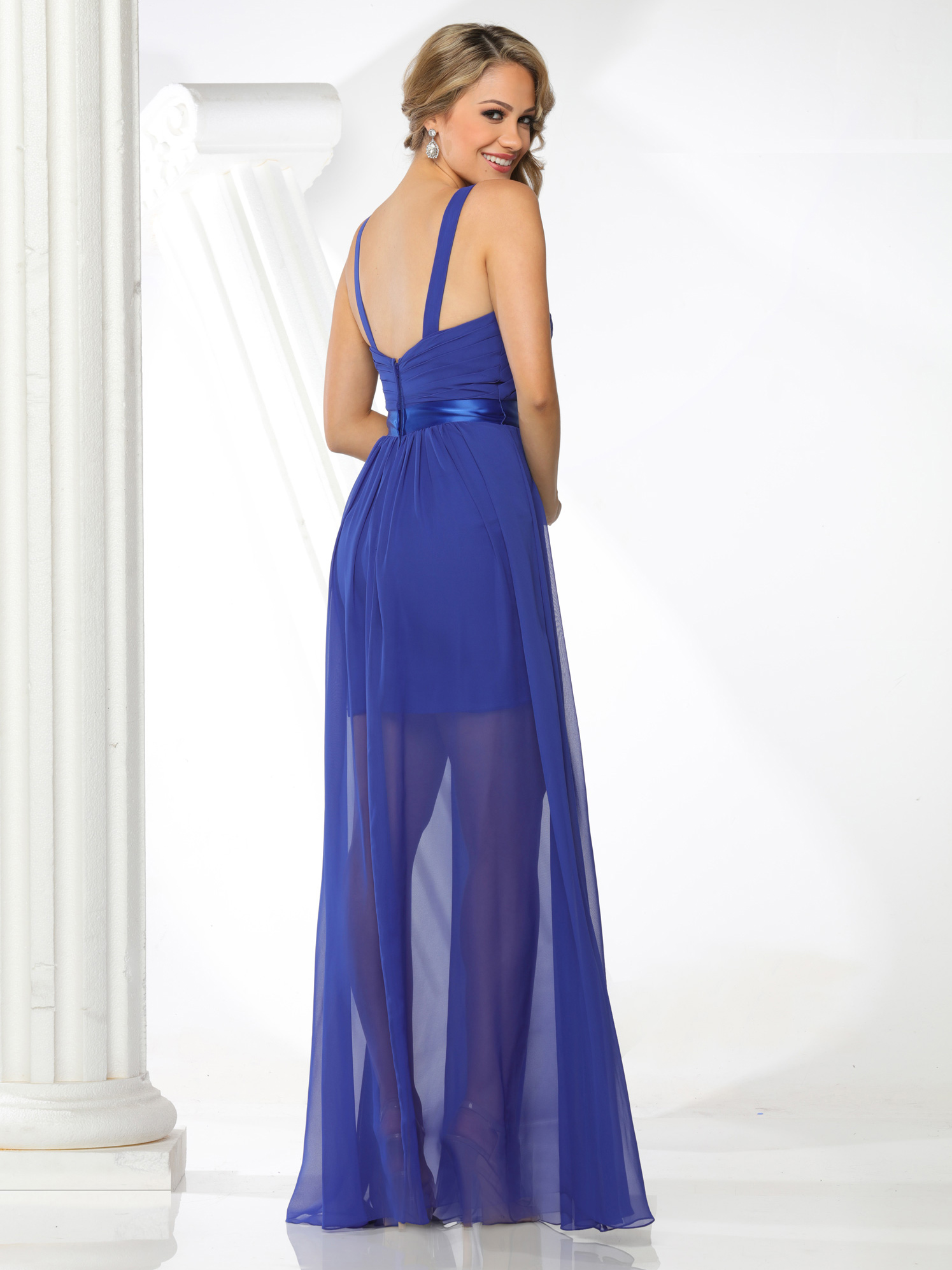 To see more details Click HERE for DaVinci Bridesmaid Style #60302 
Style #60296: Satin Knee-Length A-Line with Full Skirt, Bateau Neckline & Sheer Lace Back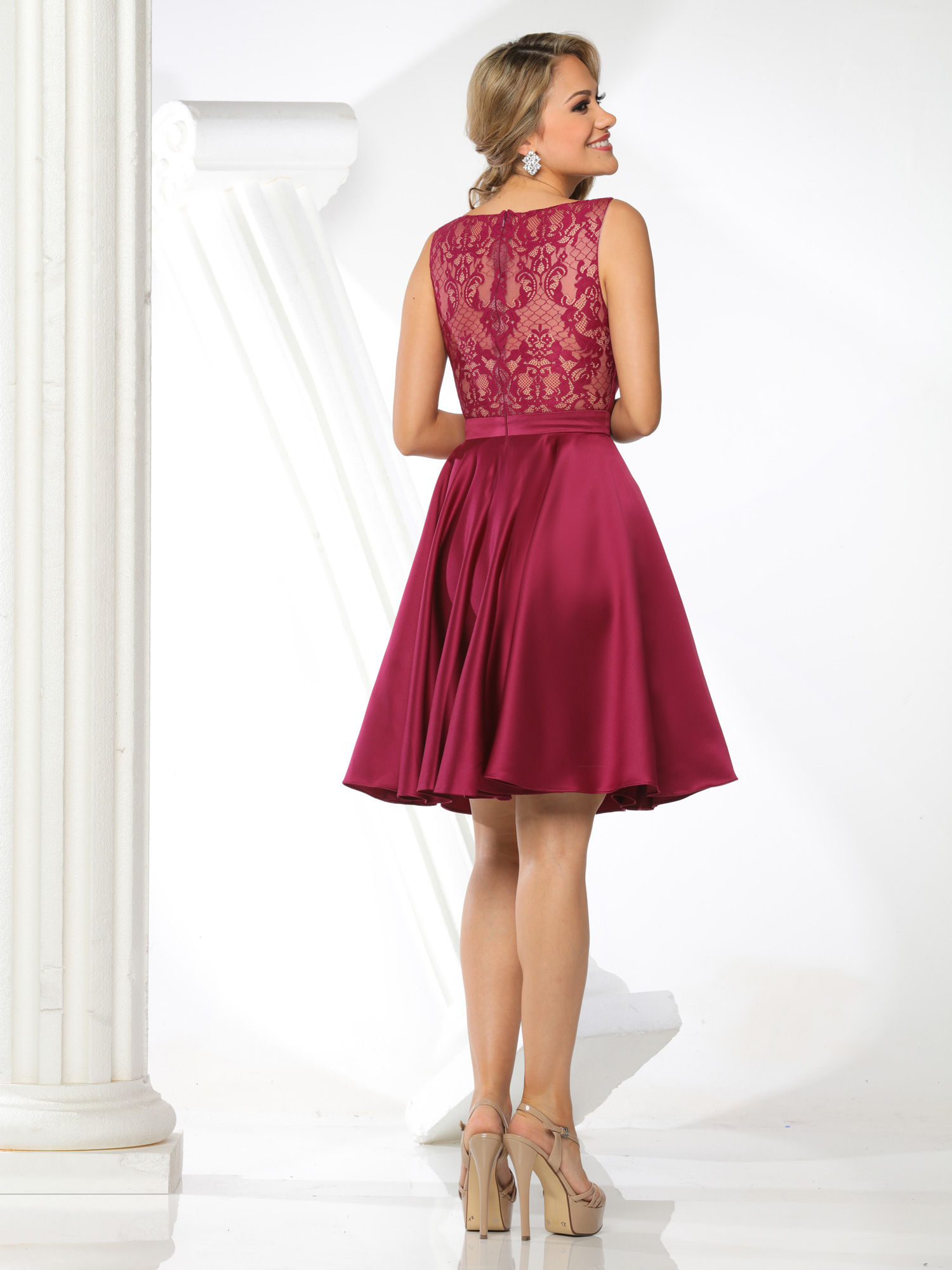 To see more details Click HERE for DaVinci Bridesmaid Style #60296
Style #60291: Mermaid Sheath with Tulle Skirt, Opaque Strapless Sweetheart Lace Bodice, Sheer Bateau Neckline & Sheer Back Keyhole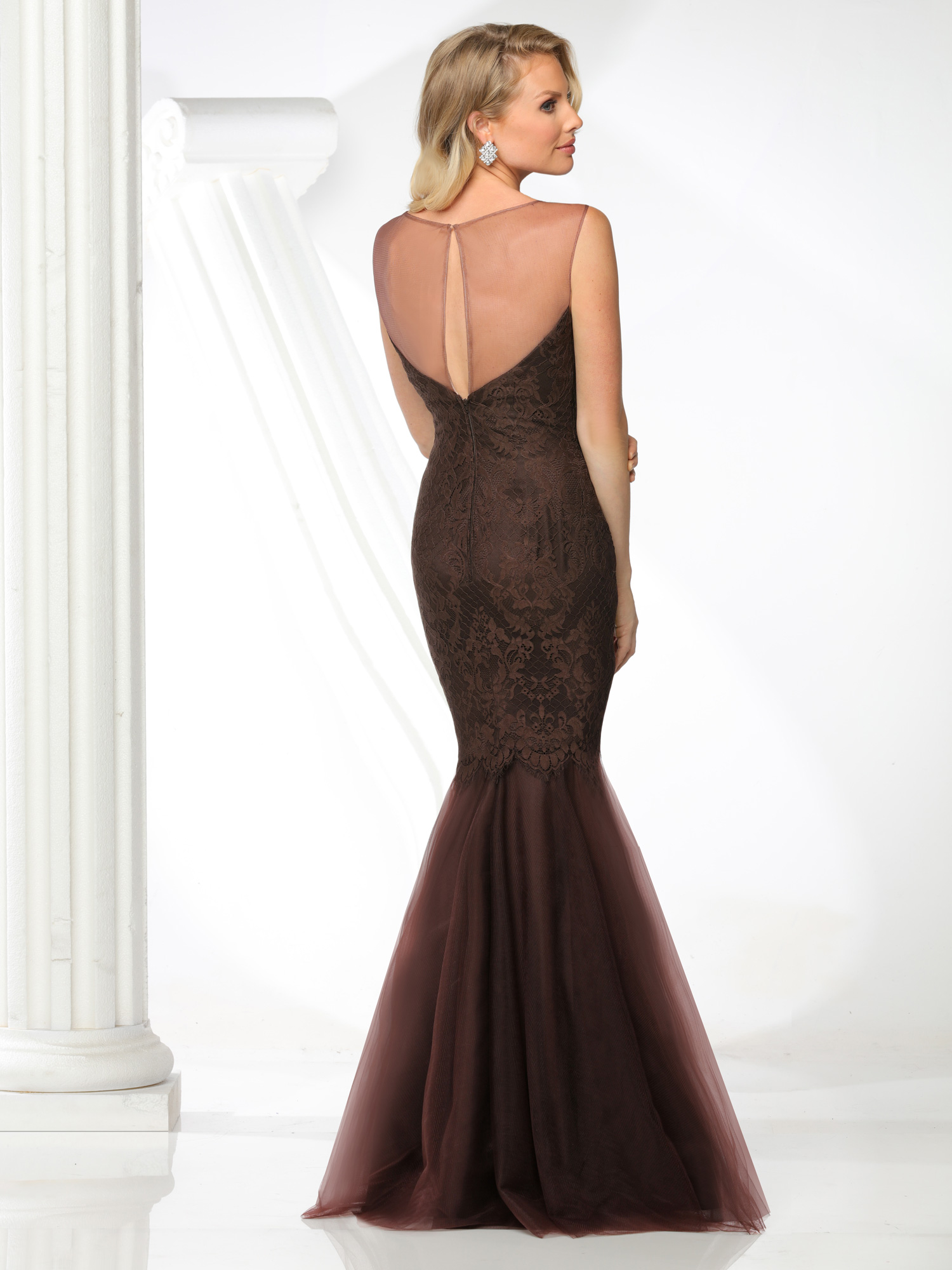 To see more details Click HERE for DaVinci Bridesmaid Style #60291
Style #60281: Knee-Length A-Line with Full Tulle Skirt, Ruched Sweetheart Bodice with Sheer Lace Straps & Deep V-Back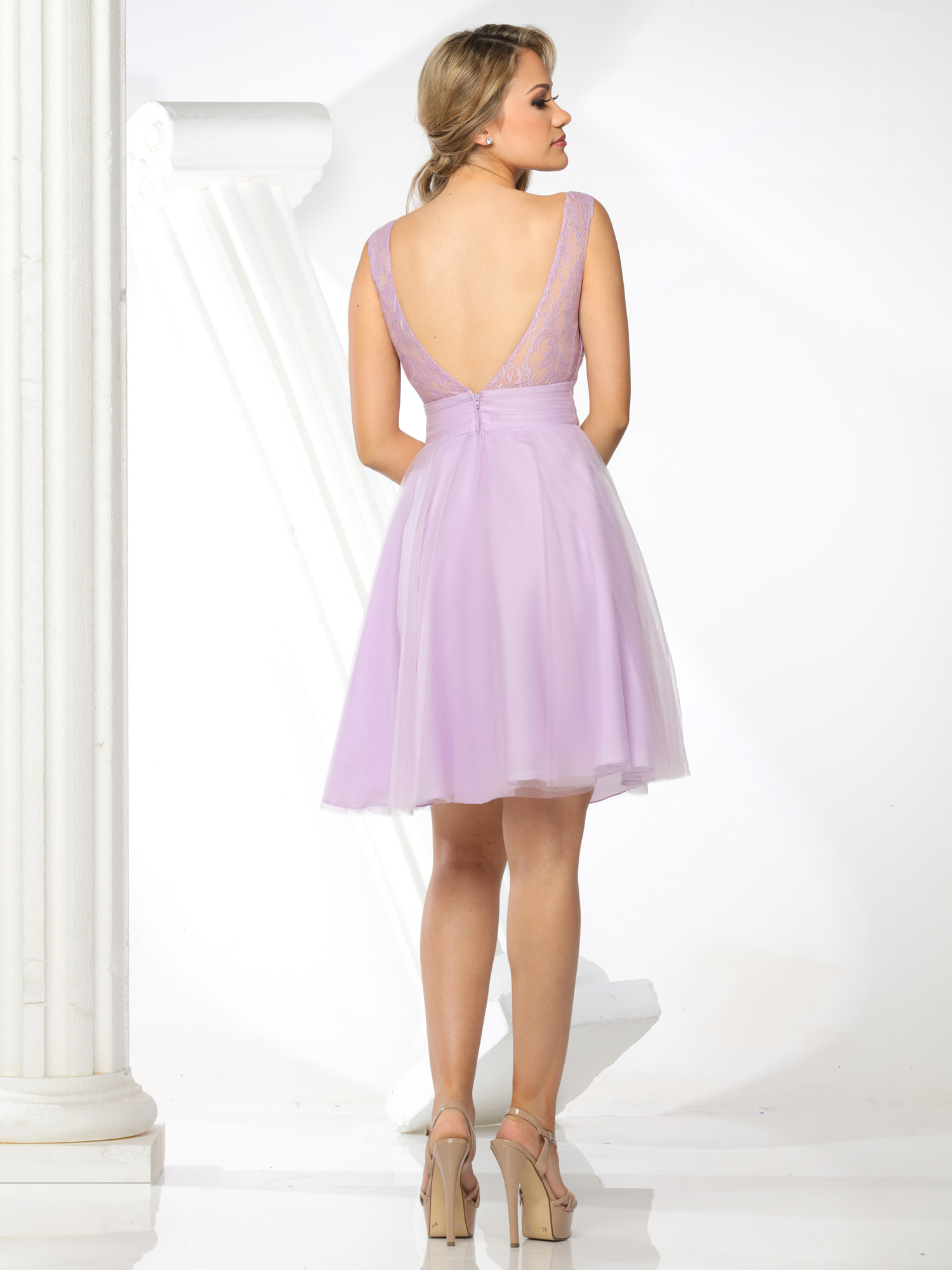 To see more details Click HERE for DaVinci Bridesmaid Style #60281
Style #60297: A-Line with Full, Slit Front Chiffon Skirt and Scoop Neck Sleeveless Lace Bodice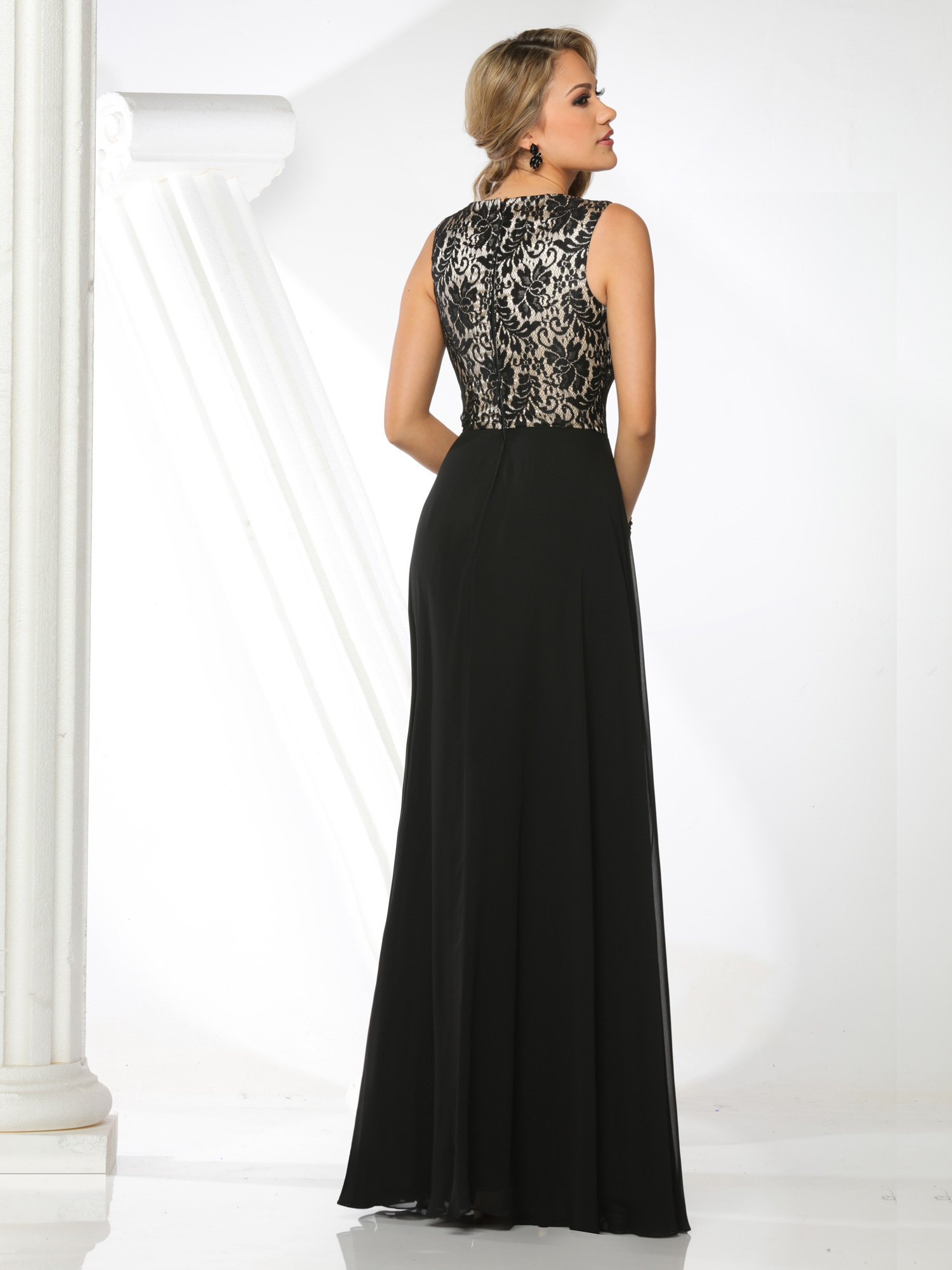 To see more details Click HERE for DaVinci Bridesmaid Style #60297 
Style #60280: Chiffon A-Line Fit & Flare Sheath with V-Neck, Draped Scoop Back & Sweep Train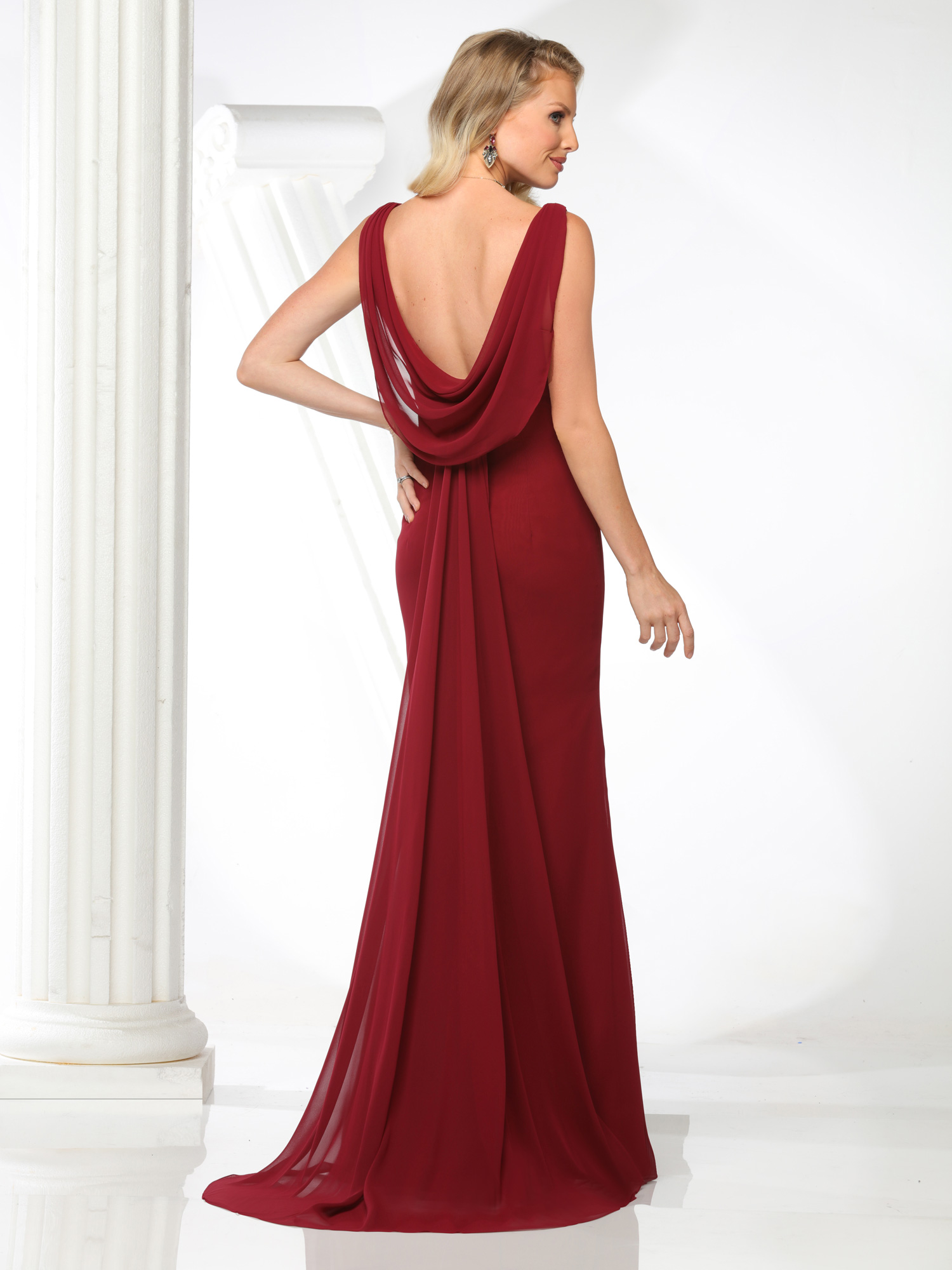 To see more details Click HERE for DaVinci Bridesmaid Style #60280
To browse our entire selection of stunning bridesmaids dresses Click HERE for DaVinci Bridal Collection: Bridesmaids
For tips on how to make the simplest bridesmaid dress totally unique Click HERE to read Bridesmaid Dresses: from Boring to Breathtaking in 10 Easy Steps