Of all the things a bride must plan – family reunions, rehearsal dinners, fittings, and other assorted pre-wedding get-togethers – there are two celebrations best left to your BFF's: The Bridal Shower and The Bachelorette Party. And while most things will fall into their hands, and you'll be glad to be surprised, you'll still need to have a hand in it. After all, they're throwing the party for you, and for sure, you want to have a good time.
Here are a few starters to help you help your girls to get things rolling:
What Do You Want?
Nobody said you have to have both parties, so it's your choice to have one, the other, or both. The biggest difference between the two is that a bridal shower is much like an engagement party, minus the groom. The idea is to – well, shower you – with food and fun, encouraging words, and nuggets of wisdom from those who've walked down that magic aisle before. Also, often their material gifts are intended to help you get started with your life as a wife.
But a bachelorette party – that's a whole other animal altogether. You get to let your hair down, giggle it up with your girls, and have one last blast with the friends closest to you in age. This nutsy night supposedly marks your last night as a sassy single woman, so many of these wild rides are hosted in bars or clubs, or some other venue that'll let you drink it up – both spirits and the spirits of your friends – to your heart's delight. Some places will let you totally cut costs and BYOB (that would be Bring Your Own Bottle, or for the brave at heart, that could be Bodacious Hard-Bodies to entertain you!)
Whatever the plan, your Maid Of Honor is your Commander-in-Chief, so powwow with her early on, before she has the chance to get ahead of herself and you.
The Bridal Shower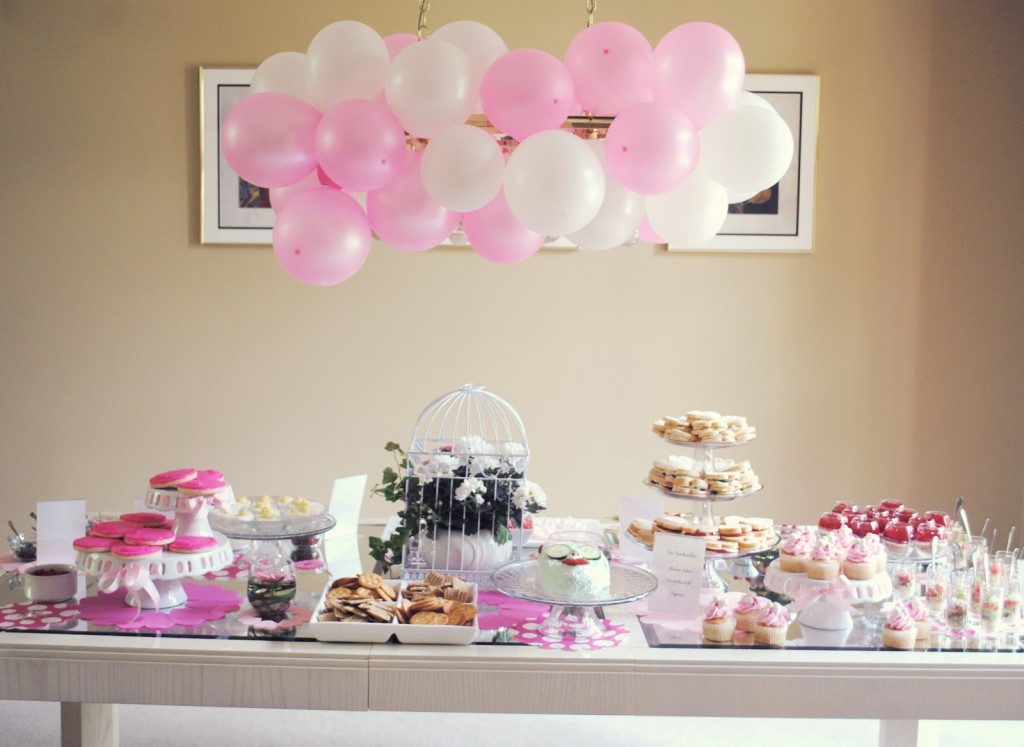 Pick the type of shower you want. From tea parties to quiet cocktail hours, from spa days to casual luncheons, the world's your oyster for a day. How do

you

want to spend the day, just you and the gang, away from boyfriends, husbands, and your husband-to-be? Let your interests be your guide.

Choose a theme. Though not necessary, a theme can bring details together. You could choose a lighthearted version of your wedding theme, preparing your guests for the big day. You could run with one of the kooky ideas about which your new mom-in-law said "no way!" Or you can just go with the flow, see what's on sale at the local party planning store, and go from there. Formal, fanciful or casual to the max, it's all up to you.
The Bachelorette Party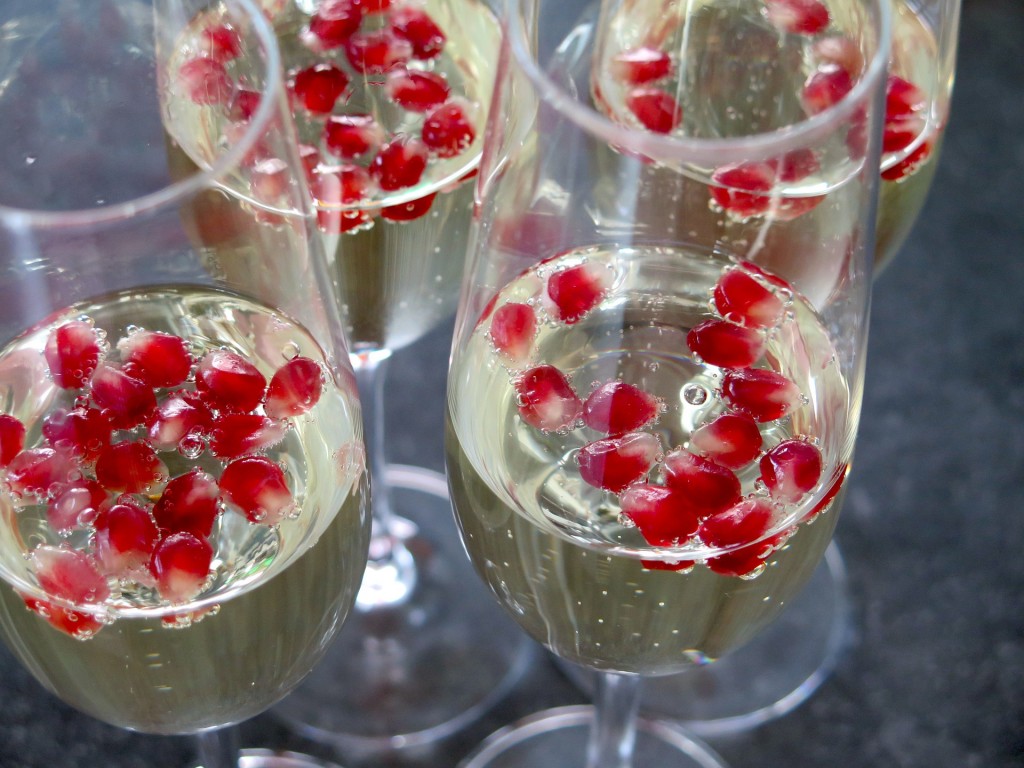 Make sure that your Commander-In-Chief knows your deal breakers. Your bachelorette party will most likely be wilder than your shower, so don't be shy about sharing where you personally need to draw the line. Maybe you want to set limits on liquor or rein in the wild dancing, or even drop the bodacious bods. It's perfectly okay to care about where the party is held. This is your night to have all the fun in the world, so don't let yourself be pushed to the point of being uncomfortable.

What do you want everyone to wear? Some brides like their personal outfits to announce that they are

The

Bride-To-Be. Some best buds want to dance the night away in coordinating duds. If that's your thing too, go for it. But if you want to stand out in white or something bright, and let your girls dress how they please, it's all good. 
Tips for Both Shindigs
Here are some guidelines that apply to whatever party your planning:
Give your girls your schedule ahead of time. Because your Maid of Honor will be there for the majority of your planning activities, like fittings and taste-testing cakes, she'll already have a general idea of what your schedule looks like and when you'll be free. Nonetheless, don't be afraid to give her specifics. Or better yet, you yourself can choose a date or two for the party at a time when you know you'll be available.

Do you want the guys to tag along? Or do you want to spend the day with just the ladies in your life? Either way, you'll need to compile a guest list. Usually, it's just you and the girls at the shower and the bachelorette bash, but exceptions can always be made. Maybe your favorite brother will be in town, or your childhood boy next door. This day is all about spending time with the ones you love most, so be brave and speak up so that no one gets left out.

Draw up a guest list for your girls to use as a guide. Once again, this is your chance to spend time with those who mean the most to you. You shouldn't be stuck trying to make small talk with strangers. Do remember to cull the party guest list from your general wedding invitation list. It's not good form to invite someone to a party if they're not invited to the wedding.

Last, but not least, have a blast! These are two of the best opportunities to bond with everybody before you say "I do." Overall, showers and bachelorette parties are far more intimate than the wedding reception. There you'll have to spread yourself thin in order to greet everyone graciously. These little gatherings are your chance to sit and talk and just

be

with those closest to you, especially if you haven't seen them in half of forever, and they've come to town especially for your Big Day.
After the Party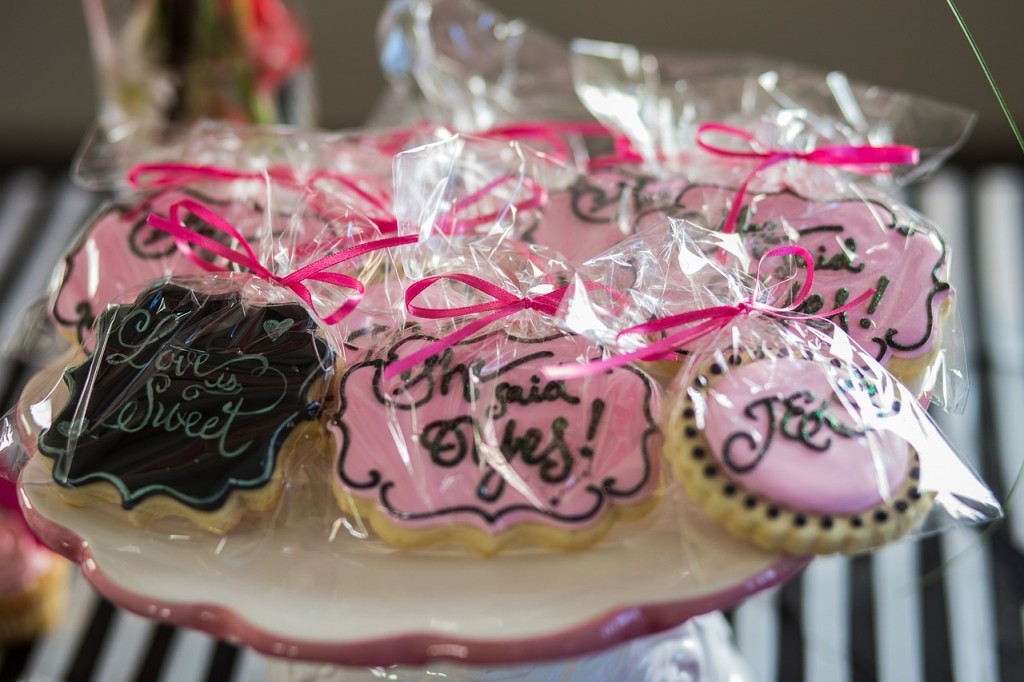 Give your girls a little something as a thank you. This token doesn't have to be a fancy gift. Those are usually presented at the rehearsal dinner, and are in gratitude for your friends' help all through the wedding-planning process. For a shower or bachelorette thank you, maybe hostess a light brunch the day after, and talk about all the shenanigans that went on the night before. Or you could give them each a sweet little something as a reminder of a party that was simply amazing.

It's okay to ask your girls to help you with the nitty-gritty. It's their chance to give you a breather. They're your friends, they love you, and they do want to help. So let them pamper you, and let yourself love every minute of it!