Baby, it's cold outside! But our glamorous & trendy Winter Bridesmaid Dresses 2020 Limited Edition will warm up any wedding with style & standout colors!
These Limited Edition Winter Bridesmaid Dresses are curated from our 2020 Prom Dress Collection. They're perfect for the bride who loves to think outside the box and outside the wedding aisle!
Here we offer stunning, one of a kind styles in the hottest Christmas, New Year's & Winter wedding party colors:
Metallic Organza & Glitter Tulle in Rose Gold & Bronze
Patterned Sequins on Red & Green
Ice Blue Ball Gowns
Jewel Tone Chiffon with Gold Lace
Magical Midnight Blue
Classic & Contemporary Red Dresses
When you choose your Limited Edition Winter Bridesmaid Dresses from Sparkle Prom's 2020 Collection …
You know that your gown will be created with top quality fabrics, high fashion design, and high-end construction. We guarantee you'll love their affordable prices. Best of all, most of these dresses are available for rush delivery at no extra charge!
Winter Bridesmaid Dresses 2020 Limited Edition: Metallic Organza & Glitter Tulle
NEW for 2020! Style #72038: Glitter Tulle A-Line Ball Gown, Floral Pattern Fabric, Plunging Neckline with Modesty Panel, V-Back Open to the Waist, Sheer Side Panels, Beaded Neckline & Waist, Extra Full Floor-Length Ball Gown Skirt
Available in: Rose Gold, Silver
To see more details Click HERE Sparkle Prom Style #72038
NEW for 2020! Sparkle Prom Style #72071: Metallic Organza A-Line Ball Gown Bridesmaid Dress,  Sweetheart Neckline, Spaghetti Straps, Hidden Pockets, Center Back Bow, Iridescent Floor Length Skirt
Available in: Bordeaux, Bronze, Midnight
To see more details Click HERE Sparkle Prom Style #72071
NEW for 2020! Sparkle Prom Style #72031: Glitter Tulle A-Line Bridesmaid Dress, Plunging V-Neckline with Sheer Modesty Panel, Low V-Back, Floral & Swirl Design Fabric, Satin Waistband, Gathered Floor Length Skirt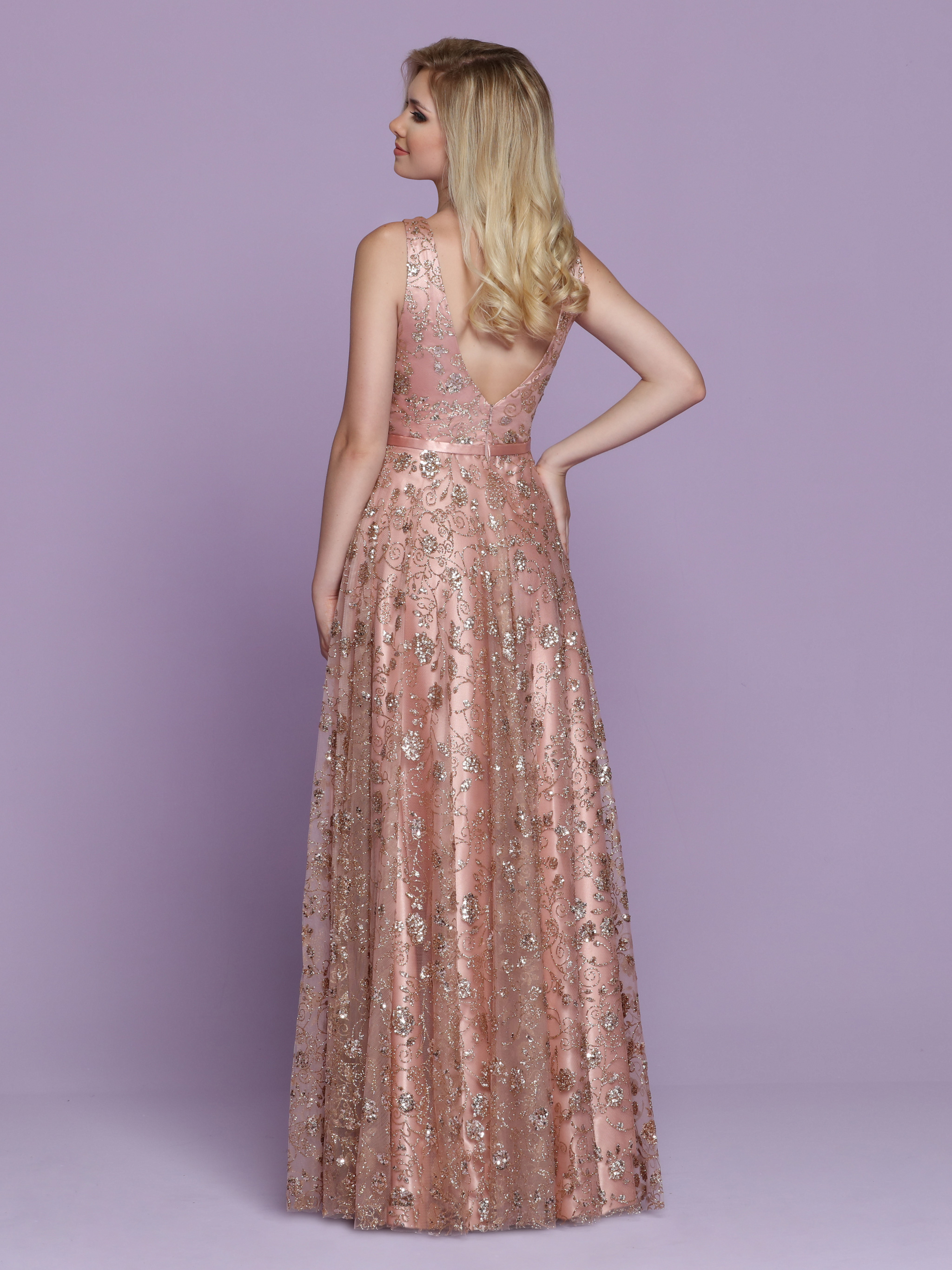 Available in: Dusty Rose/Gold
To see more details Click HERE Sparkle Prom Style #72031
Winter Bridesmaid Dresses 2020 Limited Edition: Patterned Sequins in Red & Green
NEW for 2020! Style #72054: Patterned Sequin Scroll & Leaf A-Line Bridesmaid Dress, Strapless Sweetheart Neckline, Floor Length Skirt
Available in: Burgundy, Hunter Green
To see more details Click HERE Sparkle Prom Style #72054
Winter Bridesmaid Dresses 2020 Limited Edition: Ice Blue Ball Gowns
NEW for 2020! Style #72084: Sparkle Jacquard A-Line Ball Gown Bridesmaid Dress,  Strapless Sweetheart Neckline, Beaded Waist Applique at the Waist, Ribbon Mini-Corset, Pleated Floor Length Skirt, Hidden Pockets
Available in: Blue/Silver, Pink/Silver
To see more details Click HERE Sparkle Prom Style #72084
NEW for 2020! Style #72059: Sparkle Knit A-Line Ball Gown Bridesmaid Dress, Straight Across Bodice, Shoulder Straps, Low Open Back, Full Pleated Floor Length Skirt, Wide Hem, Peek-a-Boo Thigh High Slit, Hidden Pockets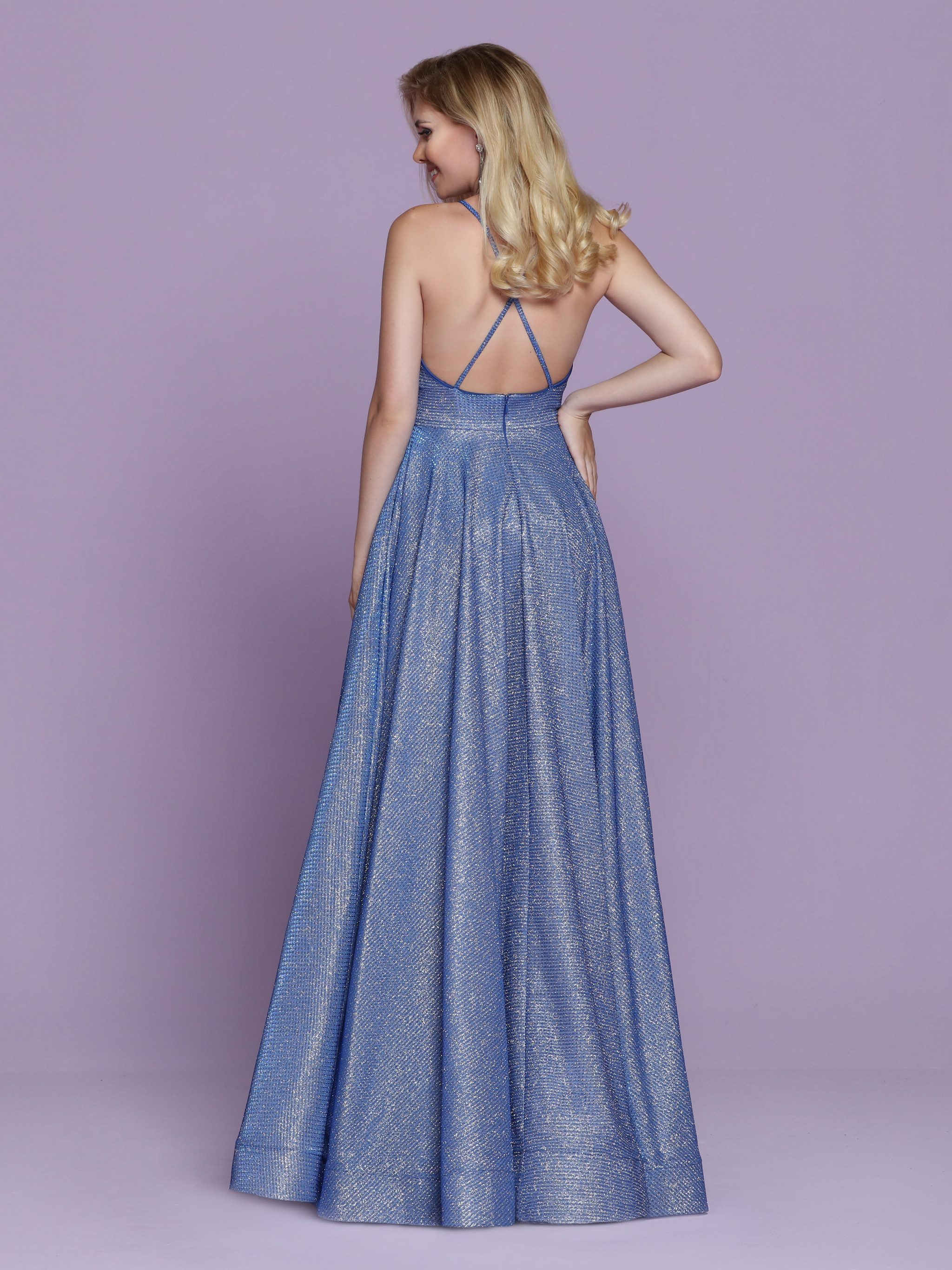 Available in: Blue, Red, Silver
To see more details Click HERE Sparkle Prom Style #72059
NEW for 2020! Style #72112: Mikado Silk A-Line Ball Gown Bridesmaid Dress, Full Coverage Back, Narrow V-Neckline with Modesty Panel, Floor-Length Ball Gown Skirt, Matte Waistband, Hidden Pockets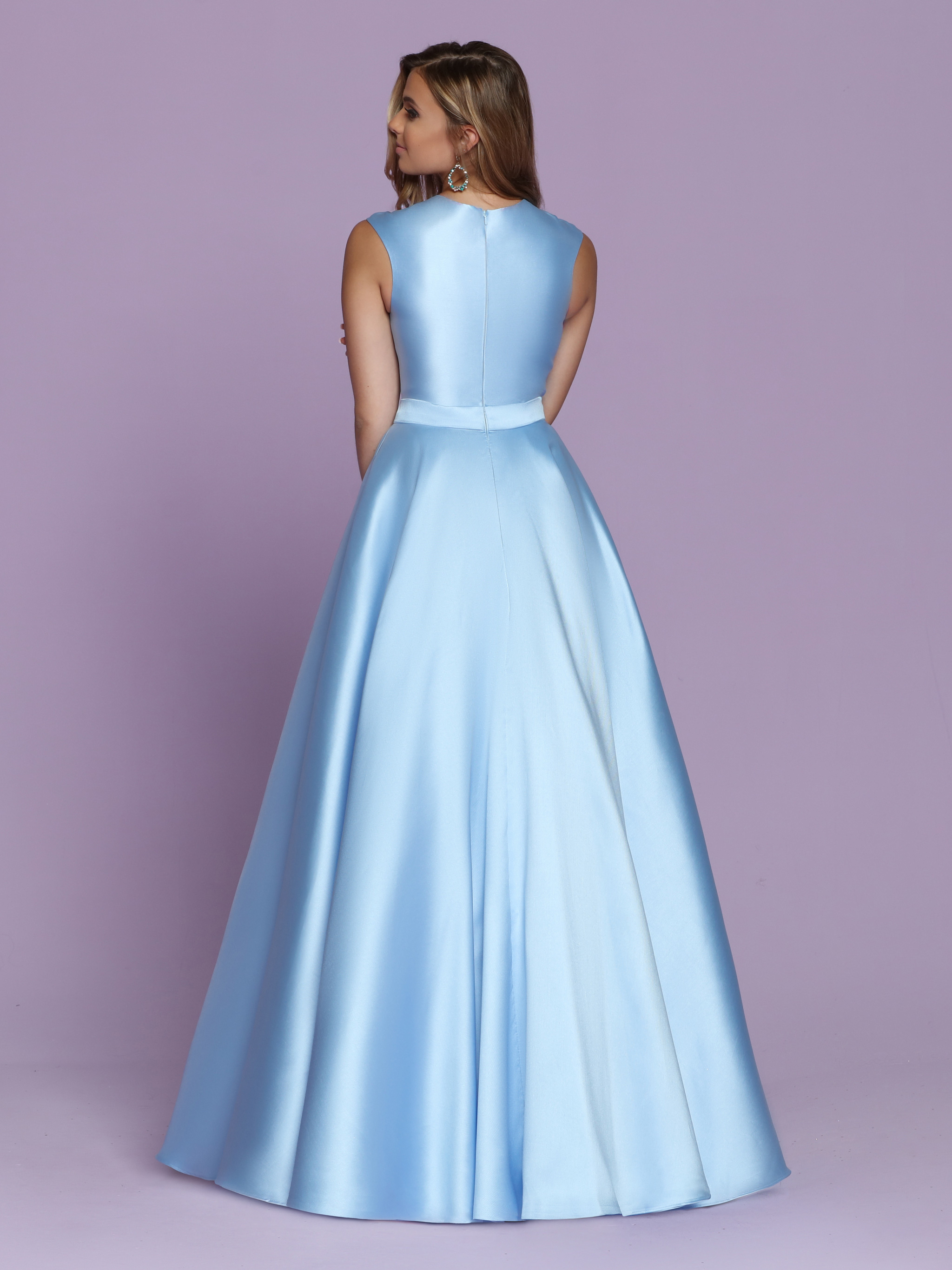 Available in: Burgundy, Light Blue, Light Coral
To see more details Click HERE Sparkle Prom Style #72112
Winter Bridesmaid Dresses 2020 Limited Edition: Jewel Tone Chiffon with Gold Lace
NEW for 2020! Style #72087: Chiffon A-Line Bridesmaid Dress with Gold Beaded Applique, Sweetheart Neckline, Back Straps, V-Back, Jewel Tone Chiffon Skirt, Hidden Pockets, Floor Length Hem
Available in: Black/Gold, Purple/Gold, Teal/Gold
To see more details Click HERE Sparkle Prom Style #72087
Winter Bridesmaid Dresses 2020 Limited Edition: Midnight Blues
NEW for 2020! Style #72102: Sequin Lace & Tulle A-Line Ball Gown Bridesmaid Dress Sweetheart Neckline, Shoulder Straps, Sequin Lace Applique, Two-Layer Floor Length Skirt with Sheer Tulle Over Sequin Lace Medallions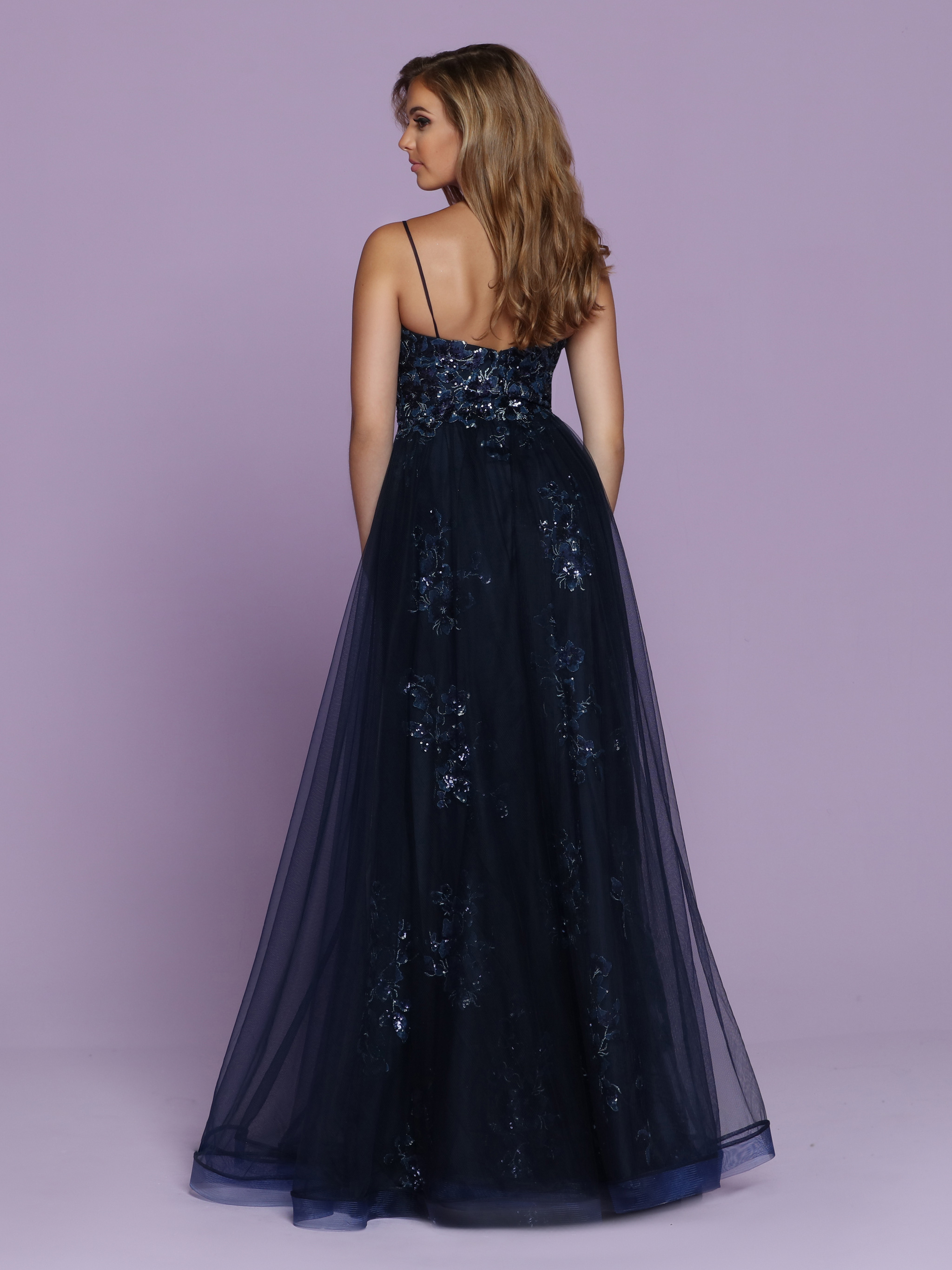 Available in: Midnight
To see more details Click HERE Sparkle Prom Style #72102
Winter Bridesmaid Dresses 2020 Limited Edition: Classic & Contemporary Red
NEW for 2020! Style #72058: Sparkle Lace A-Line Ball Gown Bridesmaid Dress, Lace Skirt, Beaded Lace Applique Bodice, Deep V-Neckline with Modesty Panel, Shoulder Straps, Ribbon Corset, Hidden Pockets
Available in: Burgundy, Silver
To see more details Click HERE Sparkle Prom Style #72058
NEW for 2020! Style #72050: Sparkle Jacquard Fit & Flare Trumpet Bridesmaid Dress, Folded Neckline Sweetheart Style Neckline, Off the Shoulder Straps, Beaded Belt, Floor Length Trumpet Skirt
Available in: Ivory, Red/Black
To see more details Click HERE Sparkle Prom Style #72050
NEW for 2020! Style #72072: Sequin & Lace A-Line Ball Gown Bridesmaid Dress, Off the Shoulder Sweetheart Neckline, Full Skirt, Hidden Pockets, Textured Designer Lace with Sequin Accents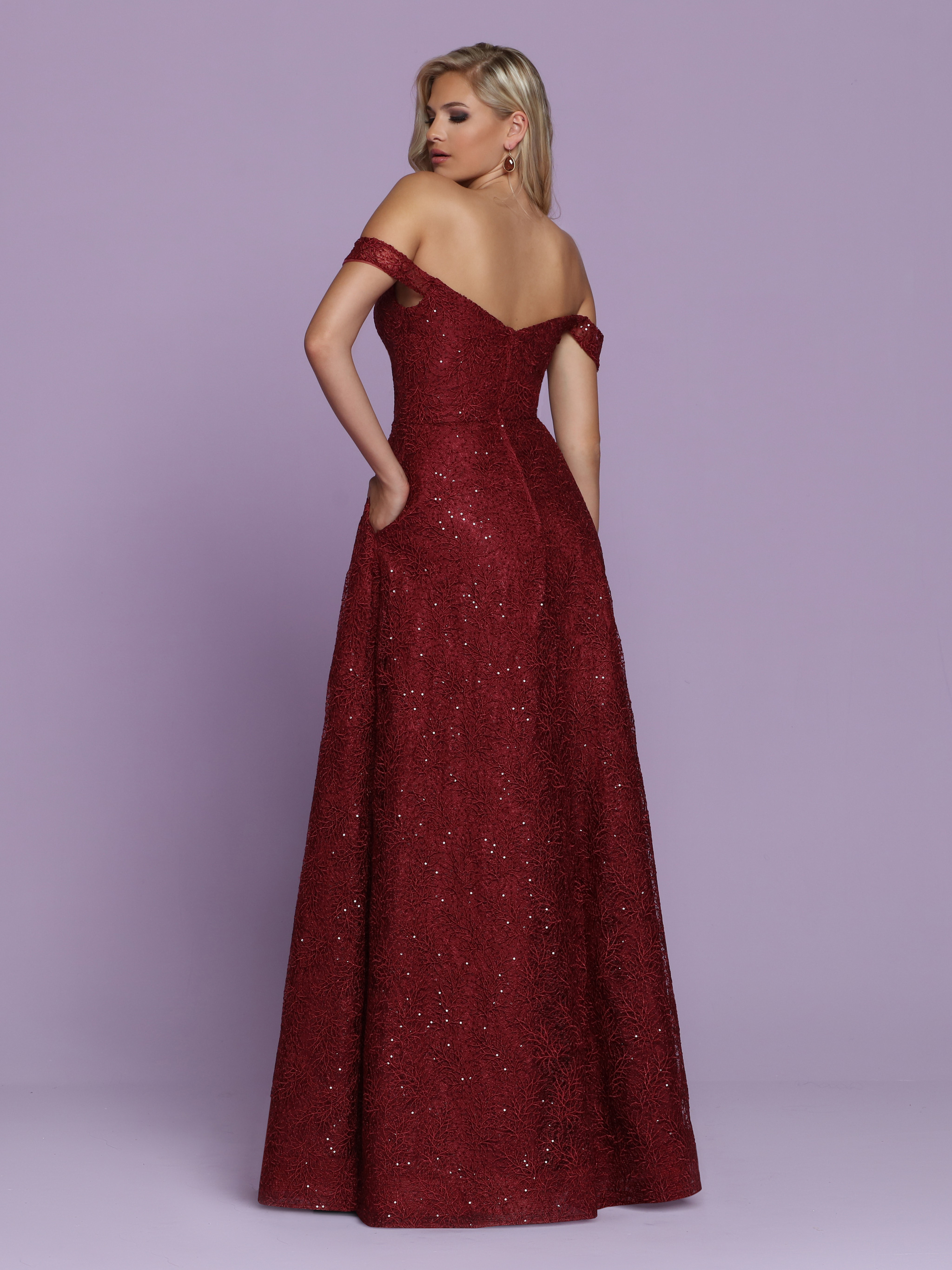 Available in: Blush, Burgundy, Midnight
To see more details Click HERE Sparkle Prom Style #72072
 NEW for 2020! Style #72041: Satin Print & Black Lace Ball Gown Bridesmaid Dress,  Modest Sweetheart Neckline, Off the Shoulder Straps, Beaded Accents, Pleated Contrast Color Floor-Length Skirt, Hidden Side Pockets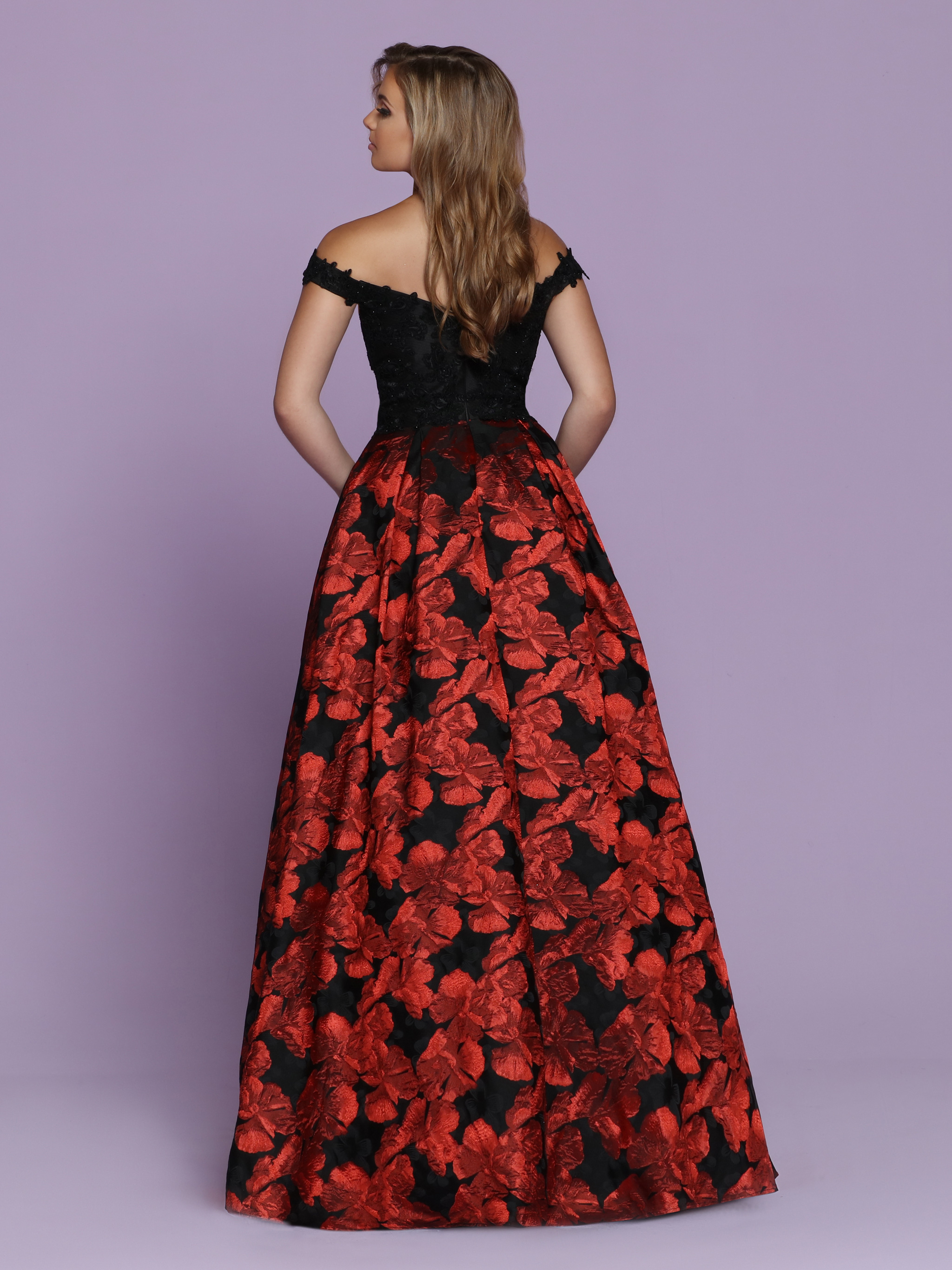 Available in: Gray/Black, Red/Black
To see more details Click HERE Sparkle Prom Style #72041
Classic Sparkle Prom Style #71944: Mikado Silk Ball Gown Bridesmaid Dress, Wide Empire Look Waistband, Plunging V-Neckline, Modesty Panel, Deep V-Back, Smooth Pleated Ball Gown Skirt, Hidden Pockets, Sweep Train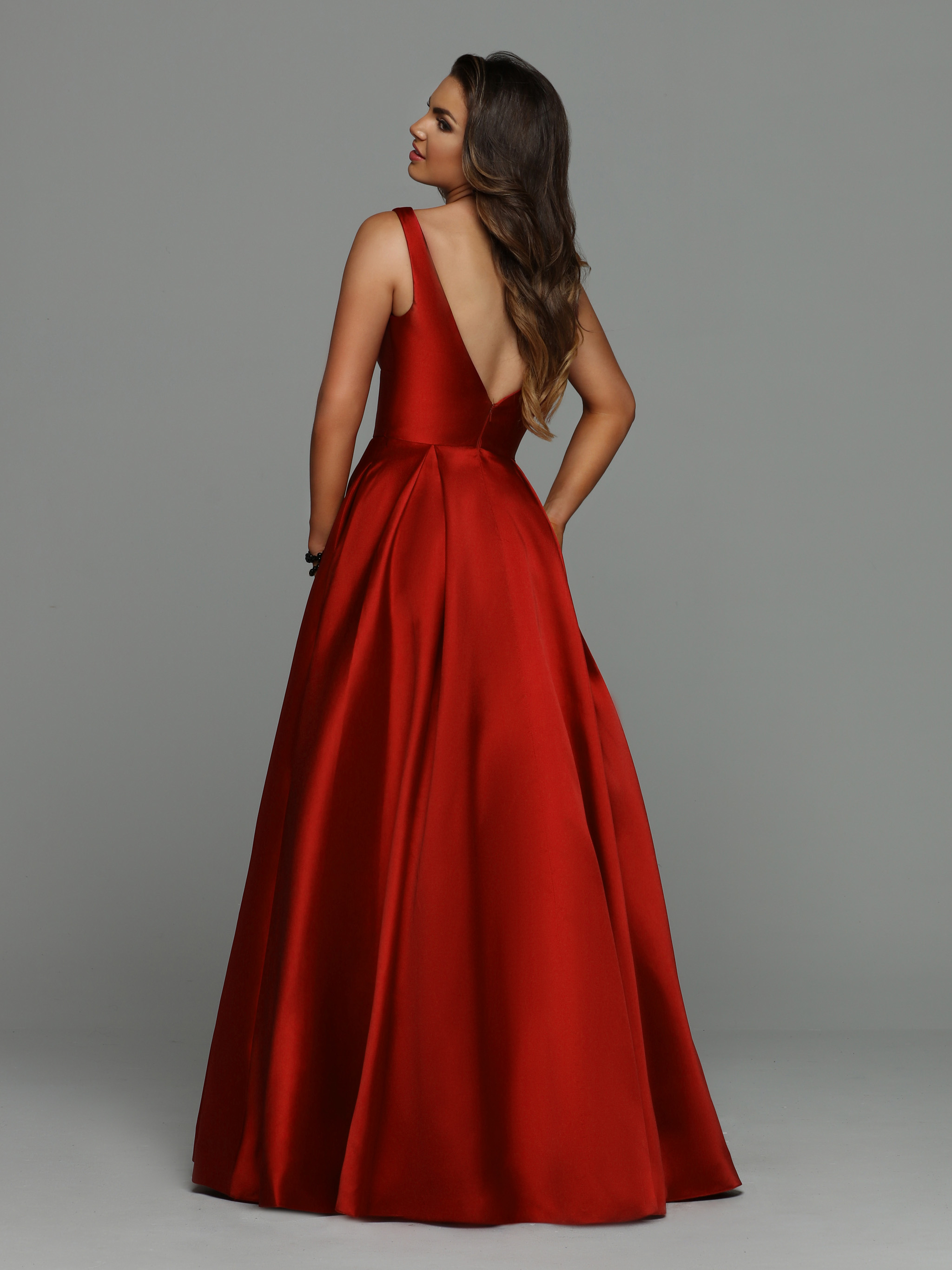 Available in: Burgundy, Ivory
To see more details Click HERE Sparkle Prom Style #71944
For more Unique Limited Edition Bridesmaid Dress Ideas, shop our entire 2020 Sparkle Prom Dress Collection. Just Click HERE or on the image below: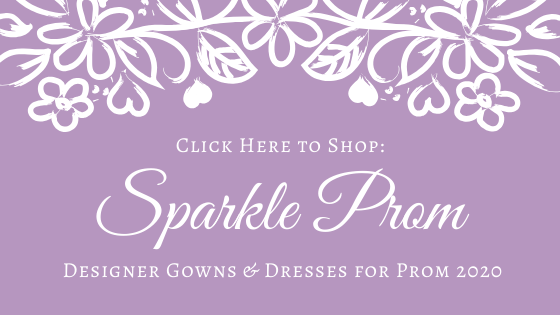 Our new 2020 DaVinci Bridal Bridesmaid & Wedding Dress Collections are ready too! Click 

HERE

 or on the image below to go to our Home Page to shop ALL of our new 2020 dresses: