Venues
Top 12 Decisions to Make when Choosing a Wedding Venue
Your wedding venue usually sets the entire tone for your big day. So before considering any other wedding elements, make a decision on the venue first. How to choose the perfect venue for your wedding can be tricky, though. Some couples hire a wedding planner because the planner may have vendor connections that will either yield huge discounts or provide amenities the average couple cannot access. Nevertheless, wedding planner or not, the overall feel of your wedding is still up to you, so how do you choose the very best venue for you and your groom? When it comes to this, there are 12 important decisions you have to make.
The biggest factor is the budget. Therefore, drafting a budget is first and foremost. Researching venues is next, and this can take a while. It's best to make a spreadsheet with venue prospects. Don't just list prices. Also, compare capacity, what all is included in the price, and specifically if you can or cannot use outside vendors. Having these details makes it all the easier to compare and contrast.
Here's a list of venue particulars to put on that spreadsheet. Not only will they help you decide on and book the best place, but they'll definitely help you get the most value for your dollar and book the most amazing wedding reception you can afford!
When it comes to where to hold your wedding, ask this: Do you want to be near the city? If you want a destination wedding, will you be able to afford transportation for your guests? If it's local and your guests are driving, is there ample parking?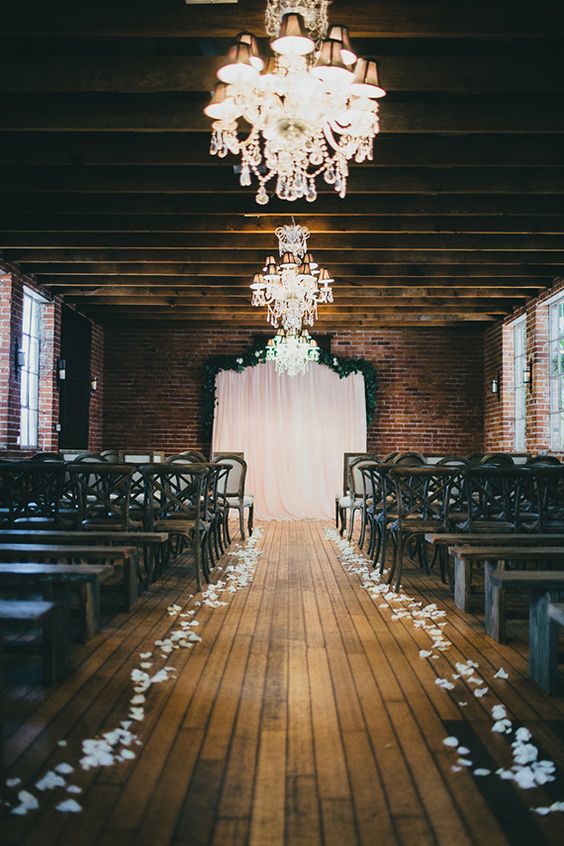 Before you begin to visit venues, you should most definitely have at least a rough guess of how many you plan to invite. Also, your guests won't be the only ones who'll need to navigate the space safely and easily. You'll need to include your vendors, coordinators, and waitstaff in the headcount as well. Your venue absolutely should not be even marginally cramped. Everyone should feel free to circulate and have fun.
Ask the person in charge of the venue to check its calendar for the year. Some venues already have dates pre-booked by other couples, or dates "penciled in" but without a firm booking. Double-check holidays and other events, too, so your wedding and reception won't fall on or conflict with official dates.
Note: You must make an onsite visit—in person—for assurance on this availability matter. Never take anyone's word over the phone.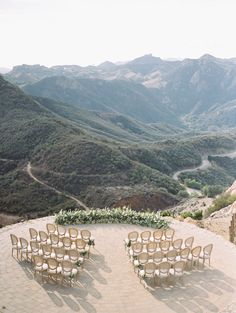 The type of venue itself needs to complement your wedding theme, and there are many choices such as hotels, beaches, historical sites and more options that may inspire you. Some couples want a rustic garden where they can personalize their decorations. If you find a place that already looks beautiful and therefore needs fewer decorations—which means fewer dollars from your wedding piggy bank—be smart and book it! This is another must-do category for an onsite visit because photos from websites and marketing materials may have been edited or shot with special lighting. You may have a theme in mind before visiting a venue, but once there, if it particularly moves you, you might find your ideas changing.
Layout, Lighting & Acoustics
Your next consideration is to decide if your wedding ceremony and reception should each have a different or the same venue so that you can picture the flow. If you plan to have both in one place, make sure the venue is well-practiced at changing out the setup and possibly the decorations. Flipping from ceremony to cocktail hour should be handled without a hitch.
Additionally, lighting is a significant factor. You probably don't want to be confined in a dark room if it's a beautiful sunny day outside. Also, be sure to check the acoustics. Some venues provide speakers, but make sure they're satisfactory for your wedding. If need be, invest in a good sound system. You absolutely want your party to be as memorable as possible, and if people can't hear what's going on, there go the memories!
The hands down most important question to ask is this: "Can we afford this venue?" Once you've canvassed the rates, look for special promotions offered during certain months of the year. Avoid major holidays and weekends, as they're naturally more expensive.
Make sure to double-check the time limits you're allowed for your reception. You don't want your guests shooed out the door because the venue is closing and you didn't time the program just right. This is particularly important if you plan an afternoon reception at a venue that has booked the same room for an evening wedding or another event. Ask the exact time you must vacate the premises and/or if they have overtime charges. Also, make sure to ask if, on certain days, they end parties later than midnight. These answers will help you choose a venue that's convenient and party-worthy for both you and your guests!
Is the venue accessible by public transportation? Chances are it's not, so you might need to arrange for pick up and drop off services for your guests. Free parking is also a major factor for any venue, but particularly for a larger hotel. Ask if they can waive parking fees for your event or, at the very least, give you a drastically reduced rate.
Does the venue have party equipment? If they don't have chairs, tables, linens, dinnerware, AV systems, or other essential necessities, you may be looking at additional fees for rentals. In addition, if you do have to rent, you'll have to factor in how long it will take your outside vendors to set up and break down the site. Unless it's particularly inexpensive, a venue without tables, chairs, or silverware will definitely cost you more money overall.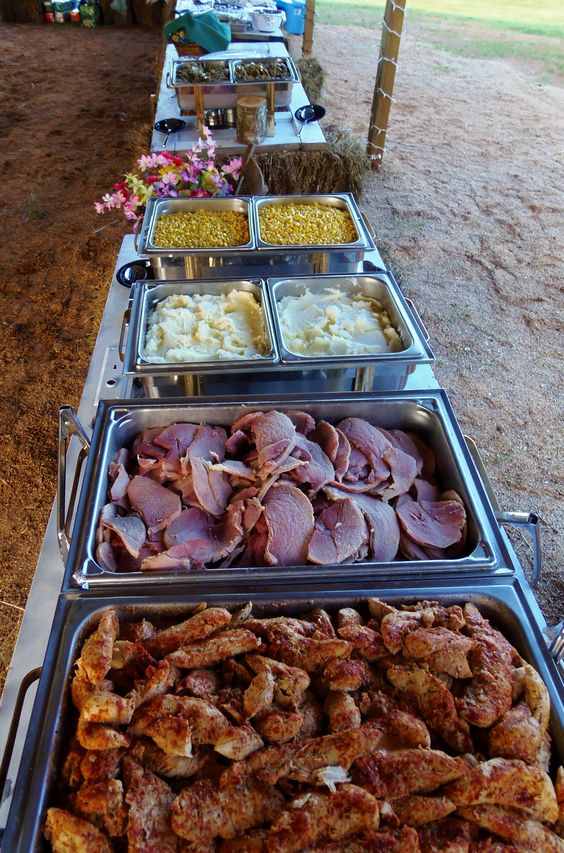 What—and how—do you want to feed your guests at your reception? Some intimate gatherings would be perfect for a potluck, or a relative might be thrilled to cook for all of your guests. But be forewarned: Many venues have stringent health codes that may exclude any type of DIY food. Usually, venues such as parks and rustic gardens don't charge extra for bringing your own refreshments. A larger formal venue may well demand that you work with a specific caterer while other sites may simply offer a list of caterers they know are reliable and cost-effective. Take another look at your budget to see if you need—or want—an in-house caterer or not.
If you have your wedding in a public place like a park, garden, or beach, be prepared for some curious passersby. For sure, they'll most likely just be well-wishers, but occasionally they may want to crash the party. If you need and want exclusivity, choose a private country club or restaurant to preclude gatecrashers. Also, make sure to ask what, if any, security the venue has before making a final decision.
Tip: It is possible to have a polite "guard" or lookout at a public access venue. Just ask a friend or two—providing they don't mind standing toward the back—to keep an eye out and politely discourage onlookers from venturing too close to the festivities. Your photographer or videographer can also help alert your lookouts.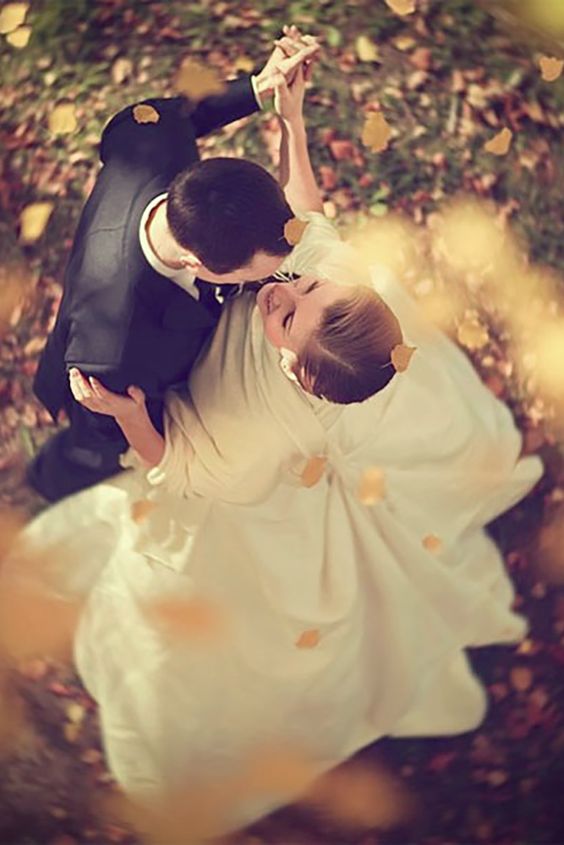 After checking off all the spreadsheet questions for the essentials listed above, take a look at the big picture. Does the venue have the vibe you want? Does it have a fabulous view? If it's a hotel, are the decorations and wall colors in tune with your theme? Moreover, if it's a hotel room with windows, what will your guests be seeing? The golf course is fine, but you really don't want to "enjoy the lovely view" of the parking lot or service entrance!
Most importantly, will this venue be memorable for your wedding? Put your heads together and think long and hard before signing on any dotted line!
Just like any other event, all weddings need to have a Plan B. You may adore the thought of an outdoor wedding, but Mother Nature is famous for throwing curveballs. Make sure your outdoor venue has an indoor space available in case you need to transfer your setup in the face of an impending storm. Large tents are also great backups to have on hand in case the weather threatens to not cooperate. Additionally, what are your options if you've planned an indoor wedding but suddenly there's a power outage, and you have to go outside to continue? (No, that is not a fun question, but it must be asked and answered!)
Being prepared by making a checklist, then checking it twice—or three times—will minimize a lot of your problems if not solve them completely!
Happy venue hunting!