Venues
6 Tips for Planning a Backyard Wedding
It's no joke: Getting married these days is expensive—and then some! The venue alone can take a huge bite out of your budget, enough that you may find yourself skimping on other things you'd like to have. Traditional "white weddings" are rarer nowadays because of the expenditure involved and what some consider the "impracticality" of the tradition. So why not pass on the expensive hall for your ceremony and instead transform your backyard into the venue of your dreams? Mark Zuckerberg and Priscilla Chan decided to opt for this low-key venue. Here's how you can do it, too: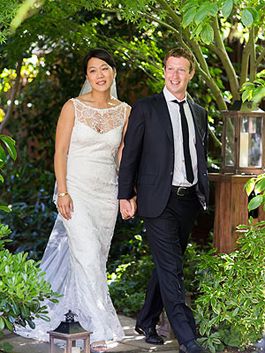 1. Plan, Plan, Plan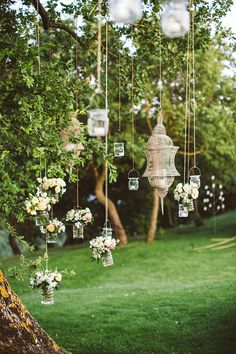 Hosting a backyard wedding not only saves you money, but it provides you with a natural backdrop and rustic ambience. However, it also requires intricate planning and there may be much to consider. First, the backyard:
Do you or your parents have a big enough yard? You'll also have to decide if you want the ceremony and the reception to be in one place. You don't want your guests to feel like they attended a rave and not a wedding.
2. Network, Network, Network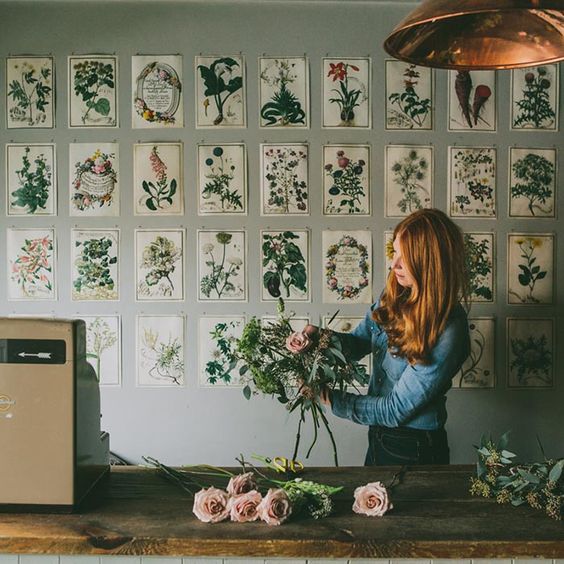 Do you have a florist friend? Do you know someone who has a florist friend? Are any of your friends talented cooks? How about cousins who bake? Get busy, tap into your network, and ask around for any and all help you can find. You never know who might turn up.
3. Guests are not "Expenses"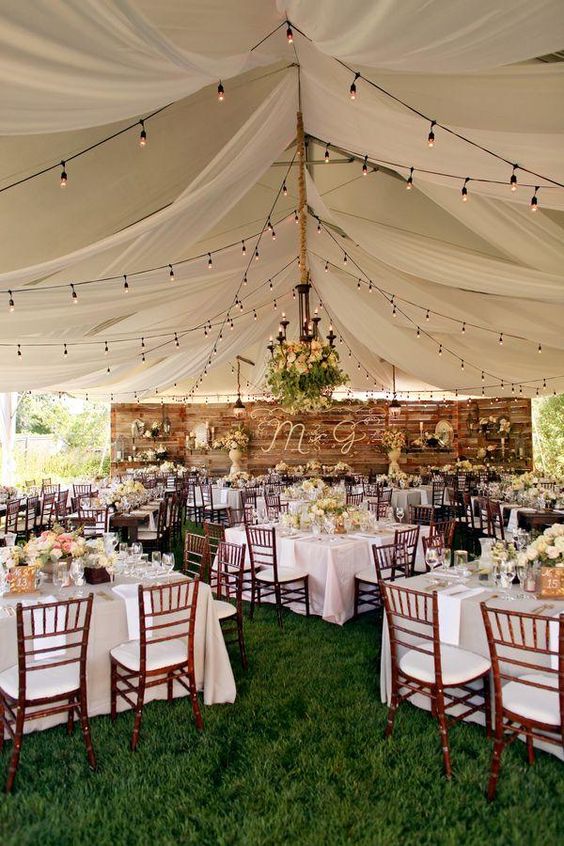 Working on the guest list is difficult enough, but imagine having to trim it down because you consider your guests to be "expenses." Avoid the per-head mindset for food and purchase from a local restaurant, then hire a wait staff. That way you can invite everyone you want. You'll only pay the wait staff the hours they worked, and you'll pay for food by the "size of the container" rather than a per-head fee.
Tip: Call a community college or trade school that has a culinary department. The students get "points" for preparing and serving at outside functions, and you'll always get either a staff member or a highly skilled, near-graduation student to supervise.
4. Splurge On the Important Things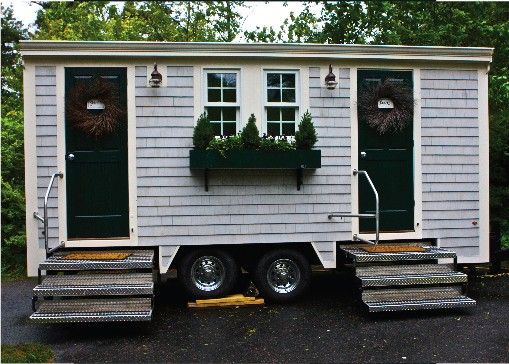 A backyard wedding does mean doing everything yourself but here's where the savings on a lavish hall and catered dinner work in your favor. Rent (and decorate) lovely tents to protect your guests from the heat of the sun or the pouring rain. Also, don't forget the dance floor. Be kind to the ladies wearing heels and keep everything smooth. Provide tent fans and, if your house only has one or two bathrooms, rent portable toilets to keep everyone comfortable.
Tip: See if you can rent a restroom trailer. You have no idea how classy those things are unless you've been in one! Check them out here—these are not your average ugly, stinky porta-potties! https://www.unitedsiteservices.com/products/restroom-trailers
5. Don't Sweat the Small Stuff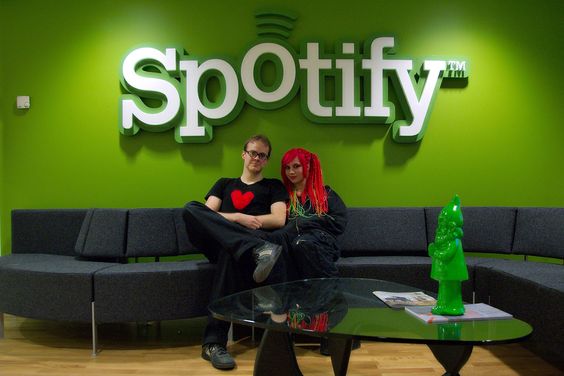 Skip the DJ or band and bypass all the accompanying logistical nightmares Instead, purchase a premium Spotify music streaming account and customize your own playlists. That way you can tell your guests prior to the wedding and have them add songs to the list. Have a friend play DJ and dance the night away worry-free.
Tip: Add a song request line to your RSVP cards: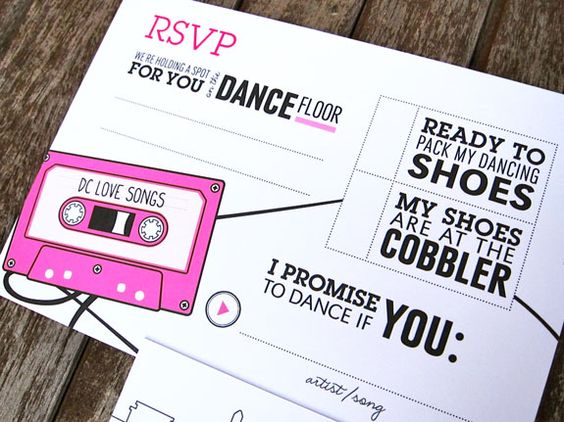 Bonus tip: You can even do this for a super-classy wedding!
6. Parking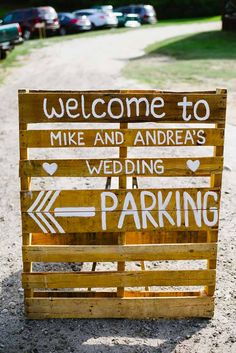 Remember the movie "Father of the Bride"? In the middle of their backyard wedding, Steve Martin realized he forgot to figure in how to park all their guests' cars! Save yourself the stress and plan ahead. If your community has a clubhouse with parking, or you live super-close to a neighborhood strip mall, you're good to go. Or call a local church or other establishment and offer a donation or other bargaining chip in exchange for using their parking lot for a day.