---
Fabric: Lace, Satin
Neckline: Modest, Straps, Sweetheart
Silhouette: A-Line, Knee-Length, Sheath
Details: Back Interest, Keyhole, Lace, Lace Applique, Modest, Open Back, Sheer Back, Zipper
Dress (Satin):
Belt (Satin):
Lace (Lace):
Outer Illusion (All):
Inner Illusion (All):
Satin & Lace A-Line Bridesmaid Dress features a Solid Satin Dress with Lace Accents. Sweetheart Neckline Bodice with Lace Applique Above & Below Waistband has Sheer Straps & Sheer Back with Keyhole. A-Line Pencil Skirt with Lace Applique has a Knee Length Hem.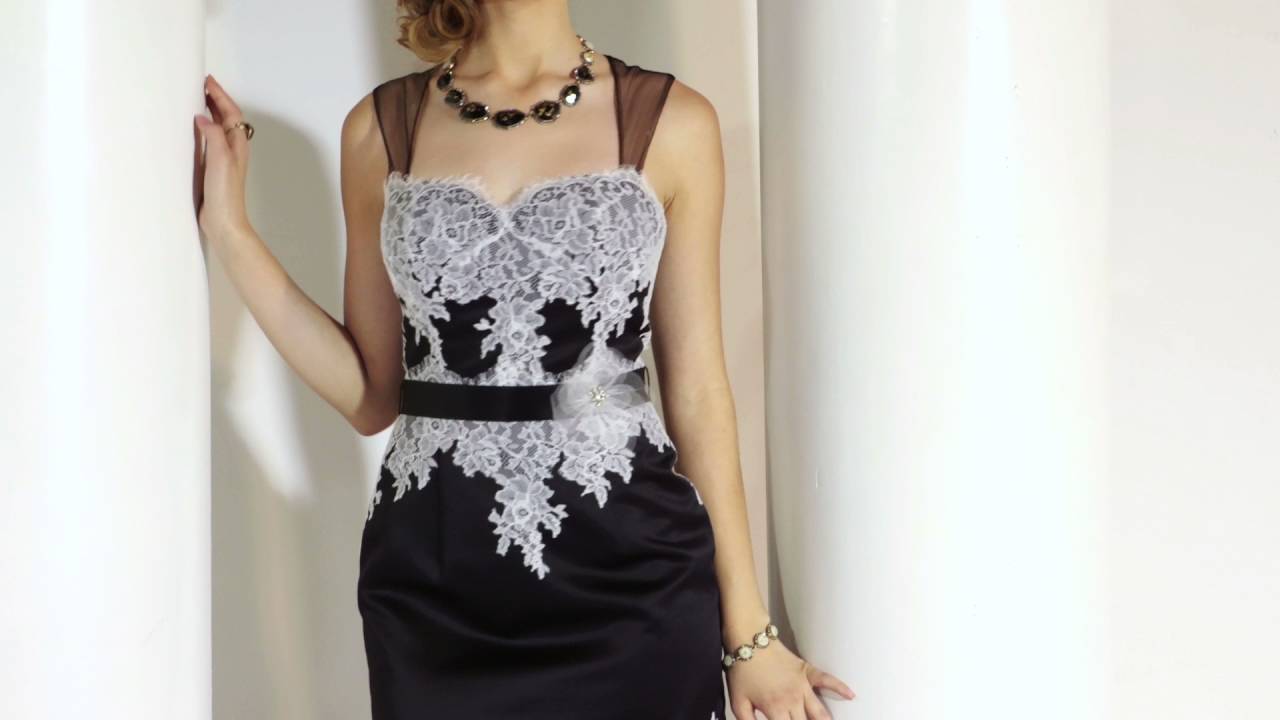 You may also be interested in...